3 MINUTE READ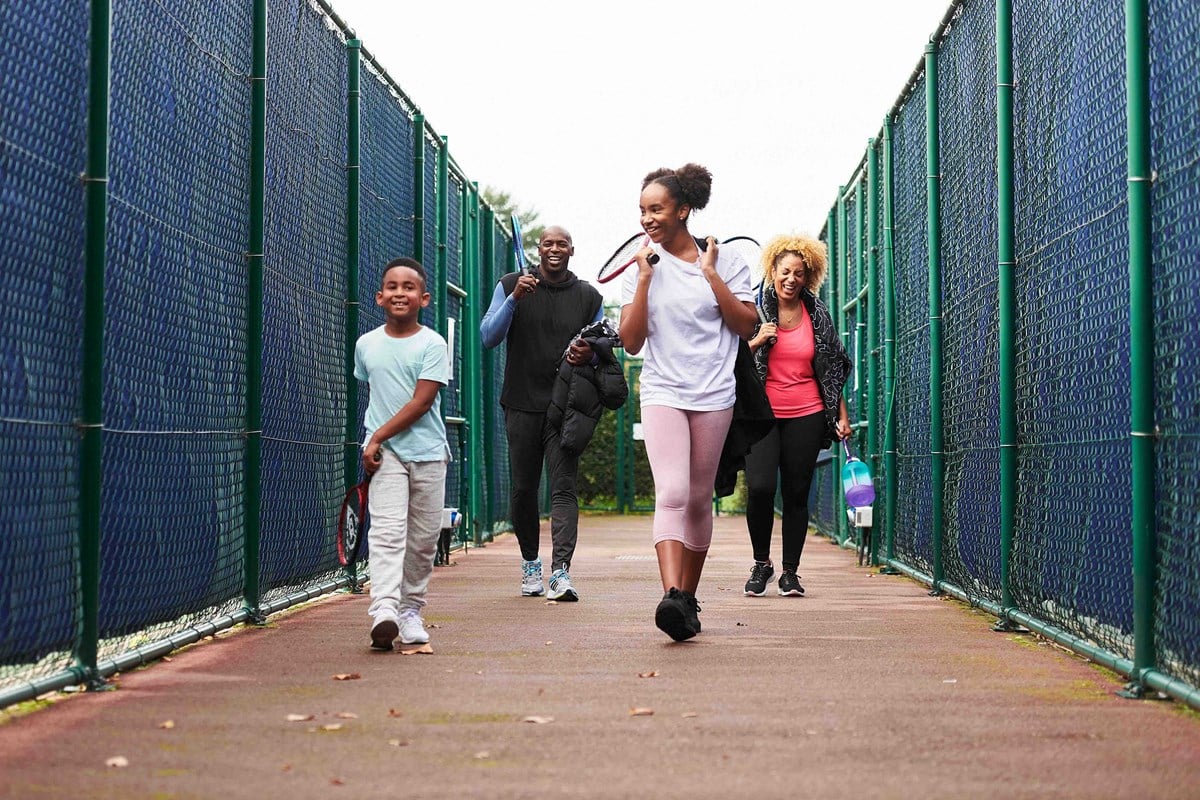 Britain's largest tennis participation event of the year is back for 2022 – get ready for the LTA Big Tennis Weekends.
The LTA Big Tennis Weekends are a series of free open days for venues throughout the year to get thousands of people on court playing tennis. Whether you're a park, club or community tennis venue, we want to help you attract new people from around the local community to pick up a racket and get involved.
Why should you run LTA Big Tennis Weekends?
Running an LTA Big Tennis Weekend event is one of the best ways to raise awareness of your venue in the community – attracting more players to become members and get involved with your coaching programmes.
Each year, we see over 85,000 players heading down to their local venue to take part in an LTA Big Tennis Weekend event; but most importantly 58% of these attendees decide to join that venue and play there regularly.
How to run an LTA Big Tennis Weekend
From planning your open day to retaining your attendees, our Organiser Guide has everything you need to know to run a successful LTA Big Tennis Weekend.
Action Planner
Get your action planner for delivering a successful LTA Big Tennis Weekend.
Promote your event
To help you make your LTA Big Tennis Weekend as successful as possible, we've created a host of marketing materials that you can access for free, to promote your event in your community.
From social media graphics to banners you can hang up outside your courts – check out a full range of materials, available on My Tennis Toolkit.
Download press release template
Delivering LTA Big Tennis Weekends with LTA Youth Start
Both LTA Big Tennis Weekends and LTA Youth Start are effective in providing young children with their first experience of tennis. Coordinating both programmes will grow tennis participation and encourage kids to play at your venue.
Our resource guide below outlines how to combine both programmes and make the biggest impact.