6 MINUTE READ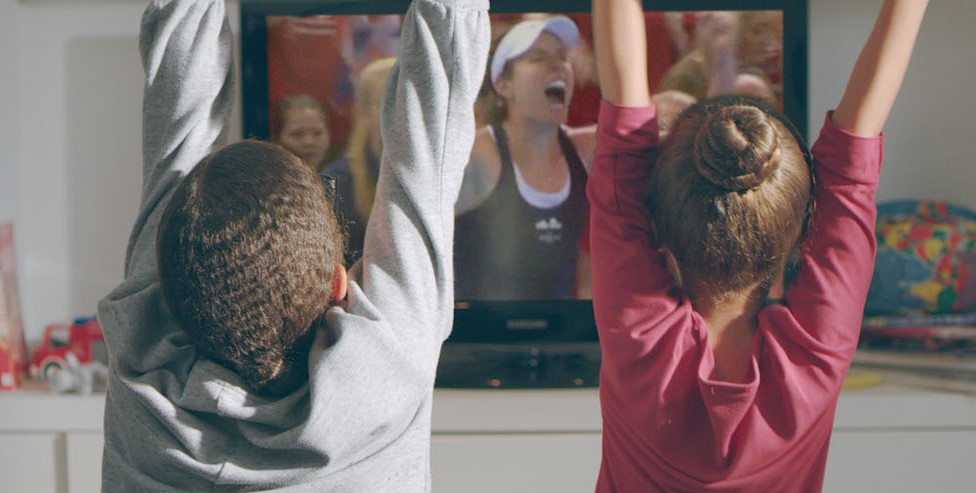 Here, you'll find tips and resources from the very best coaches across the UK to help get your child interested in playing tennis at home. From different tennis exercises and drills to try at home, through to a range of activity cards and personal development resources, as well as a host of different learning activities to try out. We've got everything you need to help your children take up tennis at home and guide them through their development.
LTA Youth schools resources
Want to use the inspiration of Emma Raducanu's US Open win to get more kids playing tennis at your school?
Check out these LTA Youth assembly and classroom challenges.
LTA Youth
LTA Youth isn't just about tennis; it's about kids developing mentally and physically on and importantly, off the court.
You can improve your tennis skills any time, any place, with our LTA Youth Home Activities hub, it's full of activities for the whole family. Even "that" uncle who gets way too competitive.
Our LTA Youth Home Activities hub consists of four areas. Click on a link below to be taken directly to that section or take a look through each area by scrolling down this page.
Tennis at Home Exercises - short videos containing tennis exercises.
Activity Cards - fun, simple activities including colouring, word searches and quizzes.
Personal Development Challenges - to explore and develop qualities such as resilience, perseverance, passion and respect.
Learning Activities - tennis themed school lesson activities including numeracy, literacy, geography and science.
Safeguarding in Tennis
If you have a safeguarding concern relating to this activity, you can:
Report the concern directly to your school
Use our online form to report this, or you can call us on 020 8487 7000 (view opening hours).
Or, if you'd like to speak to someone outside of office hours, you can call the NSPCC on 0808 800 5000 or Childline on 0800 1111.
If someone is in immediate danger, call the police (999).