5 MINUTE READ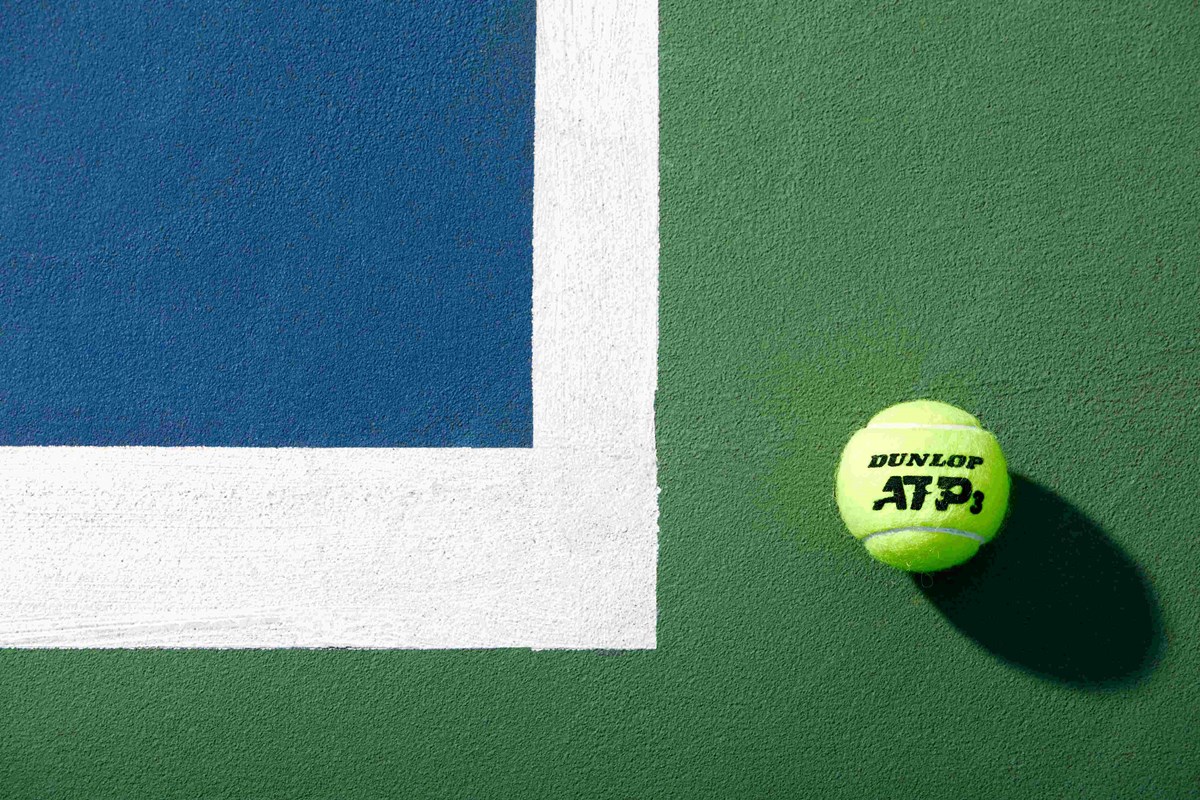 We know that for parents, one of the biggest questions when their kids are starting out in tennis is, 'what kit should I get?'
The truth is, often you don't need to buy anything straight away, so we've created a handy guide to help you get started.
LTA Youth Start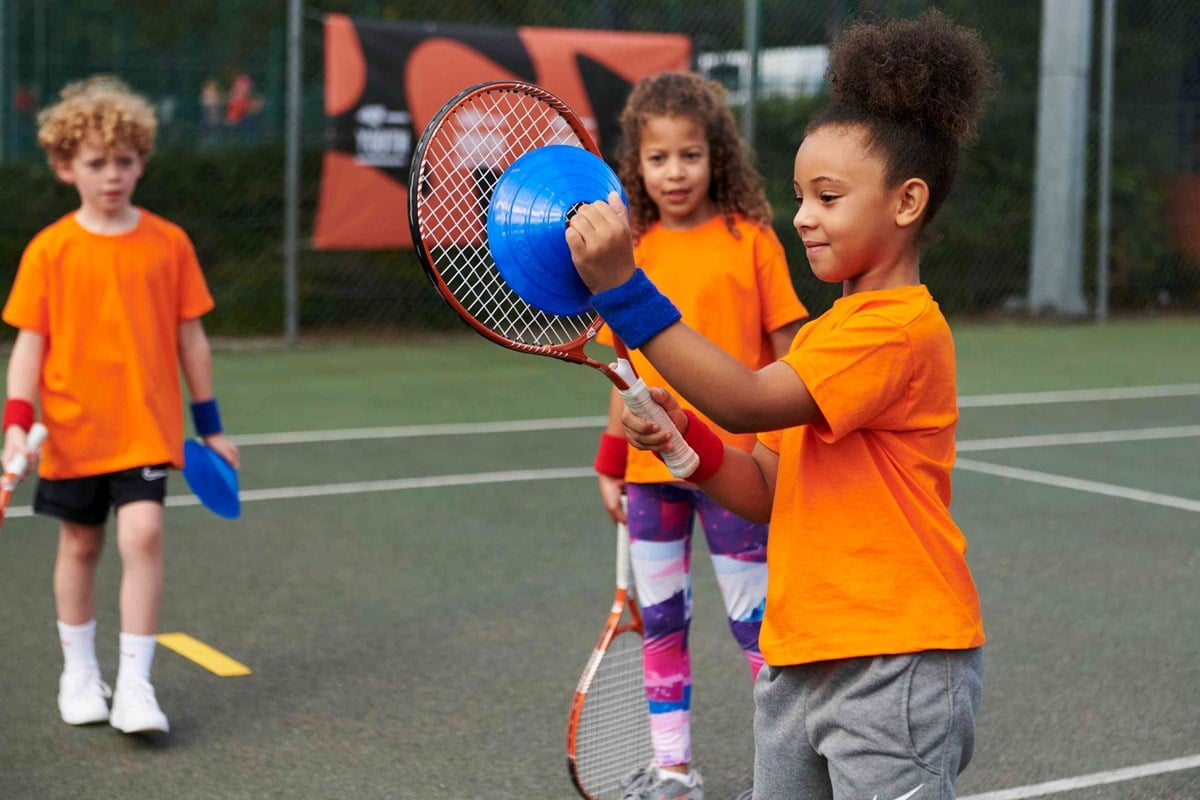 If your child is just starting tennis for the first time, then the best place to begin is with LTA Youth Start. A fun course designed for kids aged 4-11 who are new to tennis, LTA Youth Start is packed full of fun games and training drills that help kids to stay active whilst developing new skills.
When you sign up to the six-week course you'll also get a host of kit to get them started, including:
A tennis racket

A set of tennis balls

A branded t-shirt
Best of all, it only costs £29.99 (+£5 p&p) and you'll have everything you need to get them out on court playing tennis.
Ask a tennis coach
If you've already booked on to an LTA Youth or LTA Youth Start course but don't have any kit to hand, our LTA Accredited coaches are here to help.
Almost every coach will have spare rackets, balls and kit so anyone can get involved in tennis – whether you own kit or not.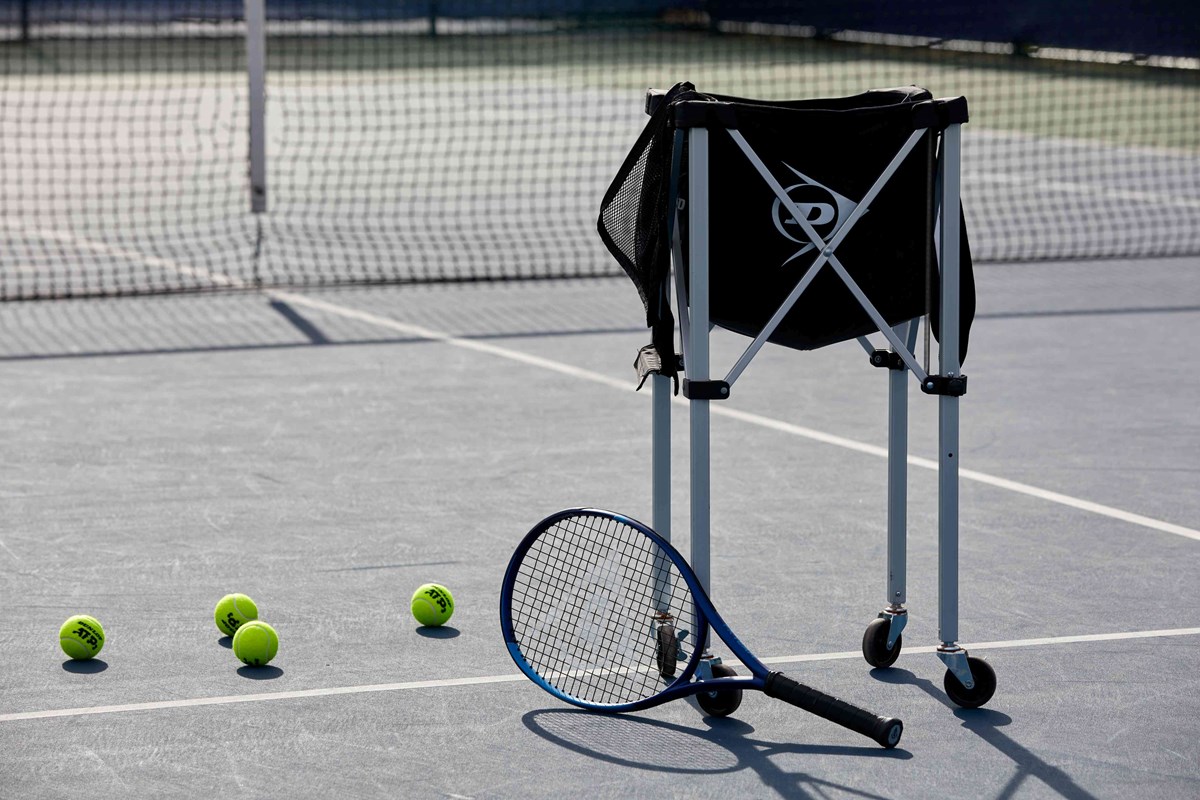 However, if you are thinking about getting your kids some kit of their own so they can start practicing at home or down at the park – here's our expert guide.
When it comes to junior tennis equipment, the main thing to get right is the tennis racket.
A junior tennis racket can be very different from an adult tennis racket – depending on their age - and don't have to cost the earth.
Normally kids play with a shorter racket. The length of tennis racket will depend on their height – junior tennis rackets range from 17 to 26 inches in length.
How big should the racket be? We recommend the following:
| | | |
| --- | --- | --- |
| Age | Racket Size | Ball |
| 8 or under | 17-23 inches | Red (75% slower than yellow) |
| 8-9 | 23-25 inches | Orange (50% slower than yellow) |
| 9-10 | 25-26 inches | Green (25% slower than yellow) |
| 10+ | 26-27 inches | Green / Yellow |
| Adult | 27 inches | Yellow |
There is a trick to find out if a tennis racket is the right length for a child.
Start by getting your child to stand up, with both of their arms stretched down by their side. Get them to hold a racket in their hand so it's pointing downwards. If the tip of the racket reaches their ankle, then it's the right one!
Find the right racket for your kids through the LTA Shop, powered by Tennis-Point.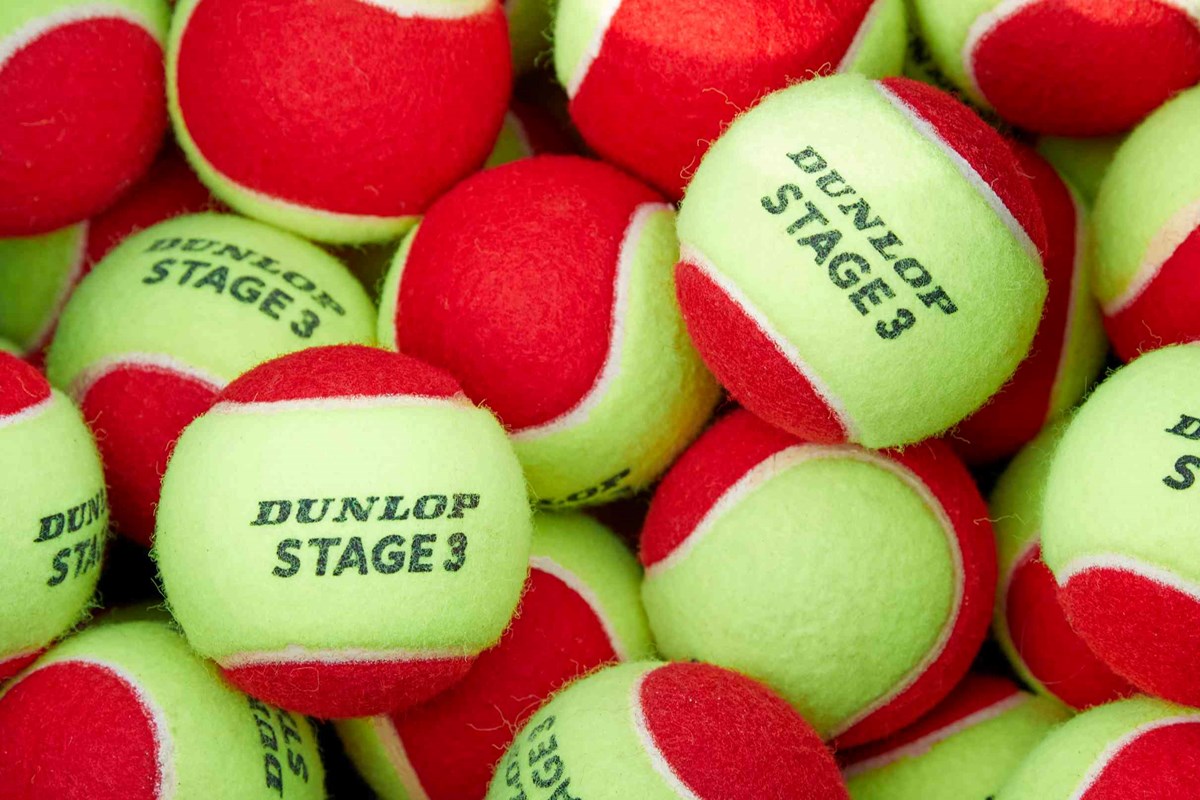 Kids don't play with the normal 'yellow' tennis balls – they start first with different coloured balls that have less pressure and travel much slower over the net, making tennis easier to play.
The table above gives you a helpful guide on which tennis balls different age groups might use.
Need to stock up on some new tennis balls? Visit the LTA Shop, powered by Tennis-Point, below.
If your child is starting Visually Impaired tennis then you can use blind tennis balls. These are yellow foam balls with a bell inside them which helps the player know where the ball is on court.
If your kids want to get on court or even practice at home, we'd suggest that they just need to wear a comfortable pair of trainers. These will help prevent them from slipping and reduce the chance of foot or ankle injuries when they're playing.
LTA Youth
What are you waiting for? Find an LTA Youth course near you below and sign up today: