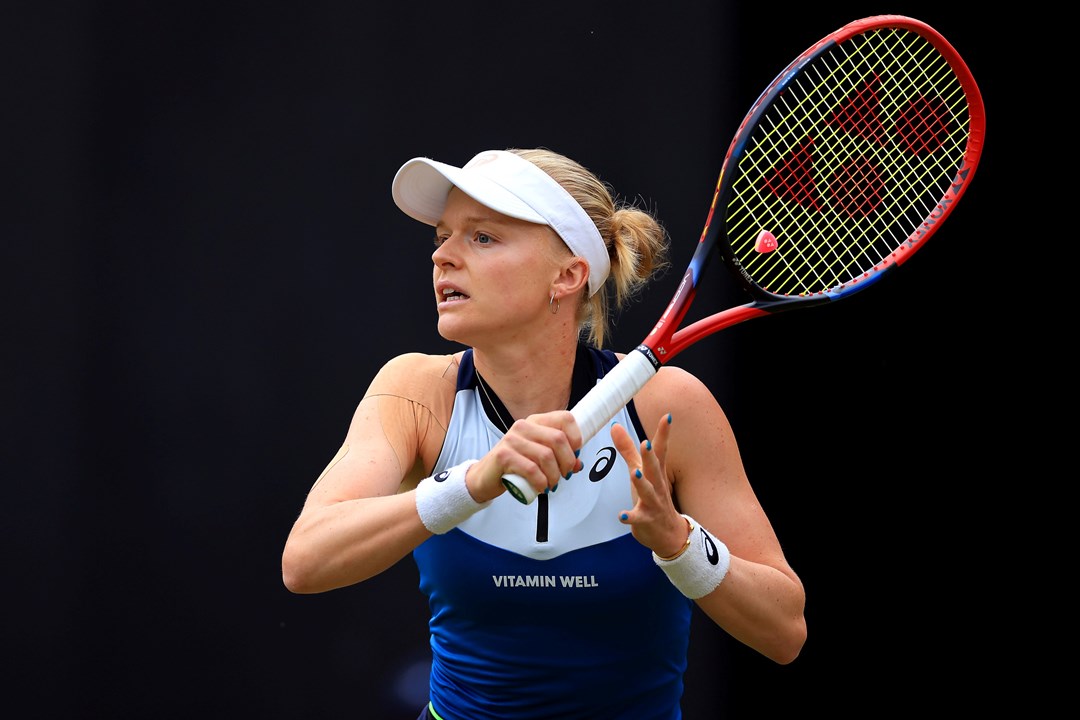 International
W60 Glasgow & M25 Glasgow 2023: Live stream, draws & results
• 3 MINUTE READ
One of the biggest combined events on our Performance Competitions calendar, this week the ITF Tours head to Glasgow's Scotstoun Community Indoor Tennis Centre.
When is the W60 Glasgow & M25 Glasgow?
Qualifying for both events will take place on Monday 23 October.
The main draws get underway from Tuesday 24 October with the final's day set for Sunday 29 October.
W60 Glasgow & M25 Glasgow live stream
Watch all the action from the W60 Glasgow and M25 Glasgow live.
W60 Glasgow & M25 Glasgow draws
Check out the draws for the W60 Glasgow and the M25 Glasgow tournaments at the Scotstoun Community Indoor Tennis Centre.
W60 Glasgow & M25 Glasgow live scores & results
Follow all the live scores and results from the W60 Glasgow and the M25 Glasgow
Which British players will be competing at the W60 Glasgow & M25 Glasgow?
W60 Glasgow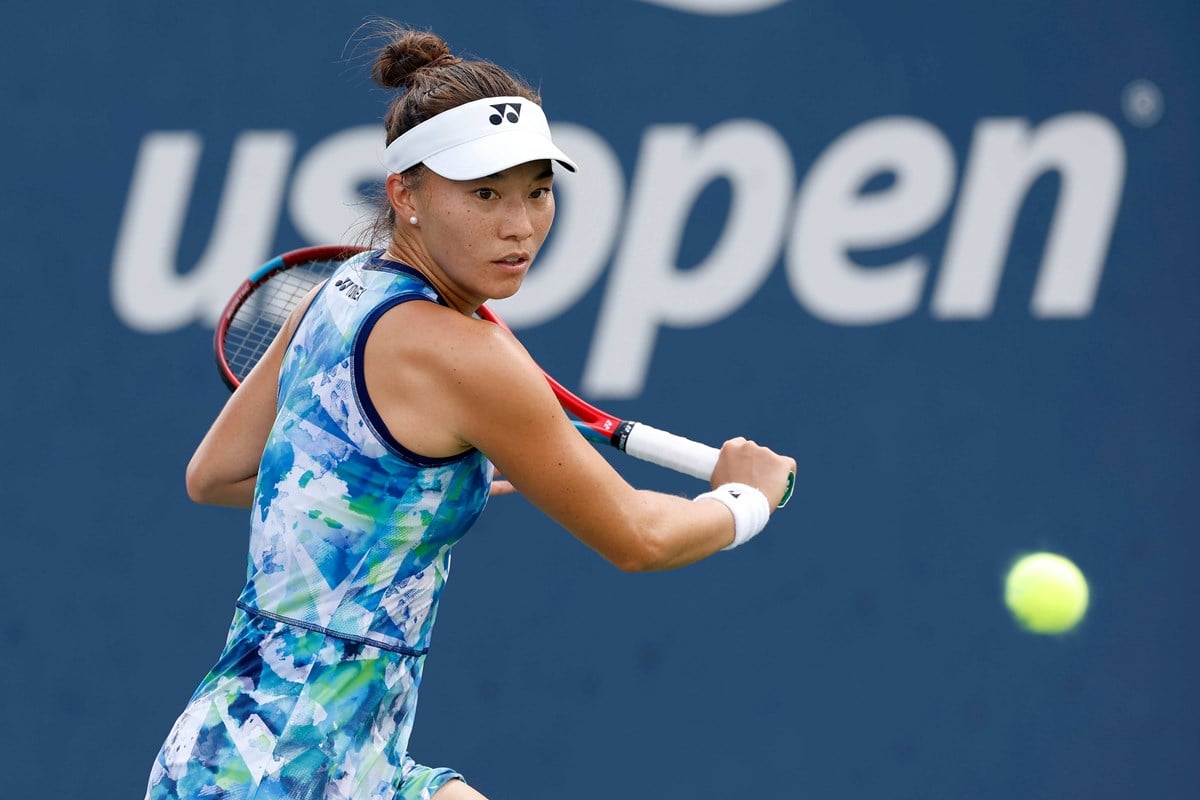 11 Brits are set to compete in the main draws of the women's singles this week. British No.3 Harriet Dart comes in as the second seed as she aims to build on her W25 Nottingham singles title earlier this year and build on her strong form on home soil.
Lily Miyazaki comes in as the fourth seed and will face fellow Brit Freya Christie in the opening round.
Fresh off the back of making her first W100 final in Shrewsbury last week, Amarni Banks returns to action and could be set for another match against Dart if she gets through to the second round. Shrewsbury semi-finalist Hannah Klugman has a wild card into the main draw this week.
They will be joined by Anna Brogan, Isabelle Lacy, Mingge Xu, Emily Appleton, Mika Stojsaljevic and Holly Hutchinson.
There are also 15 Brits in the doubles – including top seed and local star, Maia Lumsden, with Portugal's Francisca Jorge, as well as second seed Christie, with last weeks W100 Shrewsbury champion Olivia Gadecki.
M25 Glasgow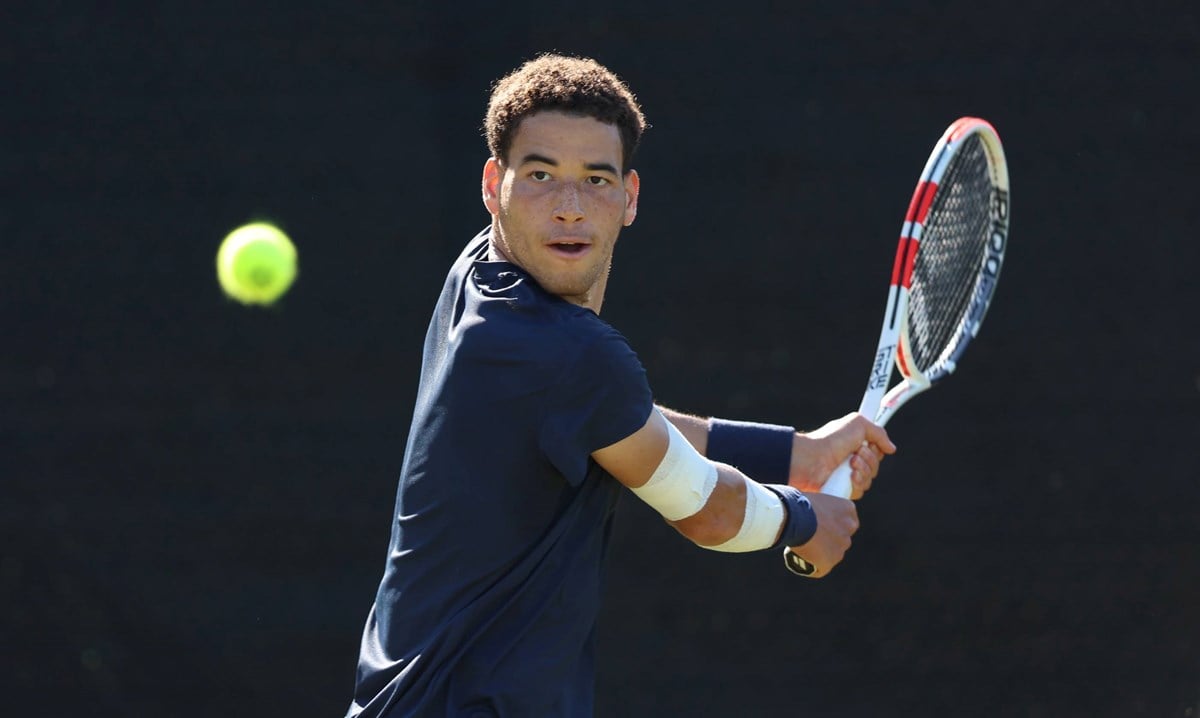 There's a strong British contingent set to compete for the M25 title this week as well. Star of the summer George Loffhagen enters the draw as the third seed in his first event since August, but will have to face M25 Edgbaston singles and doubles champion Jacob Fearnley in round one.
British fans will also have their eyes on former world No.14 Kyle Edmund and Paul Jubb, who continue their returns back from injury.
Dan Cox will go in search of his first title of the season, while Britain's Toby Samuel and Harry Wendelken come in as the seventh and eighth seeds.
Completing this year's draw will be Anton Matusevic, Hamish Stewart, Joshua Goodger, Finn Bass, Oscar Weightman, Henry Searle, Ewan Moore, Ewan Lumsden, James Davis, Charlie Robertson, James Beaven, George Houghton, Sean Hodkin, Phoenix Weir, Miles Hurrion, and Marcus Walters.