CAREER HIGH
14/10/2019 250
CAREER HIGH
20/11/2017 514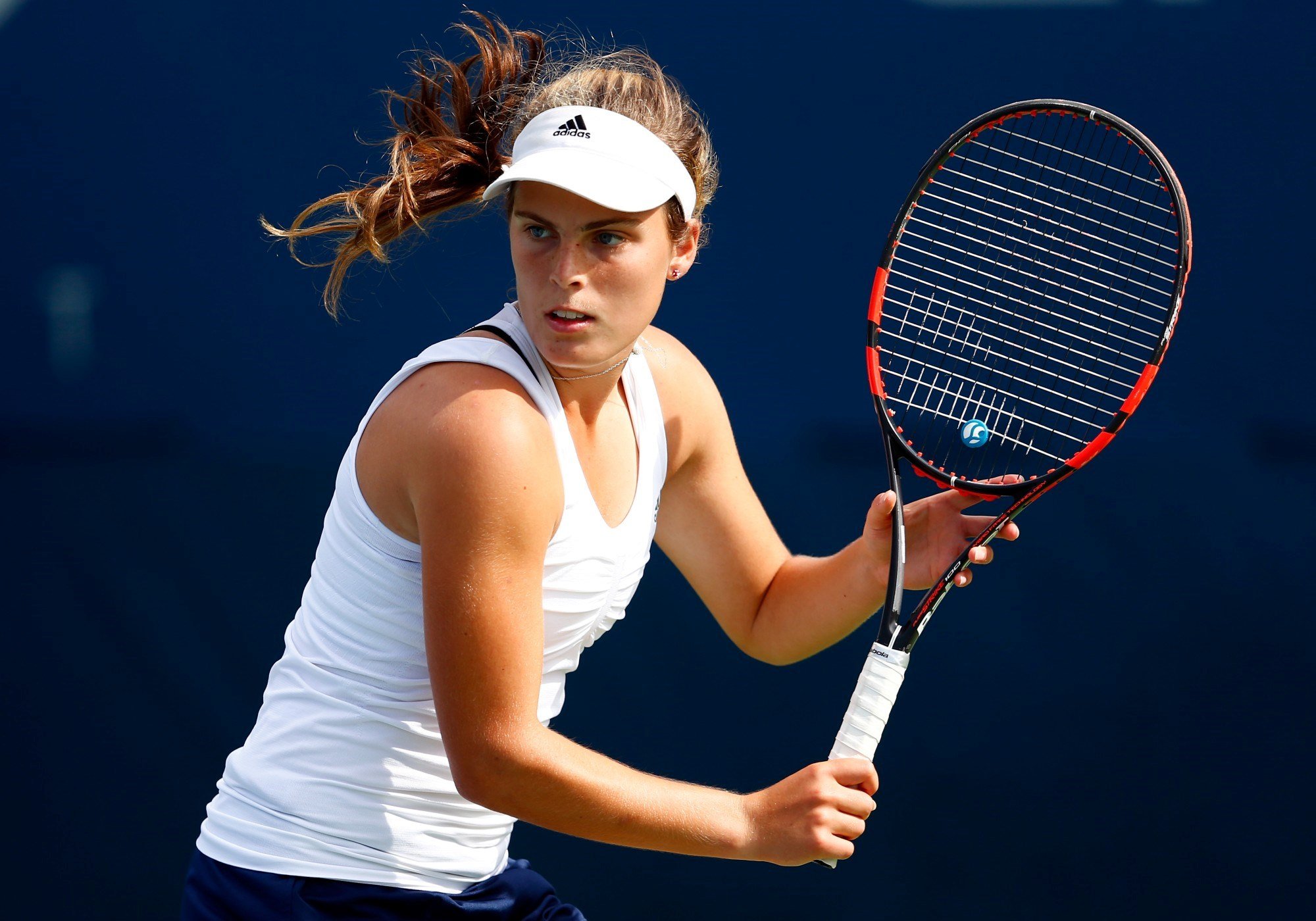 AGE24
PLAYSRight-handed
BACKHANDTwo-handed
About
Hailing from Glasgow, Maia Lumsden cut her tennis teeth at Stirling University. She was a key part of the GB University team while she was studying, helping them win eight international medals in her four years on the team. She secured her first WTA main draw win at the 2019 Nature Valley Open.
QUICK-FIRE FACTS
Place of birth: Glasgow
Trains: Stirling University
Coach: Euan McGinn
Likes: Playing video games - has played a lot of Mario Kart on Nintendo Switch with Freya Christie during lockdown.
Tennis Career
GB University Student Team gold medal at Master'U 2017 and silver in 2018; Achieved first WTA main draw win at 2019 Nature Valley Open, Nottingham; Reached the finals of $25,000 events in Korea and Israel on this ITF World Tennis Tour in 2019.