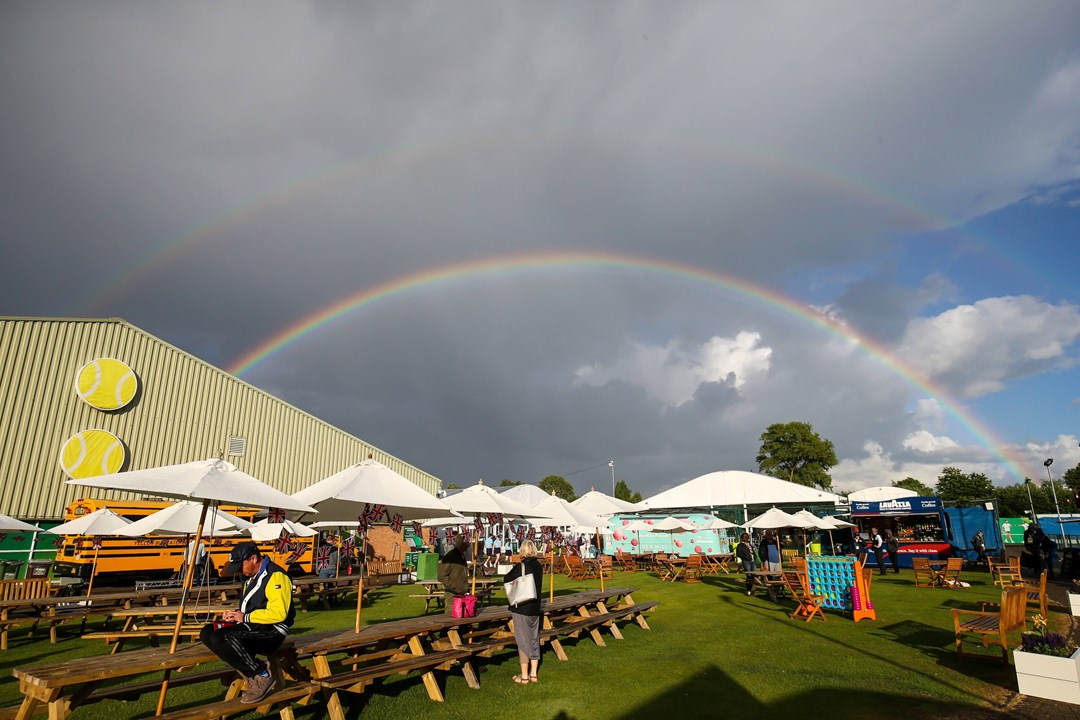 International
W25 & M25 Nottingham: Preview, draws, results & watch live
• 3 MINUTE READ
Tuesday 18 April marks the start of three back-to-back ITF World Tennis Tour events at Nottingham Tennis Centre.
In the build up to the British grass court season, men and women will have equal opportunity to compete on home soil at international $25k level tournaments, before competing at tour level at the Rothesay Open Nottingham.
Watch live
The event will feature 22 Britons in the main draw of the men's singles and 13 Brits in the main draw for the women's singles. George Loffhagen, Daniel Cox, Eliz Maloney, and Naiktha Bains are just a handful of the British hopefuls that will be in action from Tuesday 18 April. 2023 will see 45 weeks of competition on home soil, giving players extensive opportunities to earn ranking points and prize money.
The Performance Competitions Calendar not only provides more playing opportunities at home for GB players, but a pathway for junior players including Phoenix Weir and Hephzibah Oluwadare to develop their games. Six players from the LTA's National academies will be given the opportunity to compete this week in singles and doubles. For Hannah Klugman this will be her debut at ITF World Tennis Tour 25k level.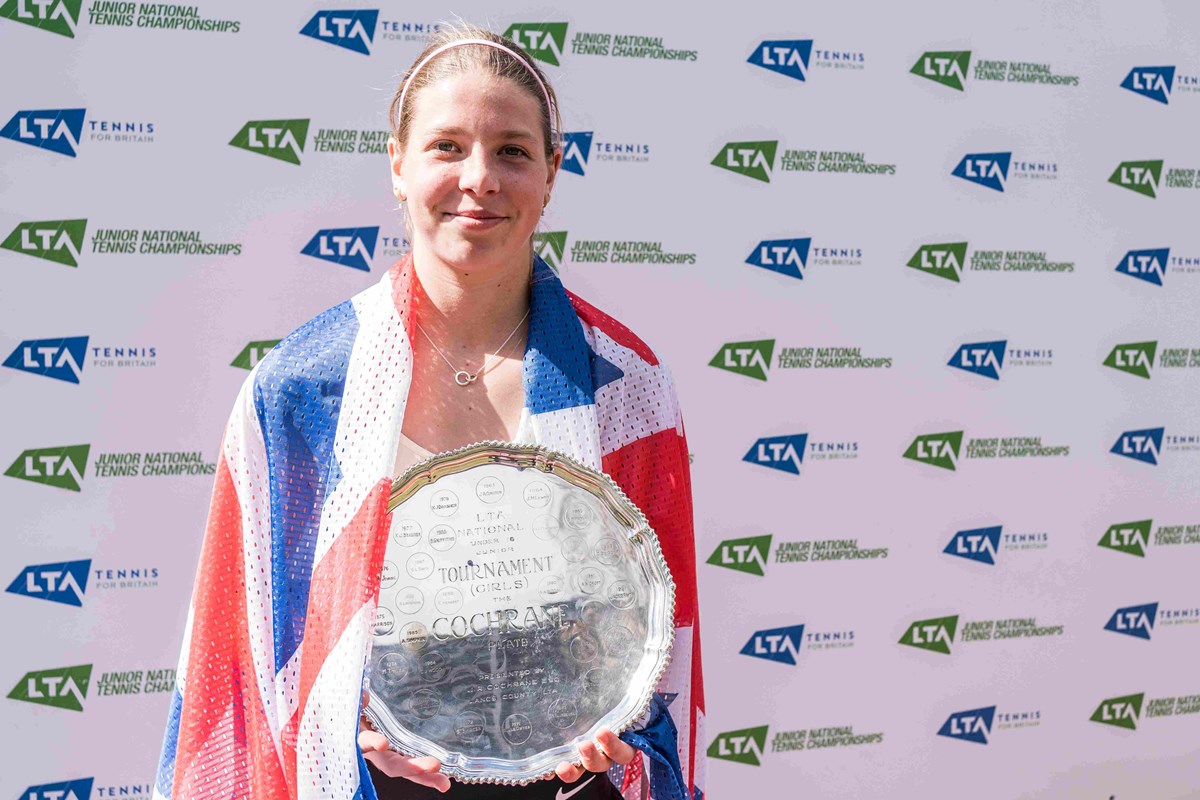 LTA Tournament Director Carmen Mills said: "The World Tennis Tour calendar returns to Nottingham over the next three weeks, welcoming the return of outdoor competitions. The first week sees some of the finest British talent on show with an opportunity to accrue vitally important ranking points. The tournament looks forward to welcoming the local community to watch quality tennis matches for free at the Nottingham Tennis Centre, in the heart of the sporting city."
Over the next three weeks, players including Jodie Burrage, Harriet Dart, Lily Miyazaki, 2022 Nottingham Champion Alastair Gray, and Aidan McHugh are all included on the main draw acceptance lists and expected to compete.
Draws & results