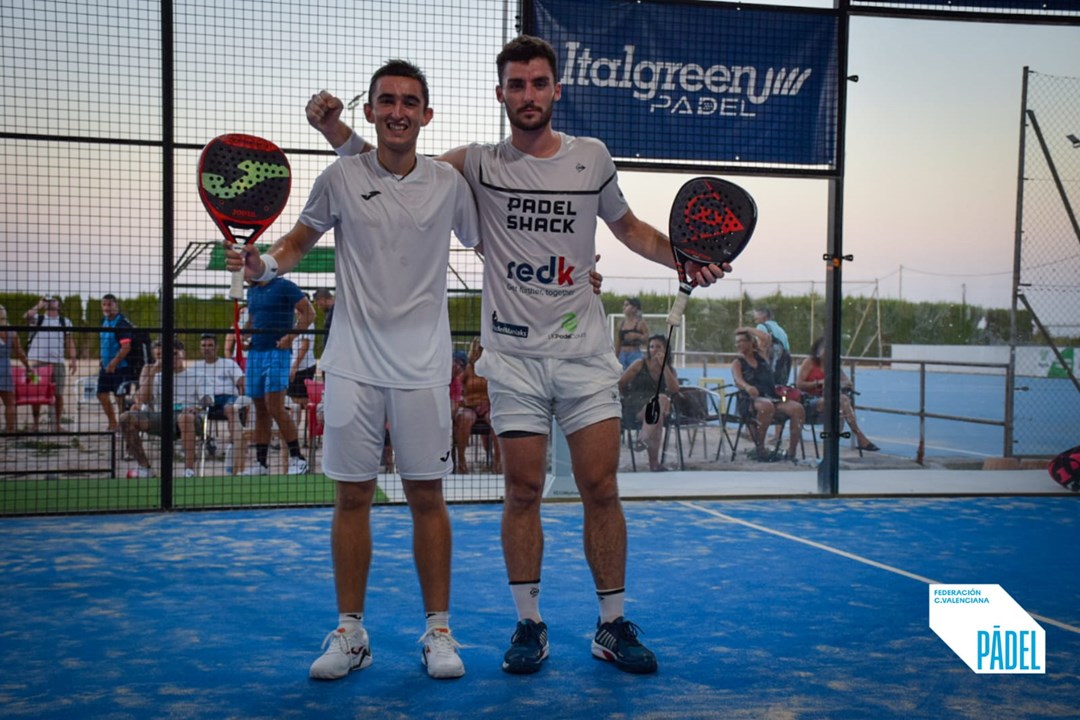 Padel
Britain's top Padel stars Tia Norton and Christian Medina Murphy enjoy winning weeks on the FIP Padel Tour
• 3 MINUTE READ
British No.1s Tia Norton and Christian Medina Murphy embarked on winning weekends on the FIP Padel Tour across two events in Egypt and Spain.
Norton battles through tough final to lift the silverware
Norton – who is currently ranked world No.137 in the FIP rankings – joined forces with Dutch professional tennis player Rosalie van der Hoek for the FIP Rise Al Alamein event in Egypt, where the pair entered as the top seeds.
After sailing through their opening round matches, the British, Dutch duo dispatched Ingy Hashish and Yusra Hegy 6-0, 6-3 to book their place in the final where they faced Bruna Albuquerque Melo and Melissa Martin.
Competing in their toughest encounter of the week, with some challenging weather conditions in the form of a sandstorm, Norton and van der Hoek dug deep to clinch a 7-5, 3-6, 7-5 victory and take the crown.
Speaking of the victory, Norton said: "It was our first tournament together as a pairing, so to gain feelings together and understand each other a little bit more on court and obviously we ended up with the outcome of winning the tournament which was the goal, so we're very very happy.
"We couldn't play how we normally would've wanted to play but considering the circumstances, we did really really well and we're ready to come into the London FIP this week and our eyes are set on that now."
In winning her second FIP Rise title, Norton picked up a valuable 25 points to edge her closer to her goal of breaking into the world's top 100.
Medina Murphy makes it third time lucky to earn first FIP tour title
Meanwhile, British No.1 Medina Murphy competed alongside Spaniard Alberto Garcia Jiminez at the FIP Promotion Elche event in Spain, where he earned a career-first title on the FIP tour.
The British, Spanish duo sprinted to the final without dropping a set to schedule a clash against second seeds Guillem Figerole Santiago and Gerard Arnaldos Serranos in a bid for the trophy.
Despite losing the second set, Medina Murphy and Garcia Jiminez held firm in the third to eventually seal the title with a 6-3, 4-6, 7-6 win.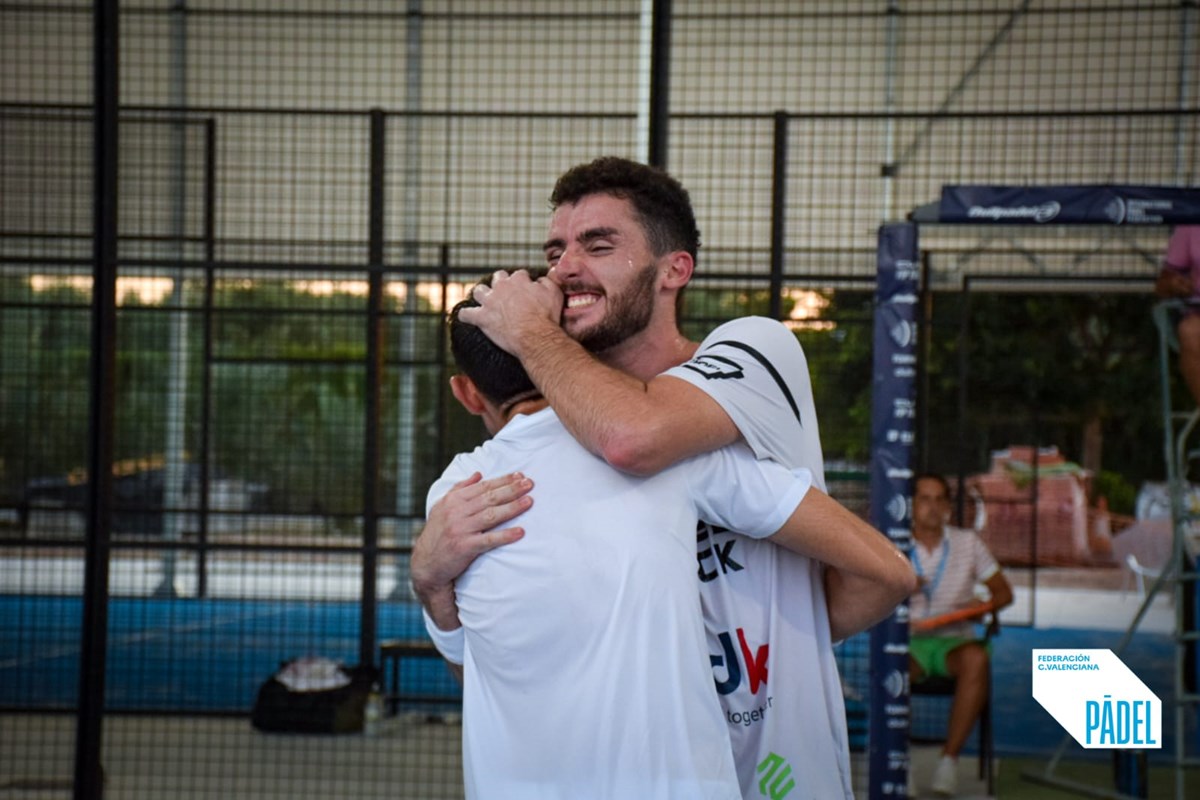 "It was a tough tournament" Medina Murphy said. "It was my third final on the professional circuit and it's my first victory.
"We went to the final without losing a set. We played really solid in the tournament and the feeling was so good. I'm really happy to win this tournament after making two finals before".
Both Norton and Medina Murphy will now head back to home soil to compete in the HOP London Padel Open at the National Tennis Centre, taking place from 3-6 August.
Find out more about the HOP London Padel Open and which other Brits are competing in the event below: