5 MINUTE READ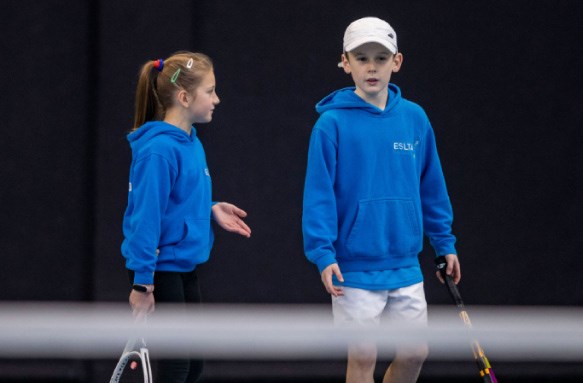 Whether you're a parent or a junior player looking to get involved in your next competition in Scotland, we've got you covered with everything you need to know.
From LTA Youth to playing on the international stage – check out all the different options available to you in Scotland.
Don't know where to begin? Check out our 'How to start competing page'.
To play in any competition you will need an ITF World Tennis Number – find out more, here.