4 MINUTE READ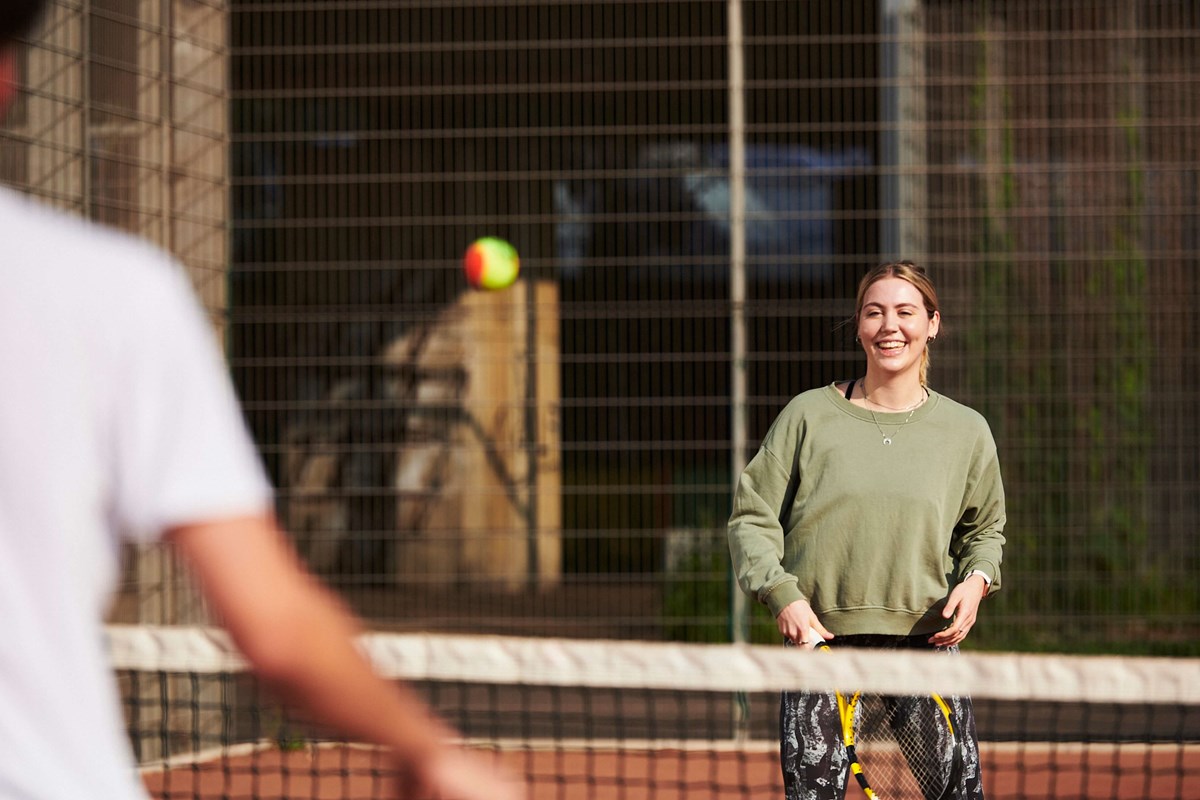 There are a huge number of players who want to play tennis at their local park, which means Local Authorities and Park Operators have an amazing opportunity to provide a great service to members of the public, as well as hitting their own objectives. With funding from the UK Government and the LTA, the UK will see over 2000 public park tennis courts in poor or unplayable condition brought back to life for the benefit of their local community. Sustaining and increasing participation in tennis on park courts is also key to the long term health of the sport itself and the LTA's vision of opening tennis up to more people.
The operation of parks sites can bring multiple challenges, but we're here to help.
We have developed tools and documents to help Local Authorities and Parks Operators to understand the opportunity within their parks stock. Using these tools and working alongside our Regional Teams can help your parks venue to enhance your facilities and opportunities to play, increasing the number of people visiting the courts and taking part in parks tennis.