Running a Local Tennis League
1 MINUTE READ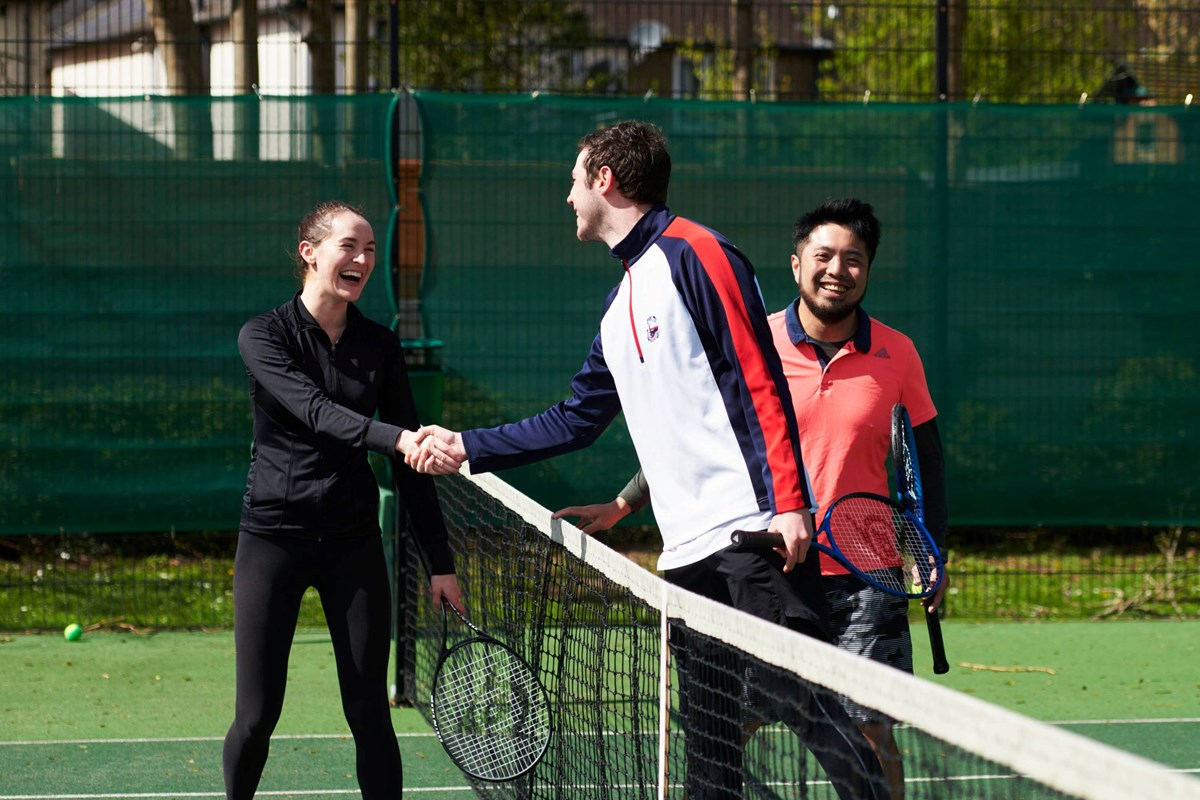 Over 200 mixed singles and doubles leagues for players of all abilities, are taking place all year round at park and public courts across Great Britain.
Running Local Tennis Leagues is completely free and offers recreational competition opportunity for players in your local area, with none of the administrative headache of organising the leagues yourself.
Not only that, but by being part of Local Tennis Leagues, players from across the area will be signposted to your venue to play their matches - raising awareness of your courts, your coaching offer, and driving more bookings.
Set up a league
To set up a new league, or attach your venue to an existing league, simply contact your regional LTA Parks Investment Delivery Partner or Participation Development Partner.
To find out more and to check whether your venue is already associated to a Local Tennis League, visit here.
Promote your league
We've developed a range of marketing assets to help you to effectively promote Local Tennis Leagues to your players, including a promo video.
We're currently updating these assets to ensure they are tailored to park players. Once updated, all assets will be available via My Tennis Toolkit.