2 MINUTE READ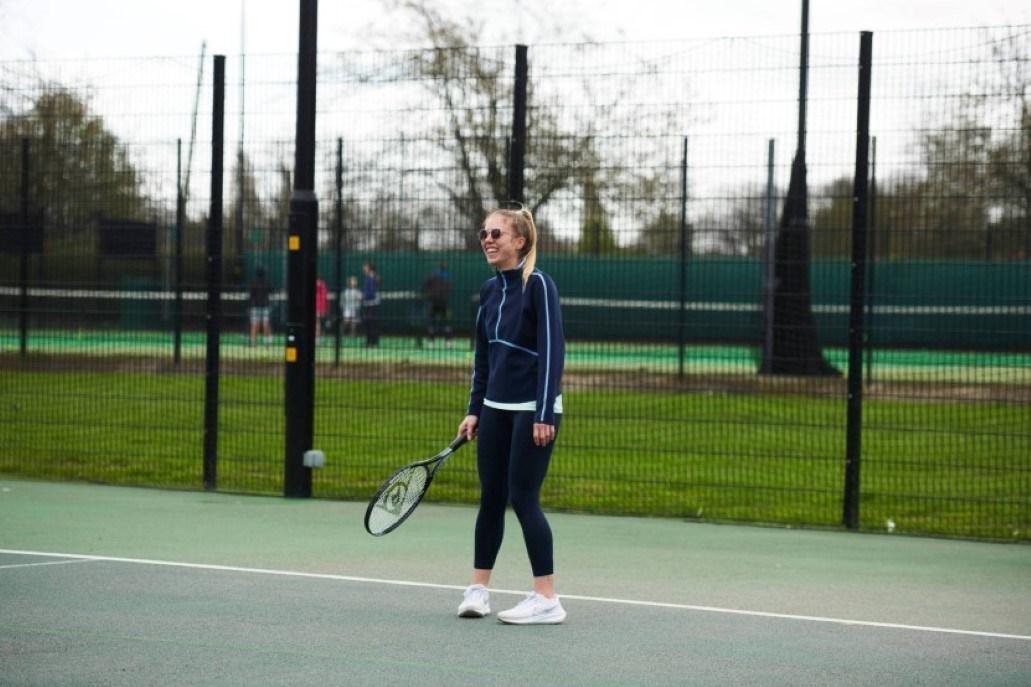 Booking courts and tennis courses has never been easier – all thanks to our online booking system.
Our system collects information about your venue, court bookings and coaching courses from your ClubSpark pages and shows it all in one area – helping your players find new ways to get involved.
Through the system, you'll be able to reach new audiences in your local community like never before and showcase the range of offers for existing players so they can play more regularly.
It has a range of different features for users that will help more people discover your venue and start booking right away. These include:
Search and find nearest courts by location – making it easier for people to find their local courts
Book courts, coaching courses, Local Tennis Leagues and season tickets all in one place
Promote the facilities and membership options on offer at your venue
Shows players their 'Favourite venues' – making it easier to book again in the future
Featured as part of the LTA website – reaching top search rankings on Google for keywords such as 'tennis courts'
Active promotion from the LTA all year around – through our digital and social channels as well as through the media
Check out our online booking system
How to register on the LTA online booking system
Complete LTA Venue Registration to gain access to a venue ClubSpark account (link)
Set your ClubSpark bookings settings
Speak to your Local LTA representative who can activate your venue on to our online booking system