Prime Video LTA Youth Girls coaching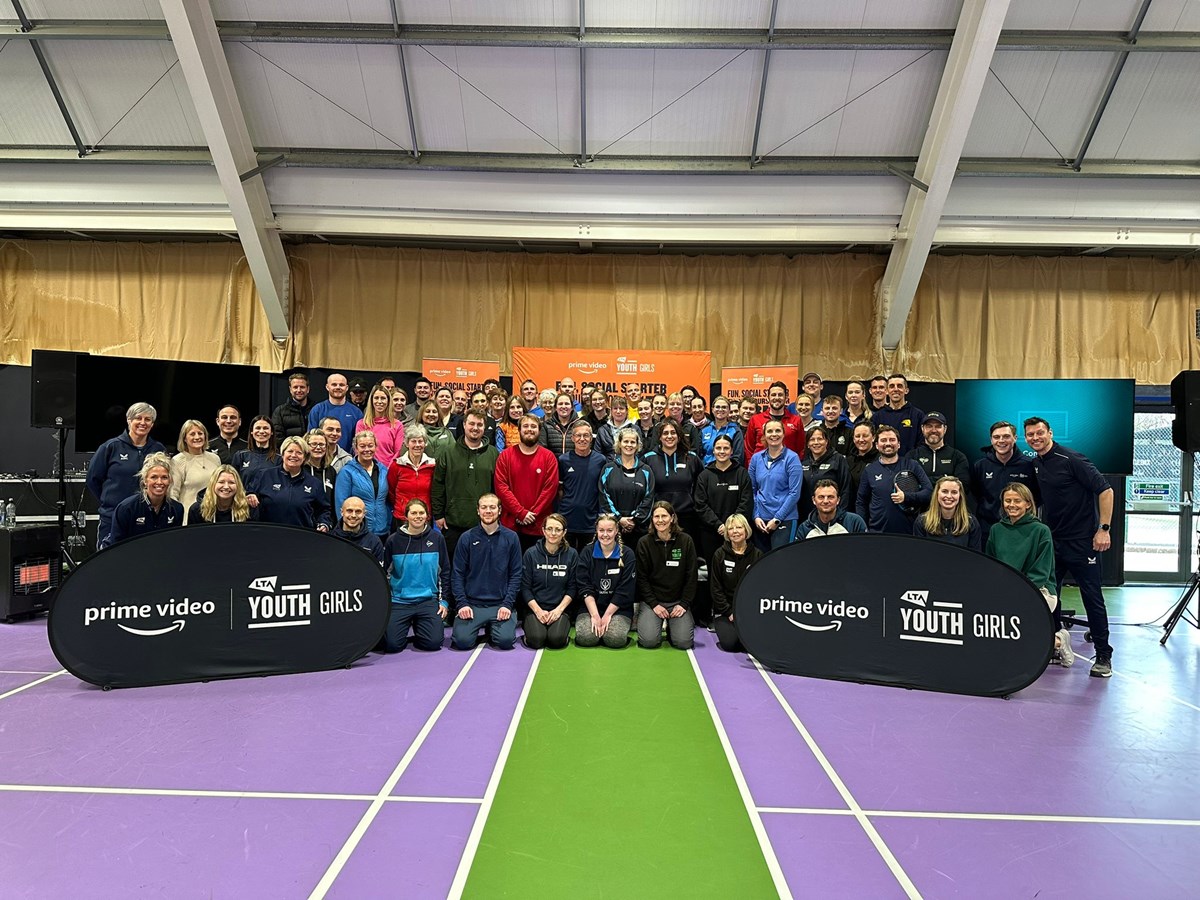 Prime Video LTA Youth Girls is a junior tennis coaching programme designed to inspire thousands of girls to pick up a racket and try tennis for the first time.
Funded by the reinvestment of Prime Video's US Open broadcast fees from Emma Raducanu's historic 2021 final - the programme focuses on creating an environment that motivates girls to enjoy and stay in tennis by giving them the chance to play with friends in a pressure free setting.
Earlier this year we delivered bespoke training to coaches to support their understanding of the social and environmental pressures on girls and how to introduce coaching that meets their psychological needs.
We're looking for more coaches - who can build confidence and drive enjoyment for girls - to get involved and run LTA Youth Prime Video Girls programmes at your own venues.
How to apply
If you would like to play a part in inspiring the next generation of female players and get rewarded, please see below for more information about delivering the programme and how to apply.