National Coaches' Conference
1 MINUTE READ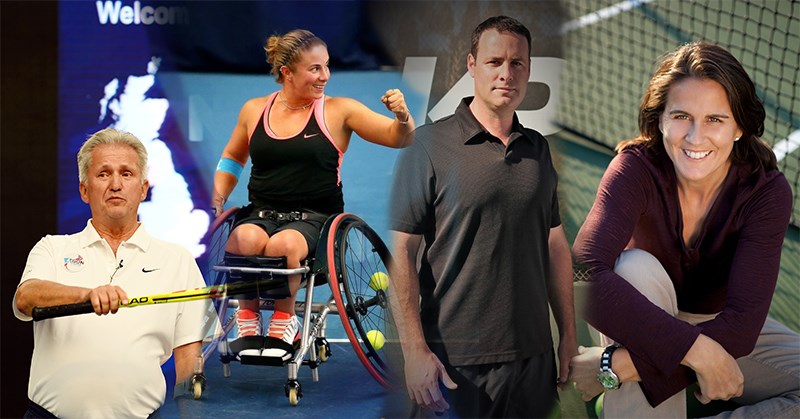 National Coaches' Conference
The National Coaches' Conference is the LTA's flagship professional development event for coaches. Held the weekend before Wimbledon, the Conference promises two days of cutting-edge presentations from an international speaker line-up. The event is relevant for coaches who lead participation, development and competitive tennis programmes.
THE 2020 NATIONAL COACHES' CONFERENCE WILL NOT TAKE PLACE
Due to a number of important projects taking place this year to better support coaches, there will be no National Coaches' Conference in 2020. Instead there will be a weekend of CPD opportunities at the National Tennis Centre on 27 - 28 June. More information to be released later this year.
Other CPD opportunities
UK Coaching National Conference, July, Loughborough University.
LTA Youth coach training, various dates and locations
Online courses, including Diversity and Inclusion: A Guide for Coaches