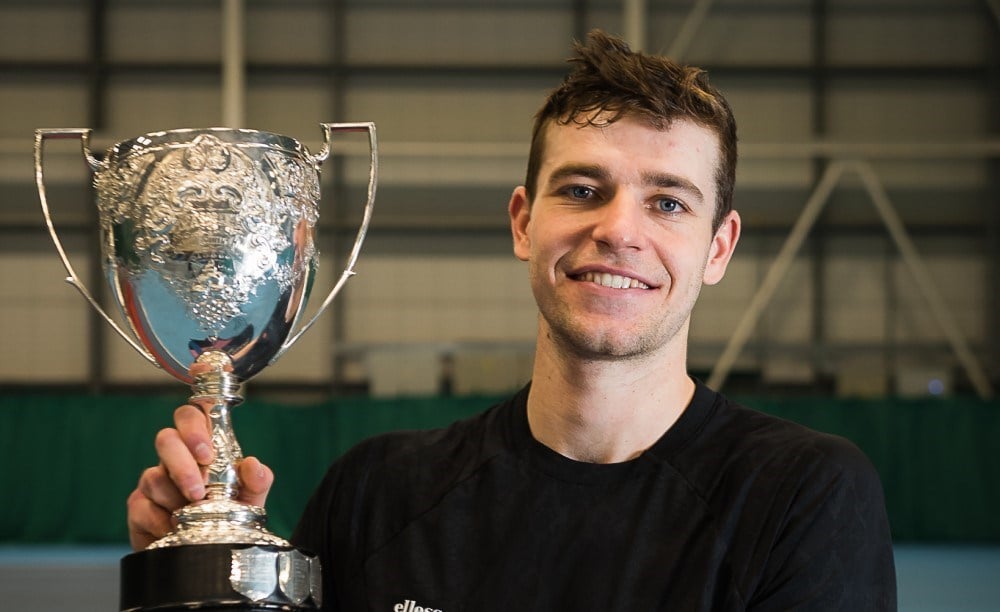 International
New Performance Competitions Calendar: Building on a year of significant success
• 5 MINUTE READ
2022 saw a step-change in our approach to domestic performance competitions, providing 40 weeks of enhanced international ranking point and prize money earning opportunities for players.
The aim of the calendar was to provide enhanced opportunities for players to compete at each age and stage of the pathway from 10 and under through to junior international events, and prize money tournaments complementing ITF World Tennis Tour events where players can earn world ranking points at the professional end of the game.
In all, 207 domestic performance competitions were staged in Britain from January through to December. This included over 75 junior national or international tournaments providing players with the opportunity to earn progression through each stage of the performance competition calendar. The calendar is structured to reward success with players earning opportunities to 'play up' in older age groups and higher-level tournaments, with wild cards to allow players to advance when ready.
Find out more about the 2023 Performance Competitions Calendar
This year we doubled the number of ITF WTT events (16 each for men and women) staged in Britain and also held twice the number of international events for juniors, compared to the period between 2017-19. The professional calendar has had clear benefits for British players with:
165% increase in the number of GB players competing in main draws compared to 2019
GB players won almost HALF ($336k) of the total available prize money $686,000 (representing a 69% increase on 2019)
GB players won a significantly bigger share of ranking points available at the events: 66% by men (a +22 improvement on 2019) and women: 33% (+13), with a combined 50% share over the course of the year, up from 35% across 2017-19.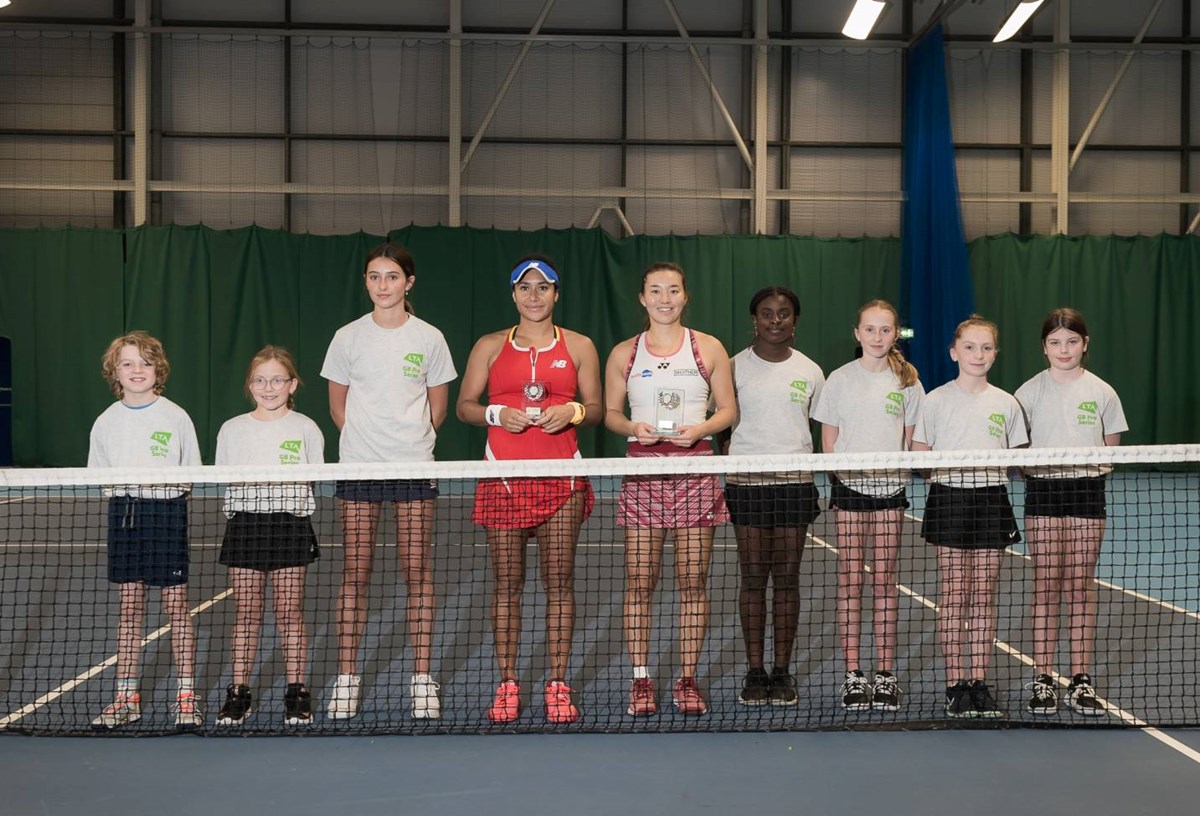 Across a total of 32 domestic pro events for men and women in 2022, 11 singles titles and 21 doubles titles were won by home players, all contributing to 2022's record haul of 422 international titles won by British players across the globe (pros, juniors and wheelchair).
The junior domestic calendar saw enhanced changes to the 16U and 18U Junior National Championships being staged at the LTA's National Tennis Centre (NTC) for the first time in a new time slot to facilitate Wimbledon wild card opportunities. We also witnessed the introduction of significant opportunities for the best 14U and 12U juniors to play regularly against each other, on different surfaces throughout the year. We also expanded the number of opportunities for players aged 10U and 9U to compete at a national level using multi match formats and venues in the North & South to reduce travel time and cost.
This resulted in the number of junior players with an ITF world ranking increasing from 140 to 237 during the year. Also on the up, was the number of quarter-final appearances by British players in domestic ITF junior events jumping from 47 in 2021 to 174 this season. Finally, there was also an increase in the total number of GB players playing these events rising a further 12% to 61%.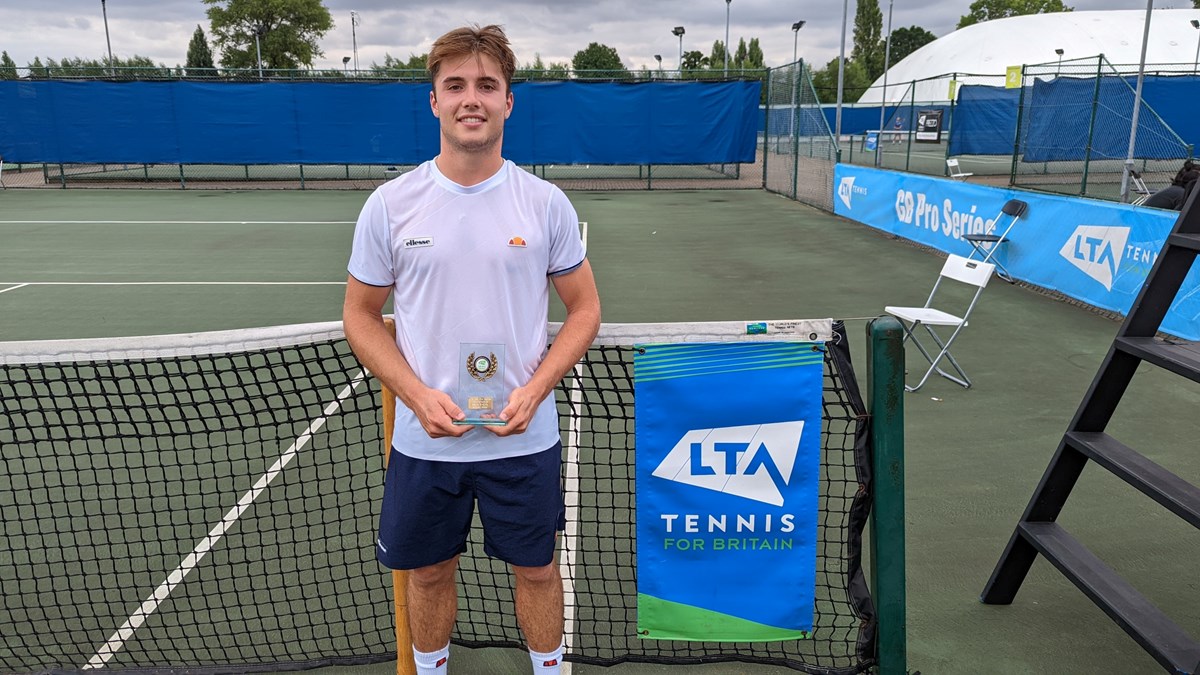 Participation Director Olly Scadgell (whose role includes oversight of the competition calendar) commented, "The performance competition calendar has provided comprehensive domestic opportunities for British players across each age and stage of the pathway from 10 and under through to adult professional level, ultimately helping increase the number of people competing and staying in the sport."
"Doubling the number of tournaments across the year has presented some challenges which have been expertly overcome with the dedication and support of the LTA competitions and events delivery team working closely with a dedicated network of venues, delivery partners such as Tennis Scotland & Tennis Wales, together with all our officials across Britain."
Performance Director Michael Bourne added, "This calendar is just one part of the support we provided players with this year, whether it was via the LTA's tournament bonus scheme, our support packages such as NTC Pro Access, the Pro Scholarship Programme and tournament wild cards."
"There were some terrific individual examples whether it was Sonay Kartal and Alastair Gray winning multiple singles titles in the Spring which led to Wimbledon wild cards for them or Julian Cash and Henry Patten starting their historic 14-title haul winning three straight M25 events in Nottingham, which just demonstrates how players are taking advantage of these opportunities."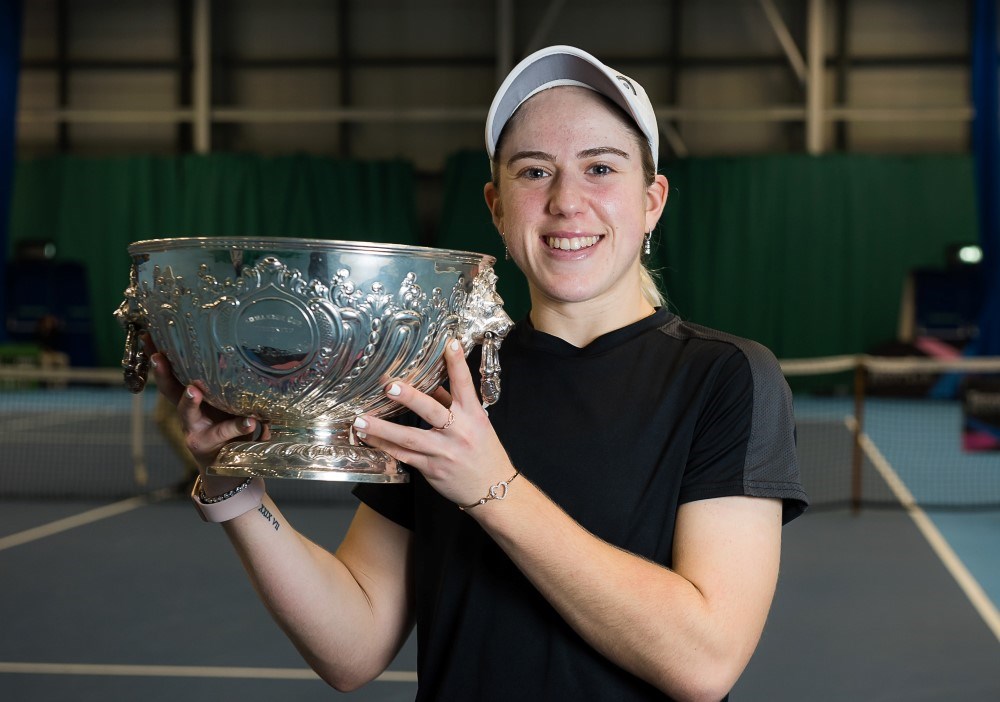 Kartal, who improved her ranking almost 700 spots to reach a career-high inside the Top 200 courtesy of the four ITF W25 titles she won in Birmingham, Glasgow and twice in Nottingham, said, "The LTA did a fantastic job putting on more of these tournaments this year which has helped so many players, including myself, to develop our games, earn more prize money and improve our world rankings."
We aim to stage a similar number of professional and junior events again in 2023, with the dates for the first half of the year through Wimbledon confirmed - check out the links below.
The Performance Competitions Calendar will commence w/c Jan 2 with UK Pro League and Progress Tour events, ahead of a combined M25 & W25 ITF WTT event in Loughborough, followed by an M25 in Sheffield the following week and January closing with a M25 and W60 in Sunderland. In juniors the first big events is the 14U Tennis Europe Category 1 at Bolton Arena, this event was previous won by the likes of Andy Murray, Emma Raducanu and Coco Gauff in its illustrious history. Following this is a packed calendar including ITF World Tennis Tour Junior, Tennis Europe and National domestic competitions from 9U to 18U.
2023 Performance Competitions Calendar