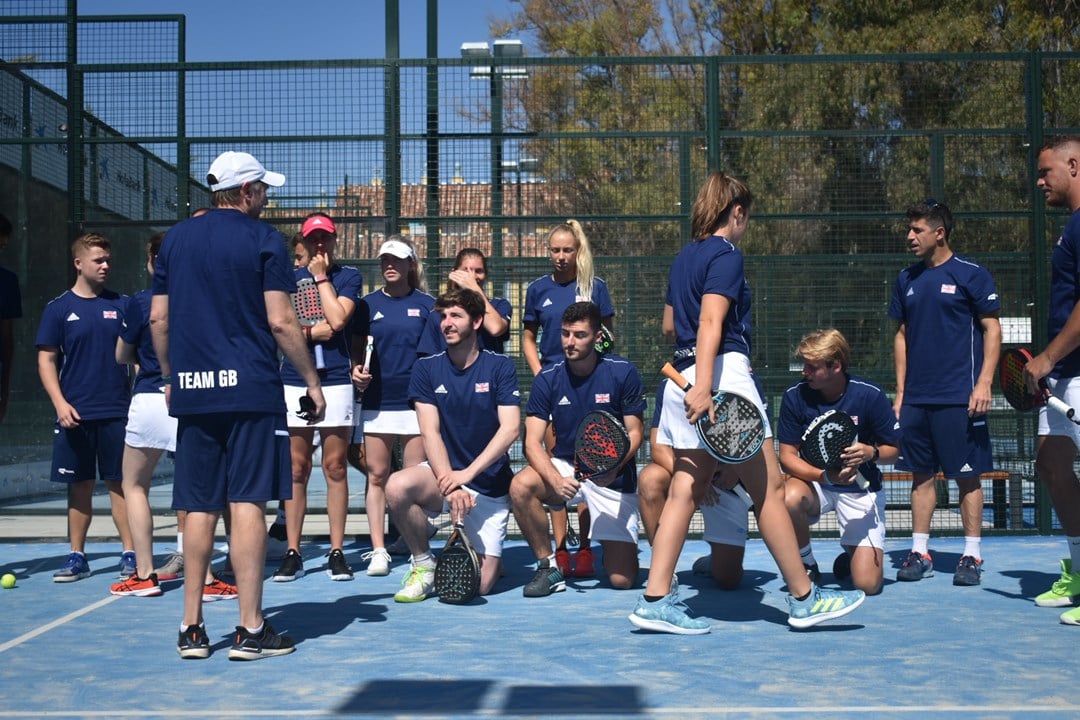 Padel
"Our goal is to become a leading country on the world stage" – LTA Head of Padel Performance Matt Stanforth on British padel progress as the pro game continues to grow
• 4 MINUTE READ
Just over 12 months ago there had never been a professional padel event take place in Great Britain. Fast forward to today and we've just come to the end of the second FIP Rise event of the year so far at the National Tennis Centre in Roehampton, with a third set to take place in Stratford later in the year.
As the sport has continued to grow in Britain and infrastructure continues to improve, heads are starting to turn to the elite level of the game and the British stars competing on the world stage.
Following the HOP London Padel Open, we caught up with LTA Head of Padel Performance, Matt Stanforth, to chat about the event, the growth in British padel performance, what he's learnt so far in the role and what's coming next.
"It's the second FIP event I've been to this year, and I thought the atmosphere was brilliant," Matt said. "The crowd really added to it and that's important for the players and being at the National Tennis Centre makes it even more special.
"There were some really good players there from across the world – Spain, Portugal and for the first time, some of the Swedish players as well. Hopefully that momentum continues, and we get better players coming over to Great Britain to play – increasing the standard of and giving our players the chance to compete at a higher level. It also adds to the perception of what elite padel looks like and attracts new fans and players to our sport."
While there weren't any British champions this year, there were standout performances from players like British No.1 Christian Medina Murphy, who continues to impress on the FIP Tour after winning his first career title only a week before.
"Christian managed to make it to the semi-finals for the second year in a row, but the standard of padel being played is already so much higher," Matt explained. "Just looking at the rankings of the players who were there, it was a much more competitive draw, so to reach the semis again shows good progress for Christian.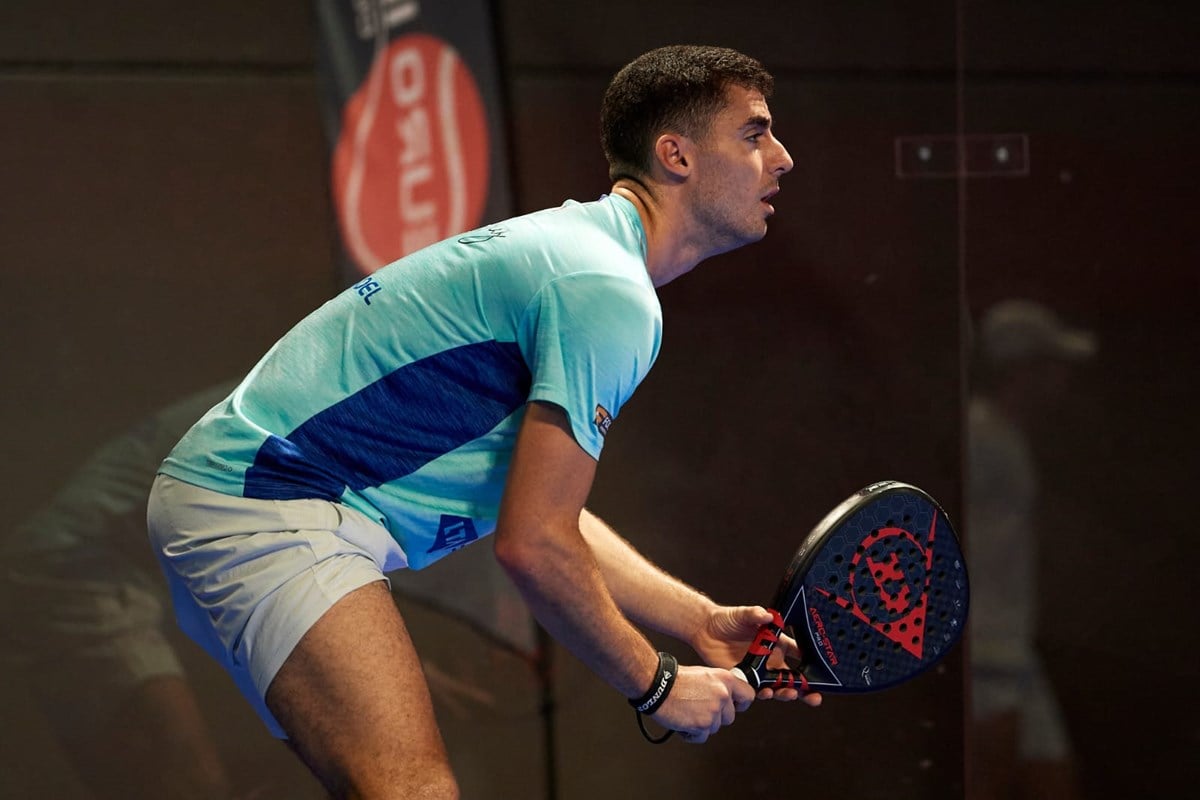 "On the women's side, I think you have to highlight Lisa Phillips and Sophie Haine, reaching the quarter-finals. They've both had some really good results of late – they beat the No.2 seeds in a previous FIP Rise event in Italy – and this was another great performance.
"I think the British players are now trying to get more exposure to this level of event so it's a big learning experience as well. Like any learning process they are just in the early stages of that so results can be a bit up and down but the consistency of those is what we need to work on now."
"The players can see that there is a greater emphasis on performance and the LTA are making more financial and time investment in this area, so they are now thinking about how they can get to the next level."
The next big event in the calendar for Matt and the players will be the European Championships in October as they busily prepare for team selections and training camps ahead of the tournament. While Matt is trying to bring the players together more often, he also acknowledges the huge benefits available to players looking to train at camps abroad as well.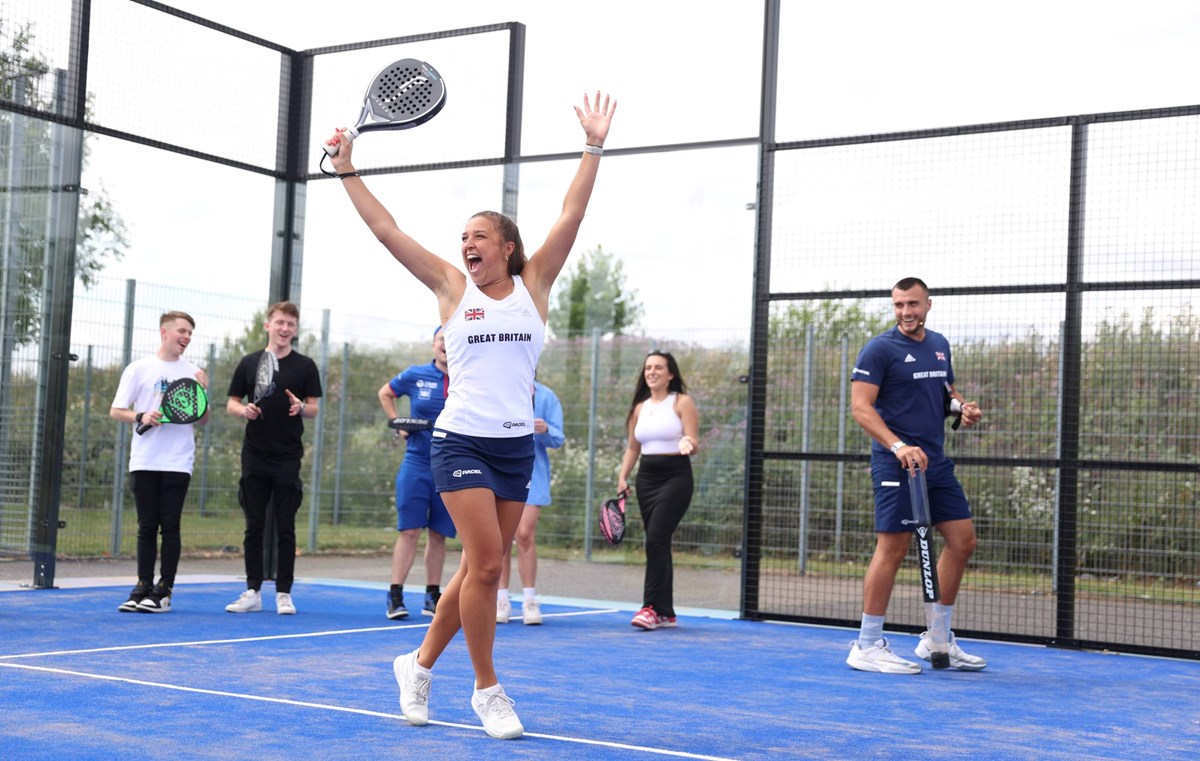 "We've had a selection camp where we've picked a men's and women's squad and we're trying to get them together more and develop individual plans, so they've got a focus on where they need to go," he said.
"Our goal is to become a leading country on the world stage and not just domestically and the players have responded to that. More of them are trying to get out to these environments to train as well. We have an overseas training base now in Alicante and at least four of our players have been there regularly and others have gone when available to access the coaching.
"While the infrastructure is continuing to build here in the UK, training abroad as well gives them access to the top-level coaching that they can then bring back with them.
The British Padel Tour has had more entries going into it and standard of that tour is only increasing, which is positive for player development as well. I think it's critical to future GB success and the progression of the sport."
In just a short period in his current role, Matt has already overseen a lot of change and development within British performance padel, whilst also looking to implement new pathways for players that can take GB to the top of the game for years to come.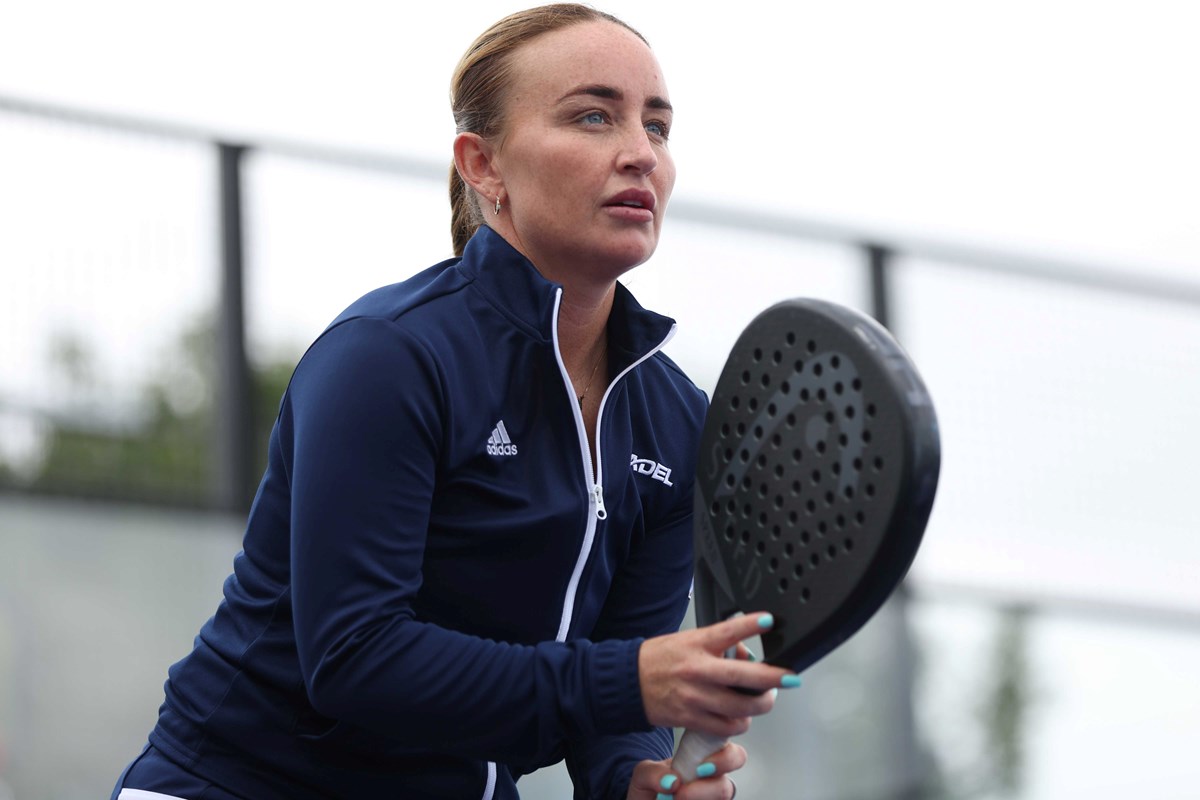 "I've still got a lot to learn, but what I've really liked about padel is how everyone involved in the sport is open to learning, growing, and developing not only themselves but the sport as a whole. Often in sports, if there's already an existing culture it can take a lot of work to implement new and fresh ideas, whereas the padel community, everyone has been very open and presents a lot of opportunity.
"There's a lot to learn for the players as well – some have come from tennis performance, some just through padel, so it's an interesting dynamic when you're trying to help them understand what performance looks like in a padel context.
"It has been refreshing is the commitment the players are now making. On the women's side we now have another player Aimee Gibson, who is going to play full-time, but other players are looking at how they can get more time on court to start increasing their performance levels. When you're working full-time as well, that's incredibly tough, but we're seeing players making good decisions in that area.
"The youth side of the pathway is now a big focus for us, and we need to think about how we bring the next crop of players through and how we keep them on that journey and sustain success for the long-term future."
Check out more about the FIP Tour events taking place in Britain and the latest upcoming LTA Padel British Tour events.