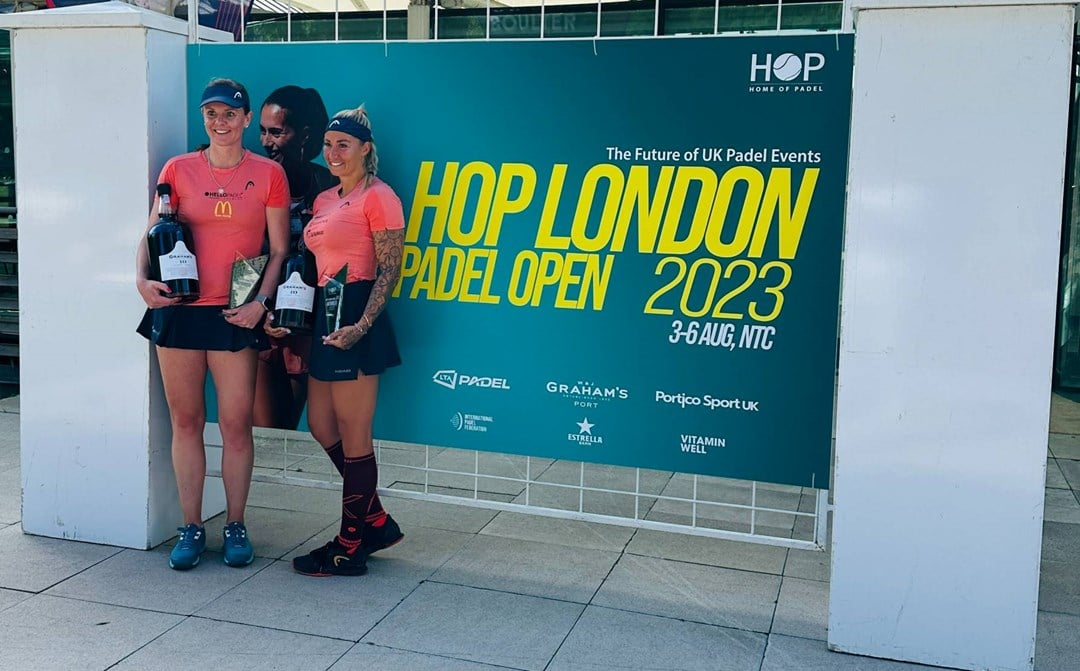 Padel
HOP London Padel Open: Top seeds clinch titles at the National Tennis Centre
• 3 MINUTE READ
Sunday brought a close to an exciting week at the HOP London Padel Open with the top seeds sealing the titles in both the women's and men's events.
In its second year at the National Tennis Centre in Roehampton, the FIP Rise event showcased top international stars with the best in British padel in front of packed-out crowd.
Dutch duo Marcella Koek and Stephanie Weterings made good on their status as tournament favourites in the women's event to lift the title without dropping a set.
A strong week for the top seeds finished with a 6-4, 6-2 win over Spanish team Candela Lucendo Millan and Aida Martinez Sanjuan in the final.
This is the second FIP title they've won on British soil this season, having also lifted the trophy at Rocks Lane back in April.
"We're feeling pretty amazing," said Weterings. "We came here wondering what we could do and we hoped it would be like this, so we fought hard and now we're really happy."
"Next for us we're just going to keep on playing lots of tournaments so we can get better and better, and hopefully start playing some of the major tournaments."
Koek and Weterings beat the defending champion and British No.1 Tia Norton and her partner Rosalie van der Hoek in the second round 6-4, 6-3, before going on to claim victories against British duo Sophia Haine and Lisa Phillips, and fourth seeds Margarida Fernandes and Catarina Santos Domingos en route to the final.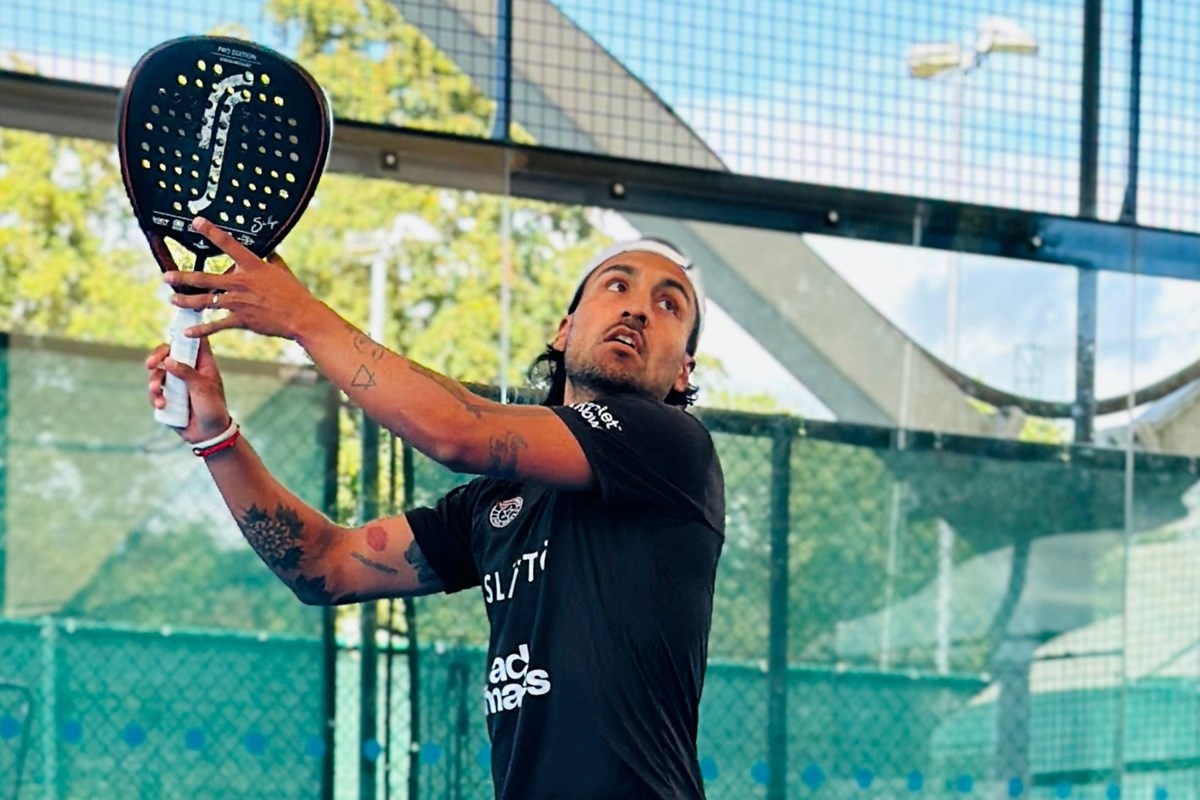 In the men's draw, Swedish team Simon Vasquez and Daniel Windahl fought their way to victory with two close wins on the final day at the HOP London Padel Open.
Vasquez and Windahl edged a couple of tie-breaks against fourth seeds Javier Navarro Perez and Miguel Gonzalez in the semi-finals 7-6, 7-6, before claiming a 7-6, 2-6, 6-3 win over Portuguese side Nuno Deus and Miguel Deus to win the title.
British No.1 Christian Medina Murphy exited in the semi-finals for the second year in a row – finishing an otherwise successful week with a 7-6, 6-4 loss to Deus and Deus alongside Miguel Angel Solbes.
"Making the semi-finals is a good result," said Murphy. "We played well throughout the tournament, but unfortunately didn't find our best level in the semi-final. We had opportunities in the first set but in the end we couldn't make it. I really enjoyed the event, getting to play in London with my family there is a pleasure."
The HOP London Padel Open is one of three FIP Rise events being held in Great Britain this year as we continue to investment into padel performance competitions to further develop the sport and support the pathway for British professional padel players.
The final FIP Rise event of 2023 will take place at Stratford Padel Club from 10-12 November.