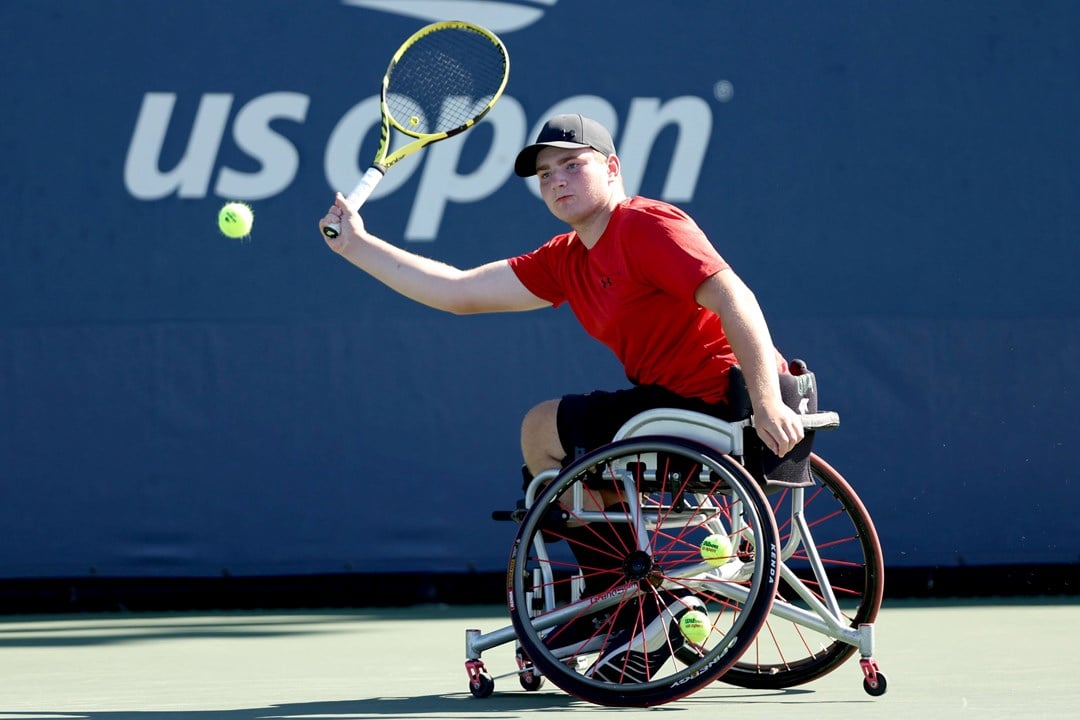 Abington Futures Wheelchair Tennis Tournament 2023: Preview, player list and results
• 3 MINUTE READ
A wealth of emerging British stars, including junior world champions and US Open champions, are among a strong international entry list for the Abingdon Futures Wheelchair Tennis Tournament 2023.
When is the Abingdon Futures Wheelchair Tennis Tournament 2023?
The 2023 Abingdon Futures Wheelchair Tennis Tournament will take place at the White Horse Leisure and Tennis Centre between 27-29 October.
Which British players are competing at the Abingdon Futures Wheelchair Tennis Tournament 2023?
Thirty-three players from 10 countries line up for the last of six international wheelchair tournaments in 2023 to be hosted by the LTA, with Hampshire's Andrew Penney and Nottinghamshire's Abbie Breakwell both attempting to go one better than when runners-up in the men's and women's singles in 2022.
British No.5 Penney has won multiple ITF Futures singles and doubles title this season, including a victory over fellow Brit Joshua Johns in the men's singles final at August's Nottingham Futures. Both players, along with Rio 2016 Paralympian Dermot Bailey, will be keen to try and upset the seeded players from France, Austria and Costa Rica.
Johns has also enjoyed a tremendous season, that has included partnering Great Britain teammates Ruben Harris and Oliver Cox to lift the junior title at the World Team Cup in Portugal in May and also winning the US Open junior boys' doubles title in New York.
Cox and Harris will also be contesting for titles in Abingdon, with 16-year-old top seed Cox aiming to improve on his runners-up honours 12 months ago in the quad singles and doubles, for players whose disability affects three or more limbs.
British women's No.3 Breakwell and British No.4 Ruby Bishop are likely to face their strongest opposition from fellow seeded players from France and Austria, with Breakwell aiming to improve on her singles result 12 months ago, when she also finished runner-up in the women's doubles alongside Bishop.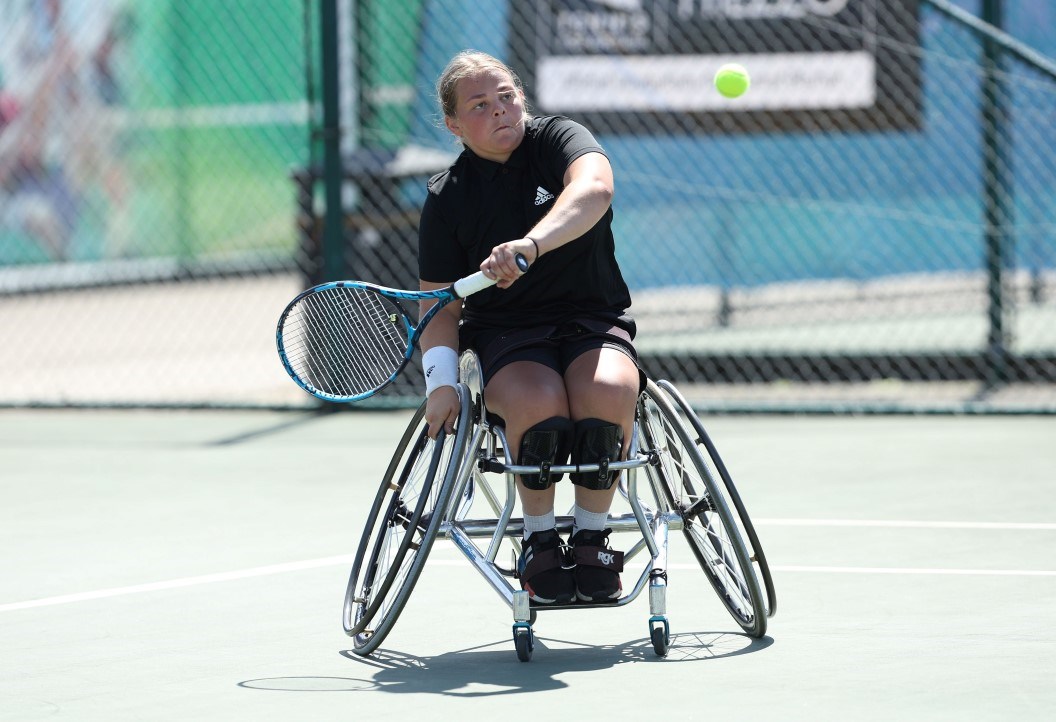 Now retired two-time Paralympian Louise Hunt Skelley, winner of the women's singles in Abingdon in 2019, returns as the Tournament Director for the second time.
"We're very excited to be back in Abingdon for the third time and with such a strong and diverse entry" said Hunt. "We are in the middle of the wheelchair tennis qualification window for the Paris 2024 Paralympics and the players are keen to secure as many world ranking points as possible.
"That will ensure that we have three days of fascinating competition and I would encourage anyone who has never watched wheelchair tennis to come down to the White Horse Leisure and Tennis Centre for some world class sport."
The draw
Find the full draw and keep up with all of the latest results below.