CAREER HIGH
18/11/2019 25
CAREER HIGH
26/08/2019 40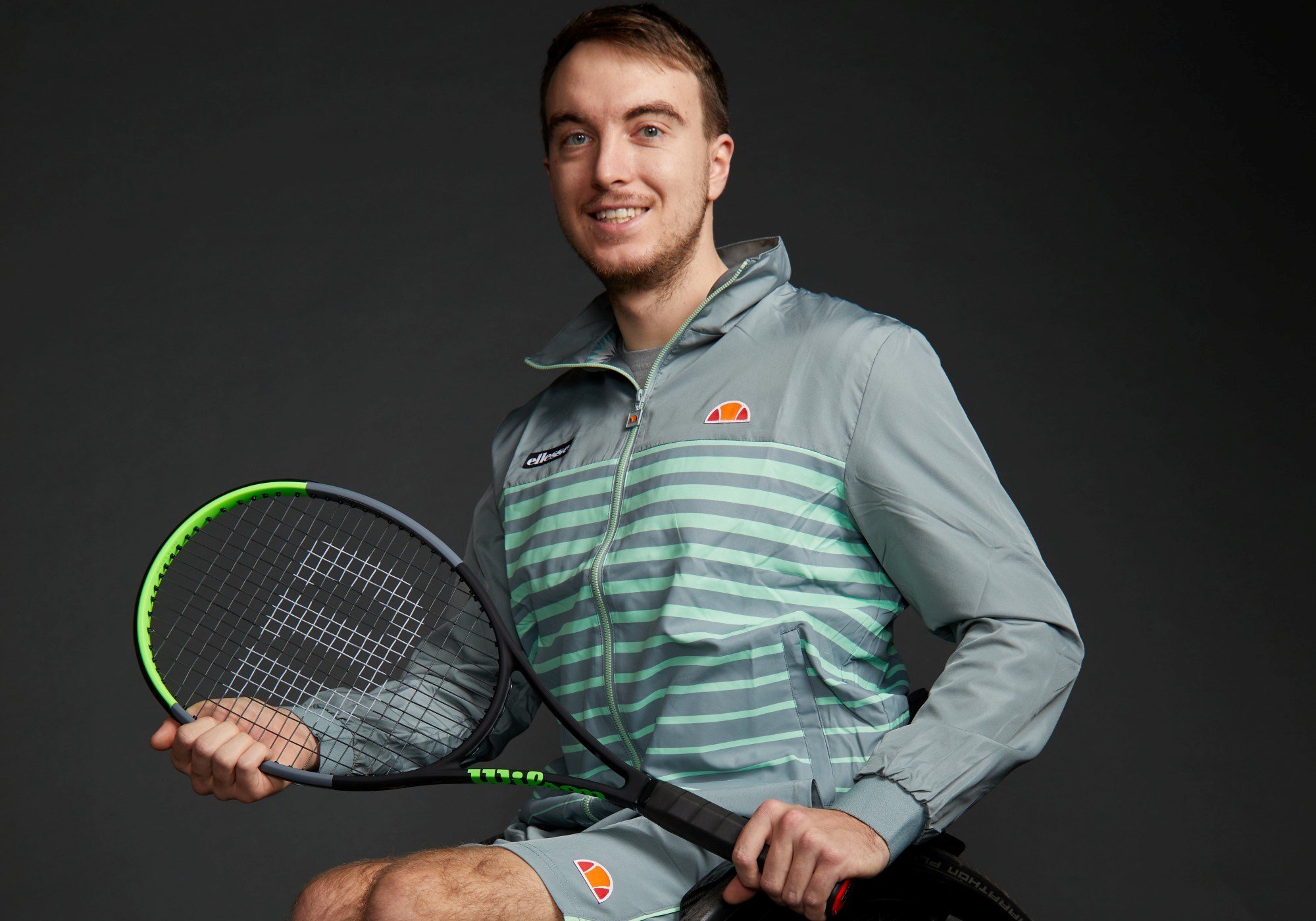 FAVOURITE
SURFACE: Indoor Hard
SHOT: Serve
AGE28
PLAYSLeft-handed
LTA SUPPORT Wheelchair Tennis Performance Pathway
FAVOURITE
SURFACE:Indoor Hard
SHOT:Serve
About
QUICK-FIRE FACTS
Born: 18 February 1994
Lives: Kettering, Northants
Trains: Riverside Tennis Club, Bedford
Family: Lives at home in Kettering with partner Beth. Sister Niamh is a multi-events athlete.
Likes: Kettering Town FC, Newcastle United FC. Play Station.
Tennis Career
February
In his first event of the season, Bailey reached the final of the Bolton Indoor ITF 3 Wheelchair Tennis Tournament. Wins over Robin Groenewoud and Kouhei Suzuki set up a final with Ruben Spaargaren, with the Dutch star taking the title with a 6-0, 7-5 victory.
March
Bailey joined Alfie Hewett, Ben Bartram and Dahnon Ward to compete for Great Britain in the World Team Cup qualifiers in Turkey. The British team breezed past Germany and Sweden - where Bailey picked up a singles and doubles victory - before sealing qualification with a 2-1 win against Israel.
Reached the Plock Cup men's singles final on his 2021 seasonal debut in April, also reaching the men's doubles semi-finals.
Made his Paralympic debut at the Tokyo Paralympics, losing out in the first round of the men's singles and then also made his debut at the UNIQLO Doubles Masters in November, where he partnered Japan's Tokito Oda for the first time.
A men's singles semi-finalist at the ITF 3 tournament in Wrexham in February on his seasonal debut, he impressed at the ITF 2 tournament in Bolton a week later, where he beat Spanish third seed Martin de la Puente to reach the quarter-finals. He also reached the men's doubles final in Bolton in his first tournament partnering Gordon Reid. Bailey was among the Brits at the Georgia Open in the USA in mid-March when the tournament was called off due to the Covid-19 pandemic.
Won three ITF Futures singles titles, two of which were in the Czech Republic, as well as retaining his title at the Return Cup in Hungary. Earned a Top 25 world ranking for the first time.
Men's singles National champion in 2015, he's been a mainstay in Great Britain's men's World Team Cup squad in recent years, with the team winning bronze in Tokyo in 2016, silver in Sardinia in 2017 and Apeldoorn in 2018 and then gold in Ramat Hasharon, Israel in 2019. Won his first senior international men's singles title on home soil in Sheffield in April 2015 before winning his first men's singles title overseas in Portugal in September 2015. Made his debut in the Fever-Tree Wheelchair Tennis Championships at The Queen's Club in June 2019, reaching the men's singles semi-finals.
Dermot was diagnosed with Perthes Disease, which affects his mobility, in early childhood and after starting to use a wheelchair he took up wheelchair tennis aged 8. He went on to become one of Britain's brightest young players and after representing Great Britain for the first time in the junior event at the 2009 World Team Cup he has represented his country on a number of occasions. Bailey was able to become a full-time wheelchair tennis player from October 2018 after being awarded a Jun Yamaguchi Sport Award (JYSA) from global professional services firm, Deloitte.
BNP Paribas World Team Cup 2022: Great Britain juniors win World Team Cup silver medal
Great Britain's junior wheelchair tennis team completed the 2022 BNP Paribas World Team Cup with a third successive silver medal - find out more.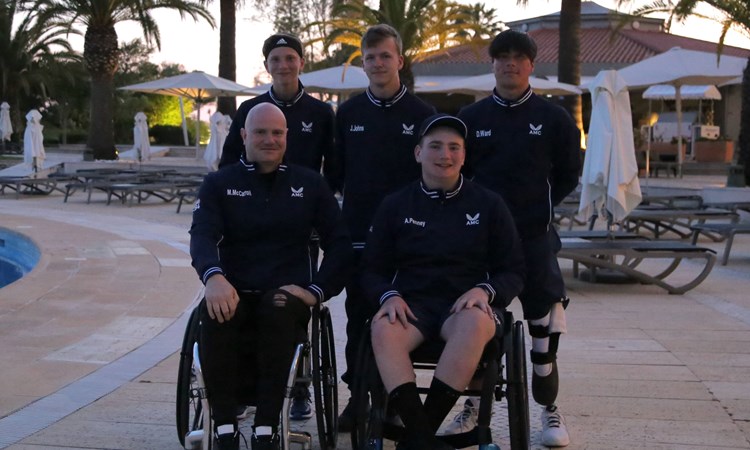 BNP Paribas World Team Cup 2022: Daily updates, results and live stream
Get the latest from the Brits in Portugal as they compete for the men's, women's quad and junior titles in the BNP Paribas World Team Cup.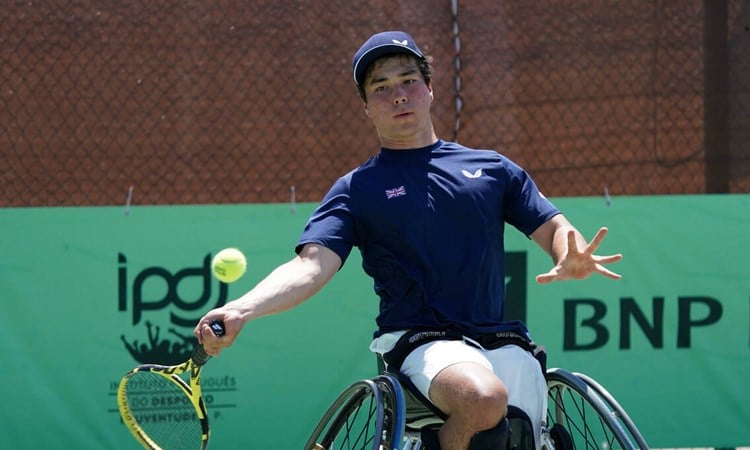 Great Britain name squad for 2022 World Team Cup
Check out the GB team for wheelchair tennis equivalent of the Billie Jean King Cup and Davis Cup - taking place in Portugal from 2-8 May.