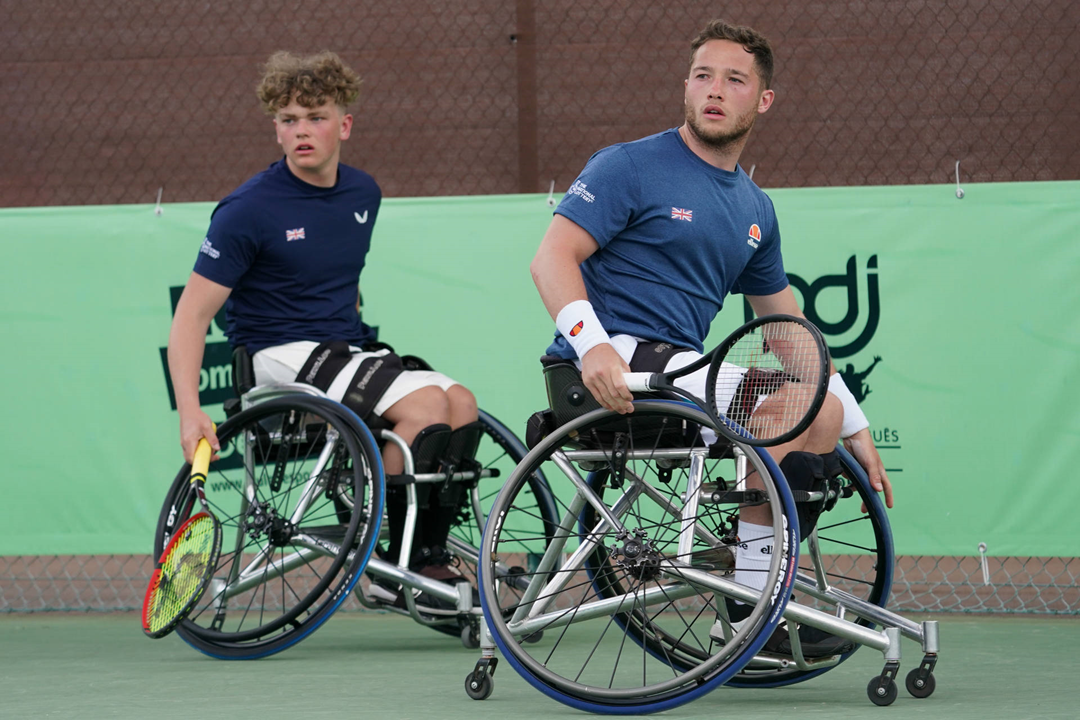 GB Teams
Great Britain name squad for 2023 World Team Cup
• 3 MINUTE READ
We have announced the squad of nine wheelchair tennis players to represent Great Britain at the 2023 BNP Paribas World Team Cup in Vilamoura, Portugal on 1-7 May.
The squad will represent Great Britain across three of four events contested at the International Tennis Federation's flagship wheelchair tennis event, which is the wheelchair equivalent of the Davis Cup and Billie Jean King Cup. The team line-up is as follows:
Men's event – Captained by Martyn Whait
Women's event – Captained by Alex Cockram
Junior event – Captained by Marc McCarroll
Joshua Johns
Ruben Harris
Oliver Cox
Team Leader: Erik Koers
Great Britain has a long history of success in the World Team Cup, winning the men's competition for the first time in 2015 before adding the title again in 2019 to complete a sequence of six successive medals – two gold, two silver and two bronze.
With the Covid-19 pandemic resulting in the cancellation of the 2020 World Team Cup and a combination of injury and illness intervening in 2021 and 2022, this year's men's team brings Hewett and Reid, 16-time doubles champions at the majors, and reigning US Open junior champion Bartram together for the first time.
World No.1 Hewett, who has three World Team Cup titles to his name as a junior and senior player, said: "It's 10 years this year since I won my first World Team Cup title with the GB junior team and with our first men's title coming two years later the World Team Cup has continued to give me some of the biggest highs and most special memories of my career. This year we have our strongest team since 2019 and will be aiming high and I can't wait to put on the GB kit once again."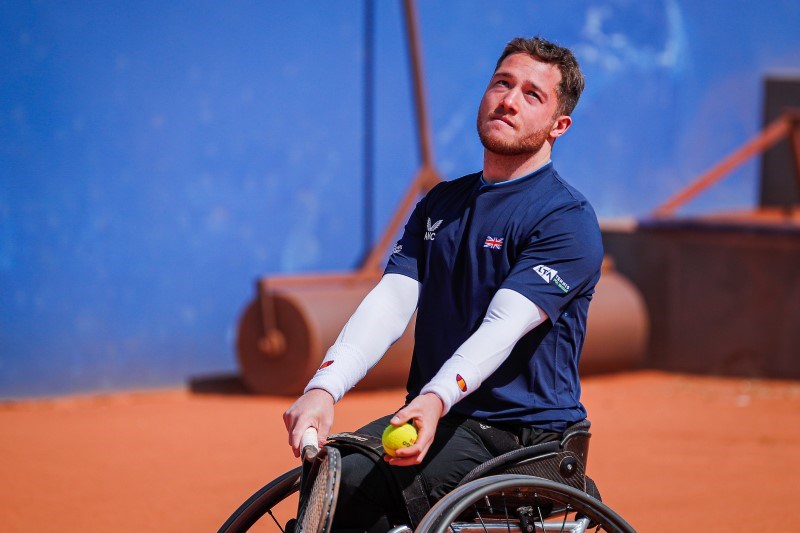 Shuker, Oosthuizen and Breakwell, Britain's top three ranked women's players, reunite for the first time since reaching the World Team Cup semi-finals together in 2021.
Seven-time World Team Cup medallist and British No.1 Shuker, who won her first singles title of 2023 over the weekend in Houston, said: "I'm really looking forward to getting on court at my 13th World Team Cup, having missed last year's event with Covid. I love representing my country and it will be great to play some live matches again and build from there with this team."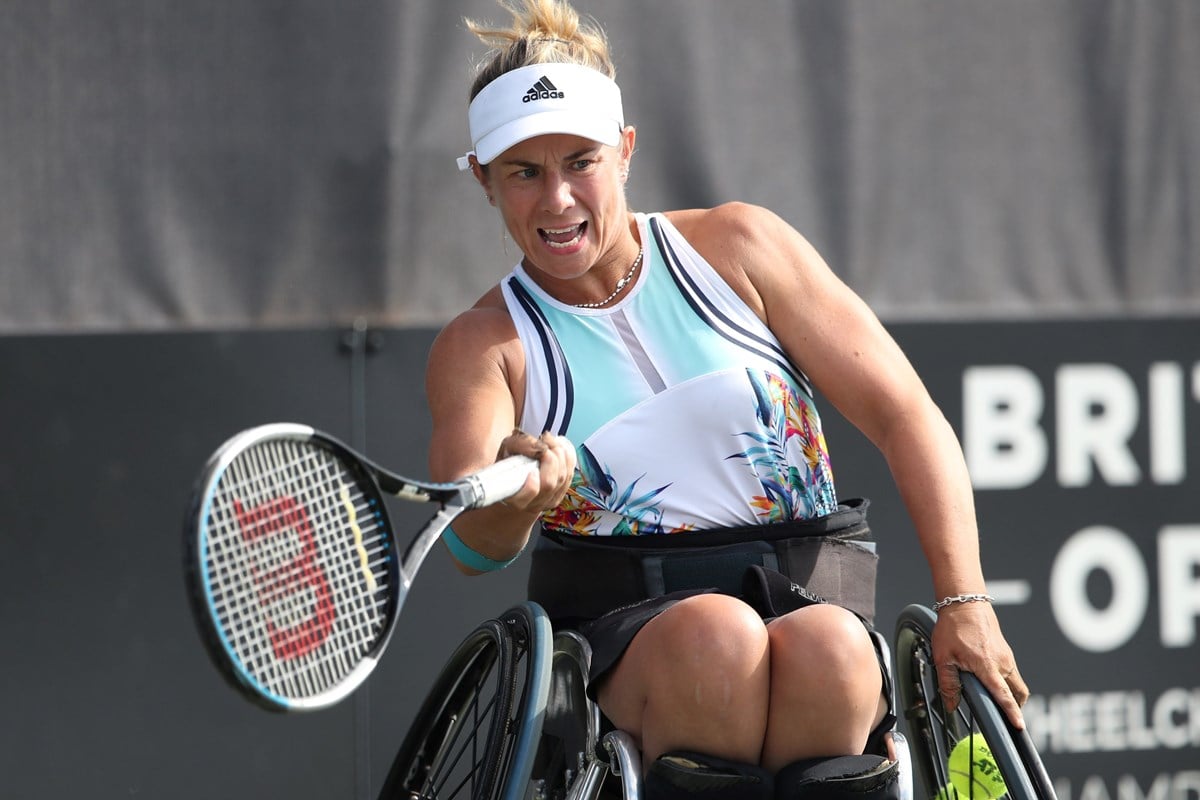 Seventeen-year-old Johns, who made his World Team Cup debut in 2021, has been part of Great Britain's silver medal-winning junior teams for the last two years and was joined in last year's team by Harris. Both players have won ITF junior titles in singles or doubles this season and bid for another podium finish alongside 16-year-old World Team Cup debutant Cox.
Johns, who won his second successive junior singles title in Turkey over the weekend, said: "Since the silver medal in Portugal last year I have been using it to drive my performance to the next level. That drive has made me achieve the goals I have set myself and I can't wait to try and bring the gold back this year. After winning my two preparation tournaments in Turkey I could not be any more ready."
Speaking ahead of the event, Erik Koers, Head of the LTA's Wheelchair Performance Pathway, said: "We're pleased to announce a strong Great Britain squad for this year's World Team Cup and but for some untimely injuries among our quad division players we would be contesting all four championship events in Vilamoura. Nevertheless, we have another exciting mixture of youth and experience from the players on our performance pathway and we are confident that they will add to Great Britain's strong track record in the World Team Cup as well as continuing to build strong foundations for future years."