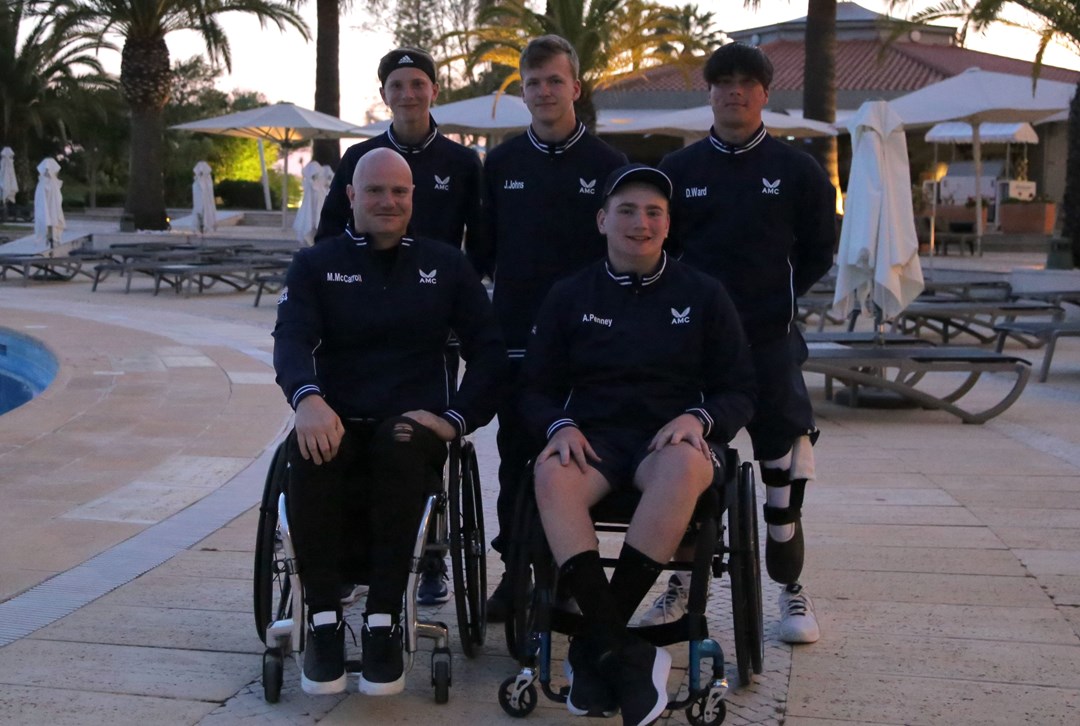 GB Teams
BNP Paribas World Team Cup 2022: Great Britain juniors win World Team Cup silver medal
• 3 MINUTE READ
Great Britain's junior wheelchair tennis team completed the 2022 BNP Paribas World Team Cup with a third successive silver medal on Sunday as the ITF's flagship wheelchair tennis team event ended on a winning note for Great Britain's men, who finished fifth in Vilamoura, Portugal.
With Great Britain represented in all four championship events – men, women, quad and junior – at the wheelchair tennis equivalent of the Davis Cup and Billie Jean King Cup, Great Britain's women also exceed their pre-event seeding with a sixth place finish.
The Great Britain junior team were unbeaten in four successive ties and 11 singles or doubles matches ahead of Sunday's final against Australia, a contest that saw Joshua Johns and Dahnon Ward split the first two singles matches with Australia's Riley Dumsday and Saalim Naser.
GET ALL THE RESULTS FROM THE WORLD TEAM CUP
After being a member of the two teams that took Australia and Japan to deciding doubles matches in the last two junior World Team Cup finals in 2019 and 2021, 16-year-old Ward hoped that the outcome would be a gold medal this year, but Dumsday and Naser pulled back a 4-2 second set lead for Ward and Andrew Penney to win 6-1, 6-4 and give Australia the title 2-1.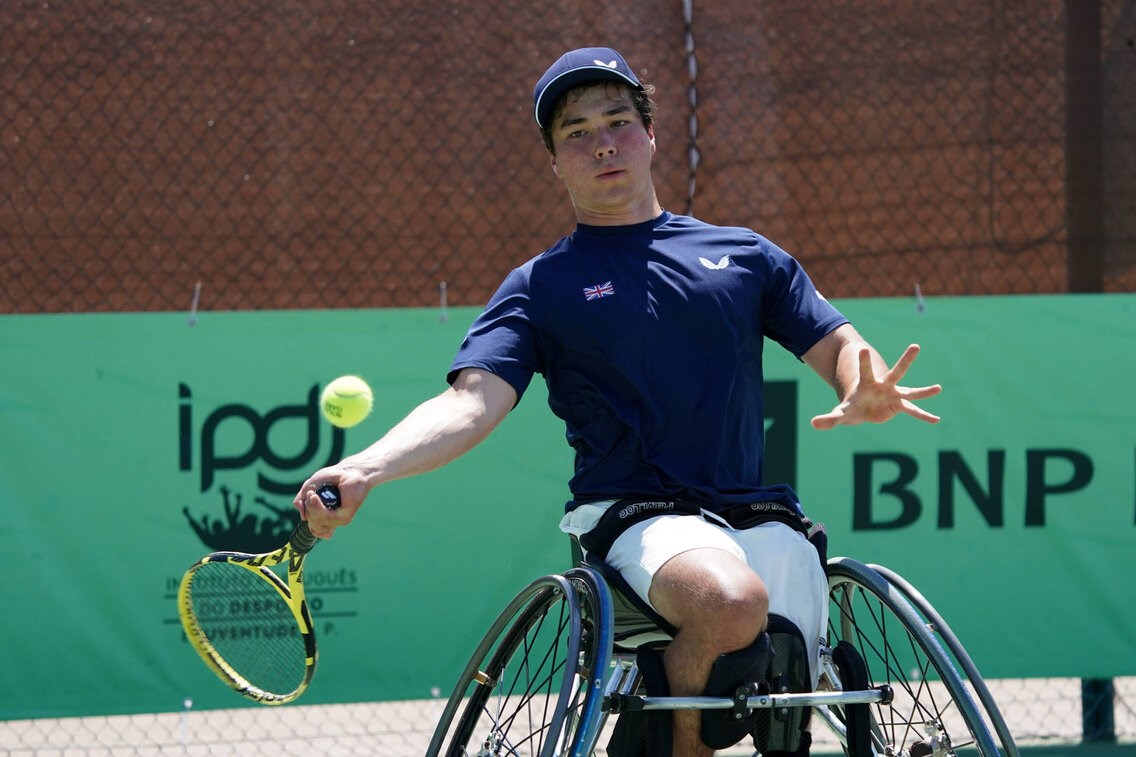 "We've had another successful World Team Cup campaign, with the highlight being a third successive medal for our Great Britain junior team," said Rob Cross, Head Coach of the LTA's Wheelchair Tennis performance Pathway.
"The boys are obviously disappointed not to win the gold medal this year after two silver medals in each of the last two World Team Cups but have gained valuable experience ahead of trying to go one better next year."
Great Britain's men eased to victory in their fifth-place play-off as Norfolk duo Alfie Hewett and Ben Bartram both won both their singles matches for a 2-0 win over Malaysia. World No.1 Hewett beat Abu Samah Borhan 6-3, 6-1 and 16-year-old world No.2 ranked junior Bartram defeated Yusshazwan Yusoff Mohamad 6-2, 6-1 as Great Britain, seeded sixth, ended with only a 2-1 loss to eventual champions the Netherlands denying them a place in the semi-finals.
Great Britain's women's team were also denied a place in the semi-finals after losing out to top seeds and 32-time champions the Netherlands in their decisive round-robin group match. A 2-1 victory over Brazil earned Cornelia Oosthuizen, Abbie Breakwell and Ruby Bishop a fifth-place play-off against France, but it was a contest that fourth seeds France won to leave Great Britain in sixth.

Rob Cross added: "With a squad of players that was missing some of our Paralympic medallists, we leave Portugal with three of our four teams having qualified directly for next year's World Team Cup and our men's and women's teams, both of which included players making their senior Great Britain debuts at the World Team Cup finals, both exceeding their event seedings of six and seven, respectively. There is much to be proud of as we look forward to a bright future."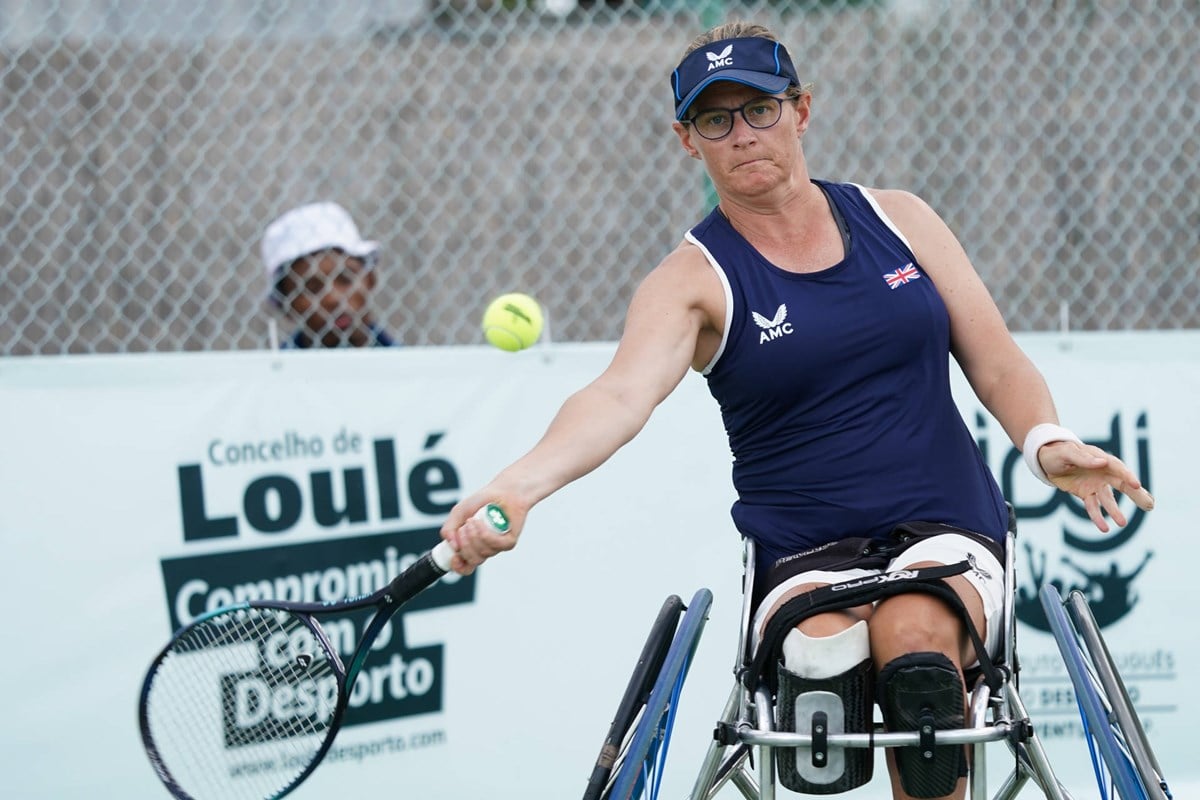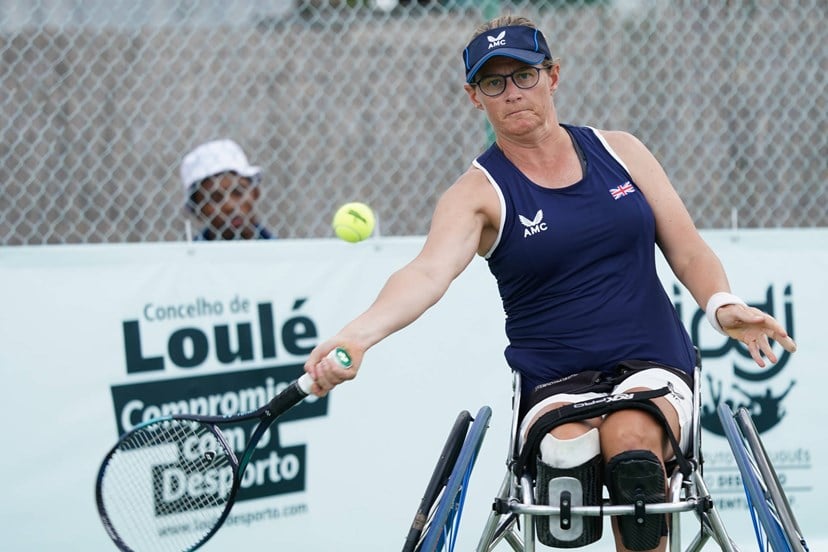 Great Britain's quad team finished seventh in their event and will provisionally need to qualify for the 2023 World Team Cup despite beating second seeds and nine-time champions USA during the course of this year's competition.

This year's World Team Cup also gave quad team and women's team members Richard Green and Ruby Bishop reason to celebrate as they made their Great Britain senior debuts in Vilamoura, therefore becoming the latest members of the LTA Colour Holders Programme as Colour Holder No.318 and No.319, respectively.