Gamechangers fighting for equality
4 MINUTE READ
Welcome to 'She Rallies' – a public photo exhibition in partnership with the LTA and Getty Images – celebrating increased visibility of women's tennis through an inclusive lens.
Equality - Battle of the Sexes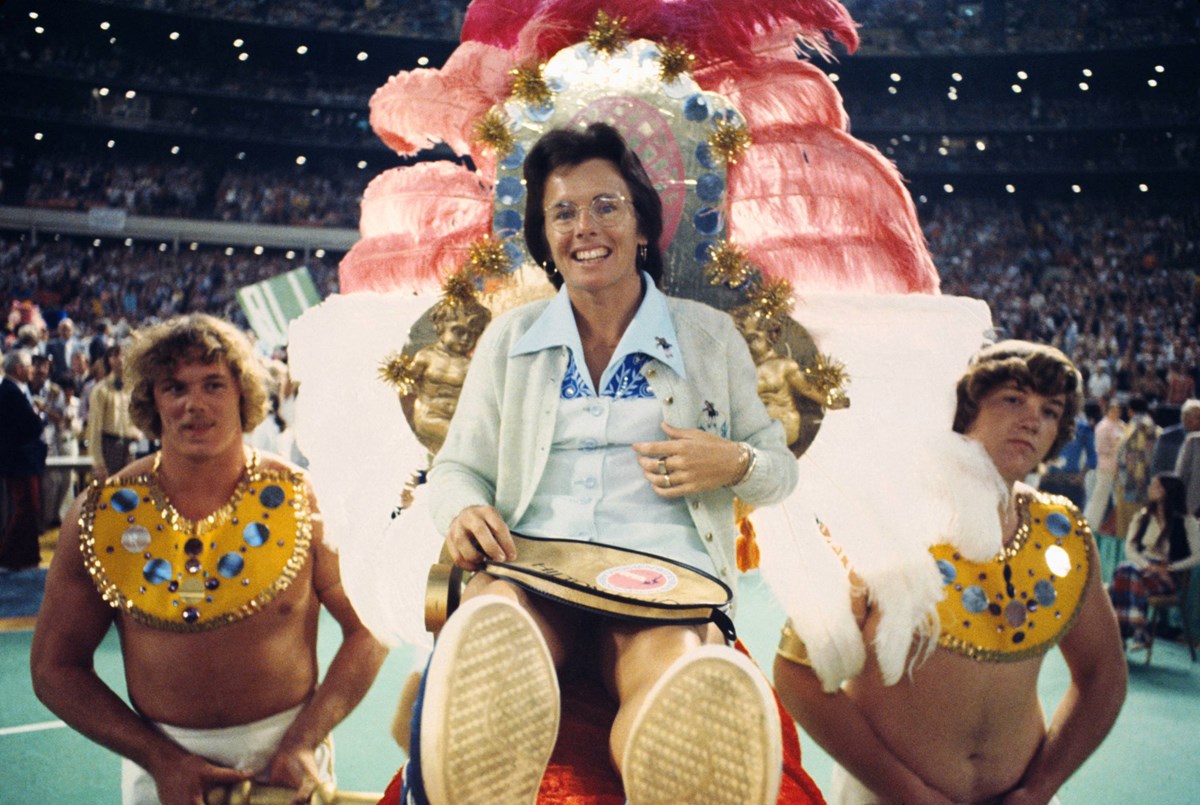 Billie Jean King Being Carried on Palanquin, 1973
Billie Jean King is carried to the court for the battle of the sexes tennis match with tennis star Bobby Riggs. Bettmann via Getty Images
When Billie Jean King accepted a challenge to play a 'Battle of the Sexes' match against former No.1 Bobby Riggs in 1973, she shone the brightest of spotlights on her battle for equality in tennis.
Riggs was a 55-year-old self-confessed male chauvinist who was convinced the women's game was so inferior to the men's game that he could beat the top female players.
King beat Riggs 6–4, 6–3, 6–3 in a contest that played a significant role in developing greater respect and recognition for women athletes in all sports.
The match was viewed by an estimated fifty million people in the United States and ninety million worldwide.
Balance – Wimbledon's journey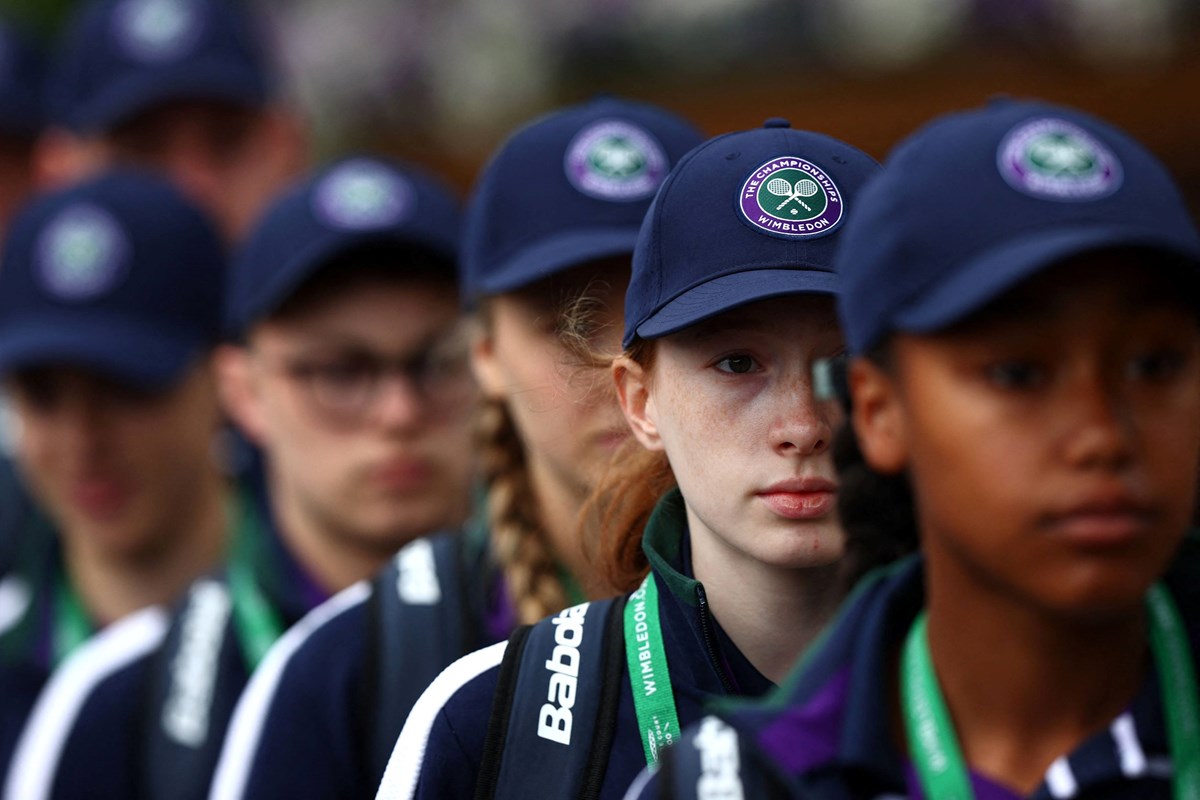 Wimbledon Championships, 2022
Ball girls and ball boys line up on the first day of the Wimbledon Championships
Adrian Dennis/AFP via Getty Images
It was not until 1977 that Wimbledon welcomed ball girls to join the ball boys at The Championships.
Eight years later, the first ball girl made an appearance on Centre Court at Wimbledon and in the years since, mixed-gender ball kid teams have become a familiar part of the tournament.
With equal prize money offered to female and male players since 2007, the All England Club has strived to break down gender barrier and in 2020, Sally Bolton was appointed as the Club's first female Chief Executive.
Game-Changer - Gladys Heldman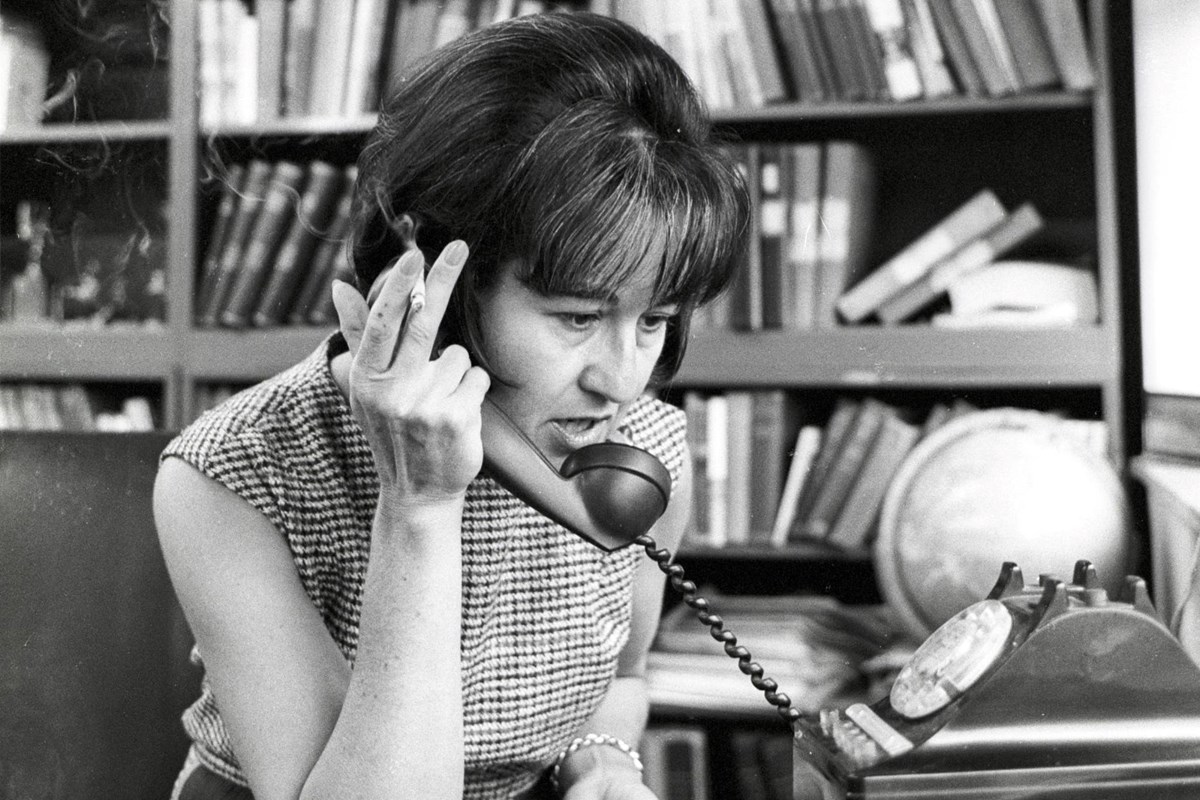 World Tennis Magazine Publisher Gladys Heldman, 1964
Portrait of World Tennis Magazine publisher Gladys Heldman at her home in Purchase. Joseph Consentino/Sports Illustrated via Getty Images
An American tennis player, manager and magazine publisher, Gladys Heldman's name is etched into the women's game as being a game-changer who helped to transform the landscape of the sport forever.
She was Billie Jean King's agent, and also worked with eight other players who came together to play in the Virginia Slims Circuit in 1970, paying $5,000 out of her own pocket to allow the "Original 9" to sign token $1 contracts and set up their own tour of eight professional tournaments.
That initial group of nine players were then joined by the game's other big names as the WTA Tour was formed in 1973.
Icon - Billie Jean King
Billie Jean King – Wimbledon, 1970
Billie Jean King in action at Wimbledon. Ed Lacey/Popperfoto
Born in California in 1943, Billie Jean was destined to change tennis forever.
A winner of 39 major titles in singles, doubles and mixed doubles, this sporting giant used the platform her success on the court gave her to ensure tennis led the way in the battle for sporting equality.
A pioneer for equal prize money in her sport, King was at the forefront of the inception of the Women's Tennis Association in 1973 and in the same year, the US Open became the first major tournament to pay female and male players the same winners' cheque.
Today, each of the four majors offer equal prize money, with several generations of players reaping the rewards the success Billie Jean inspired almost 50 years ago.
Leader - Judy Murray OBE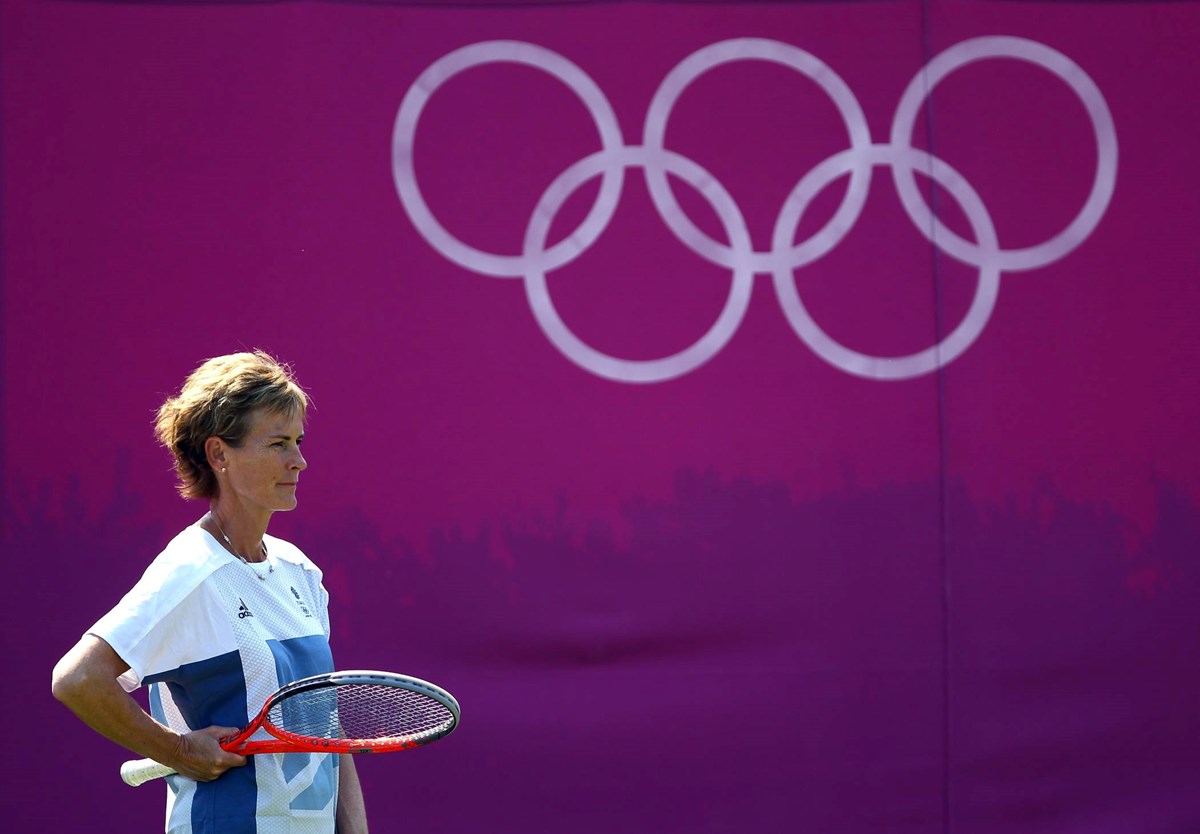 Olympics, 2012
Great Britain women's tennis coach Judy Murray watches during the practice session ahead of the 2012 London Olympic Games. Clive Brunskill/Getty Images
Judy Murray was a respected player, coach and administrator in her own right, before her sons' success changed the course of Scottish tennis forever. But her mission did not stop there. She used her platform as one of the most respected figures in British tennis to inspire young girls to pick up a racket for the first time and lead the drive to encourage more female coaching talent and volunteers in the sport.
In this image, Murray is coaching the Great British team at the 2012 Olympic Games in London, with her coaching experience also including a spell as Britain's Billie Jean King Cup captain between 2011 and 2016, whilst playing a leading role in encouraging the growth of the female workforce in Britain.