5 MINUTE READ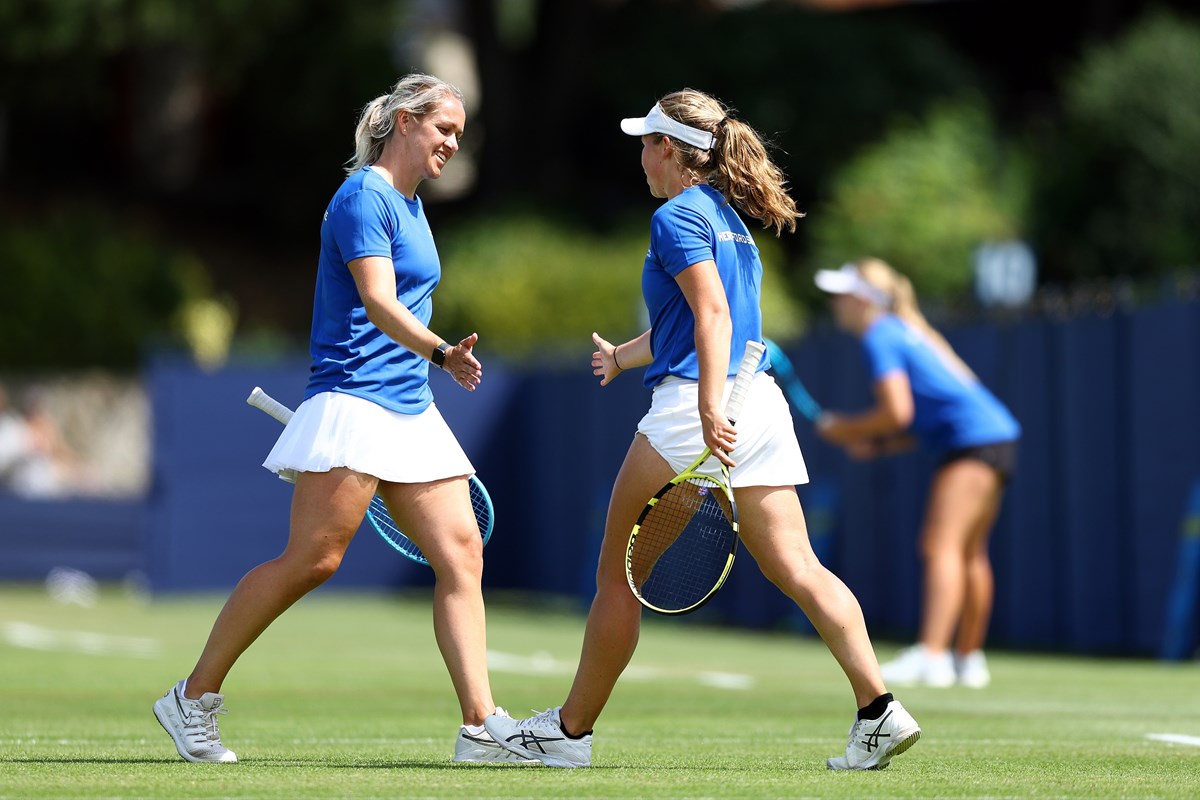 Calling all tennis players in Wales – it's time to get out there and put your skills to the test!
With a wide variety of tennis events in Wales – from Local Tennis Leagues through to professional tournaments – you'll be sure to find the best competition for you.
Check out our handy guide below with information on all the competitions hosted in Wales.
Not played competitively before? Check out our 'How to start competing' page below:
To play in any competition you will need an ITF World Tennis Number – find out more below:
Tennis Wales one day Grade 4 & 5 Winter Competition Guide