LTA Environmental Sustainability Plan
3 MINUTE READ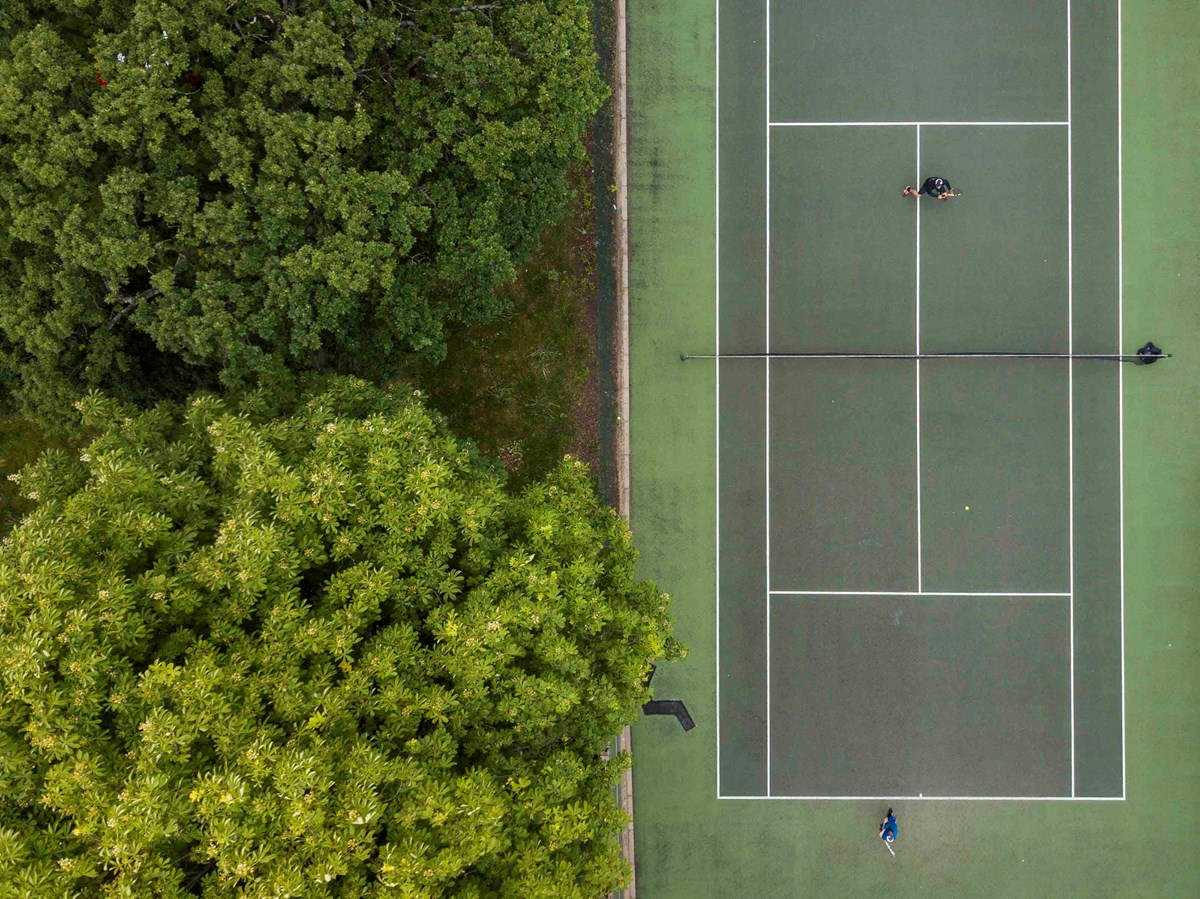 To deliver our vision of tennis opened up, it is critical that the LTA plays our part in addressing issues related to environmental sustainability, protecting and supporting the environment and tackling our climate impacts.
That's why we have developed our Environmental Sustainability Plan, which sets out how we will help secure a lasting future for tennis in Britain, through positive action on climate change and leadership in sustainability.
LTA Environmental Sustainability Plan
The climate crisis, resource scarcity and changes to the natural environment represent global challenges but will have an impact on tennis in Britain at all levels. Whether it be the impact of more extreme temperatures on grass court tennis at Britain's major events, or rising sea levels and severe weather meaning a higher proportion of tennis venues at risk of regular flooding, it is critical that we play our part in tackling these issues.
Sustainability at our events
We are committed to ensuring our major events meet high standards of sustainability, by reducing climate impacts, ensuring we utilise resources efficiently to reduce waste, and consider how we can support the natural environment.
We're leading the way for tennis in Britain, but everyone can play their part, however big or small.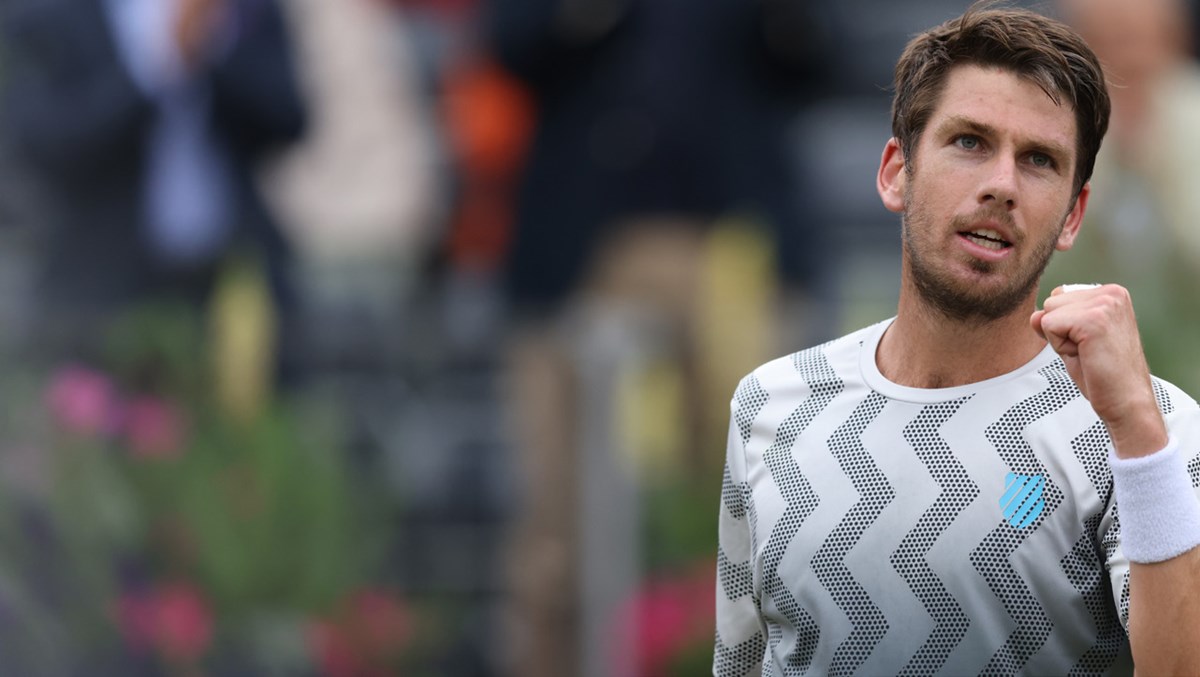 The LTA knows we have a role to play in tackling our direct impacts, as a responsible organisation and event owner and operator, and in our Environmental Sustainability Plan we have set out some specific actions that we will take to do this.
Ultimately, we also want to support the wider tennis community to be more sustainable in our role as national governing body for tennis in Britain. In doing so we know that we will have a positive impact far beyond our own operations, but also most effectively support tennis in Britain in the face of rising energy costs, and changes to the environment.
Guidance & support
We've made some initial guidance and support for available tennis venues , and will be developing further guidance and support for those involved in tennis in Britain as we deliver our Environmental Sustainability Plan.
CASE STUDIES
There is already great work going on across tennis in Britain, with the following case studies illustrating steps that tennis venues are doing to reduce their impacts and support their local environment.