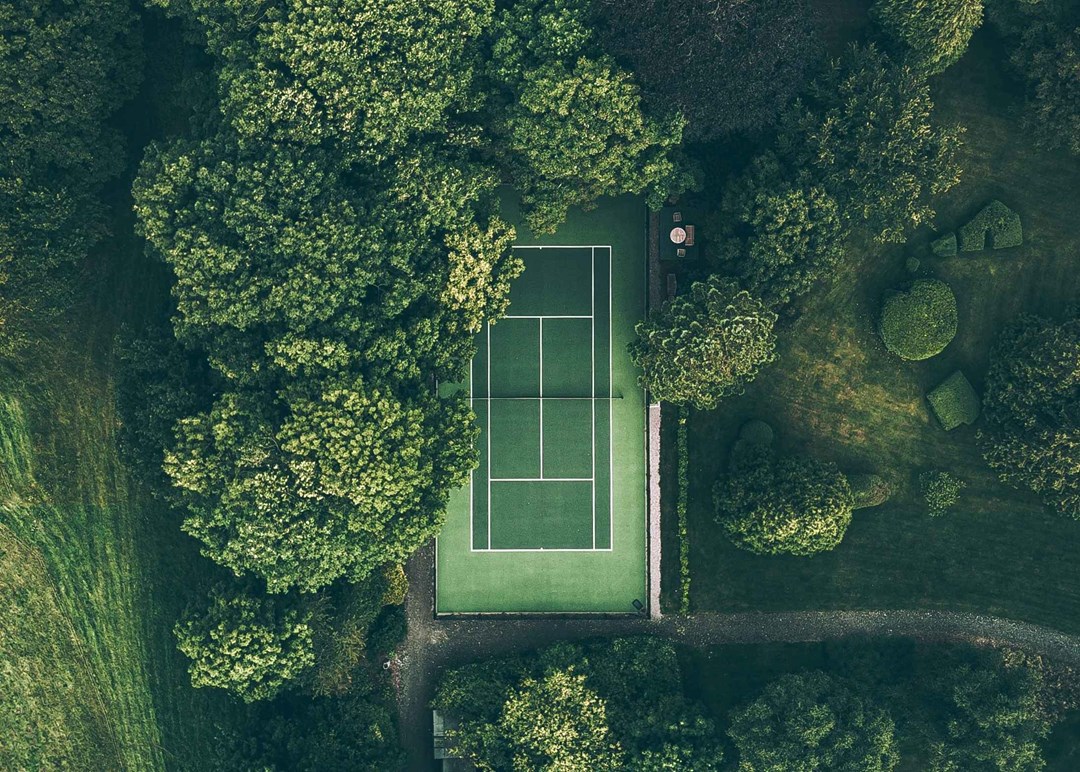 LTA partner with Pledgeball to inspire positive climate action across tennis in Britain
• 3 MINUTE READ
We have just announced a brand-new partnership with Pledgeball - a charity that engages sports enthusiasts on environmental sustainability.
Already established and active in football, Pledgeball encourages those involved in sport to take individual actions in their everyday lives that will have a positive climate impact.
Alongside Pledgeball, we will be engaging LTA registered tennis venues across Britain to participate in the LTA Pledgeball League with the potential for a significant collective positive impact through small changes in the everyday lives of the nations' tennis players.
Encouraging healthy competition between tennis clubs and venues, Pledgeball provides a platform for players at our registered venues to record individual pledges to their associated club or venue's page, contributing to their position in the Pledgeball League. Pledges are calculated to a CO2 equivalents figure, giving an overall value of an individual's pledge in terms of carbon reduction. Examples of pledges that individuals can make can be viewed on the Pledgeball website.
The Pledgeball League will go live on Monday 12 June, coinciding with the Climate Coalition's Great Big Green Week and as main draw action begins at the Rothesay Open Nottingham.
We have already provided a range of resources for tennis venues regarding environmental sustainability through the Venue Support Toolkit, including a template policy statement and action plan, which is packed full of practical ideas to be implemented. Other resources, such as guidance on reducing energy usage are also available, alongside support through The LTA Buying Group.
This is just one of the ways in which we are delivering our Environmental Sustainability Plan, and ambition to secure a lasting future for tennis in Britain, through positive action on climate change and leadership in sustainability.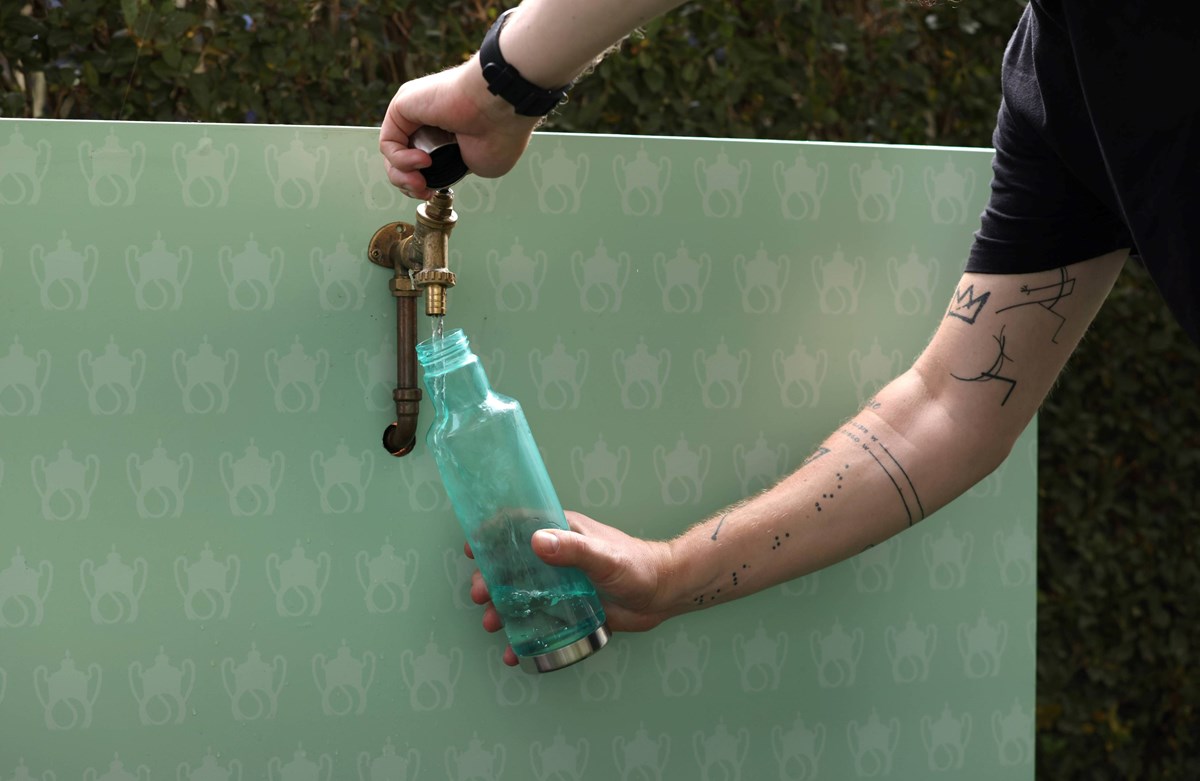 LTA Participation Director and Executive lead on Sustainability, Olly Scadgell said: "The LTA is acutely aware of the current and future impact of the climate crisis and environmental changes on tennis, from the grassroots to major professional events. Through simple everyday individual actions, Britain's tennis community as a collective can play a part in taking positive climate action and delivering reductions in carbon emissions.
"Pledgeball provides an engaging platform to inspire these actions and we encourage all our registered venues to mobilise their players as well as thinking about the actions they can also take as a venue. In recent months the LTA has provided additional guidance and resources to venues and are committed to supporting the tennis community to placing sustainability at the heart of their operations."
Katie Cross, founder of Pledgeball added: "Change will come from communities driving it. The tennis community is huge and already addressing environmental sustainability in many areas, with some wonderful examples from the likes of Hoole Tennis Centre. Taking action as part of this community will not only directly reduce emissions, but also ripple out to influence friends, families, businesses and governing bodies. Participating in the Pledgeball League is an easy way to do this.
We are delighted to be working with the LTA, whose sustainability plan is ambitious and leading the way in sport. We're very excited to see the impact that the tennis community will have."
The announcement comes ahead of the British grass-court season during which we will not only seek to encourage sustainable choices from fans when attending events in areas such as transport, food and waste, but also show leadership through a number of initiatives that will be implemented to reduce the impact of the our summer events.
Further details on what we are doing to improve the sustainability of our events in 2023 can be found below.