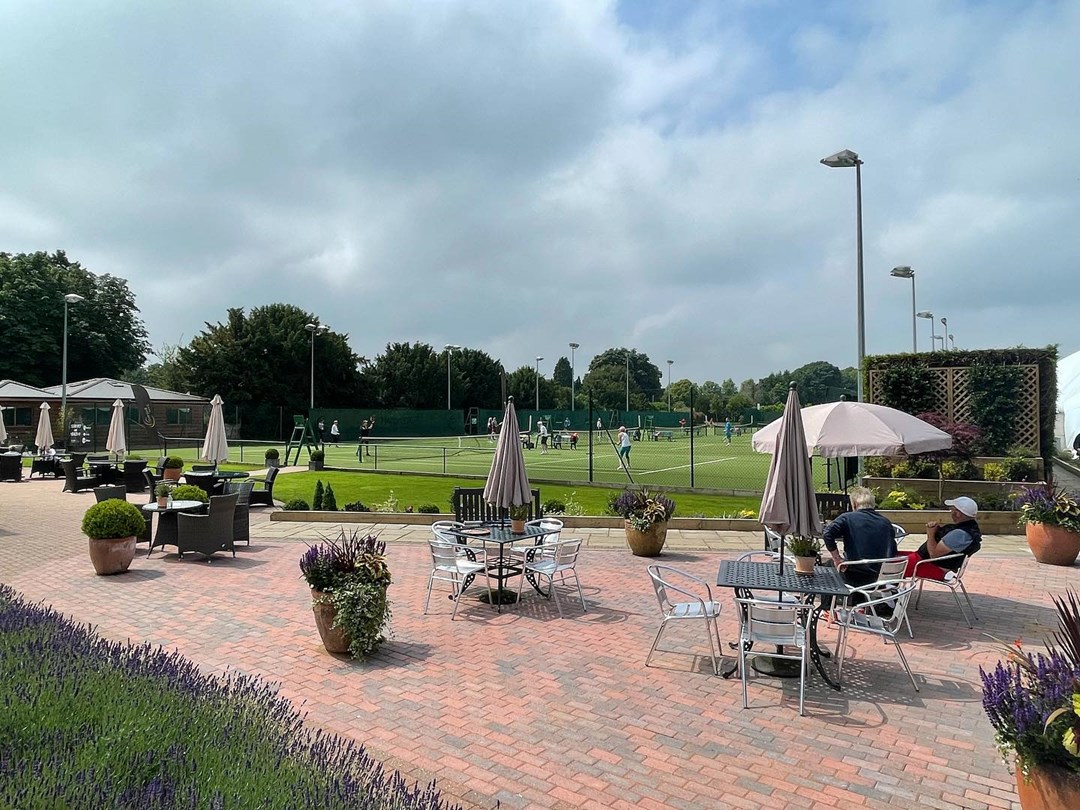 Community
Halton Project Zero sets the bar for sustainable solutions in tennis clubs
• 3 MINUTE READ
Since launching Halton Project Zero in 2014, Halton Tennis Club has been leading the way to tackle the world's climate change emergency.
As we recognise World Earth Day, many want to do their part for the environment, but where to start? You may already do your due diligence – daily recycling, cycling to work, unplugging your electronics – but what next steps can be taken to becoming carbon positive?
In Buckinghamshire, Halton Tennis Club have made notable leaps in reducing carbon emissions and, all in all, improving the club's environmental performance since launching their sustainably viable Halton Project Zero almost a decade ago.
To use Nick Leighton's exact words, the club auspiciously 'allied' environmental sustainability into the mix, producing a fourfold approach that – spoiler - led them to reducing their overall energy consumption by an impressive 33% today compared to when the project first began.
First, Leighton and his counterparts were faced with building a foundation of understanding, engaging the Carbon Free Group who would advise on carbon neutrality, analyse the club's operations, and help design a plan with clear targets and goals. From there, the club could begin to action the latter three phases of their operation: measuring, solution-sourcing, and finally – the moment of truth – taking action.
After 12 months plus historic analysis of delving into measurements of their energy consumption, the Halton team examined technology 'lean – clean – green' solutions before beginning their quest, releasing a long rolling list of actions to be successfully implemented in the next 5-10 years. Some of these actions include:
Installation of six EV car charging points
Reducing energy consumption and introduction renewables that allow the club to power EV chanrging points with clean energy
Replacing the six boilers on site with alternative options, including air source and ground pumps
Solar energy – panels for all their suitable buildings
Switching their two Air halls to fixed structures with Solar panels
Fast forward to the results to date; in 2014 the club was producing 282 tonnes of CO2, whereas by 2019 this figure had reduced to 121, the equivalent to powering over 100 homes. What's their secret, you ask?
"Our culture and thinking towards energy and waste has been the main change," Leighton responded. "When you have 20 or 30 people engaged in the change at the club – from admin to coaches and beyond – it makes a significant difference."
Find out more about our Environmental Sustainability Plan
The plan sets out how we will help secure a lasting future for tennis in Britain, through positive action on climate change and leadership in sustainability.