3 MINUTE READ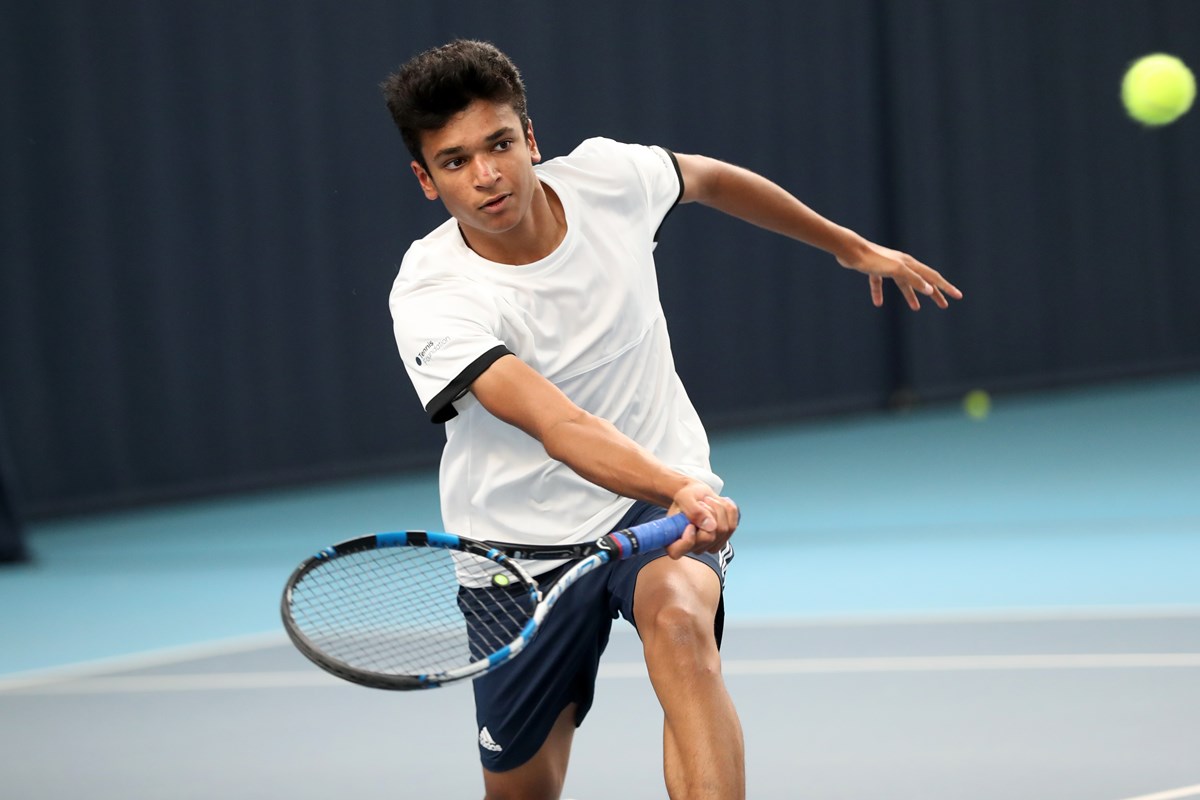 Deafness is the condition of having impaired hearing. The word deaf is used to describe or identify anyone who has a severe hearing problem. Sometimes it is used to refer to people who are severely hard of hearing too. Deafness is a hidden impairment, and it is sometimes hard to know whether someone has a hearing impairment and that they may require additional communication support. It is important to remember that each deaf person has different requirements and adjustments so ensure you find out more about the deaf persons individual communication needs/requirements.
People who are deaf have different levels of hearing loss, from mild to profound deafness – but everyone is welcome in tennis. Every deaf person is different with some being hearing aid users and others having a cochlear implant, and some may sign, some may lipread, some may listen, and some may speak. Some may well do all of these.
Who can compete in deaf tennis?
To be eligible, a player has to have an average hearing loss of 55dB or more in their best ear – find out more about hearing loss here.
When competing players must remove cochlear implants and hearing aids before starting the warm-up before the match. Failure to do so will mean disqualification. The reason for this is to allow it to be an even playing field for all.
Want to start competing? Check out our Disability Competitions Calendar to find out how you can get involved.
The country's top players can also compete in the Deaflympics – an international event sanctioned by the International Olympic Committee (IOC).
Game on (Performance Pathway)
Want to take your game to the next level? We're here to support you on every step of your path to becoming the best player you can be – whether you're looking to become a regular competitor or go on to become the next international disability tennis star.
Find out more about disability tennis, our different player developmental pathways and programmes, national and international competitions, and how we can support you on your journey.
Read more about our Disability Tennis Performance Pathway
How does being deaf or hard of hearing affect your tennis game?
Deaflympics gold medallist and LTA National Deaf Tennis Coach Catherine Fletcher lists some of the most common issues for deaf or hard-of-hearing players.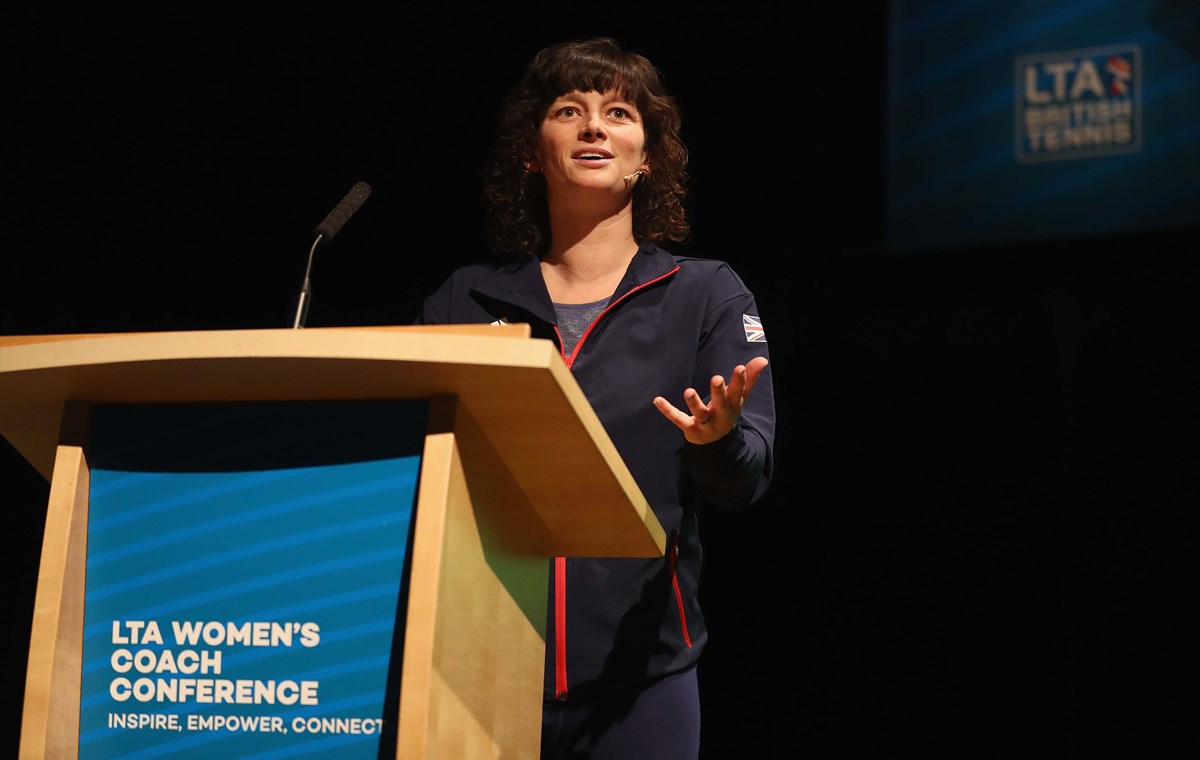 Not hearing the net when it is a let and not hearing the umpire on line calls.
Not being able to hear whether your opponent's shot is a topspin or slice.
Having to watch the ball extra carefully as not hearing can make a shot a fraction of a second slower for a deaf player compared to someone who can hear.
Playing in a bubble or indoors can be very distracting with echo, lots of background noise etc.
Balance and judgement are affected.
Cannot hear feet off the ground or the speed of the ball.
For many players they do not know any different so cope with the issues very well.
Deaf tennis has a long history in Tennis in Britain and playing the sport requires little adaptations. The vital and most important adaptation is making sure that communication is clear between players, coaches and officials. People can play against other deaf tennis players, and alongside or against non-deaf players, friends and family.
Join the community
The LTA's Deaf Tennis Community Group is a group for anyone who is interest in or involved in the Deaf tennis community in the UK, from parents and players to coaches and officials.
The group is a friendly, safe and open platform to share ideas, knowledge, best practice and opportunities relating to Deaf tennis in the UK. The community is self-regulated, supported by a small team at the LTA who will help generate discussion and offer peer to peer ideas and signposting.
Open Court – get involved!
Funded by Sport England and the LTA, the Open Court Programme supports more than 500 tennis venues across Britain deliver sessions for disabled people and those with long term health conditions.
So, if you're a player or a parent or guardian or carer interested in finding out more, you can find your nearest venue here: