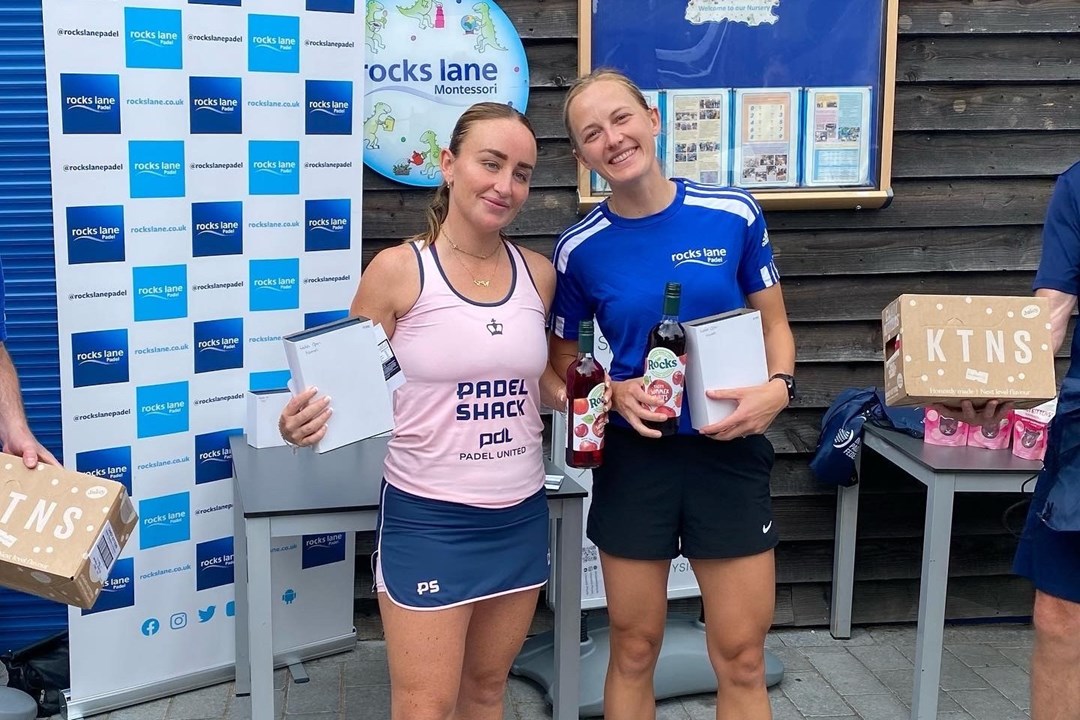 Padel
Padel British Tour Rocks Lane Padel 2023: British padel success in London
• 2 MINUTE READ
This weekend saw British players, Sam Macneil, Aimee Gibson and Victoria Nicholas claim wins across the board at the LTA Padel British Tour at Rocks Lane Padel Club.
Top male seeds Macneil and Spain's Rafael Vega Otaolaurruchi comfortably made it to the final without dropping a set, before going on to defeat the fourth seeds Cameron Dollimore and Theo Garton 6-1, 2-6, 6-1 to claim the title.
The all British women's final was a contest between the top two seeded pairings, with Gibson and Nicholas overcoming the number one team of Claire Smith and Abigail Tordoff 6-1, 6-1.
Nicholas reflected on the win saying: "It's been a great tournament. Aimee and I are really happy to come through with the win at my home club. Last year I couldn't play because of an ankle injury so it's really good to come back and win, we're very happy."
The competition in West London was the sixth of seven Grade 1 events to take place across England, Scotland, and the Channel Islands as part of the British Tour, which encompasses the top padel competitions in the UK. Grade 1 events see the very best British players and international competitors competing in standout events, across full weekends, for prize money. Acceptance onto British Tour events is based on players' LTA Padel Ranking.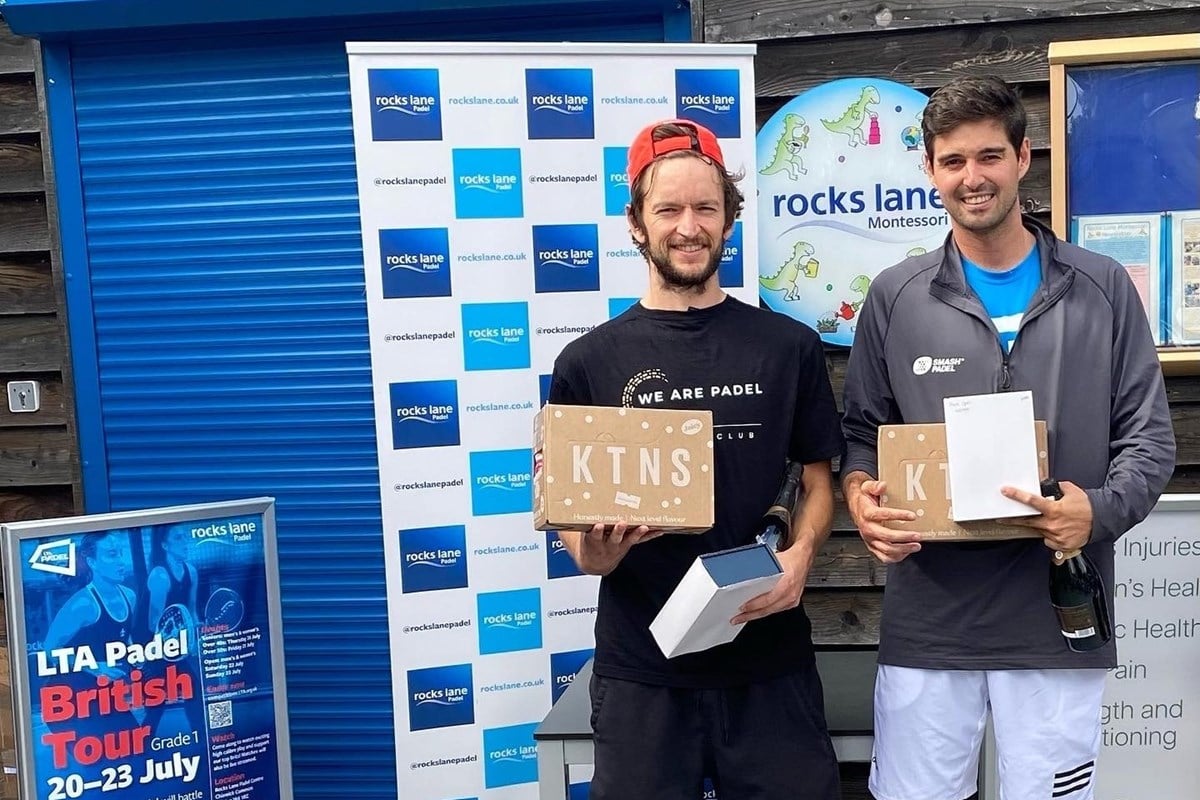 Chris Warren, founder of Rocks Lane Padel said: "Well played and thank you to all players who travelled to Chiswick and gave spectators at home and away on live stream some great British padel action to enjoy!
"Rocks Lane was very well represented at the LTA Padel British Tour hosted at Rocks Lane Chiswick last weekend. We are super proud of local player Victoria Nicholas who competed at the Grade 1 for the first time at her home club and went on to win it."
Play padel
Find a padel court near you and discover the world's fastest growing sport.