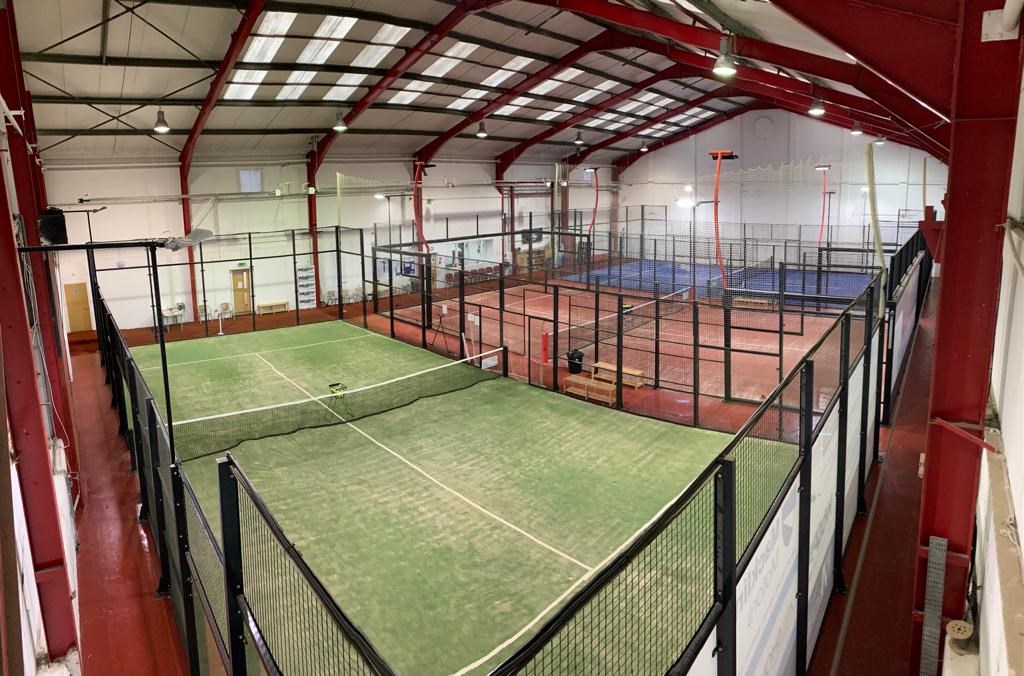 Padel
LTA Padel British Tour West of Scotland Padel: Preview, draws and live stream
• 3 MINUTE READ
The LTA Padel British Tour continues this week at West of Scotland Padel, Stevenston with the event getting underway on Friday 21 April.
The tournament in West Scotland sees a total of 20 pairs, 16 men and four women set to compete. Jorge Martinez Del Campo and Francis Langan make up the men's top seeds, while Aimee Gibson and Catherine Rose headline the women's draw. Local players competing include Stephen Alexander, John Byrne, Joseph Gill, Mathias Kupiec, Mark Picken, Blair Pettigrew, as well as the second seed Mercedes Perez Gonzales.
Watch live
The LTA Padel British Tour encompasses the top padel competitions in the UK. The very best players from across Britain compete in standout events across full weekends, for prize money, with acceptance onto British Tour events being based on players' padel ranking. The circuit of tournaments is designed to give up-and-coming players the opportunity to gain experience and provides competition for professional players in the UK in-between competing in professional events both in the UK and abroad.
Blair Pettigrew, Chair of the Board of Trustees, said: "Our first ever National championship last year was just awesome (despite the Scottish weather in February). This year will be even better and with Spring upon us, our travelling competitors from all over the country won't have to battle the elements to get here!
"It's fabulous to see how this wonderful sport is growing and growing and as a member-run club, we are thrilled to be part of the padel community driving the sport forward within our local communities and beyond. We have a lot of Scottish local players in the draw, so come down and show your support for free."
Entry to the Scottish Padel Championships is free and can be streamed live on the LTA's YouTube Channel.
Full player lists can be found below: