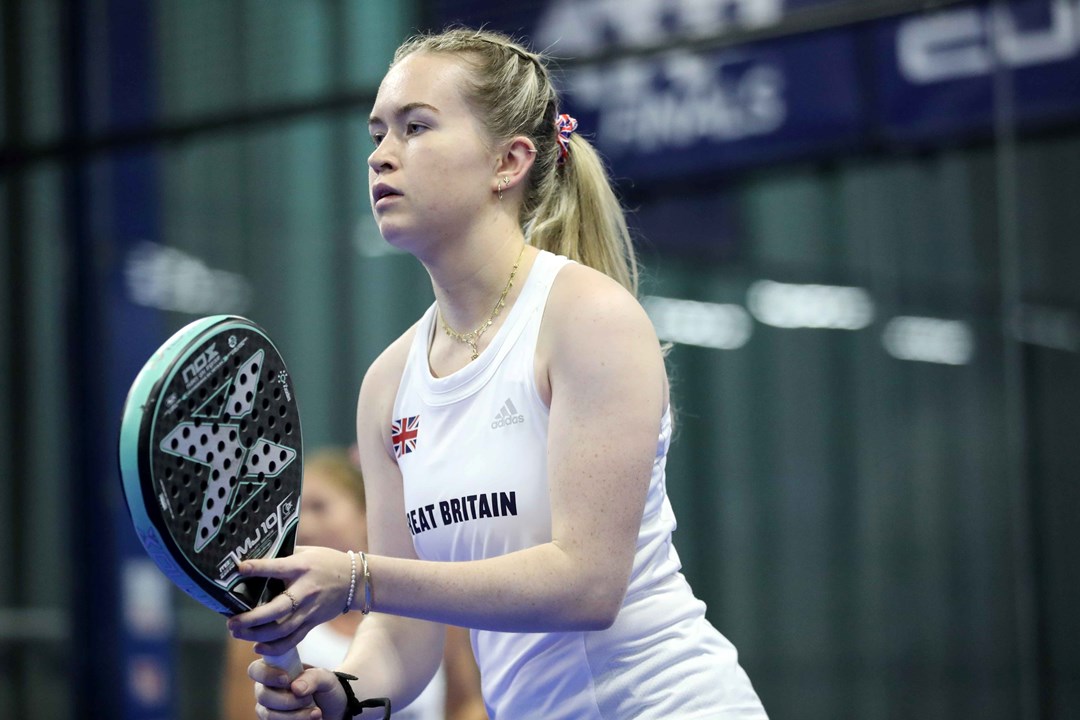 Padel
FIP Rise Rocks Lane Padel: Preview, draws and live stream
• 3 MINUTE READ
Rocks Lane, Chiswick will this weekend host the first British International Padel Federation (FIP) Rise event of 2023. The Padel competition will showcase the elite level of the sport currently taking Britain by storm, with the very best British and international players competing.
FIP Rise events are part of an international tour of competitions, the Cupra FIP Tour, with players competing from all over the world for prize money and ranking points. The event taking place at Chiswick's Rocks Lane, begins on Friday 7 April, and is the first of three FIP RISE events to take place in Great Britain this year.
Padel, one of the fastest growing sports in this country, is an innovative form of tennis that's fun, easy to learn and extremely sociable. Played on an enclosed court about a third of the size of a tennis court, with groups of mixed ages and abilities able to play together. We incorporated padel into our operations in 2019 – a decision which has seen the number of courts quadruple and a performance pathway established for the best players.
Live stream
The tournament will host a men's and women's event, with 32 pairs competing in both draws. In the women's draw, British No.1 Tia Norton will be competing alongside Margarida Fernandes. Other British females in the draw include Lisa Phillips/Abigail Tordoff, and the wildcard pairing of Amy Cairns/Laura Deigman.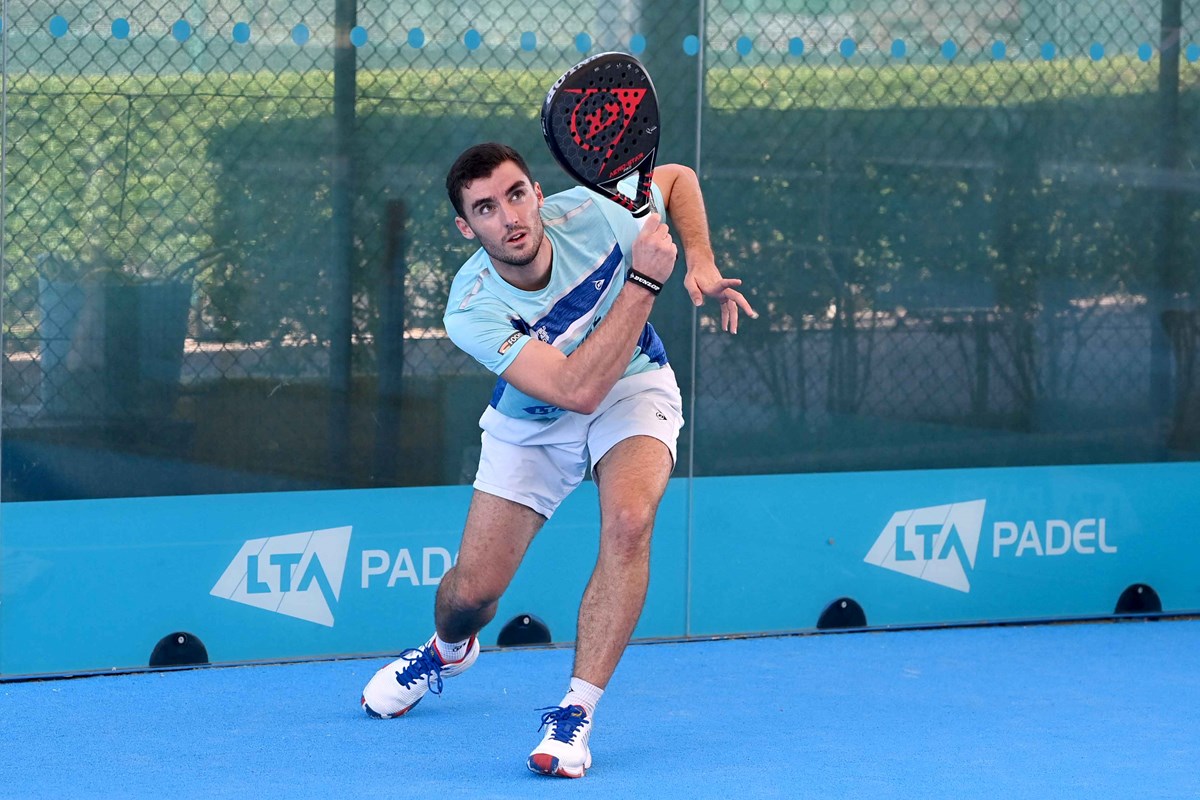 Men's GB No.1 Christian Medina Murphy is set to compete in the draw as well as Sam Jones, Richard Brooks, Chris Salisbury, and Louie Harris. Francis Langan and Nikhil Mohindra have received a wildcard.
2023 sees an uplift in investment into padel performance competitions in order to further develop the sport in Britain and to support the pathway for British professional padel players.
This year's calendar also features seven Grade 1, British Tour competitions. Acceptance onto British Tour events is based on players' leaderboard position a circuit of tournaments designed to give up and coming players the opportunity to gain experience and provides competition for professional players in the UK in-between competing in professional events both in the UK and abroad.
Chris Warren, the founder of Rocks Lane said: "The FIP RISE International Padel Tour 2023 will be showcasing Britain's best players - including UK No.1 and former FIP RISE champion Tia Norton and a number of local Rocks Lane Padel players.
"It is a great opportunity to get up close and personal with some of the world's best padel players. Our aim is to bring sport to all, and this event is the perfect way to inspire the next generation of young padel stars! With reserved seating available, book yourself a ticket and treat yourselves to some outstanding padel."
You can watch the FIP Rise Rocks Lane Padel event live here and on our event page during the tournament.
Tickets for the tournament can be purchased for £10.
Full draws and further tournament information can be found below: