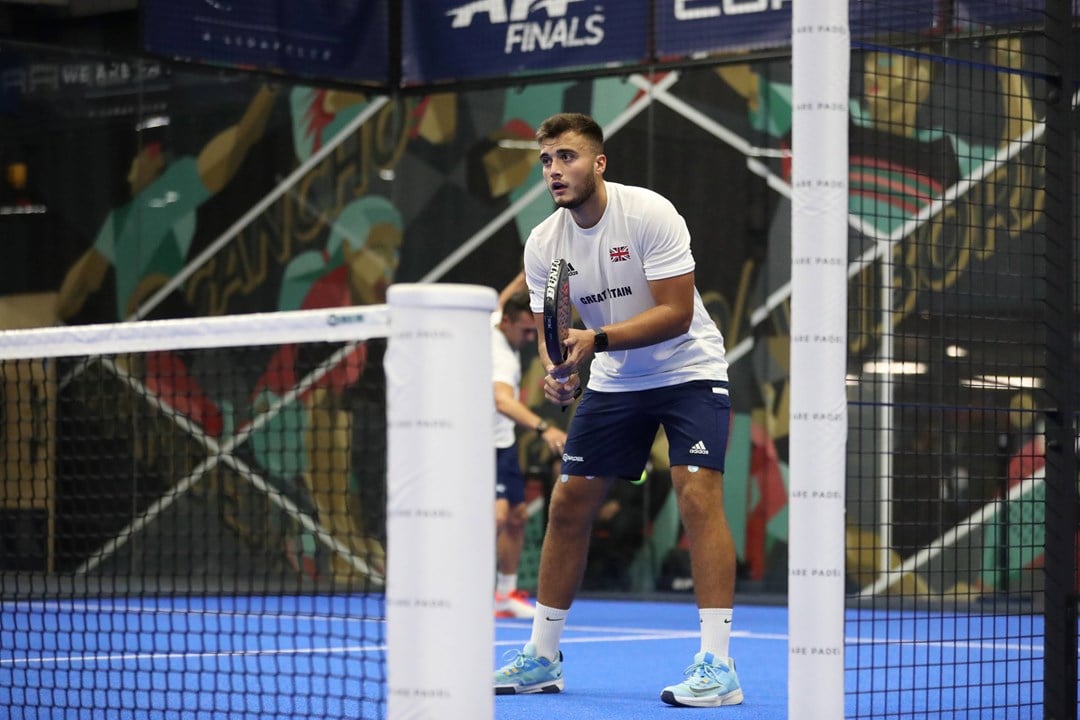 Padel
LTA Padel British Tour – Surge Padel: Preview, draw and results
• 3 MINUTE READ
Padel stars are heading to Surge Padel in Harrogate, Yorkshire as the first event of our Padel British Tour gets underway on Friday 17 February.
The Grade 1 event is part of the British Tour which encompasses the top padel competitions in the UK. The very best players from across Britain compete in standout events, across full weekends, for prize money. Acceptance onto British Tour events is based on players' Padel Ranking. The competition at Surge Padel is the first of seven announced British Tour Grade 1 events to take place across England, Scotland and the Channel Islands.
Men's and women's players at the top of the padel rankings will go head-to-head to be crowned champions at each of our events, with prize money on offer to the best performers. Lisa Phillips and Abigail Tordoff headline the women's draw, whilst Sam Jones and Louie Harris (Britain's no.2 and no.3 respectively) will compete in the men's.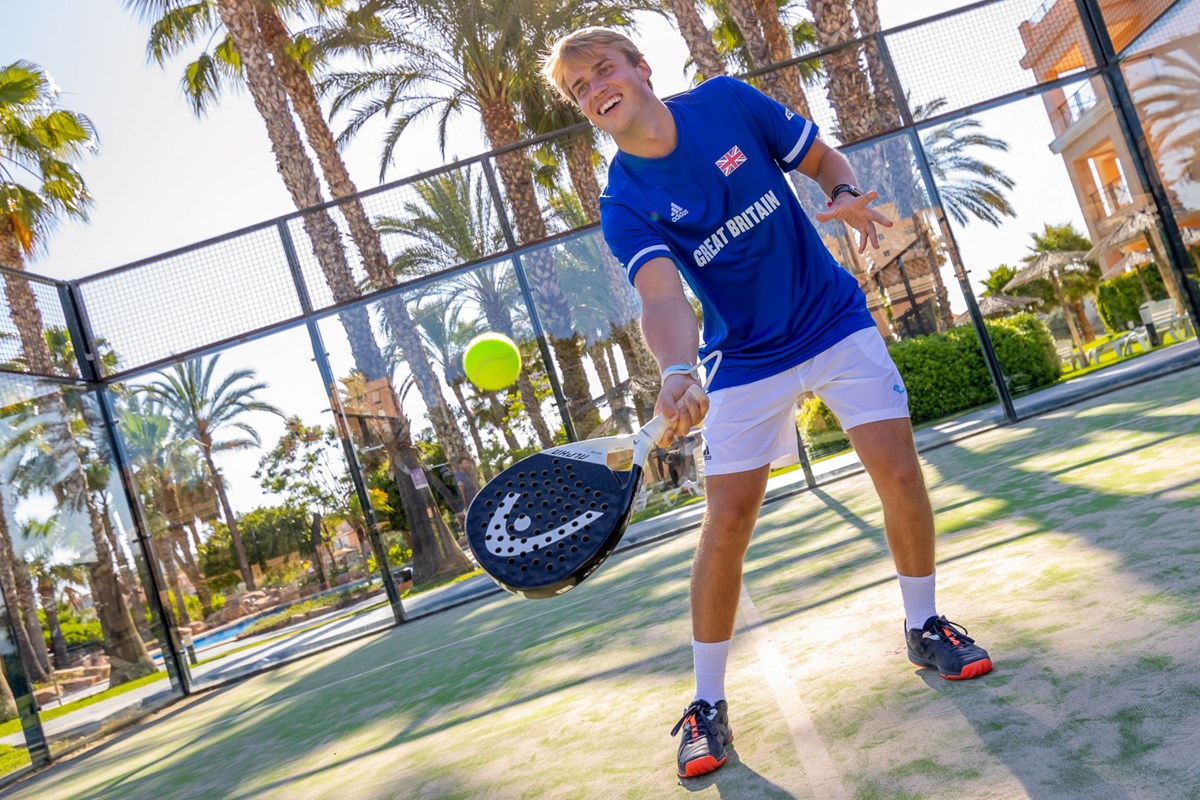 Padel is one of the fastest growing sports and is an innovative form of tennis that's fun, easy to learn and extremely sociable. The sport is played on an enclosed court that is about a third of the size of a tennis court, and offers the chance for players of all ages and abilities to play together.
Tournament Director John Leach said: "Home Of Padel is very excited to be hosting the first big padel event of the year at Surge Padel, Harrogate. With a prize fund of £3.5k and a first-class entry list of international and Team GB players this event looks set to be one of the strongest of the year and highly contested.
"Full time players Sam Jones and Louie Harris are fresh from a training camp in Madrid and will be the team to beat in Harrogate. Entry is free all weekend at this state-of-the-art padel club so come along and be treated to some amazing padel."
View our full 2023 Padel Performance Competitions Calendar:
Padel Performance Competitions Calendar
Full draws and further tournament information can be found below: