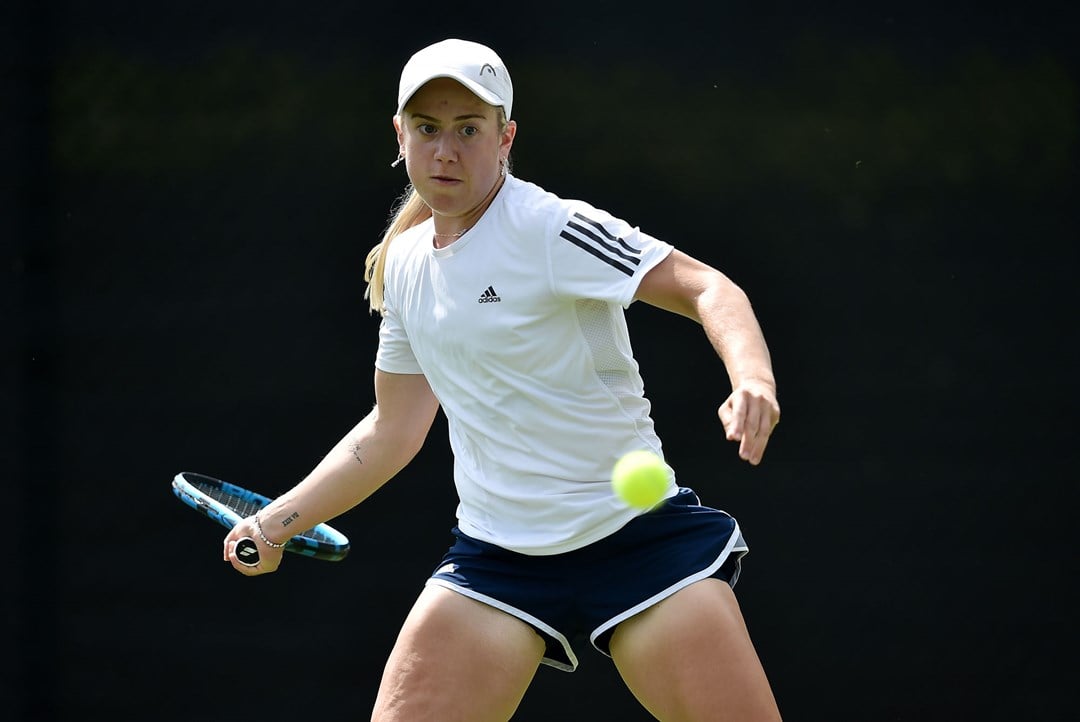 International
M25 & W25 Bath: Preview, draws and live stream
• 3 MINUTE READ
The fourth event of our 2023 Performance Competitions Calendar is heading to Bath as a host of British talent is set to compete at the M25 and W25 tournaments.
The Bath event will feature 19 British men in the singles main draw, and 11 in the women's.
World No.203 Sonay Kartal headlines the women's draw. It was at a Performance Competitions Calendar tournament a year ago that the 21-year-old's rise began. Kartal was ranked 864 in the WTA rankings at the start of 2022 but she broke into the top 200 for the first time in the final weeks of last year.
Read more about Kartal's story
In the first round, Kartal will face 17-year-old Talia Neilson Gatenby. This will be a rematch of the ITF W25 Birmingham final a year ago this week, which Kartal won from being a set down 5-7, 6-3, 6-2. Other British women's wildcards include Jasmine Conway, Emily Appleton and Danielle Daley.
Dan Cox, Aidan McHugh, M25 Loughborough runner-up George Loffhagen and ITF M25 Sheffield Champion Daniel Little are all competing in the men's draw this week.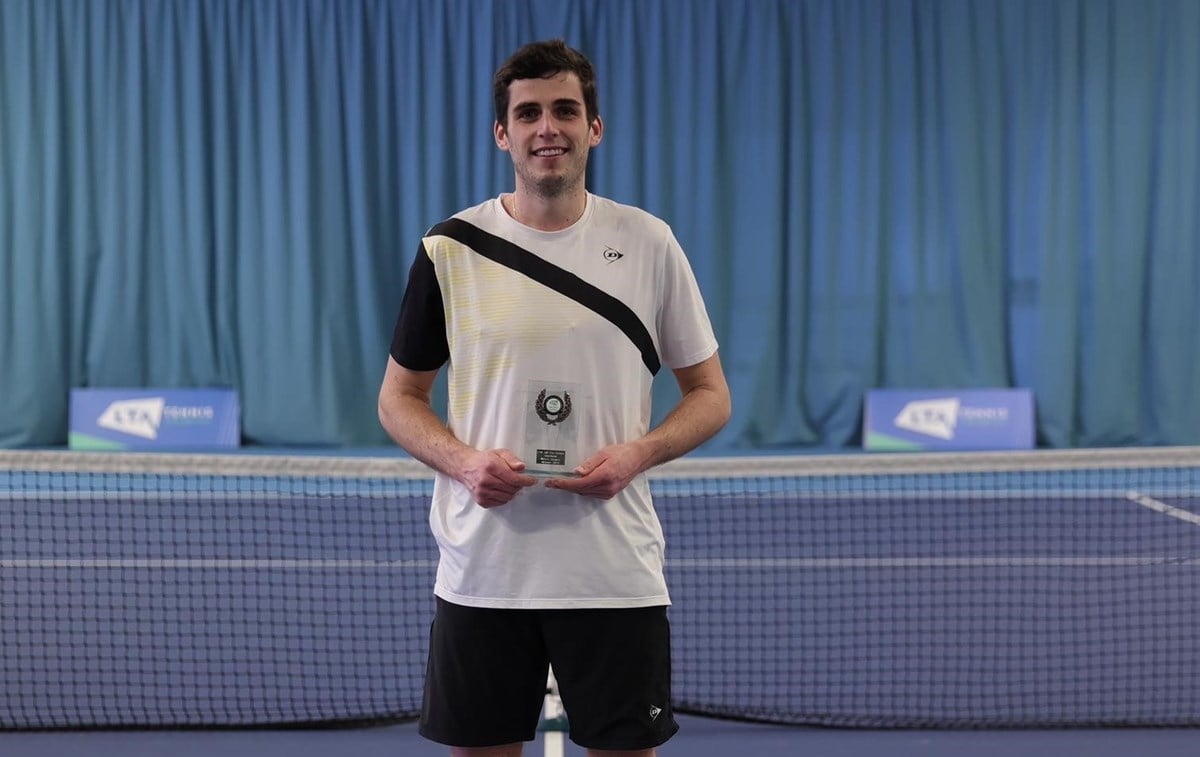 LTA Tournament Director Juan Escobar said: "The run of ITF World Tennis Tournaments is continuing at the University of Bath this week with a strong line up across the men's and women's draws.
"Great Britain's Sonay Kartal is leading the field in the women's draw, looking to build on her impressive performance recently reaching the quarter-finals of the W60 in Sunderland. Dan Cox is the top Brit in the men's draw and is looking repeat his success, having won the title last year. Entry to the event is free so if you are in the area, please come along!"
James Davis, Adam Jones, Sean Hodkin, Michael Shaw, Alexis Canter, Toby Martin all enjoyed impressive final round qualifying victories, while Emma Wilson and Alice Gillan progressed to the women's main draw.
Full draws and further tournament information can be found here:
The doubles finals match is scheduled for Saturday 11 February, with the singles final due to commence on Sunday 12 February.