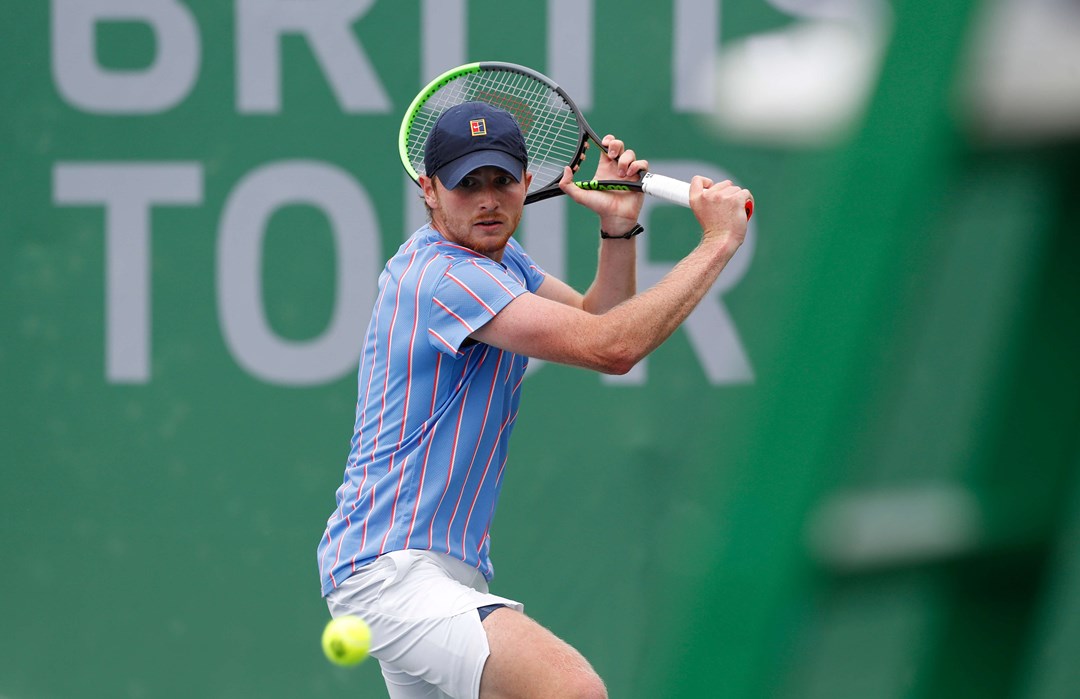 International
32 Brits set to compete for ITF titles in Nottingham
• 2 MINUTE READ
A host of British players are competing in the third event ITF W25 and M25 tournament being staged in Nottingham this week.
London-born Eden Silva will be keen to build on her success after winning the W25 event without dropping a set in the last tournament staged in Nottingham, while Sidcup-born Sonay Kartal is also in the draw after she was included in Britain's Billie Jean King Cup squad by captain Anne Keothavong last month.
The draw is led by top seed Diana Marcinkevica from Latvia, who has a current WTA ranking of 226, with America's Danielle Lao (WTA ranking 303) the No.2 seed.
British teenager Mimi Xu is also in the women's draw after her success the LTA Junior National Championship in both the 18U and 16U events at the National Tennis Centre last month.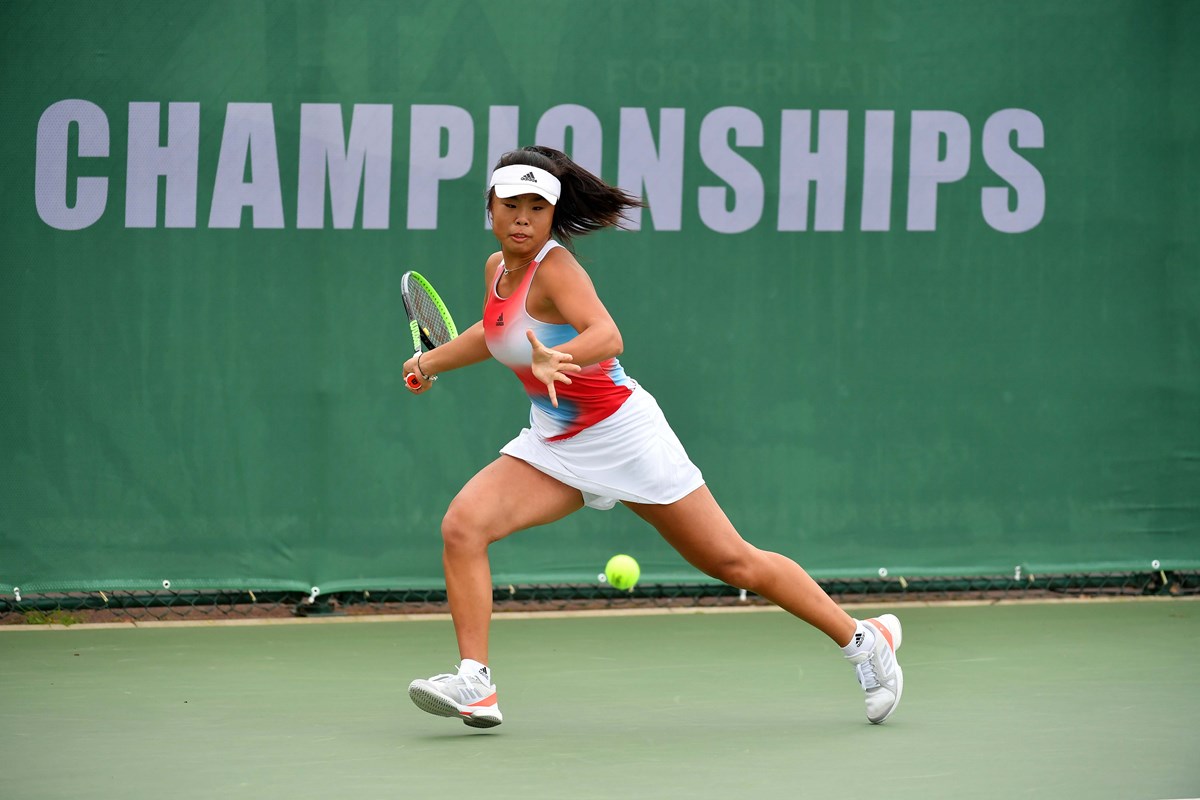 The M25 features Japan's Yasutaka Uchiyama (ATP ranking 267), with London-born Alastair Gray (ATP ranking 305) the second seed in a draw that also includes Glasgow-born Aidan McHugh (ATP ranking 308), who is part of the LTA's Pro Scholarship Programme, as No.3 seed.
The tournament is part of the LTA's Performance Competitions Calendar, with the Nottingham Tennis Centre host venue once again after staging two successful competitions that saw British players performing well last month.
Tournament director Richard Joyner said: "We are really looking forward to returning to Nottingham Tennis Centre for week three of the M25 and W25 events, with the first day of qualifying also coinciding with the first day of the LTA operating the facility. Week two saw British successes including Eden Silva winning the W25 singles title, Julian Cash & Henry Patten the men's doubles, whilst Henry also reached the singles final.
"These four weeks in Nottingham are providing a great opportunity for our British players to compete at home on the international stage, with the chance to increase their world ranking.
"Entry for spectators is free of charge, so it's a great opportunity to see some stars of the future close up."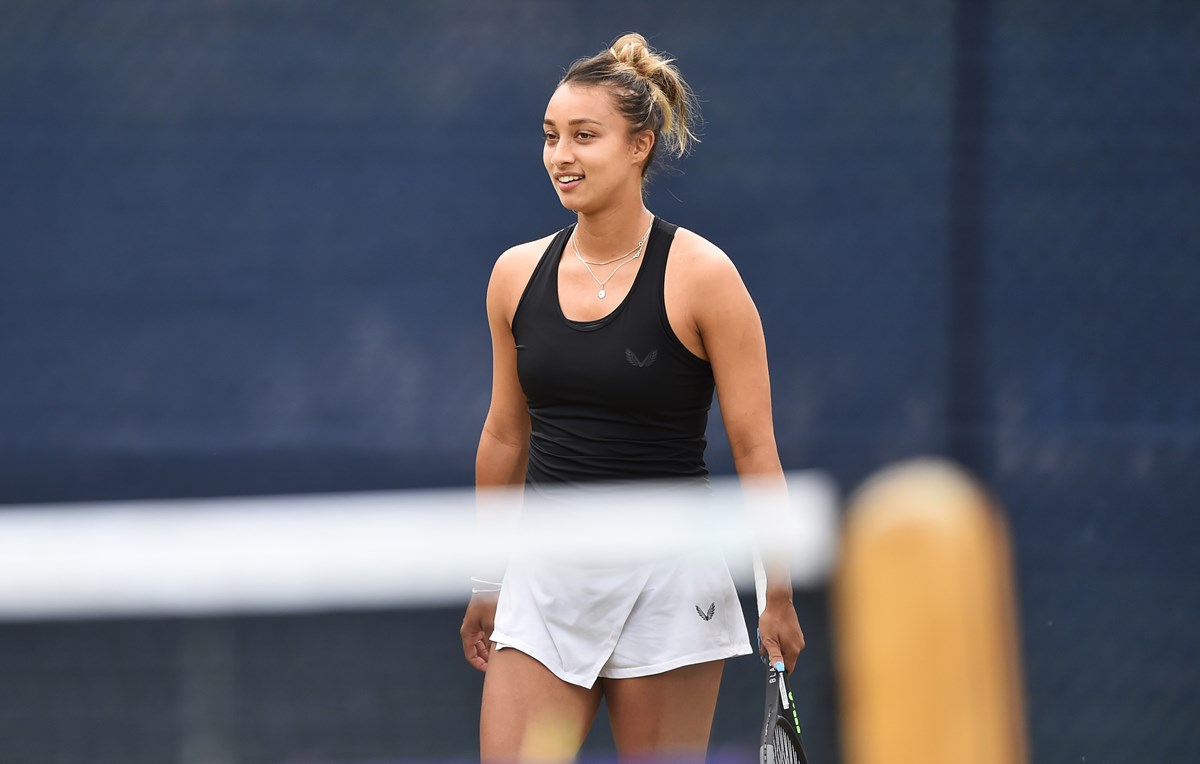 This tournament is the latest in an expanded the LTA's Performance Competitions Calendar of Pro Level International ITF World Tennis Tour events staged in Great Britain this year, with the number of events rising from seven men's events and eight women's events in 2019 to 16 for both men and women in 2022. This is in addition to the grass court season playing opportunities already in place.
The aim is to provide more opportunities for players to compete more regularly at a higher level and make progressive ranking gains at the early stages of their career. The increased calendar means that there will be over 40 weeks of either international ranking point or prize money earning opportunities in Great Britain this year.
Across these events we will be introducing progression through wild card feed ups into higher level competitions and retaining the LTA Tournament Bonus Scheme in addition to prize money earned.