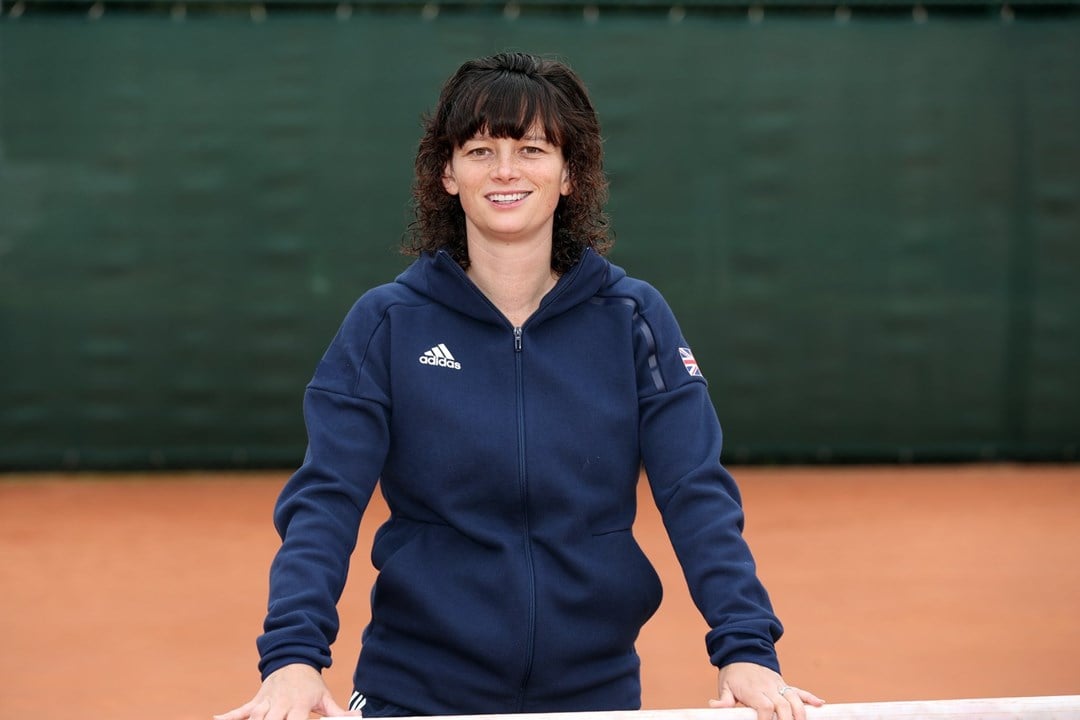 Diversity and Inclusion
Introducing Your 2022 Team GB Deaf Tennis Youth Team
• 3 MINUTE READ
To mark the conclusion of Deaf Awareness week we can today confirm our squad of three players to take part in the third Open Deaf Youth Tennis Cup.
The competition will be taking place from the 3 – 5 June in Braunschweig, Germany.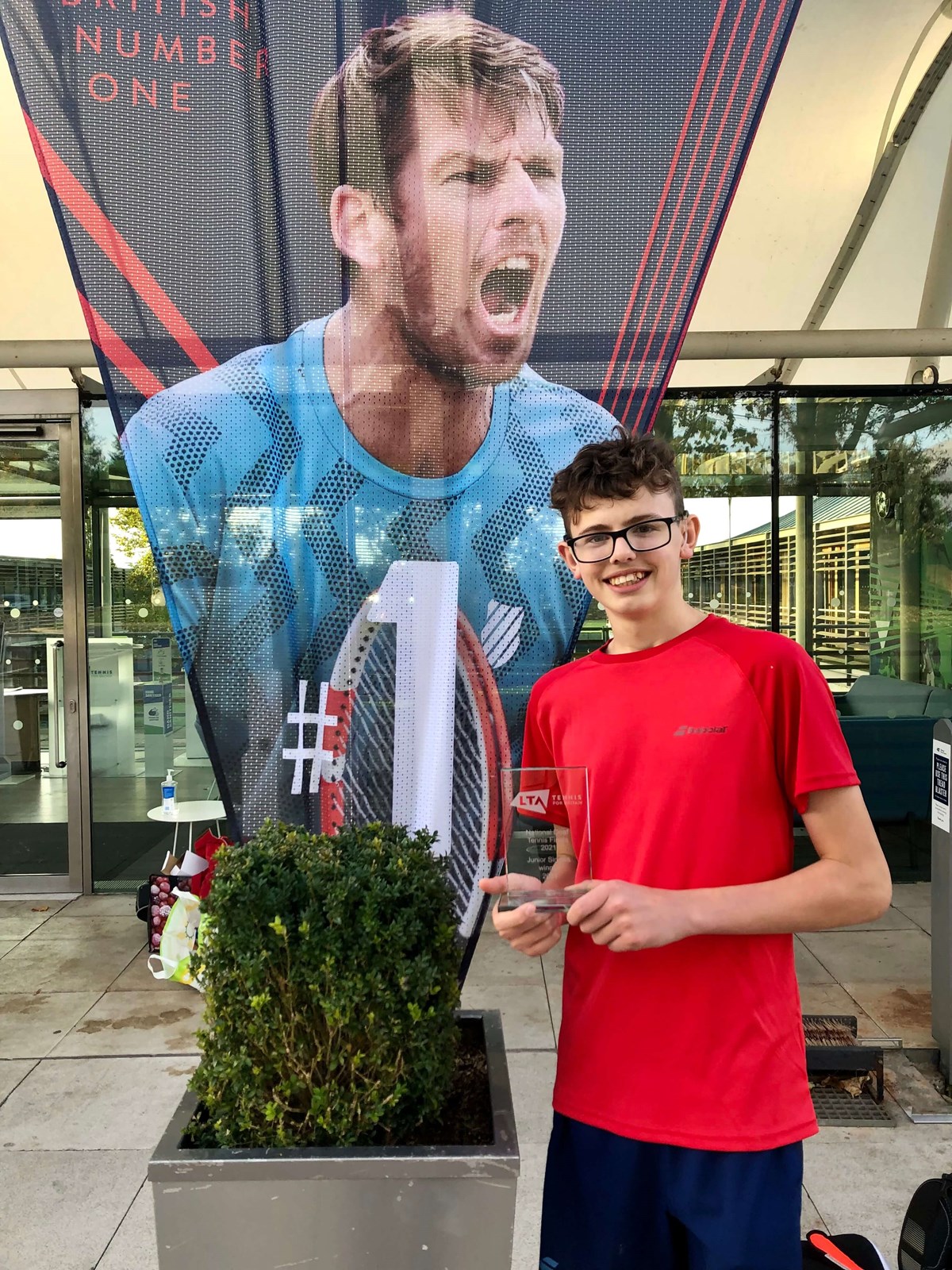 Catherine Fletcher, the LTA's National Deaf Coach will head up a team of three players to represent Team GB at the event; Nathan Carmody, Ethan Carter and our Deaf Tennis National Finals Junior Champion, Charlie Denton.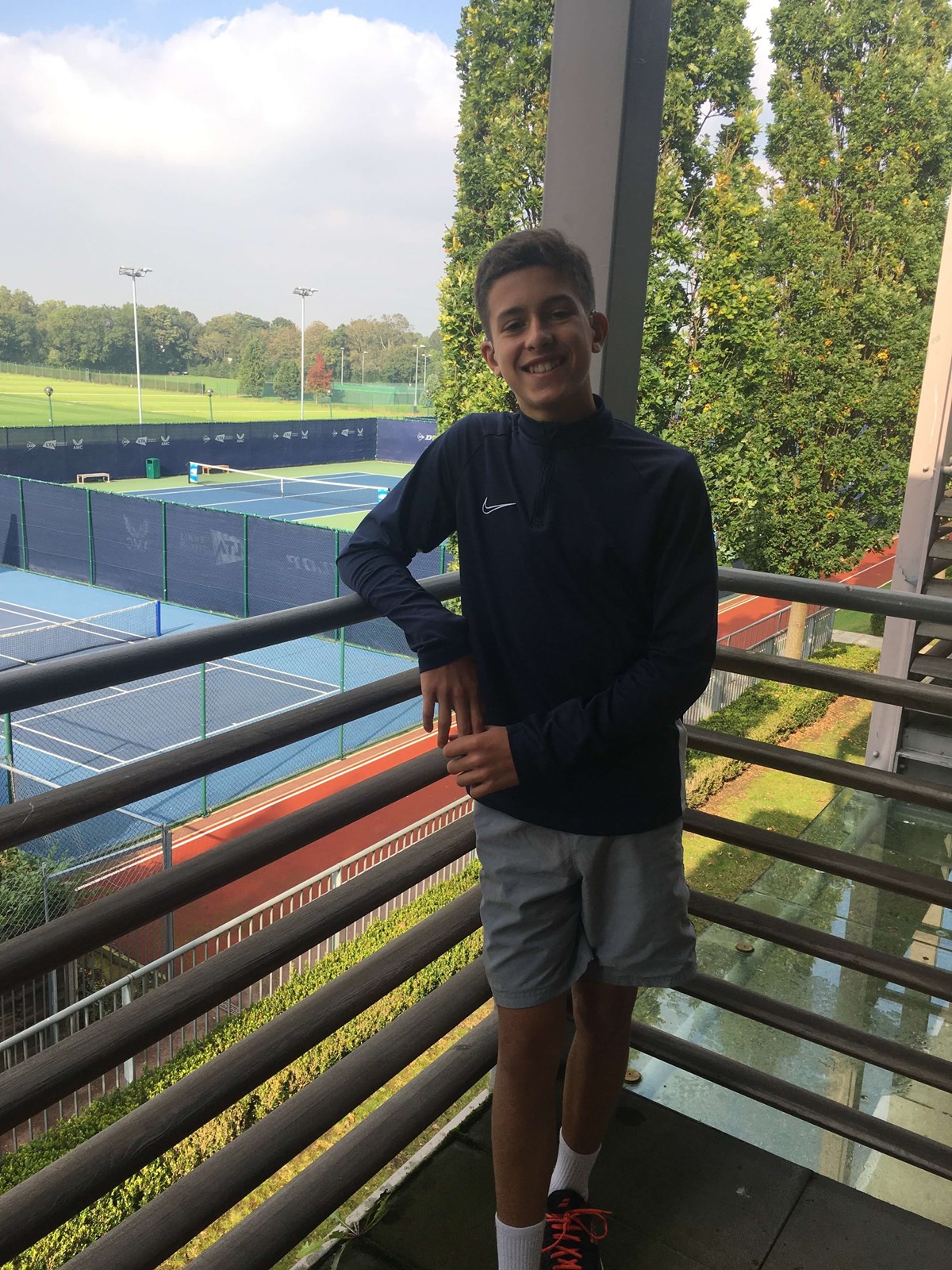 The event will consist of young tennis players between the ages of 12-20 who will compete against each other in an open competition. The tournament will take place over three successive days in conjunction with the 8th German Deaf Youth Sports Festival.
Deaf Awareness Week 2022: Wrap Up
To read all the articles we have delivered across Deaf Awareness Week, please click on the links below