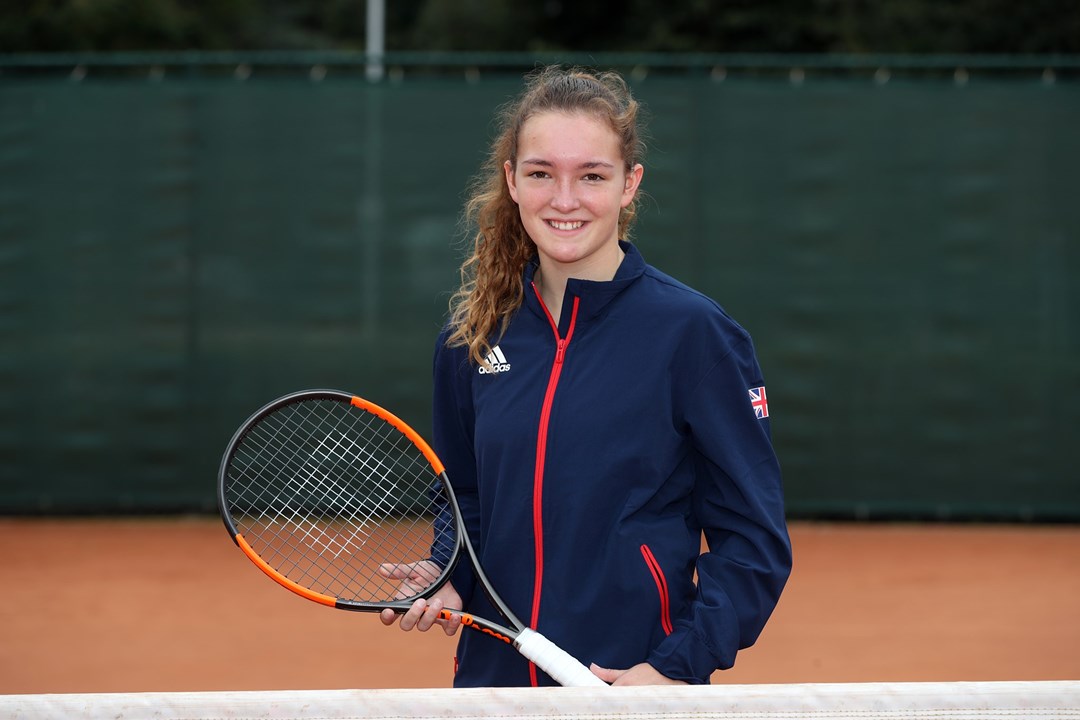 Diversity and Inclusion
Phoebe Suthers talks on court success and the prominent role tennis has played in her life
• 3 MINUTE READ
Being deaf was never going to halt the tennis dreams of Loughborough University student Phoebe Suthers and her achievements on the court are increasingly impressive.
Phoebe recently played a key role in the Loughborough University team that won the BUCS (British Universities & Colleges Sport) Tennis Championship and while the international deaf tennis calendar is of high importance to Phoebe, her performances for Loughborough against players without a hearing loss have been very impressive.
Phoebe and doubles partner Nadia Rawson won the crucial deciding doubles match tie-break against Nottingham University 10-6 to secure the title and she looks back on the victory as one of her best moments in tennis.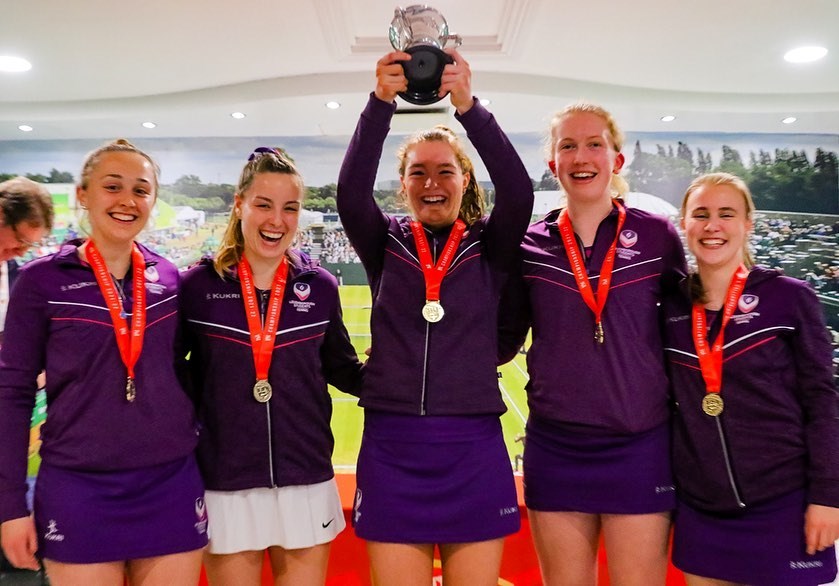 "I was extremely proud to win the BUCS Tennis Championship this year," began Phoebe. "It's my first year at university so it's been a fantastic start to university tennis for me.
"Winning the third set thriller against Nottingham when we played against them in the league was a real highlight for me. Outside of that on court moment, the bond that I've formed with my teammates has been a huge highlight for me.
"We've worked so hard this year and spent nearly every day together training and preparing for these matches. I couldn't have had the success I've had without them, and I wouldn't be the player I am today without them. They are my friends for life now and I'm looking forward to the next season to come."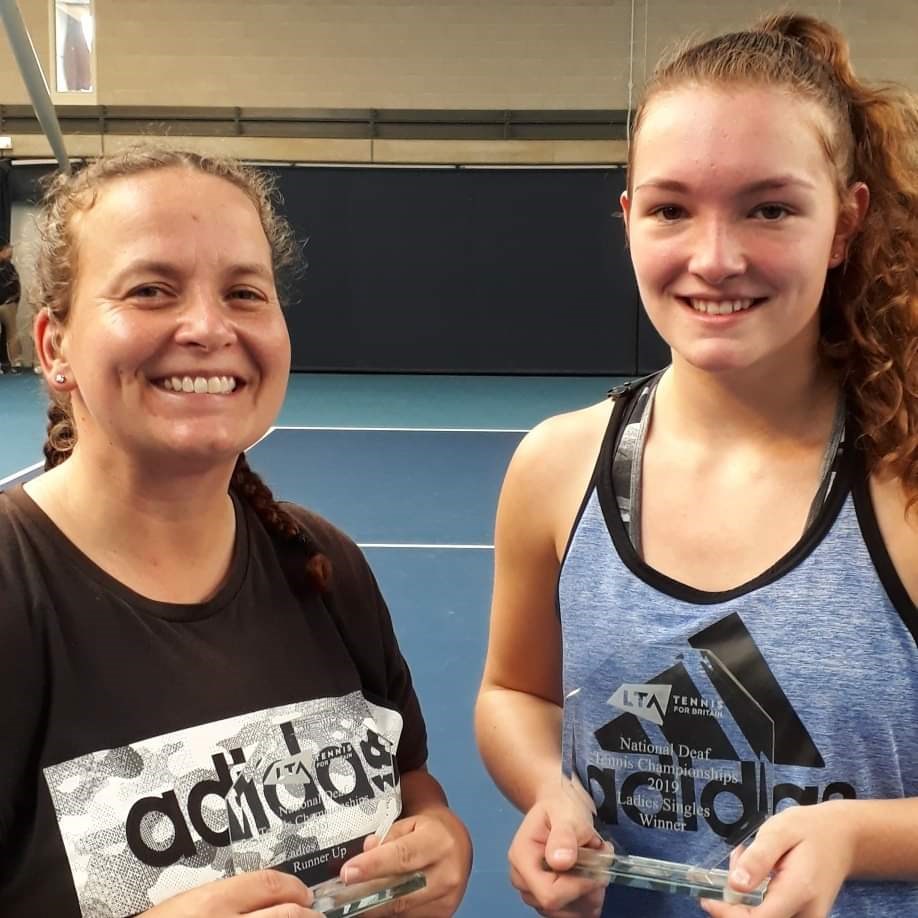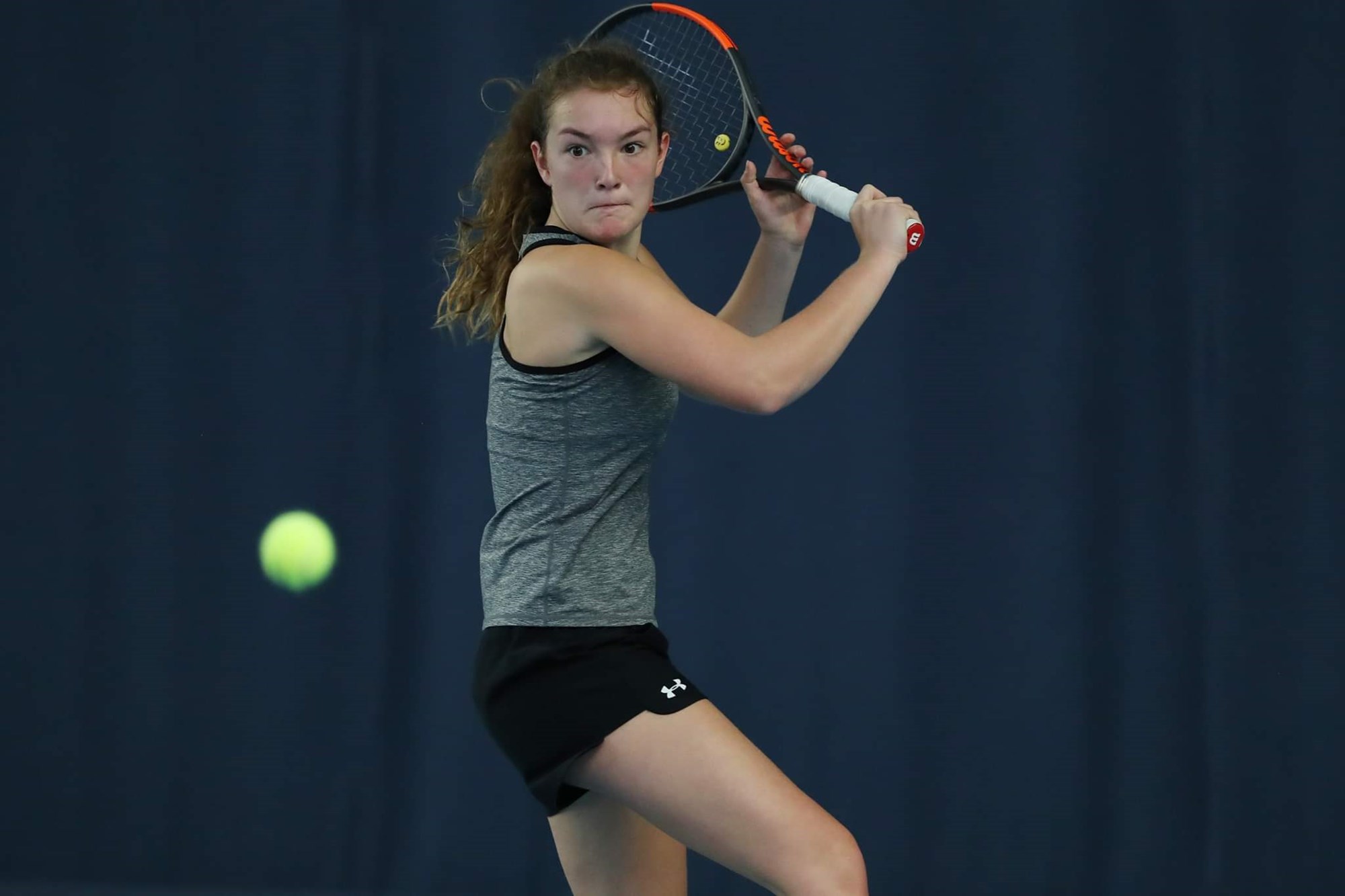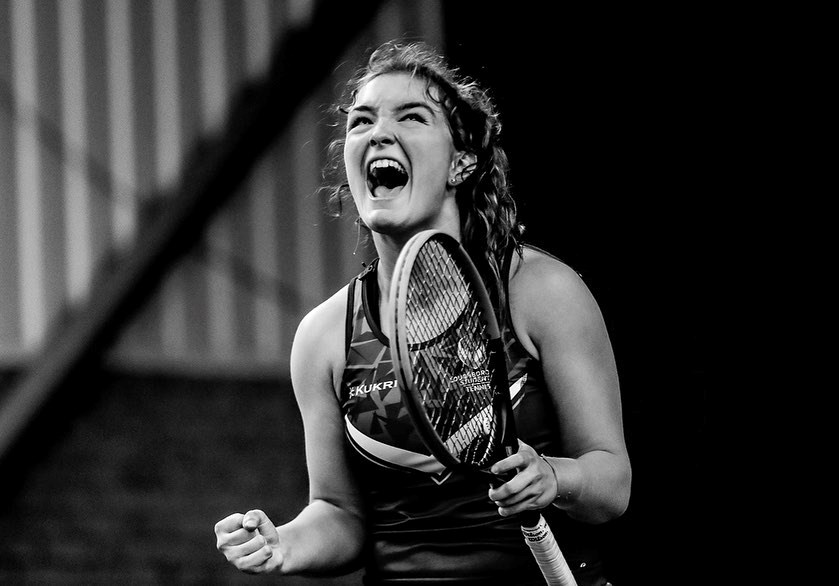 Phoebe's love for tennis began at the age of eight in school PE lessons, with her school subsequently suggesting she attend 'come & try' sessions at Huddersfield Lawn Tennis and Squash Club to further nurture her talent.
Although born deaf, the 19-year-old was already part of junior squads at her home tennis centre when, in 2013, her mum saw an advert about deaf tennis. Together they attended a Tennis Foundation Deaf Tennis Camp and later that year Phoebe competed in her first National Deaf Tennis Championships, where she met Catherine Fletcher, the LTA's National Deaf Tennis Coach.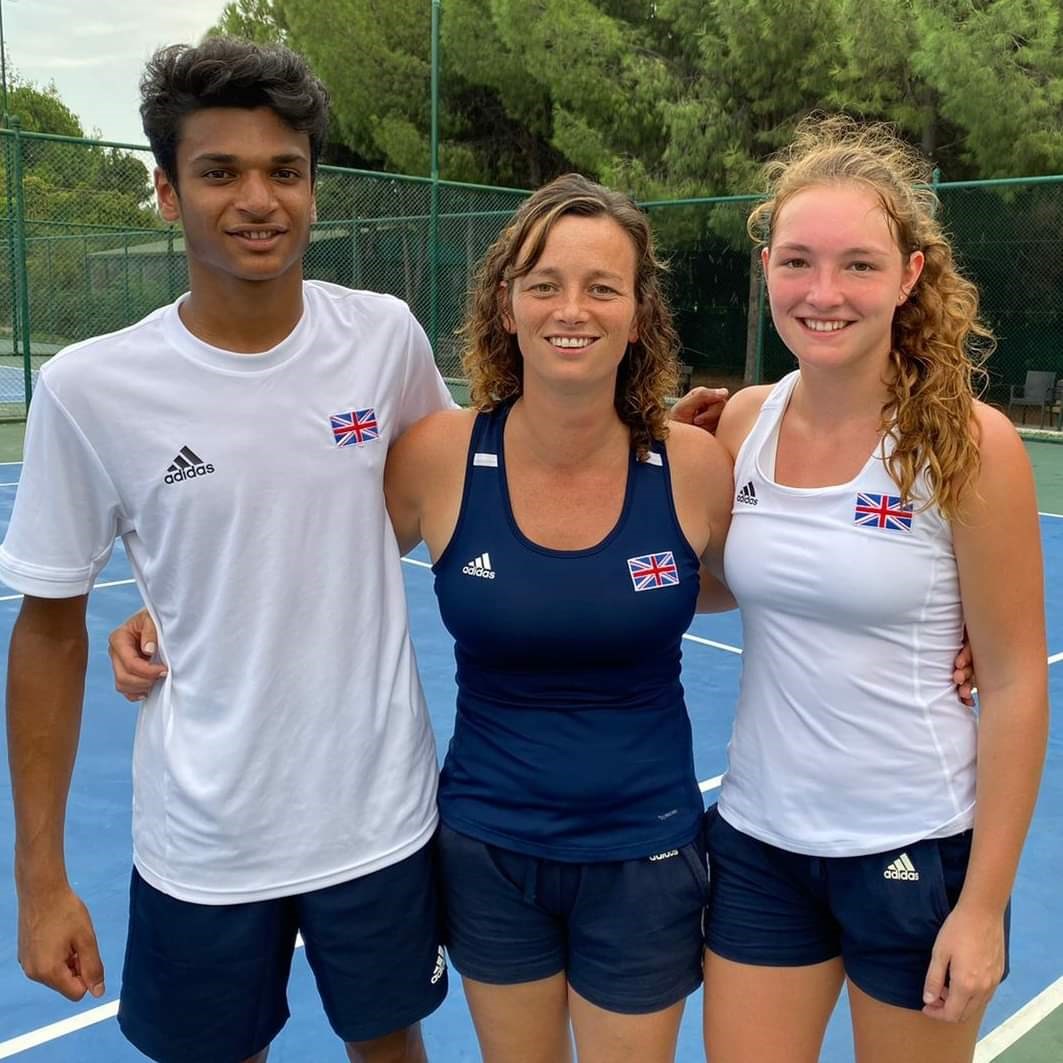 Since starting at Loughborough University, Phoebe has also started working with two new coaches to further her tennis development - Head Coach Tom Kisiel and Assistant Coach Ella Taylor.
"Tom's been an excellent coach this year and has really supported the team along with Ella Taylor who has been helping us this year," stated Phoebe. "I'm looking forward to working with them again when pre-season starts again in Loughborough late September."
Deaf Awareness Week this year should have coincided with Phoebe being among several Brits taking part in the Deaflympics in Brazil, but due to Covid-19 concerns DeaflympicsGB is no longer sending a team to Brazil. Phoebe will now concentrate on entering individual tournaments such as British Tour Events and gaining as much match practice as possible before the next major deaf tennis championships.
"It was a shame the Deaflympics got cancelled as with all the training I've been doing I was well prepared," added Phoebe. "However, I will look forward to the camps with the team and getting ready for the next international competition."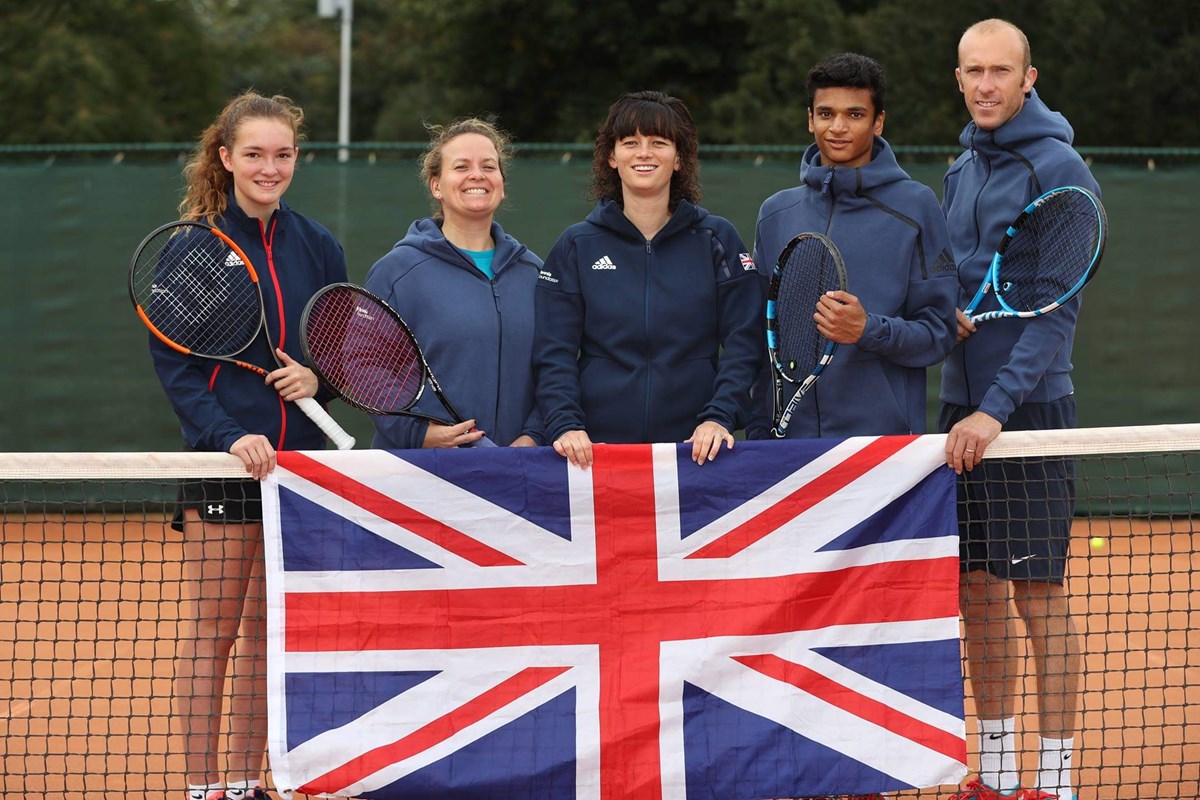 Phoebe, who is a four-time women's singles National Deaf Champion, a World Deaf Championships junior mixed doubles gold medallist and a World Deaf Championships mixed doubles silver medallist has been afforded lots of opportunities at the elite level of the game.
"Deaf Tennis has provided me with many opportunities to travel and compete abroad in some great countries. It's given me good training opportunities and physio support. I also get on really well with the players and coaches so there are great social opportunities too."
Phoebe certainly has a bright future ahead of her both inside and outside of tennis, with ambitions to win Deaflympic and World Championship titles/gold medals in the future, while away from tennis she is working towards becoming a psychologist after getting her degree.
Find out more and get involved!
Deafness is the condition of having impaired hearing. The word deaf is used to describe or identify anyone who has a severe hearing problem.
If you want to find out more about how to get involved in deaf tennis, please click on the link here
For more information on Phoebe's incredibly tennis journey throughout her formative years, please click here