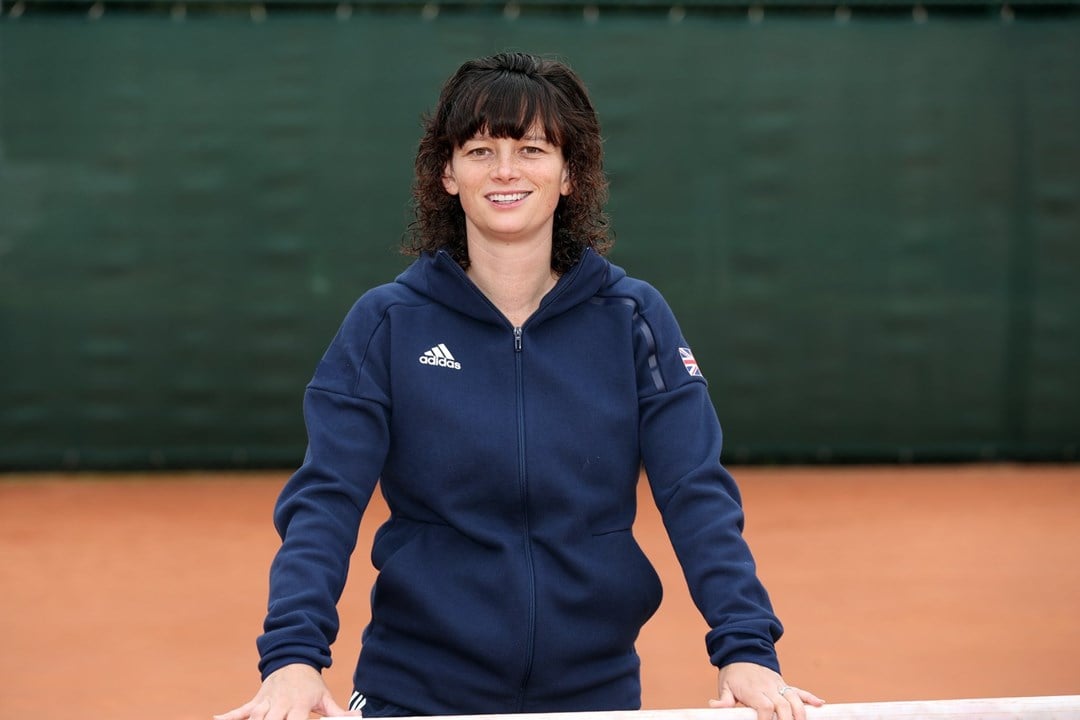 Diversity and Inclusion
Introducing Catherine Fletcher: the LTA's National Deaf Tennis Coach
• 3 MINUTE READ
My name is Catherine Fletcher and I am the LTA's Great Britain National Deaf Tennis Coach.
I was born profoundly deaf and started playing Deaf tennis at 11/12 years old. Throughout the course of my career I won 7 National Singles titles, 7 doubles and 3 mixed doubles titles. I represented the Great Britain Deaf Tennis team from 1997 – 2013, and had a long, exciting and successful international career as a player, picking up many medals along the way, the highlight being the mixed doubles Gold Medal at the 2009 Deaflympics in Taipei.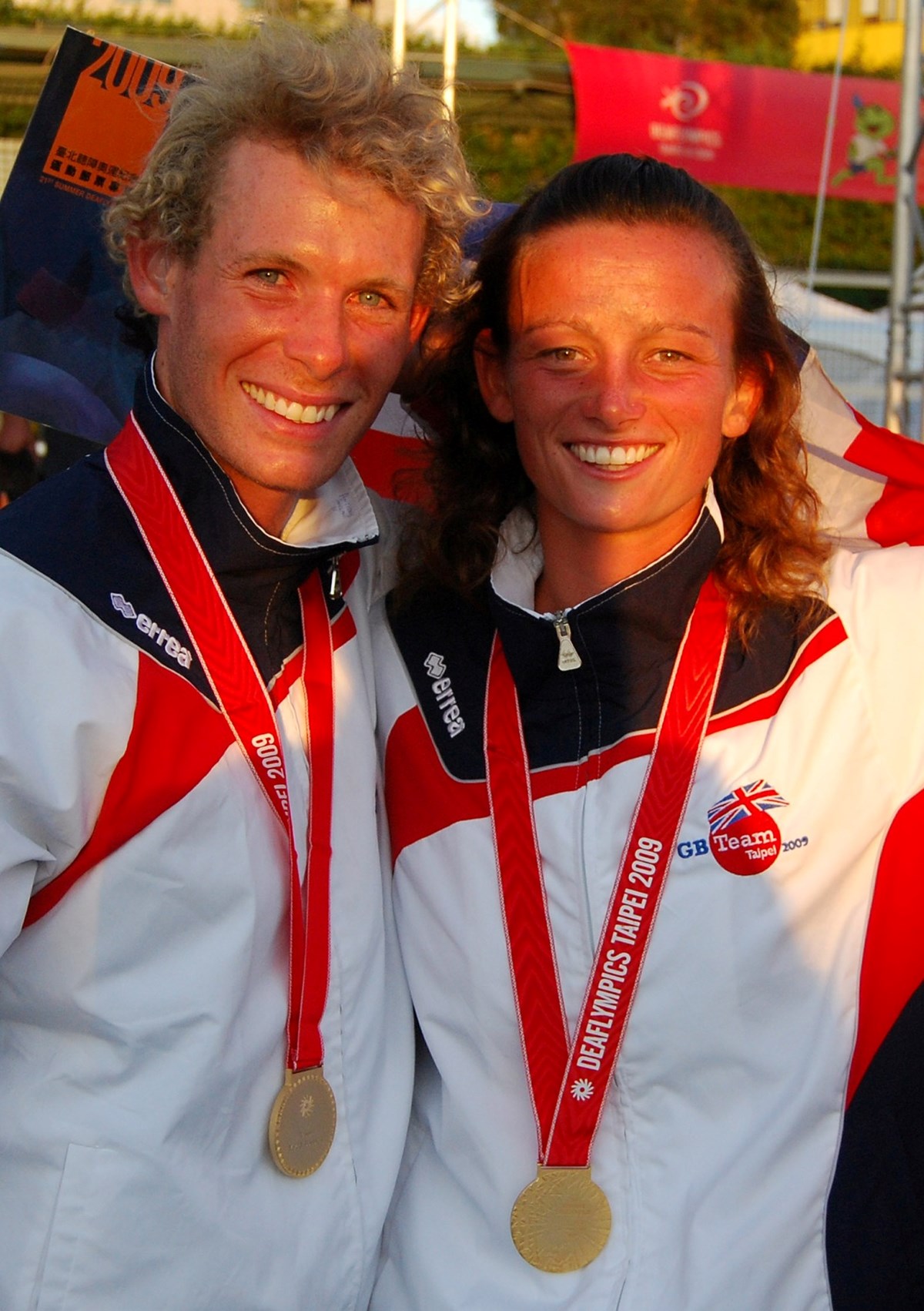 After the 2013 Deaflympics in Bulgaria, my fifth as a player, I knew it was time to call it a day, due to injuries. During the same year a post came up for the National Deaf Tennis Coach, which I applied for and was successful in being appointed to the role.
I have been the National Deaf Coach since 2013 and it has been a great way to give back to the sport that has given me so much over the years and to help others have the opportunities that I have had.
I have coached and led the team through the following successes:
Gold at the first ever World Deaf Championships 2015 in Nottingham (Esah Hayat, junior boys' singles)
5 medals at the European Deaf Championships in Slovenia 2016.
Silver medal at the Dresse Cup (Men's World Team Championships) in 2018 (Lewis Fletcher and Esah Hayat).
Gold in women's singles and doubles for Phoebe Suthers at Slovenia Deaf Tennis Open, having accompanied Phoebe to Slovenia.
5 medals across junior and senior competition at the 2nd World Deaf Tennis Championships in Antalya, Turkey, 2019.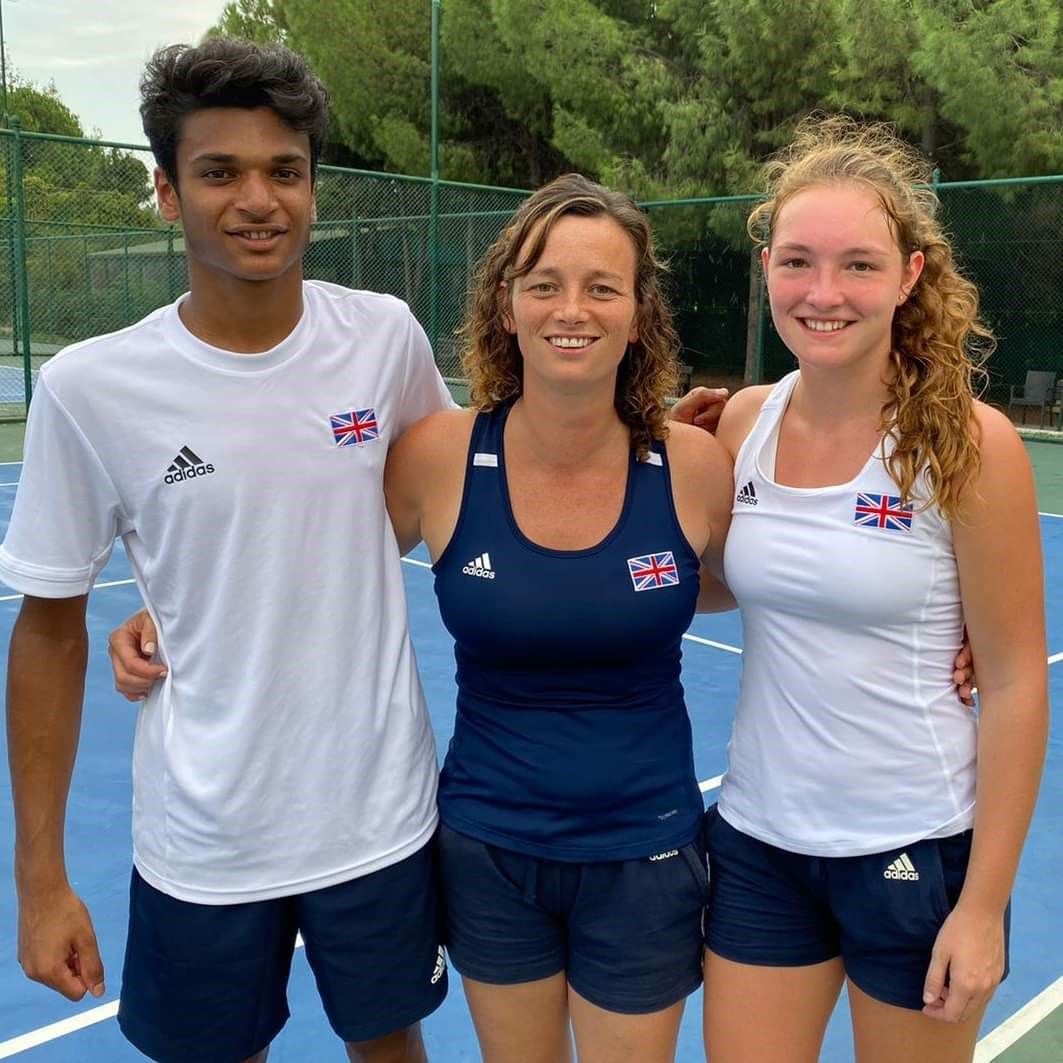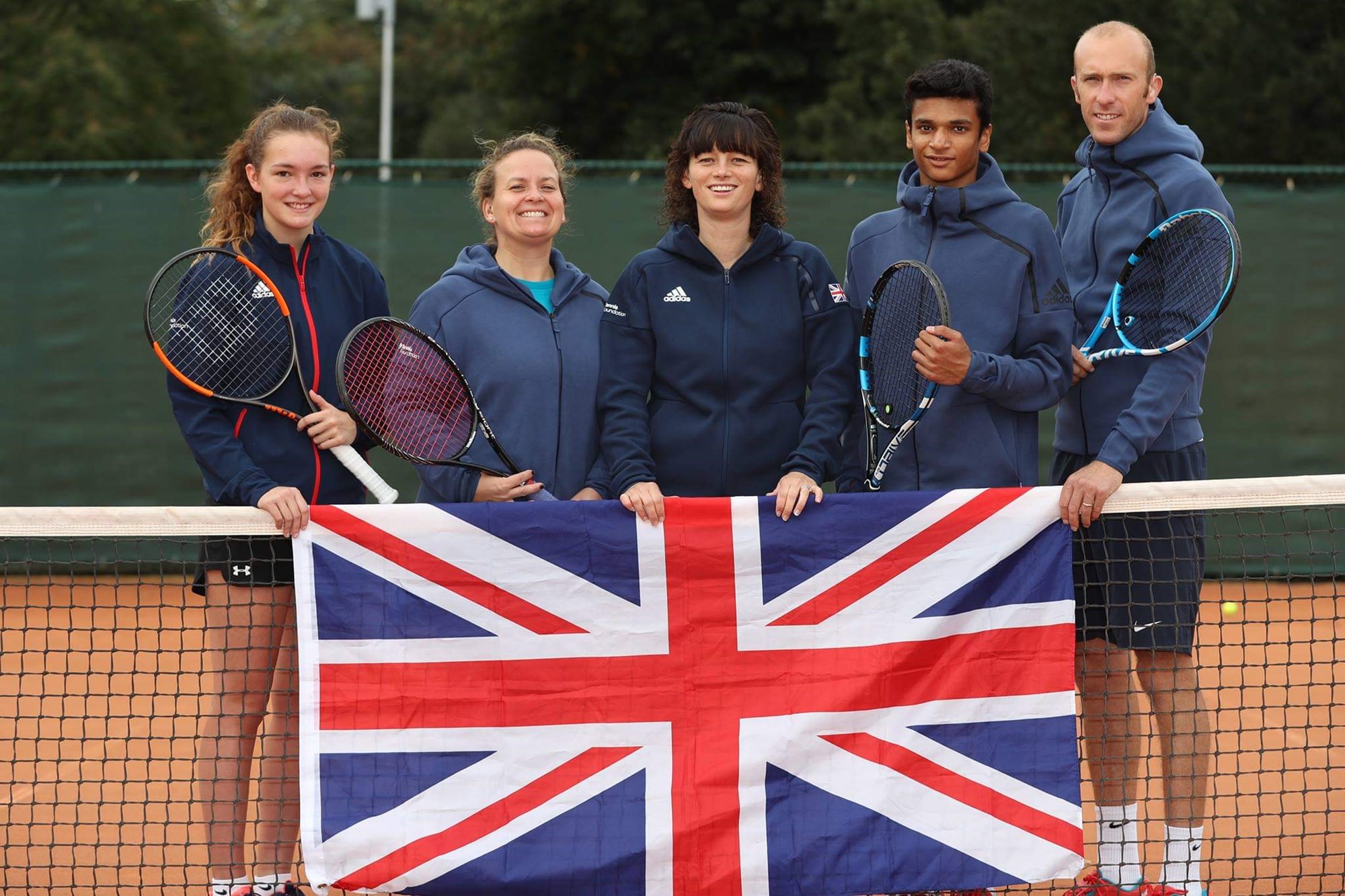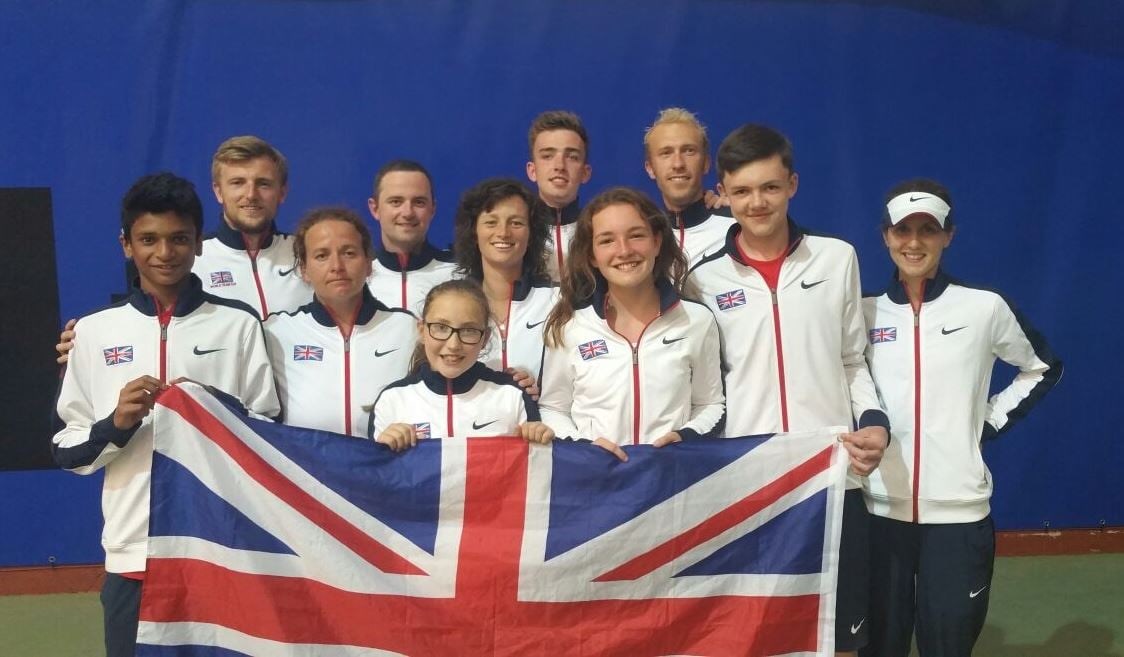 A major part of my job as National Deaf Tennis Coach is focused on the Development of future young talented Deaf players, which would normally involve camps run four weekends a year. Supported by the LTA, the structure of these camps set up 8-9 years ago has resulted in the development of players such as current Junior World and European champions Esah Hayat and Phoebe Suthers.
This is ongoing to ensure we can focus on the next batch of players coming through and I am very excited to be taking 3 of our Juniors (Charlie Denton, Ethan Carter and Nathan Carmody) to a tournament in Germany 3-5th June 2022.
I also oversee the organisation and running of National Deaf Tennis Squad training camps 4 weekends a year. We have a very talented team in Lewis Fletcher, Esah Hayat and Phoebe Suthers who have been consistent in gaining medals at our latest international events. Sadly we are not attending the Deaflympics in Brazil this month and the previous year covid also prevented us going to our yearly international tournament. However, a National Deaf Tennis Championships was held in 2020, despite the difficult circumstances presented by the Covid-19 pandemic and this was one of the first elite championships in deaf sport to be held in the UK since lockdown. We also had one in 2021 and I am looking forward to the next one later on this year in September. We hope to run a festival at the same time to see if we can find anymore talented deaf youngsters so do spread the word as we need more deaf tennis players!!!
FIND OUT MORE AND GET INVOLVED!
To be eligible to play Deaf Tennis a player must have an average hearing loss of 55dB or more in their best ear.
When competing, players must remove cochlear implants and hearing aids before starting the warm-up before the match. Failure to do so will mean disqualification. The reason for this is to allow it to be an even playing field for all.
If you want to find out more about how to get involved in deaf tennis, please click on the link here