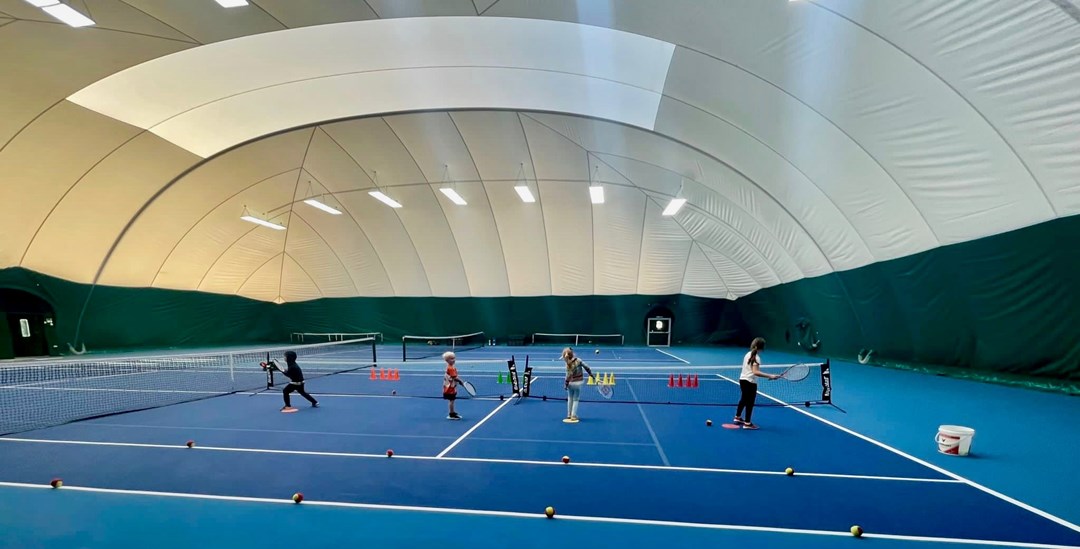 Diversity and Inclusion
"Whatever it is; it's tennis" – Tennis Shropshire Councillor Simon Jones reveals the vision behind the Cathie Sabin Community Tennis Centre
• 3 MINUTE READ
Tennis is tennis. A statement that is patently true, right? Well, the same applies to wheelchair tennis, visually impaired (VI), learning disability (LD), deaf and walking tennis, as well as tennis for those who live with conditions such as Parkinson's disease. It's just tennis.
Tennis Shropshire Councillor Simon Jones encourages us to ensure we are making tennis activity as open as possible, as his and Tennis Shropshire's late chairman, Bob Kerr's vision for the recently opened Cathie Sabin Community Tennis Centre comes into full fruition.
"The vision behind it was for Tennis Shropshire to have its own community indoor facility that would be pay and play, no membership, and opened up for everybody within the Shropshire community," said Jones. "It's also allowed us to have a facility in the county that we could look to deliver our programmes.
"The actual vision was driven by Bob Kerr who sadly passed away 12 months ago. So, a lot of the credit needs to go to Bob, and I supported him throughout the four years that it took to raise the funds to build the Dome. Since he passed away, Fiona Jones and I carried on that vision, ensuring that we completed the construction of the Dome which opened earlier this year on the 1 September."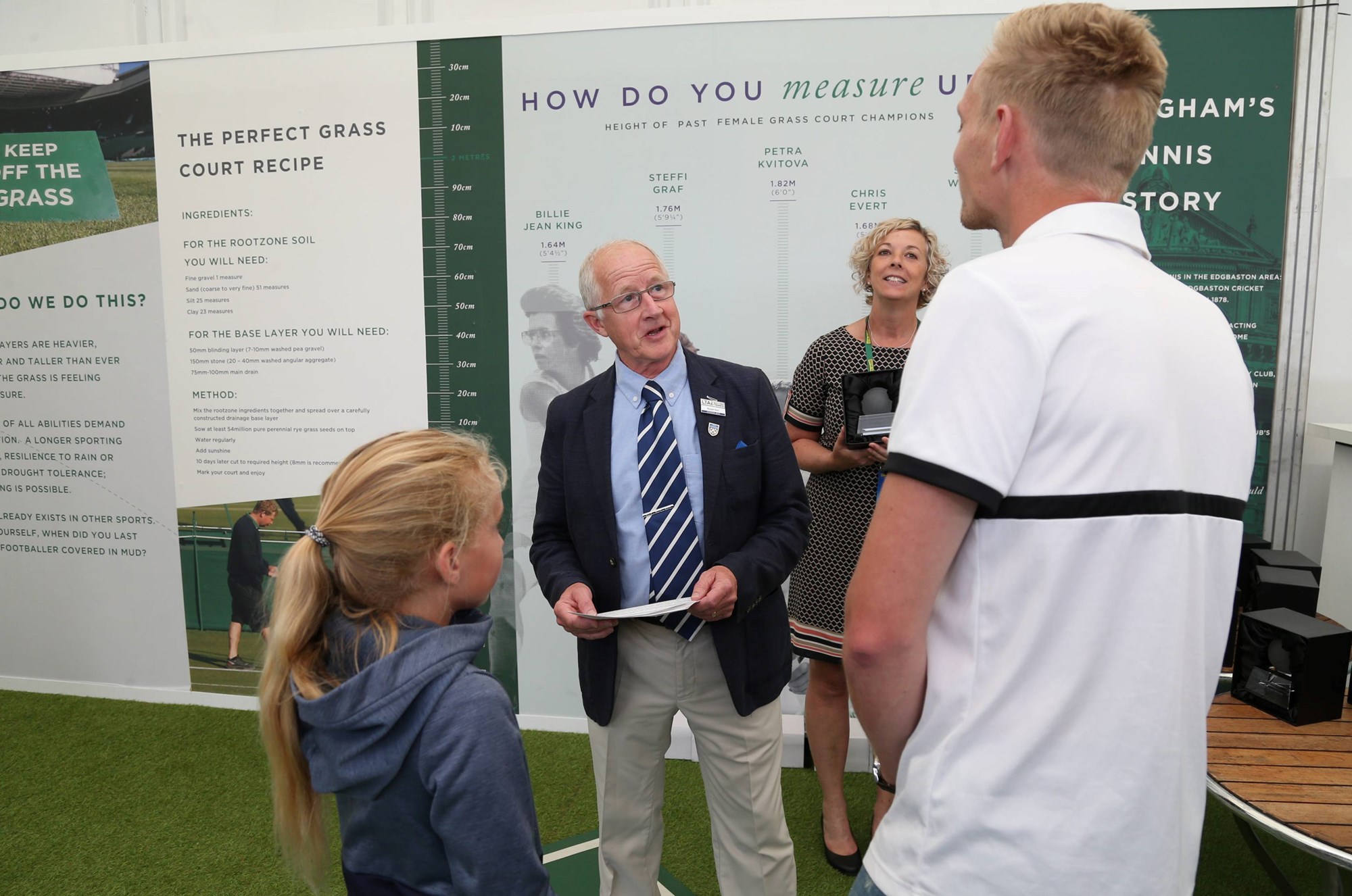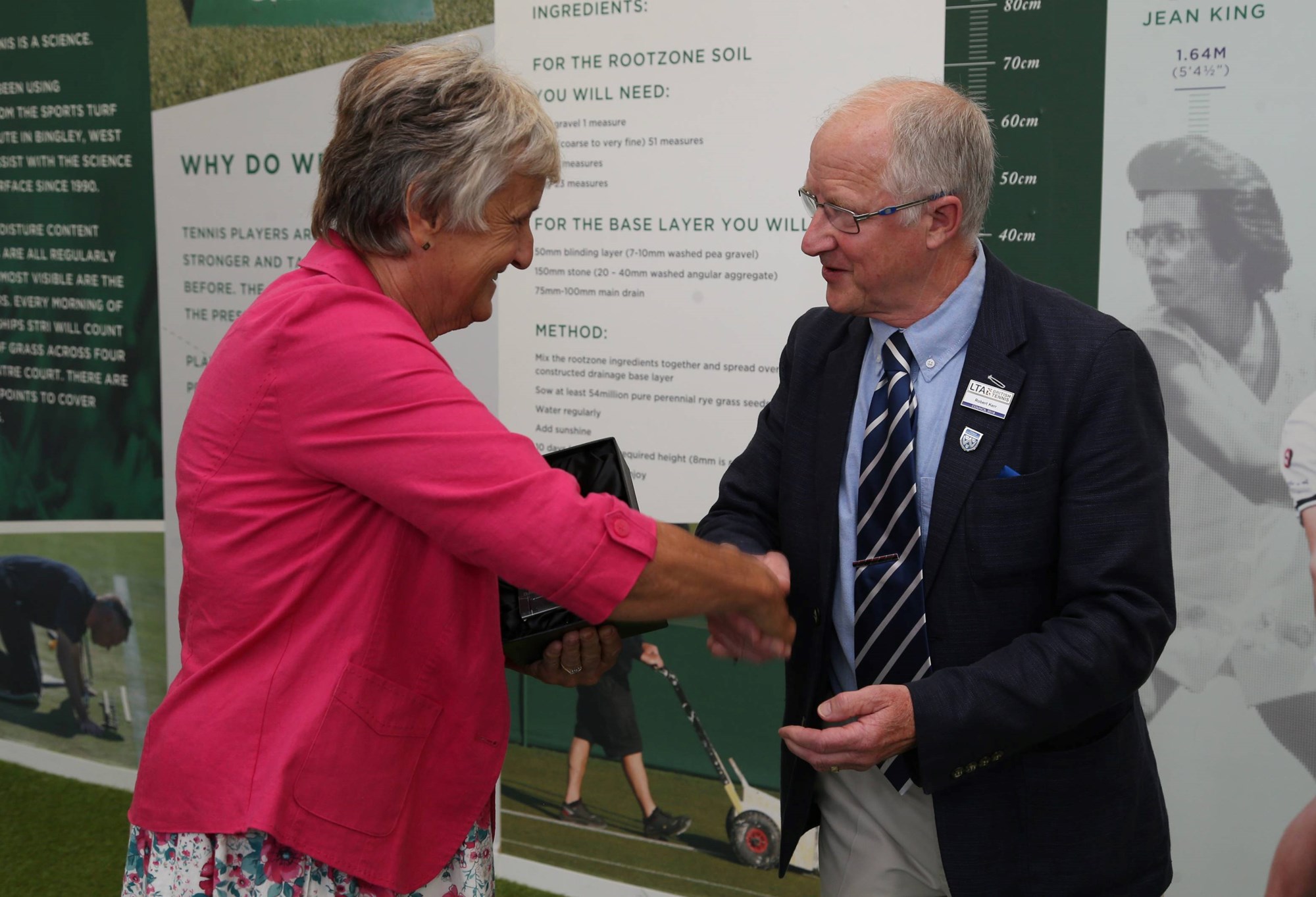 Since opening this summer, the Dome has become a winter haven for several clubs as they begin to introduce block bookings ahead of the frosty, wintry season. Not only that, but Tennis Shropshire have also pioneered numerous initiatives which they wish to continue at the Centre, with a hope to further unveil and develop programmes going into 2023.
"The Wheelchair Tennis Group have now moved into the Dome and have been using it since day one," said Jones. "We've got several initiatives with Derwin College and now the NHS after signing an agreement with a group called SMI – namely adults who suffer with serious mental illness. We're also looking to partner with Concord College to further develop their existing outreach programme and continue our work with various Adult Day Care Centres, providing transportation so they can use the Dome's facilities.
"Heading into 2023, our aim is to introduce LD classes as well as VI, Parkinson's and walking tennis. So, there's a number of initiatives that we do want to target on the disability side of things."
With exciting times ahead for the Cathie Sabin Community Tennis Centre, Jones affirmed, "Bob and I shared a big passion for making tennis available for everybody, and certainly disability groups.
"Wheelchair, VI, LD, Parkinson's, senior tennis; they're all just variations of the same thing. Let's not forget that. Somebody who plays tennis in a wheelchair plays the exact same sport as somebody who plays non-disabled tennis. It's just a variation."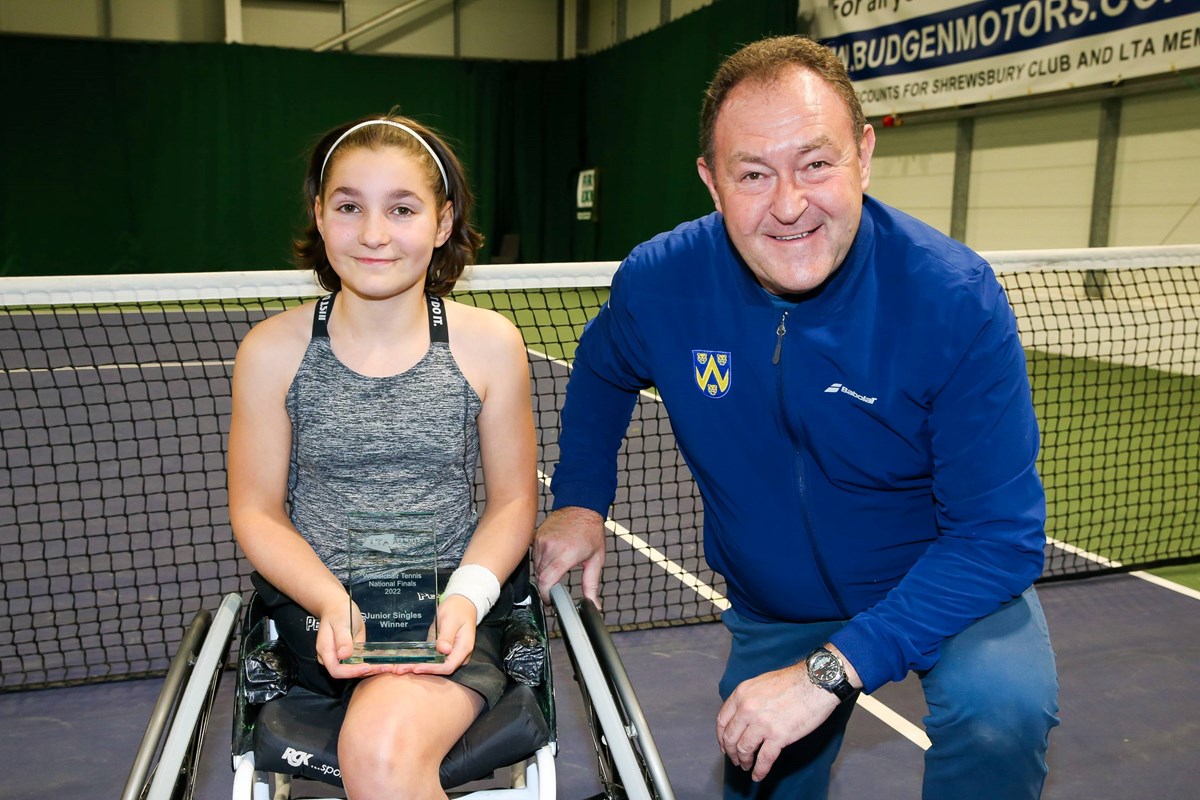 The Dome offers much more than just an indoor community tennis centre. It is a token of the critical steps that the sport has taken to, not only unite communities, but to also make for a more inclusive, sociable and safe space.
"It doesn't matter what your standard is, it's a welcoming environment for everybody," enthused Jones. "We attended an event called 'Keep Active,' which is activity for the over 50s. Again, that's a target for 2023. From attending the event, I could see there was a lot of interest in tennis – from people in their 50s to people in their 80s. Tennis gives you an opportunity to come and meet new people who want to keep active themselves. The aim is always to bring people together."
READ more about our new open for all plan
Read our updated LTA Disability Plan to gain insight into our new objectives surrounding opening tennis up to more disabled people across Britain.