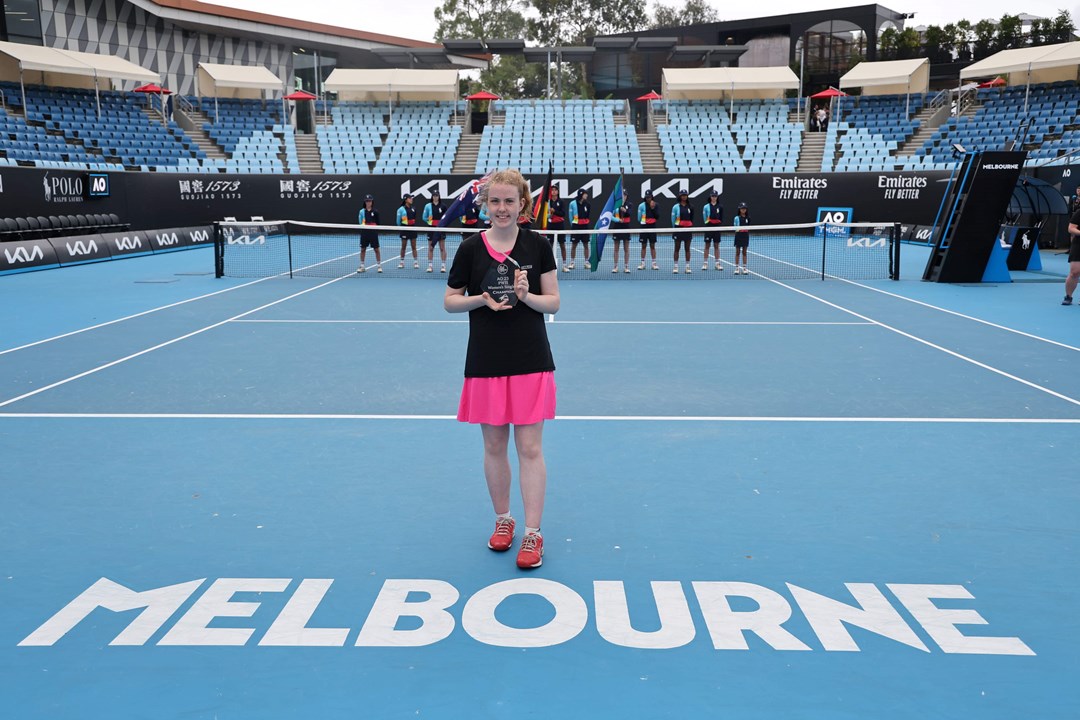 Grand Slam
Anna McBride among British stars to make their mark at the Australian Open's first-ever All Abilities tournaments
• 3 MINUTE READ
The ecstasy. The heartache. The drama. The Australian Open finished on a high for Alfie Hewett and Gordon Reid in the wheelchair events, but the first Grand Slam of the season also set the standard in their push for diversity and inclusion after hosting their first-ever international People with Intellectual Impairments (PwII) and Deaf or Hard of Hearing (DHoH) Finals during its closing weekend.
Flying the British flag, top seed Anna McBride realised double delight in the Women's PwII Singles and Doubles Finals after winning all six encounters. The Midlands-born star charged out of the blocks in the singles draw, topping Group A with her unbeaten record to reach the finals where she would eventually outfox home favourite Kelly Wren 6-0, 6-0 before defeating second seed, Hanne Laveryson of Belgium, 6-1, 2-6, 6-1.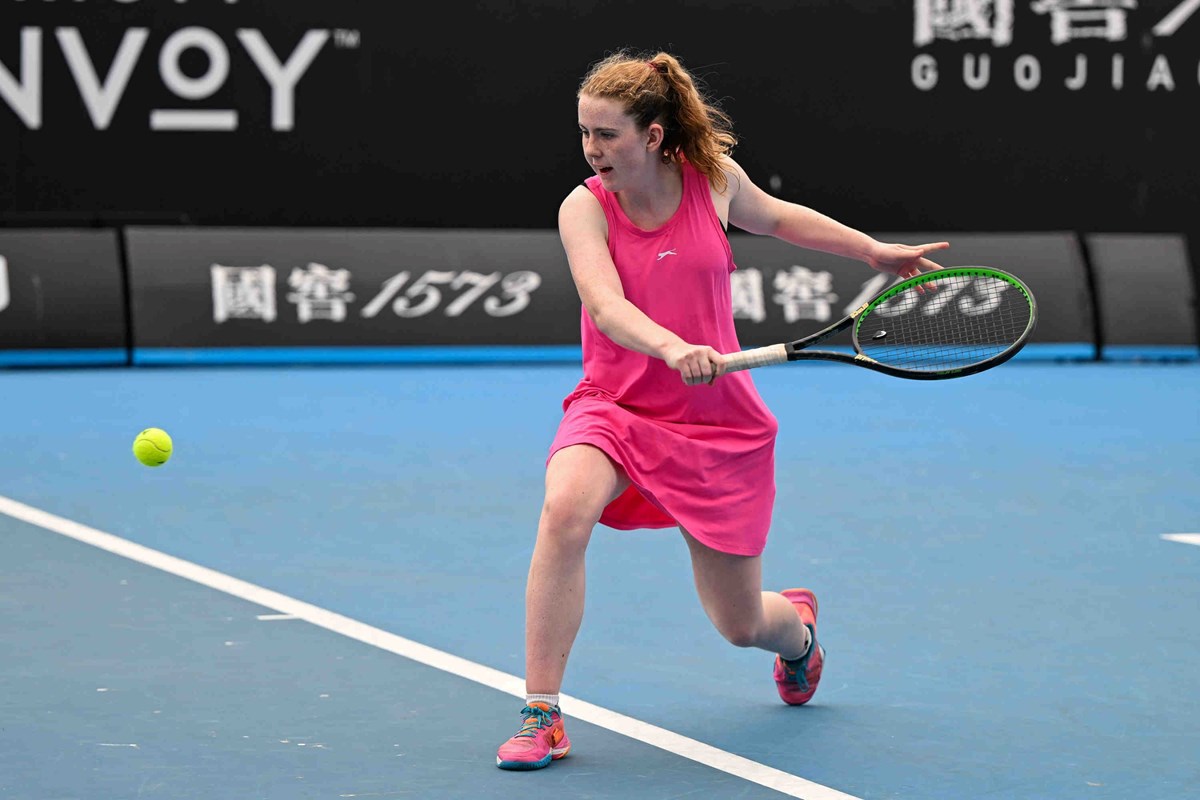 Continuing her fool-proof performance in the doubles, McBride partnered Australia's Andriana Petrakis as they stormed ahead to surmount their round robin tie, receiving a walkover in their final match against Laveryson and Breanna Tunny to lift the title.
Meanwhile, two-time Global Games silver medallist and former triple World Champion, Fabrice Higgins, finished runner-up in the Men's PwII Singles Final. The top seed thwarted fellow Brit Oliver Beadle to reach the final before losing out to local star Archie Graham 6-0, 6-2. The British star would also finish runner-up in the doubles event alongside Australia's Luke Barker, just falling short on the percentage of sets won after equalling the number of matches won with eventual champions Graham and Damian Phillips.
Reflecting on this unique opportunity, Higgins revealed: "It's been an amazing experience to play at the Australian Open. To play at this venue, play two matches on the 1573 show court, and to have practised at the Rod Laver Arena has been a highlight for me that I'll always remember.
"I'm pleased with my results in my first tournament playing at a Grand Slam with getting to the final of both the singles and doubles! The crowd were amazing, and all the Australians were very friendly and welcoming. I'm hoping there'll be many more opportunities to come and I'm excited to see where this can go."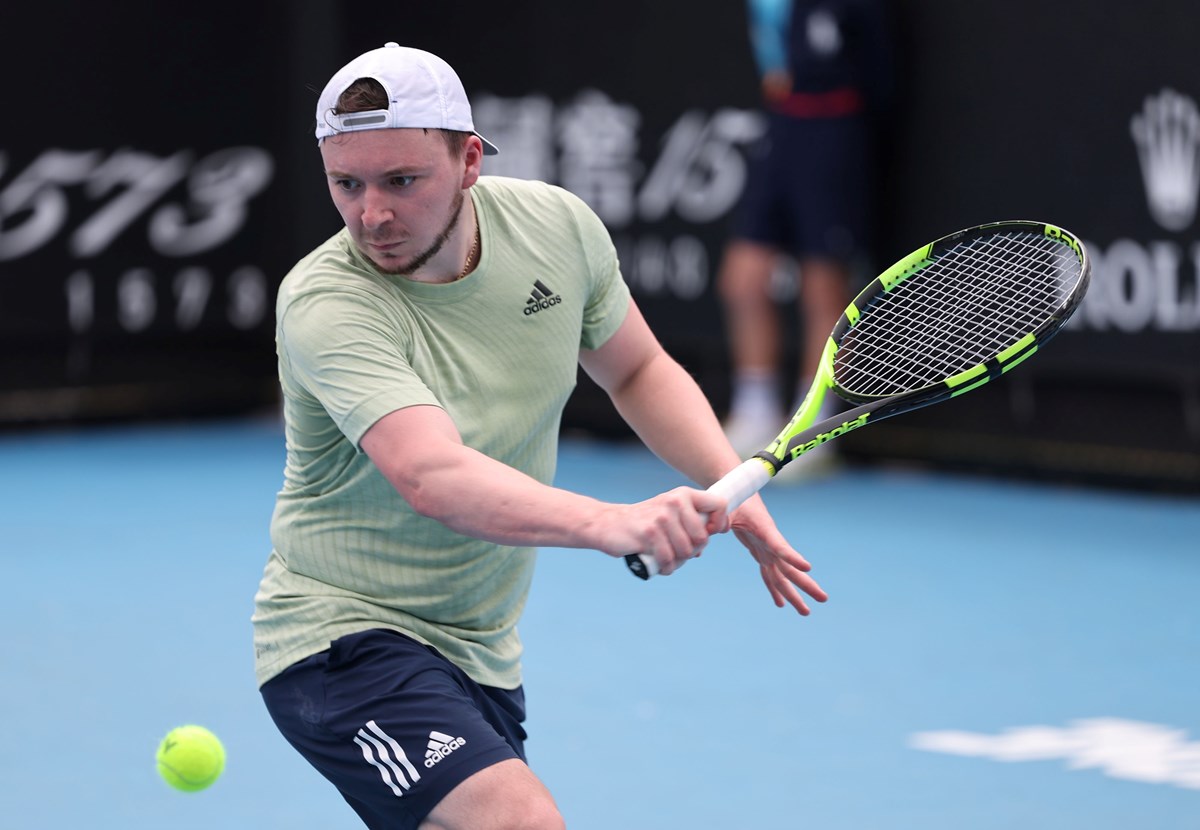 Elsewhere, World and European medallists Esah Hayat and Phoebe Suthers represented Great Britain at the Australian Open's first DHoH tournament, with Suthers returning home having qualified for the finals in both the women's singles and doubles draws.
Suthers, aged 20, finished the group stages at the top of Group B in the singles, booking herself a spot in the play-offs where she would ultimately suffer a 6-2, 6-0 defeat to Australian star Ashlee Narker, who would go on to be crowned champion. The Yorkshire local player produced another fine performance in the doubles, joining forces with Slovakian star Jana Janosikova to reserve her place in her second final, where the pair would eventually lose 7-6(6), 6-0 to second seeds Chia-Wen Li and Ashlee Narker.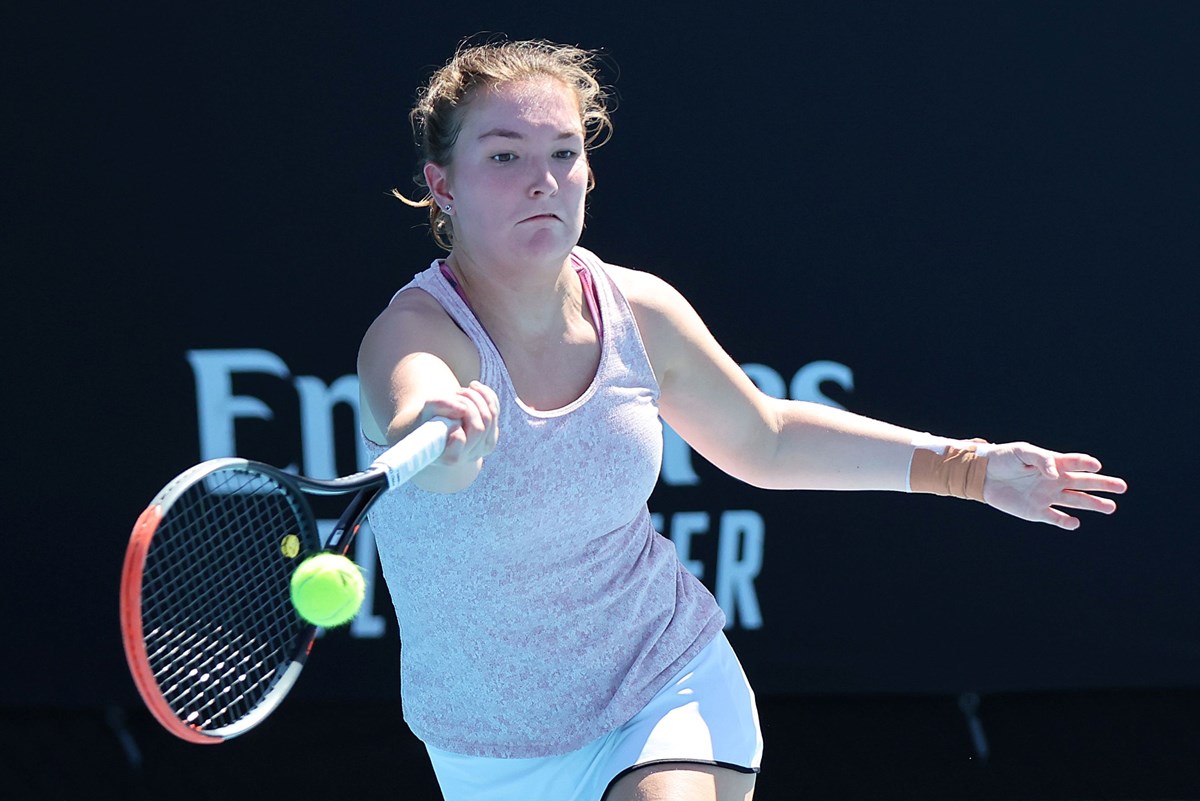 Hayat finished sixth in the men's singles event, claiming the scalp of seven-time Deaflympic medallist, Mikael Laurent, 6-2, 6-2 to mark his second win of the tournament. The 20-year-old also went on to reach the semi-finals in the doubles alongside India'a Prithvi Sekhar before exiting the tournament following their 6-1, 6-4 loss to second seed Glen Flindell and his partner Gabor Mathe.
"It's been a completely surreal experience here in Australia, one that I don't think any of us will forget," enthused Hayat. "Not only have we been playing alongside the world's best, but we've also been able to represent our sport to so many fans here. The whole event has been a big leap in the right direction, towards a more widespread recognition of the talent and character that exists within differently-abled athletes.
"I've had a great week of competition too, personally," he added. "I finished higher than a few opponents that I wouldn't have expected to beat a couple of years ago, so the event has been a nice confidence boost for me.
"Overall, I've had a great deal of fun playing so many singles and doubles matches and doing so on such iconic courts makes it all the more memorable. I'll be flying home with my head held high, but still hungry for more!"
Check out the complete draws to the Australian Open PwII and DHoH Finals