OFFICIAL TIMEKEEPER

Australian Open | Overview
The Australian Open is the first Grand Slam of the tennis annual calendar, taking place on hard courts at Melbourne Park.
Australian Open 2022: UK TV Times, Live Stream, Schedule, Location and Draw
Ready to kick start the 2022 tennis season in style – here's everything you need to know about the 2022 Australian Open.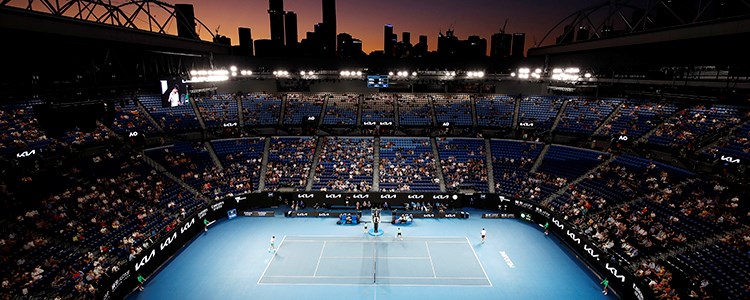 Australian Open 2022: Daily Updates
Find out all the latest on how the British tennis stars are getting on at this year's Australian Open.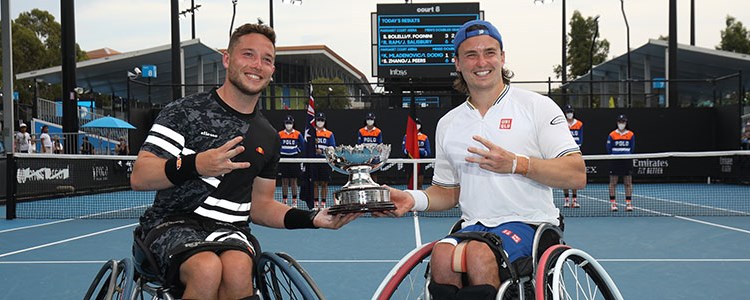 Australian Open 2022: Hewett and Reid set consecutive Grand Slam record as Lapthorne seals 15th career title
Alfie Hewett and Gordon Reid secured their latest chapter in the history books on Wednesday when they won their third successive Australian Open men's wheelchair doubles title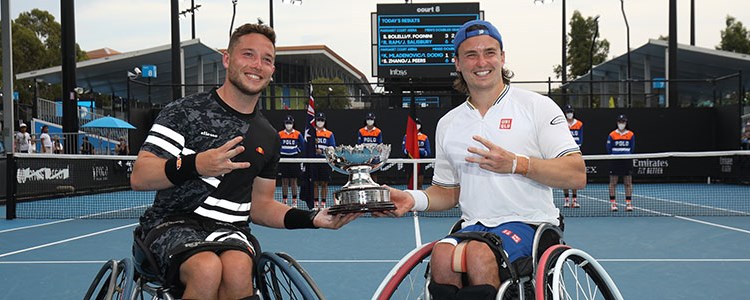 Australian Open 2022 wheelchair draw: Hewett and Reid drawn in the same half as British quartet prepare to launch title bids
Read daily updates on the British stars at the Australian Open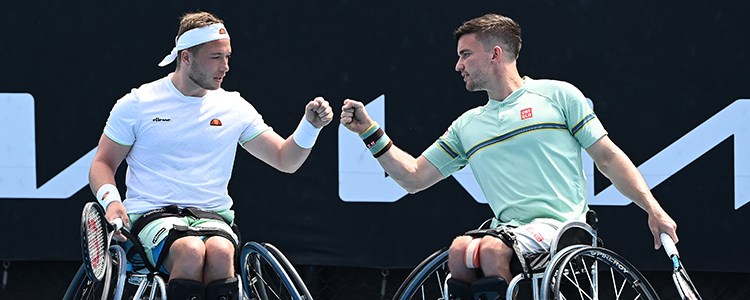 History Makers: Peter Norfolk
Norfolk's historic career saw him become Britain's most successful Paralympic wheelchair tennis player of all-time; leaving behind him a legacy that will last for many years.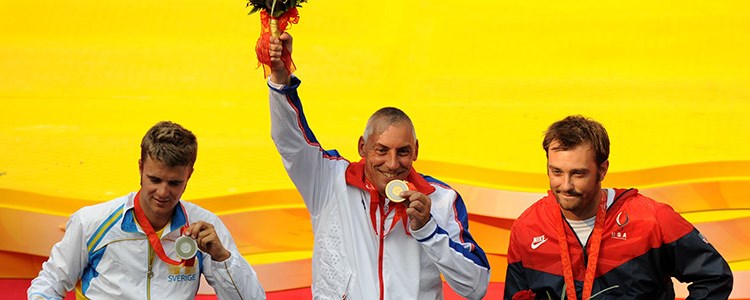 History Makers: Alison Hughes
No Brit has been to more Grand Slam singles finals, Billie Jean King Cup finals or Olympics than Alison Hughes.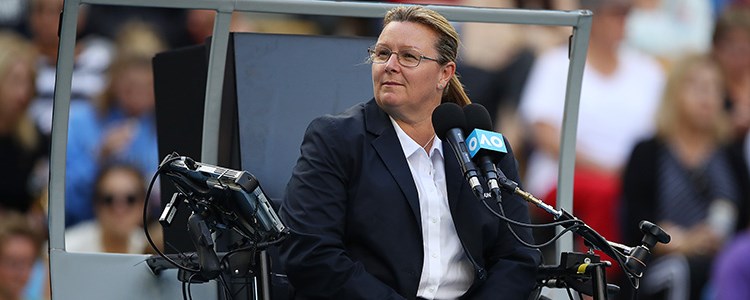 Daily updates from Melbourne
Australian Open 2021: Daily updates from Melbourne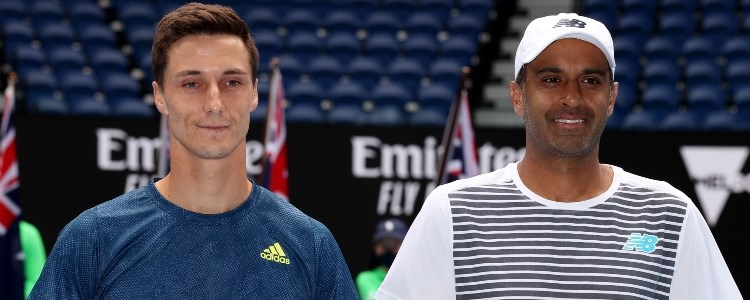 Check out our other tournaments