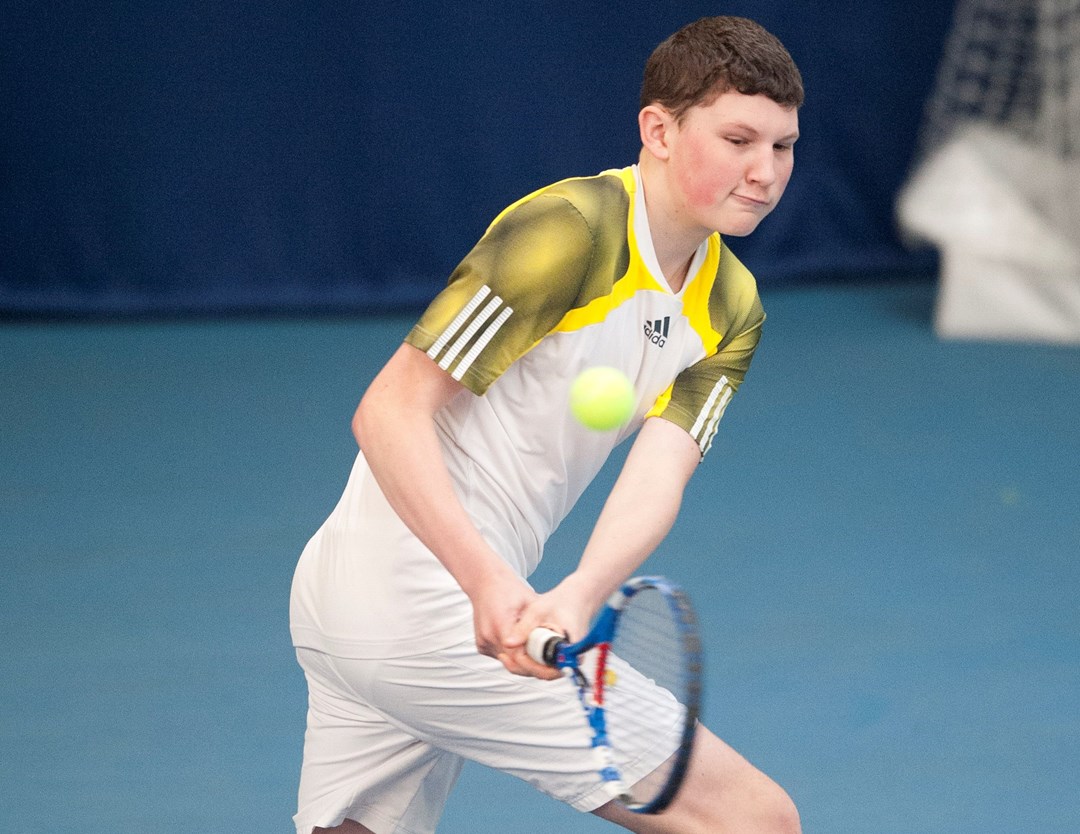 Grand Slam
Australian Open 2023 All Abilities tournament: preview, schedule and draw
• 3 MINUTE READ
And just like that, the Australian Open returns once again, but this time with some new and exciting developments.
Shining a light on the many inclusive formats of tennis, this year the Australian Open will play host to the first ever All Abilities tournament, creating endless opportunities for all.
Offering a safe and inclusive environment, 'The Land Down Under's' most prestigious tennis tournament has outstretched to tennis stars far and wide – including those with hearing and intellectual disabilities – as the Grand Slam becomes the first to create a platform for all variations of the sport on a global stage.
When will the Australian Open's All Abilities tournament take place?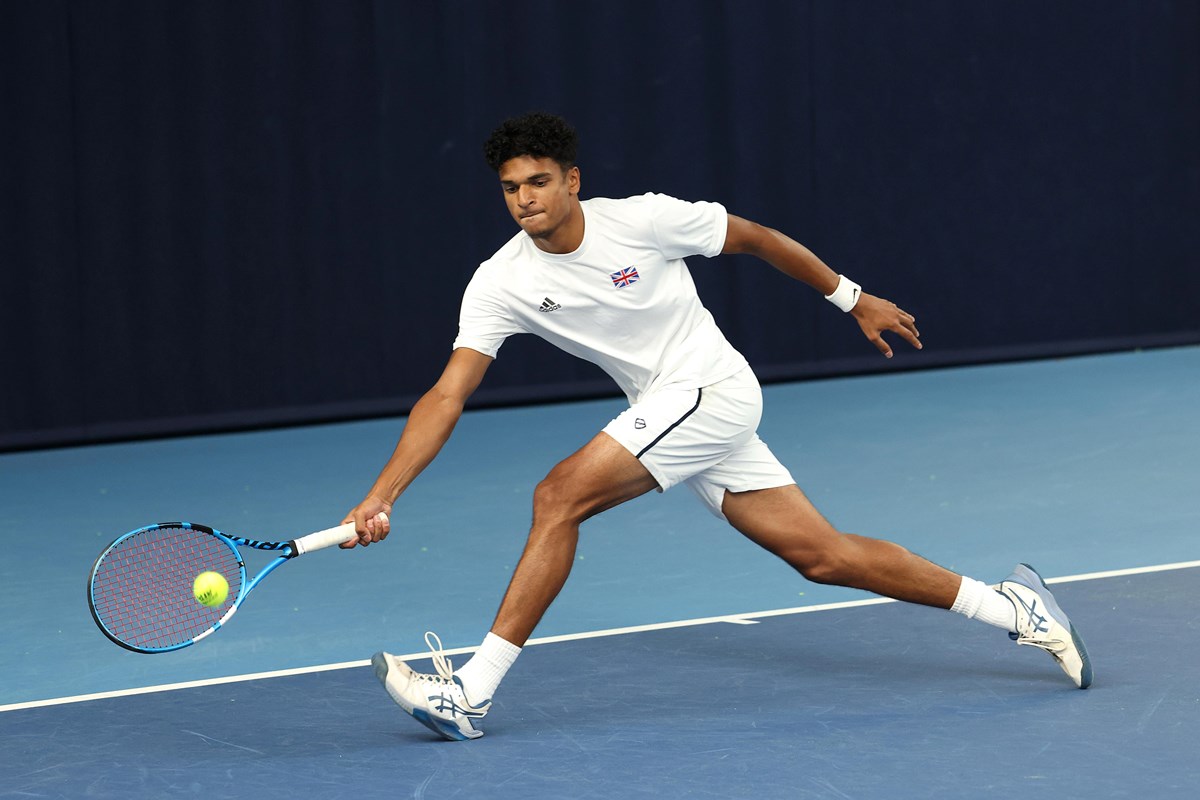 Thursday 26 January: AO People with Intellectual Impairments (PwII) and Deaf or Hard of Hearing (DHoH) tournament draws
Friday 27 to Sunday 29 January: AO PwII and DHoH international tournament
What is the format of the DHoH and PwII Finals?
DHoH Finals and the PwII Finals are both set to follow the same round robin format, with both the women's and men's singles draws keeping to a best-of-three tiebreak format. As for all doubles draws, both events will be played as best-of-two tiebreak sets with a deciding match tiebreak where required.
When is the DHoH and PwII Finals draws?
Check out the full draws to both the AO PwII and DHoH Finals below:
Which British players will be competing at this year's Australian Open All Abilities tournament?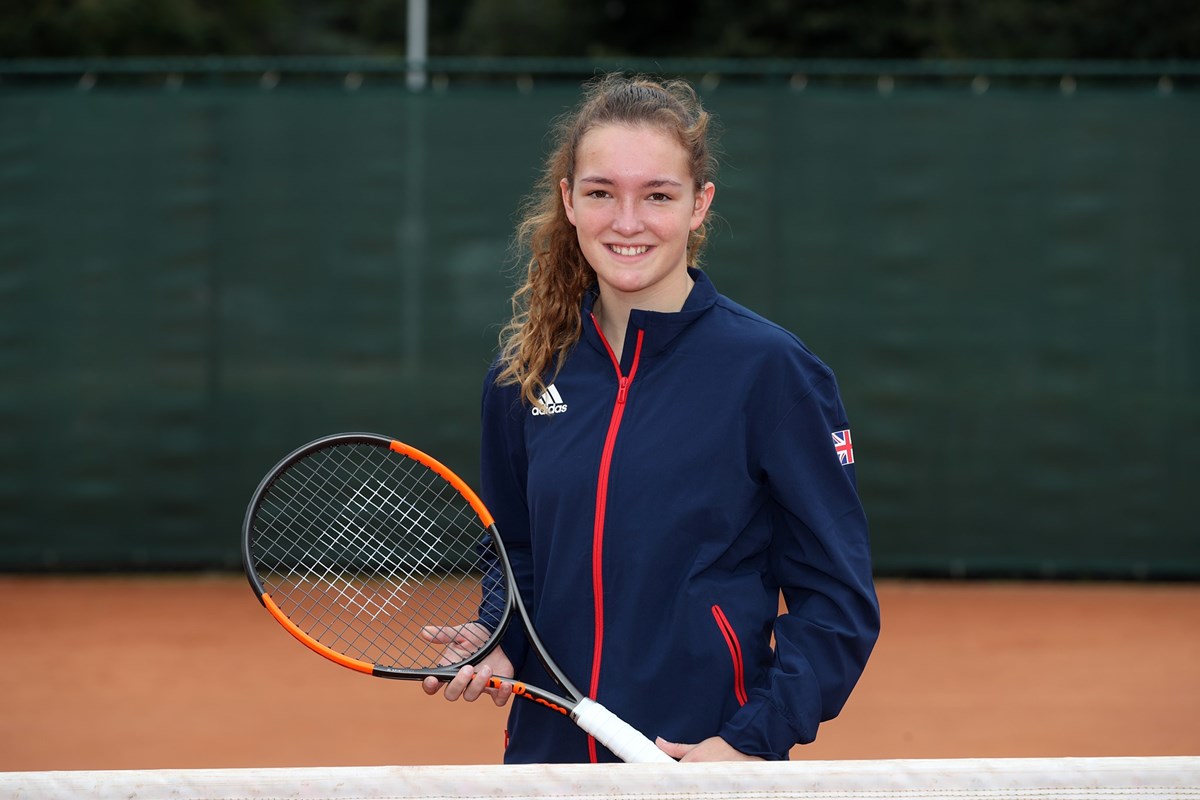 Already standard-bearers for British deaf tennis, World and European medallists Esah Hayat and Phoebe Suthers, both 20, are set to represent Great Britain at the Australian Open's first deaf tennis tournament.
"I think this is a huge event for deaf sport," enthused Suthers. "Grand Slams are the biggest tournaments in tennis so to host a deaf competition alongside this is really special."
Concluding what came to be a stellar 2022 season, Hayat claimed his fifth consecutive Deaf Nationals singles title at the National Tennis Centre (NTC) back in September. Meanwhile, Suthers – a four-time women's singles National Deaf Champion – returns to an international stage for the first time since winning multiple medals at the last European and World Championships, not including the singles and doubles titles she earnt at the Slovenia Deaf Open in 2018.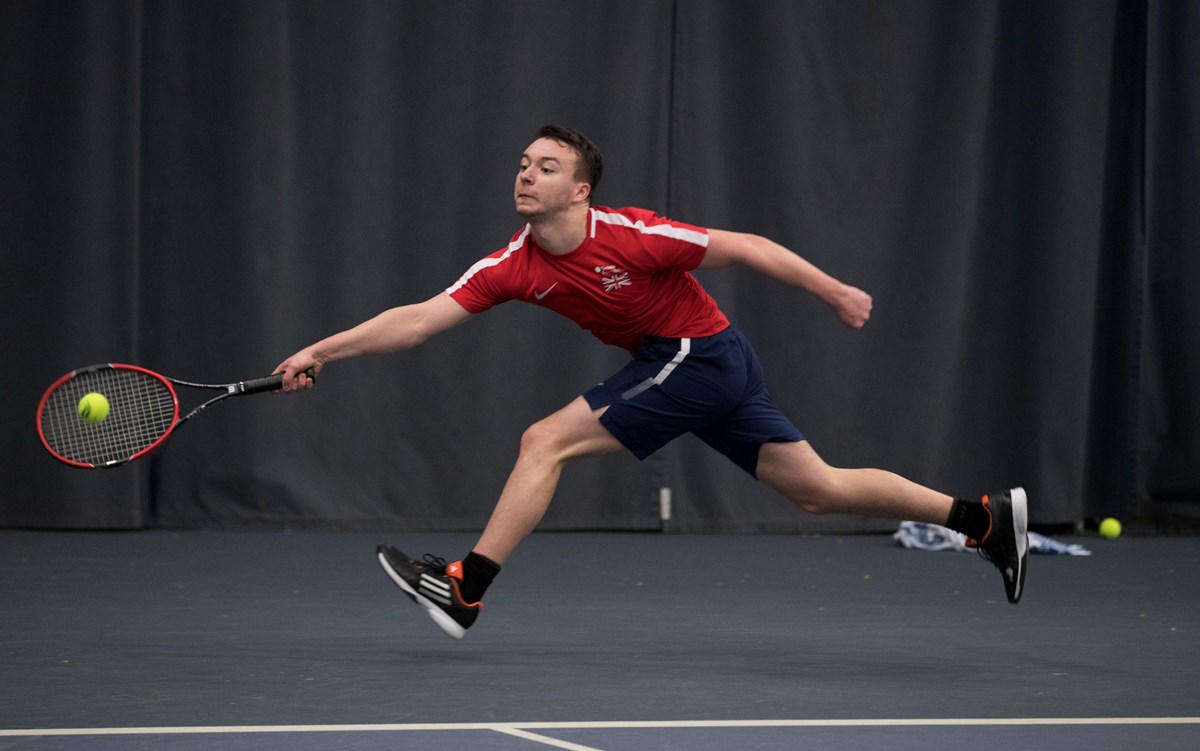 Representing Great Britain in the PwII men's Finals will be two-time Global Games silver medallist and former triple World Champion, Fabrice Higgins, and countryman Oliver Beadle who earnt himself a fourth-place finish at the 2019 Global Games.
"I'm extremely excited to be playing at the Australian Open," said Higgins. "It is something I have dreamed off since I first started playing and it will be a surreal experience with hopefully many more to come."
Beadle added, "Going back to Australia is a special occasion. I played at the Virtus Global Games in Brisbane in 2019 and that was fantastic to play as part of the GB team. It is great to be back playing at another international event and it couldn't get much bigger than the Australian Open!"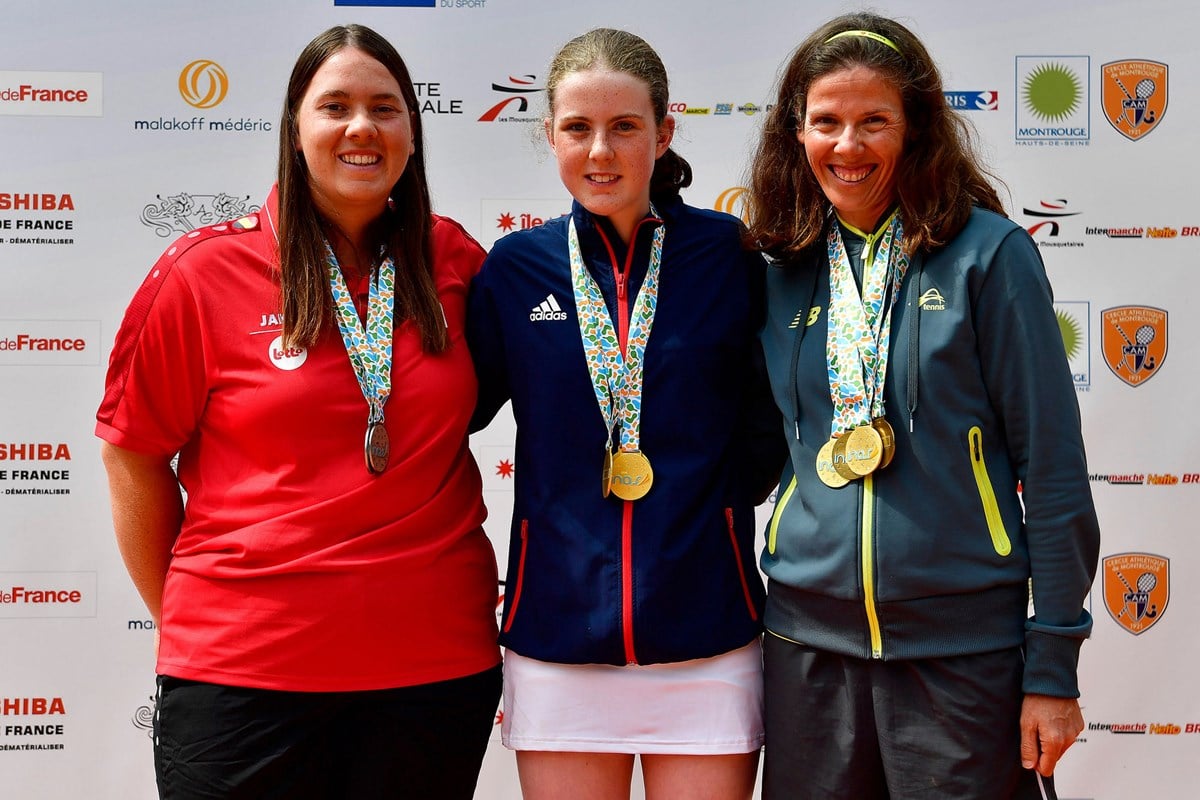 In the women's, Midlands-born star, Anna McBride, is set to fly the British flag once again as the former Global Games gold medallist makes a return to the international stage.
In speaking about this extraordinary opportunity given to Learning Disability sport, McBride explained, "I feel this tournament is huge for LD tennis. The quality of the tennis will be exceptional, as strong as the latter stages of the Global Games. The men's event potentially has six of the top seven of the world's best players and the women's event definitely has the top six best players competing.
"The event will also show other people that you can achieve anything if you work hard at it and will help with the overall visibility of the sport."