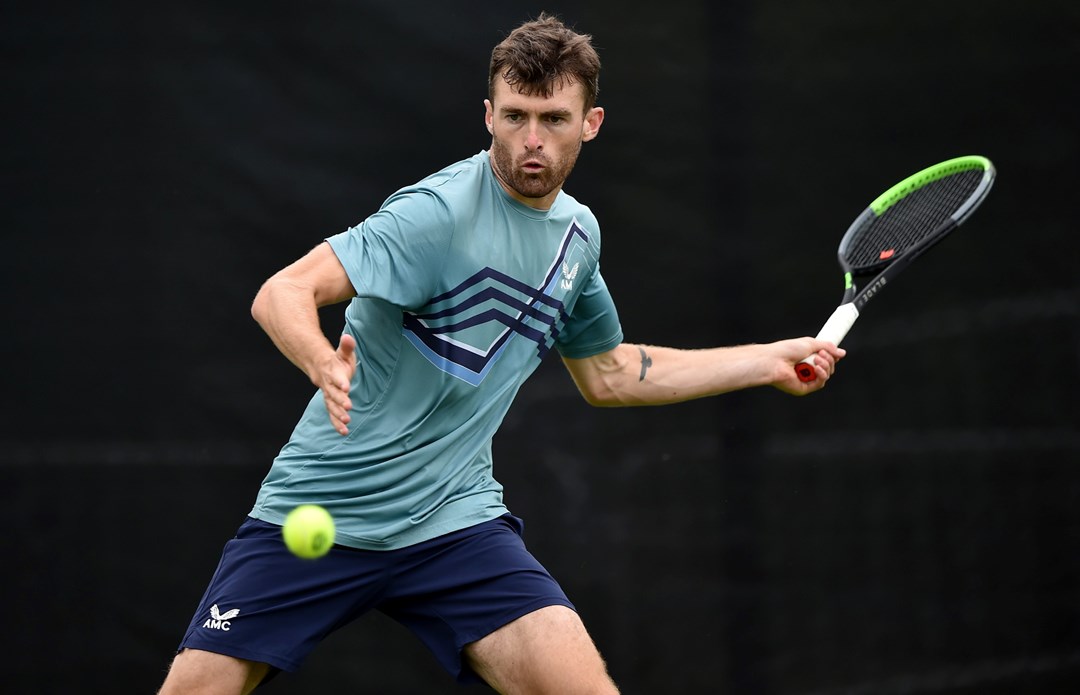 International
Giles Hussey & Joe Tyler lead British success in Roehampton as wild card Banks finishes runner-up
• 3 MINUTE READ
The National Tennis Centre hosted the latest British event on the ITF World Tennis Tour, with homegrown players shining once again.
More British players have enjoyed success in Britian's ITF events, with Wiltshire's Giles Hussey serving up one of the best weeks of his career so far as he made it through to the final of the men's singles on the Roehampton hard courts, losing 6-4, 6-4 to France's Antoine Hoang, who is a former top 100 player in the ATP singles rankings.
Hussey, 25, did leave Roehampton as a champion, as he teamed up with Northamptonshire's Joe Tyler to beat the British duo and second seeds, Arthur Fery and Mark Whitehouse 7-6(2), 6-1 in the men's doubles final.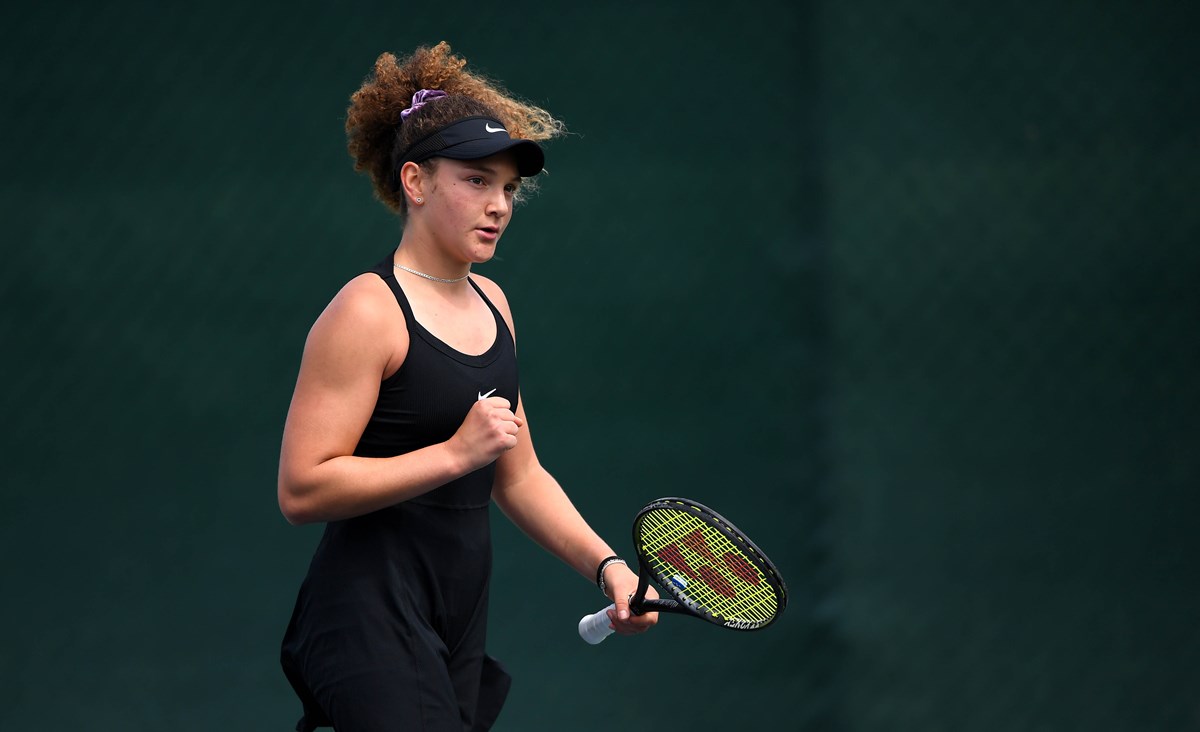 The women's singles tournament also saw British players produce some fine results, with 19-year-old Marni Banks from Bolton making it all the way through to the final, losing 6-1, 6-0 against China's Xinyu Gao.
The British duo of Naiktha Bains and Maia Lumsden reached their second doubles final of the month, as they backed up their impressive run at the LTA Performance Competitions Calendar event at Foxhills by making it through to the final at Roehampton, losing 6-4 3-6 11-9 to top seeds Rutuja Bhosale from India and Japan's Erika Sema. The winning pair completed their victory after saving match points against the British duo of Freya Christie and Ali Collins in the opening round last Tuesday.
This tournament at Roehampton was the latest in an expanded calendar of pro level International ITF World Tennis Tour events being staged by the LTA in Great Britain this year, with the number of events more than doubling from seven men's events and eight women's events in 2019 to 16 for men and 16 for women in 2022. This is in addition to the grass court season playing opportunities already in place.
The increased calendar means that there will be over 40 weeks of either international ranking point or prize money earning opportunities in Great Britain this year.
Across these events, the LTA has introduced progression through wild card feed-ups into higher-level competitions and retained the LTA Tournament Bonus Scheme in addition to prize money earned.