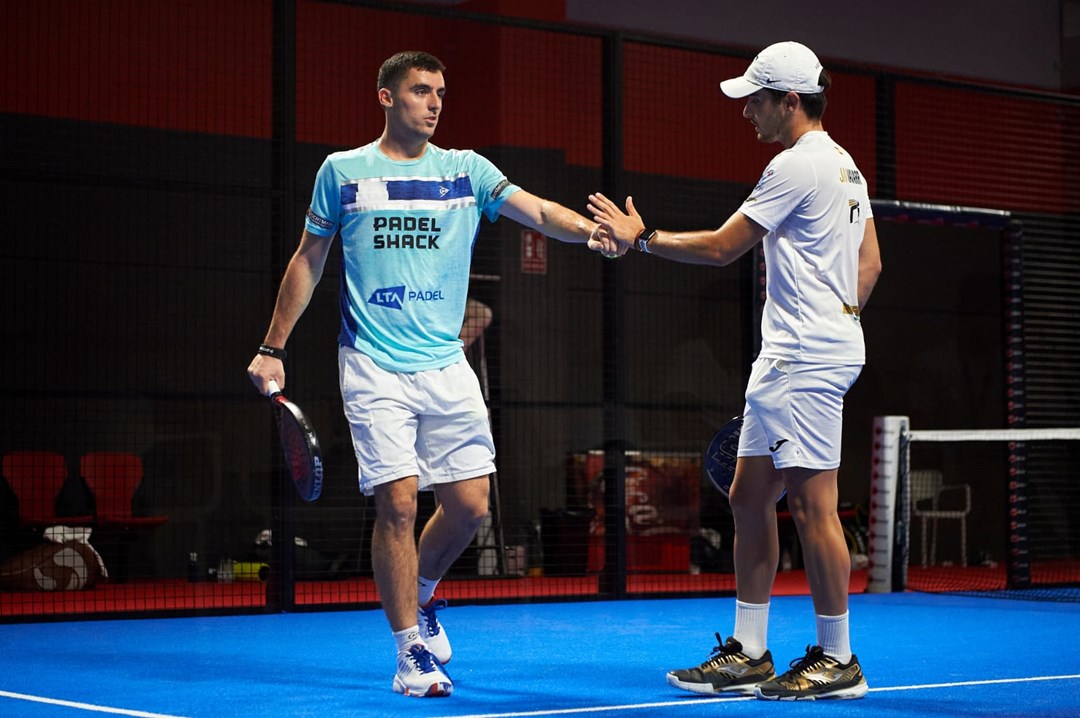 Padel
British No.1 Christian Medina Murphy sets his sights on the world's top 20
• 3 MINUTE READ
Ambitions are high for Britain's top ranked men's padel player, Christian Medina Murphy, as he returns to London this week to compete in Britain's first international tournament, the London Padel Open.
Murphy joins a field glittered in star quality from all across the world, as he and Javier Navarro Perez look set to mount a challenge for the FIP RISE title.
"It is simple – we want to win the London RISE. It is going to be tough as there are so many good players, but we believe we have a chance", said the British star in an interview with The Padel Paper. "Our confidence is high, and we will give it our best."
Now based in Spain, the 23-year-old was born in Kingston upon Thames in South-West London, but moved to the continent as a child, which is where he discovered his passion for padel.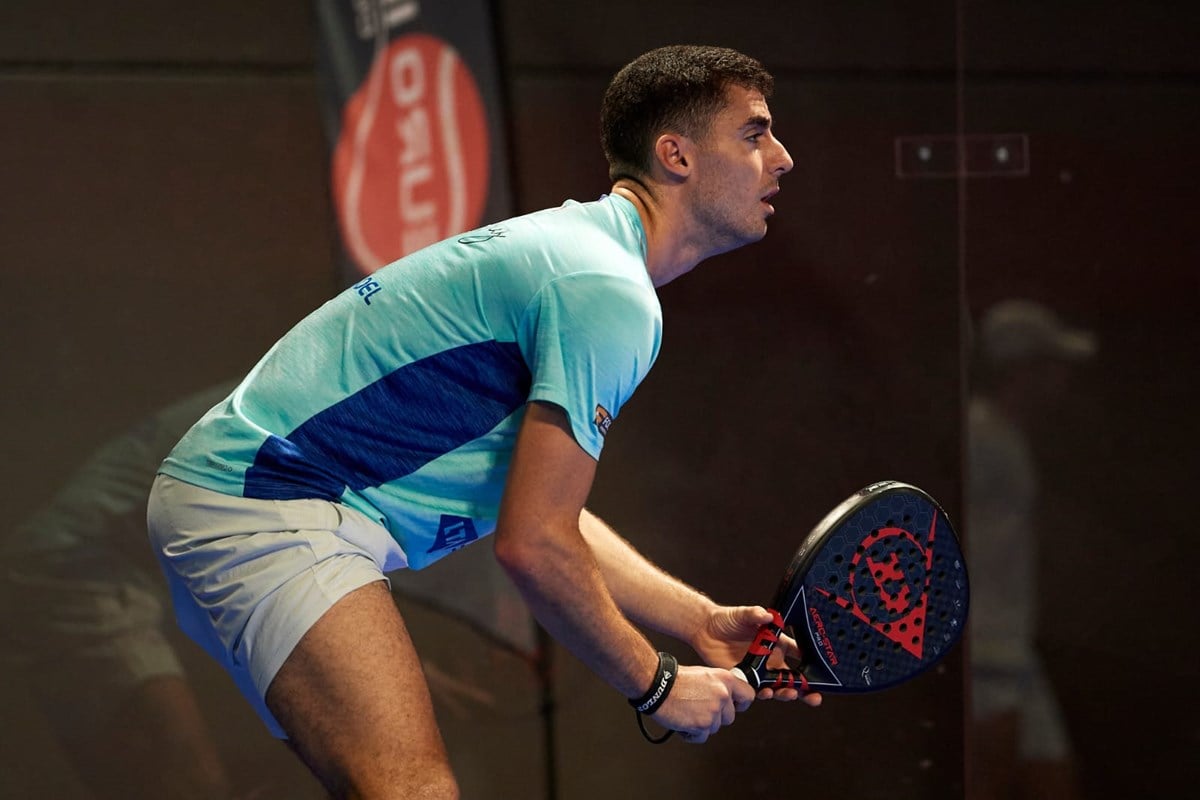 "I started playing padel at 14-years-old when I moved to a new house in Cadiz, where there were two courts as part of an organisation," said the British No.1. "I tried to learn how to play and from there went on to start competing.
"At 17, I started to compete a bit more seriously and moved on to follow the professional circuit."
The young Brit has gone from strength to strength since reaching the top of the British rankings – something that he has been relishing.
The young Brit has gone from strength to strength since reaching the top of the British rankings – something that he has been relishing.
In a recent interview with he said: "It doesn't worry me (being the British No.1). If anything, I feel good as I know how quickly padel is growing in the UK and it is nice to be at the top of the rankings for the country I was born in, but no, I do not feel under any pressure because of that.
"I have been British No.1 for around the last three years in the professional rankings and I am really enjoying that responsibility. I'm looking to represent the Great Britain the best way I can every time I go on court.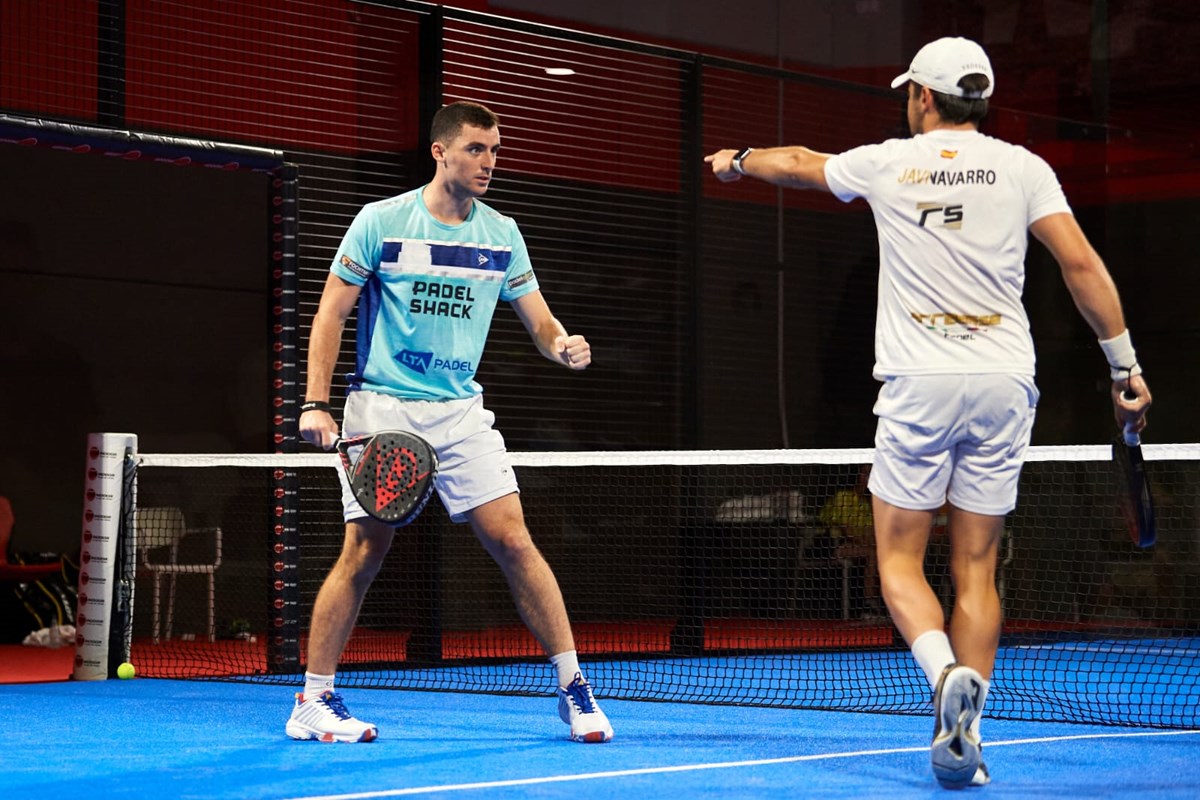 Murphy has been a big part of the British team over the past few years as well, recently competing with the team at the 2021 World Championships in Qatar.
However, while pleased with his progress so far, Murphy is hungry for more. He's setting his goal at reaching the very top of the professional game.
"I want to give my best and I think I have the potential to reach the top 30 or even top 20 and then I just want to keep going from there. Let's see what happens!"
He's already on the path to realising his dream a reality. Only two months ago, Murphy, alongside fellow countryman Sam Jones, became the first British pair to win a match at the FIP 525,000 Euro Italy Major.
Now, with an international padel event heading to British shores for the very first time, Murphy can see the progress being made to grow the sport in this country.
"I'm really excited (about the London Padel Open) – I started playing for Great Britain about six, seven years ago and in all the countries around Europe it seemed to be growing much quicker than here, but now it's starting to build.
"There are more courts, more people are getting involved in the sport and it's really good to have this tournament here. In three or four years we are going to see a big growth in the sport."
Murphy and Perez start their campaign at the National Tennis Centre with a first round match against Maxime Deloyer and Maxime Moreau.
LONDON PADEL OPEN
Preview Great Britain's first international padel event and watch all the action live from the National Tennis Centre from Saturday 6 August.