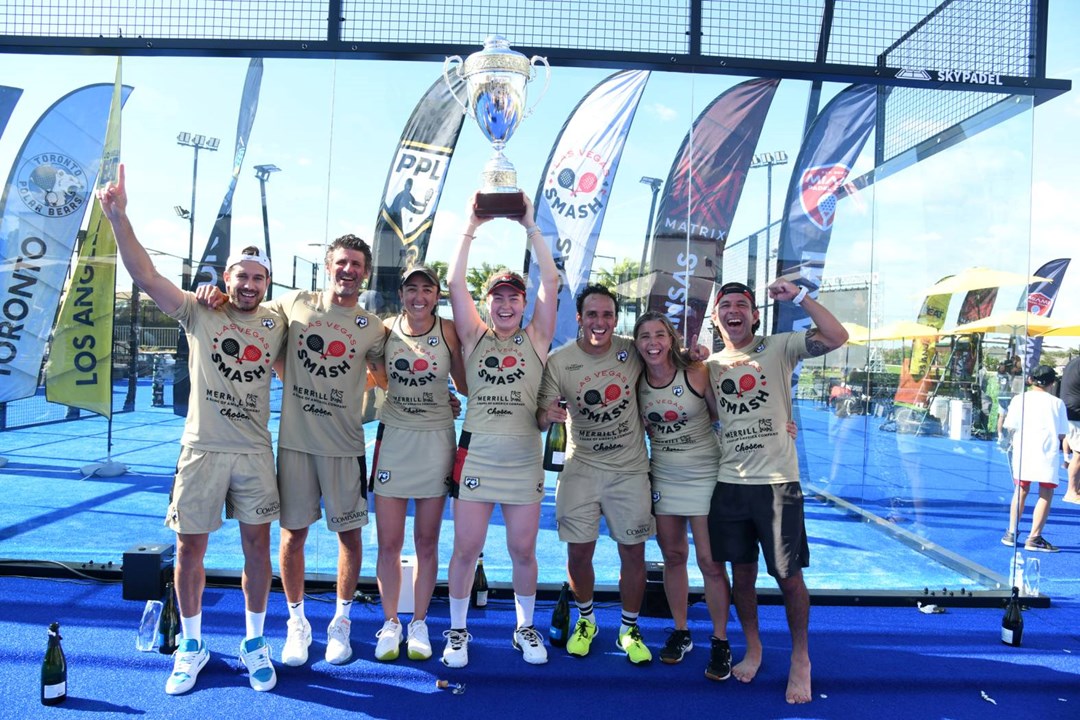 Padel
Tia Norton & the Las Vegas Smash team win the inaugural Pro Padel League
• 3 MINUTE READ
British No.1 Tia Norton created history over in the States as the 19-year-old helped the Las Vegas Smash team win the first Pro Padel League (PPL).
The PPL saw seven teams – comprised of two men and two women's players – compete across one month in a series of events.
The Las Vegas Smash team qualified for the semi-finals as joint second in the league standings with a record of 4-2.
Having defeated Arkansas Matrix in the final four, Norton – who was the only Brit in the competition – put in a winning performance in the final against Cancun Waves. Norton and partner Palila de la Pena clinched a 6-1, 3-6, 6-0 victory in the women's doubles before the men's team sealed the title in straight sets.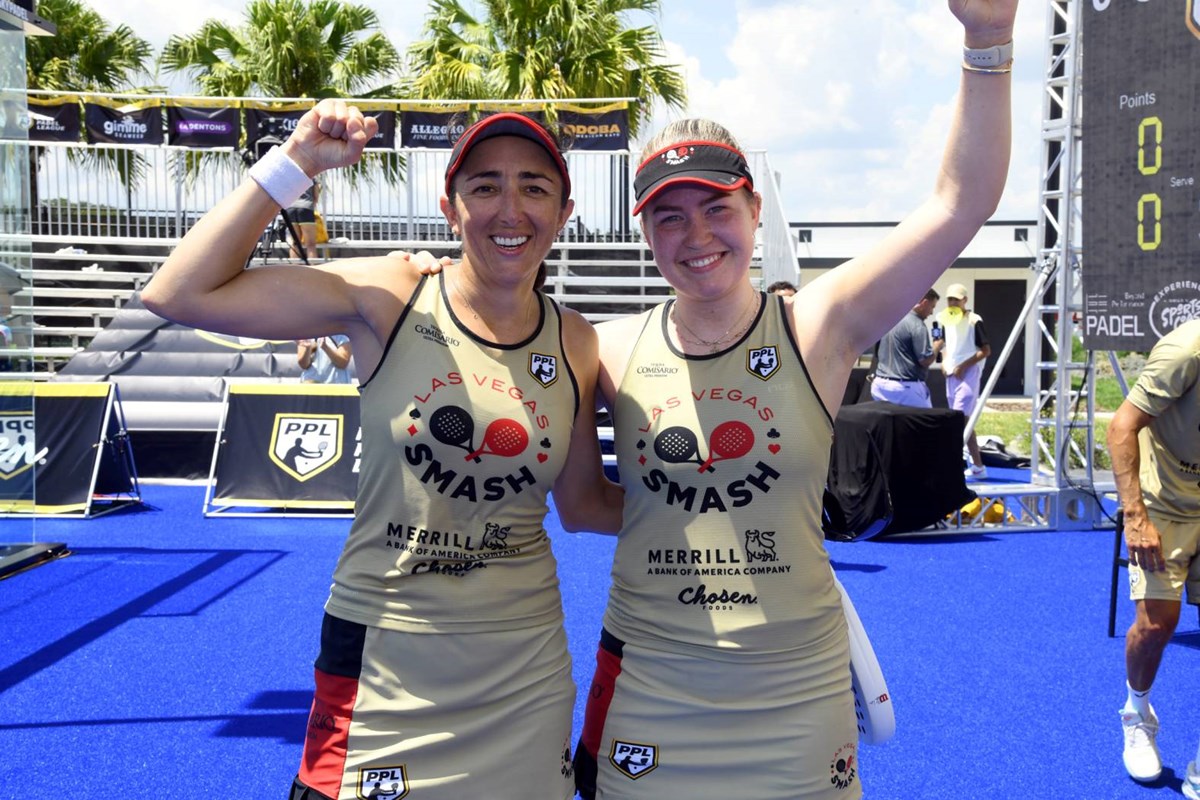 Photo credit: Tacy Briggs-Troncoso and PPL
"It truly turned out to be that fairy tale ending to the American dream," said Britain's top ranked padel player.
"This experience and becoming the first ever PPL Champions is without a doubt a monumental moment in my career. Vegas made history and it will be a memory and highlight that will stay with me for the rest of my life.
"I feel my victory is a big moment for me personally and a big moment for British Padel, too. I was totally motivated by creating my own small bit of history as the first and only Brit to compete in America's newest professional sports league."
Norton currently sits just outside of the top 100 in the FIP rankings and although the PPL doesn't offer ranking points, the young British star believes the overall experience will pay off in the long term.
"Applying to the PPL, I knew it was a risk," she said. "It meant missing out on five weeks of international tournaments and working towards my world ranking.
"The sport in the U.S. wasn't huge, and this league was something that had never been attempted or seen in padel, so there were a lot of potential things that could have gone either way…but wow, what a risk it was worth taking. The PPL and this experience as a whole has truly taught me so much and changed me as a player and a person without a doubt."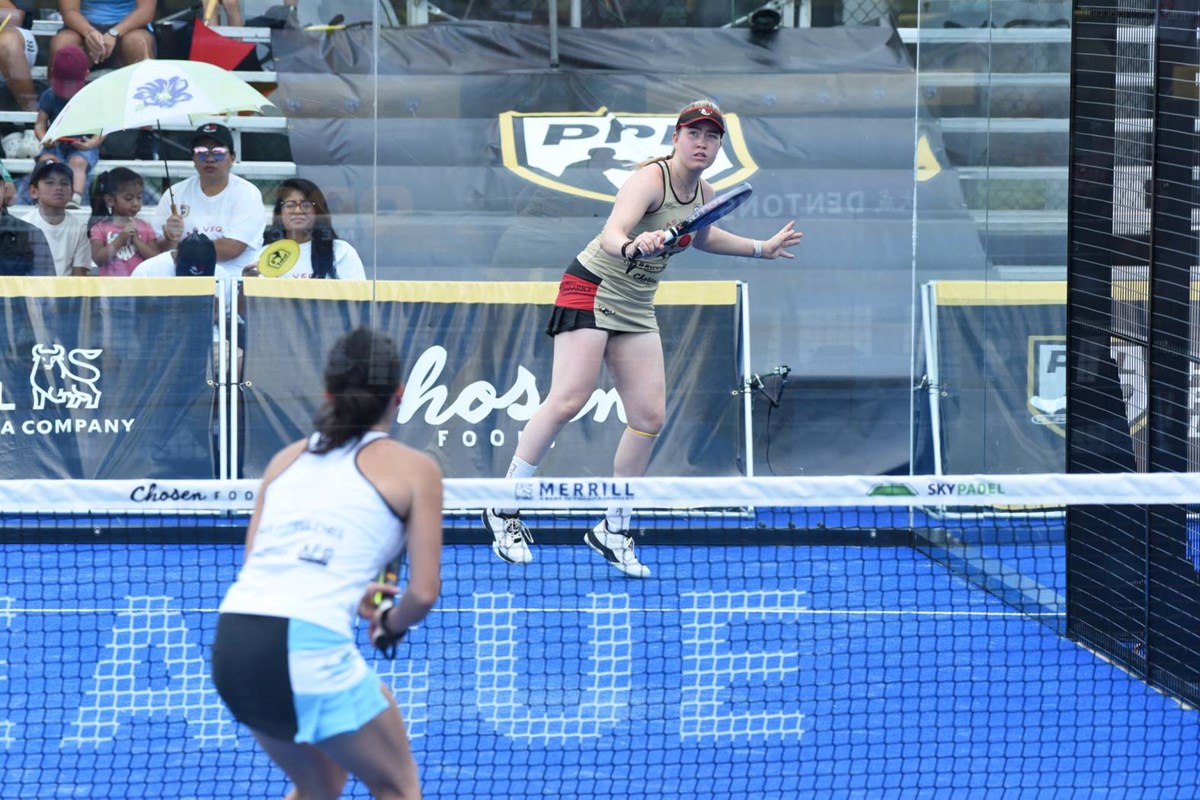 Norton will now get back to competing on the tours and is set to feature at the FIP Rise event at the National Tennis Centre from 3-6 August, as she continues her quest to break into the top 100.
"From here, I will continue as I always have been," she said. "I will be going back to training and continuing to compete on the international circuits. It's time to continue using everything I learnt during my time at the PPL to create some more history by breaking into the world's top 100 – that has to be the driver in the short term for me".