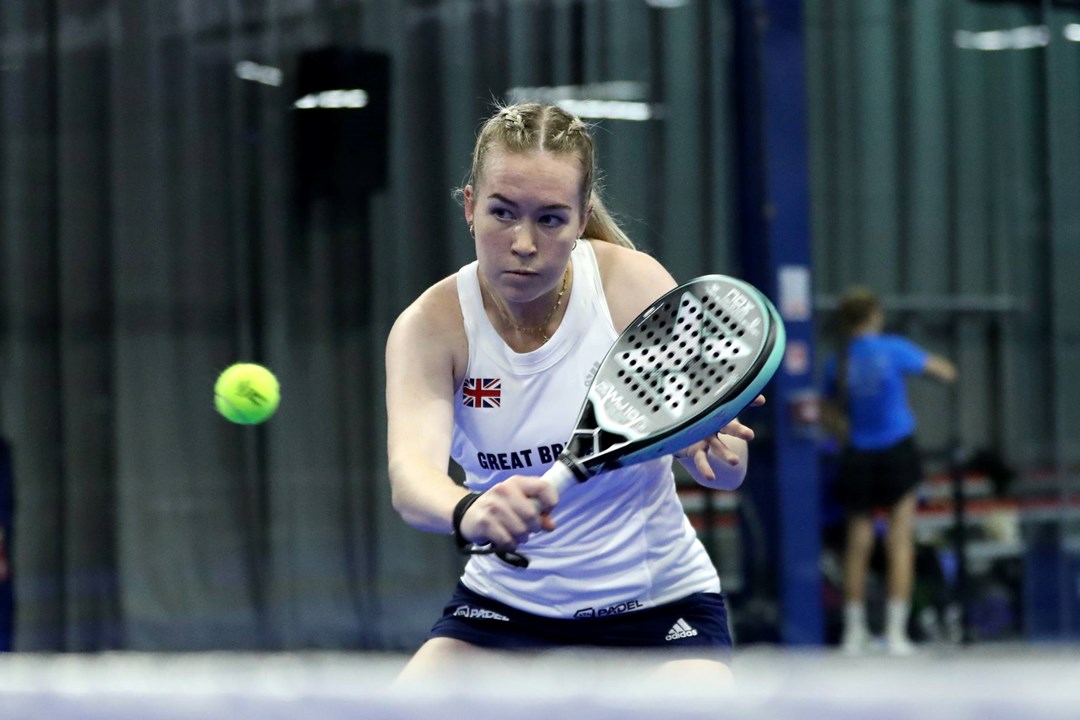 Padel
Britain's Tia Norton set to star in the first Pro Padel League
• 2 MINUTE READ
British No.1 Tia Norton has been selected to play for team Las Vegas in the inaugural player draft for the 2023 Pro Padel League (PPL) in the USA.
Norton was selected as one of only 52 players from approximately 500 entries into the competition and was the first women's player picked by Las Vegas to join the team.
"I'm incredibly excited and humbled to announce that I have been selected as the first female athlete for The Las Vegas Smash Team in the upcoming Pro Padel League," Norton shared on social media.
"I am extremely grateful to have been given this opportunity and am eager to get out on court with my new Vegas teammates and give it my all in the upcoming season."
The 19-year-old has been a regular part of the Great Britain padel set up since the age of 12 – competing at the Junior World Championships – and has gone on to become the first British female player to win a match on the World Padel Tour.
Last year, she claimed her maiden international padel title at the first pro event held in Great Britain – the London Padel Open – and has already won LTA British Padel Tour trophies in Harrogate and Derby in 2023.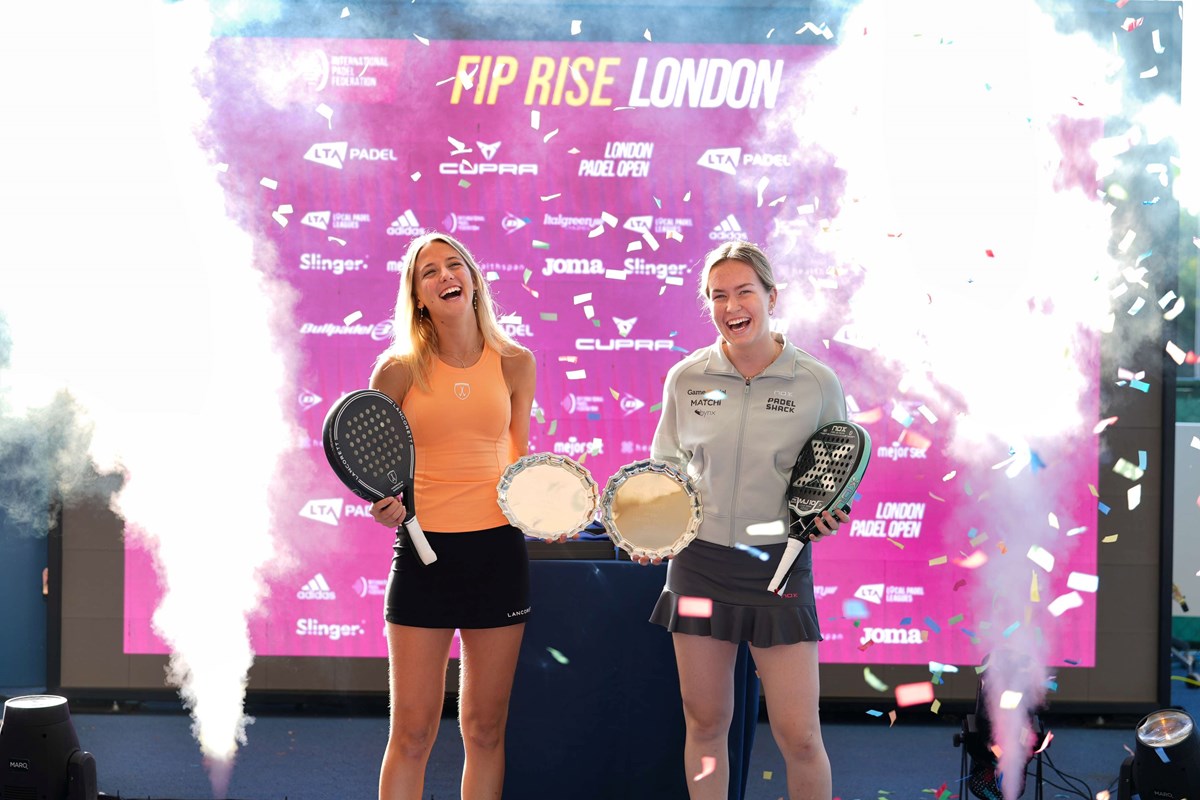 Currently, Norton is at her career high World Padel Tour ranking at 117 and is world No.126 on the Cupra FIP Tour.
The PPL will see seven teams compete across one month in a series of events. Its first season will begin in Tampa during May this year and will conclude with the PPL Cup in June – with the four top teams going head-to-head for the title.
This season, teams will be comprised of four active players including two men, and two women, and four alternates. Teams can only have two players from outside of the USA in their squad.