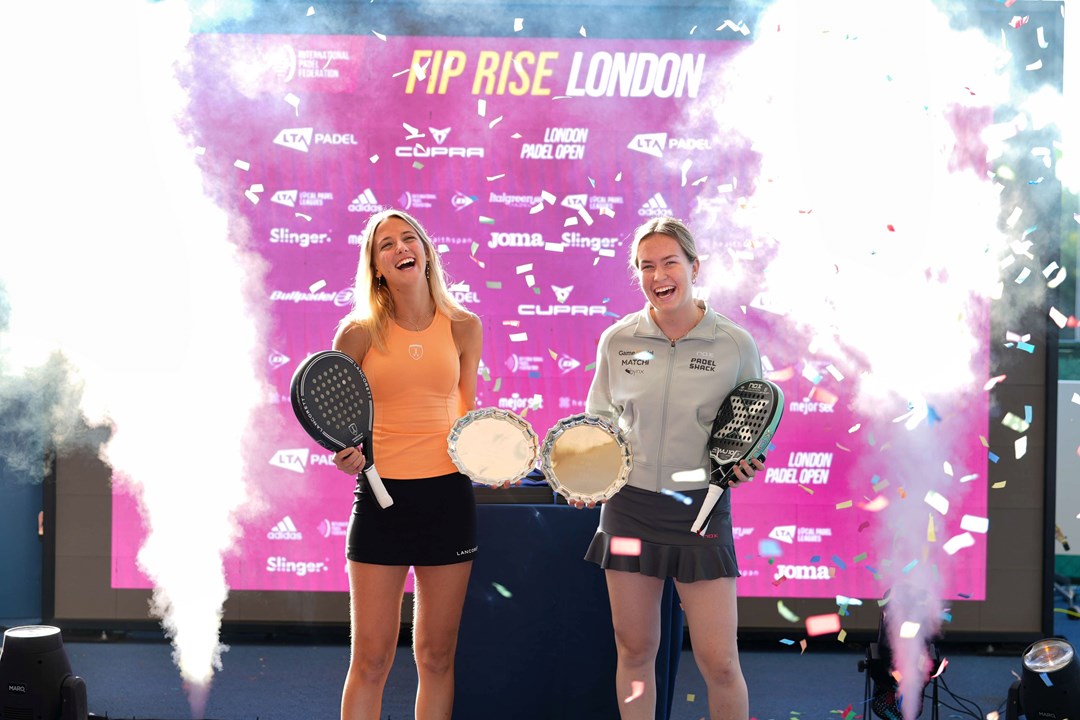 Padel
Tia Norton lifts maiden title at Britain's first international padel event
• 3 MINUTE READ
British No.1 Tia Norton claimed her first international padel title this weekend having come through a highly competitive draw at the London Padel Open with Spain's Carla Fitó Fernandez.
Playing in the first international padel event to be hosted in Great Britain at the National Tennis Centre, second seeds Norton and Fitó defeated top ranked pair Maaike Betz and Natalia Sanz Garcia 7-5, 6-1 in Sunday's final.
"To come away with a win from this tournament is absolutely incredible," said Norton.
"We played a really good tournament and were really happy overall how we competed. We came into the tournament with no expectations, every tournament we go match by match and here we are with a win at the end of it.
The 18-year-old adds a first title to her career after becoming the first British woman to win a World British Tour match last year at the Malaga Open.
The standout pair from the week, Norton and Fitó pulled together a series of impressive performances at the National Tennis Centre, most notably in the semi-finals where they came back from 5-2 and 0-40 in the deciding set to beat Wendy Barsotti and Elodie Invernon 4-6, 6-1, 7-6(4).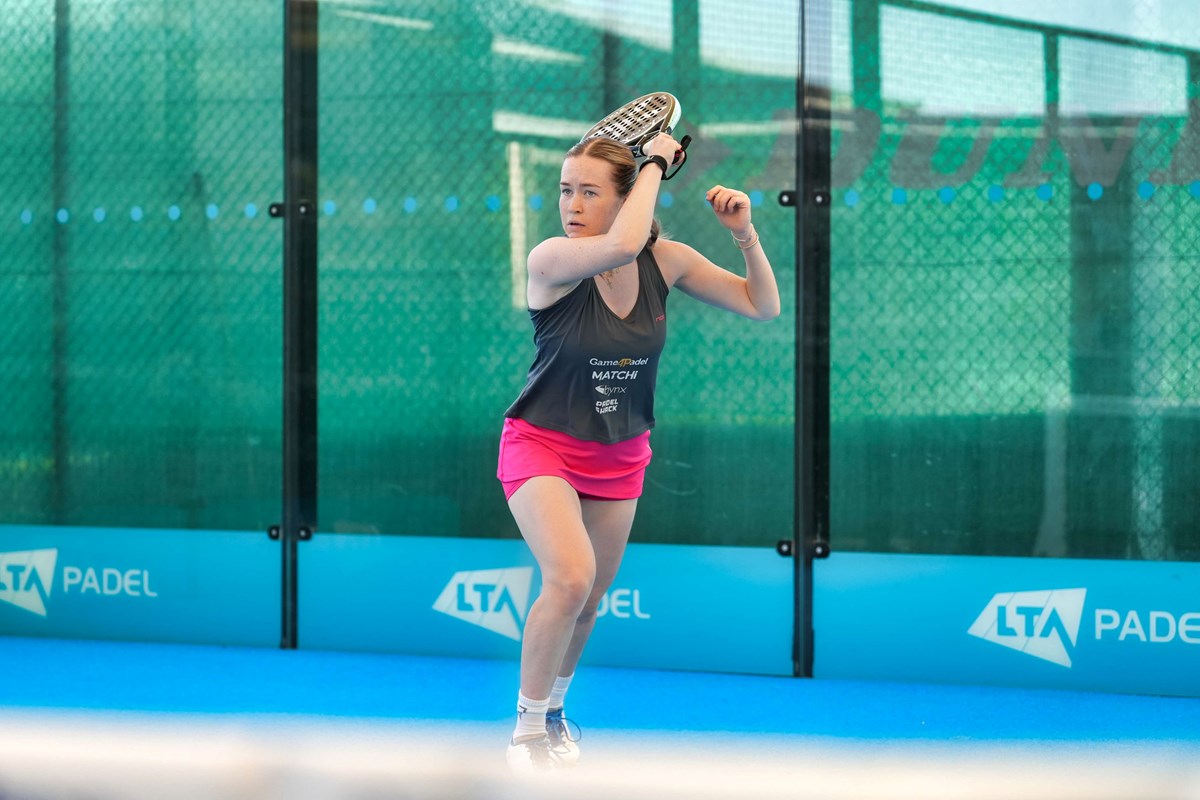 "The venue itself is absolutely incredible. The LTA have held such an incredible event, so I want to thank them for putting on such a great organisation, and of course to come away with a win at such a professional event, the first professional event in the UK. It's always nice winning on home turf but this one feels a little bit special.
"For now, I am going to be based in the UK a bit more, just continue competing, training and keep doing the same. This isn't the end; it is only the beginning of a long journey ahead."
Norton was one of two Brits to reach the semi-finals in the women's draw as Hansie Ruddick and Ivet Val Lopez battled past the likes of former British tennis No.1 Laura Robson to reach the final four. Ruddick and Lopez were knocked out by Betz and Garcia in the semis 6-3, 7-5.
There were plenty of upsets and drama in the men's draw as unseeded duo Bram Meijer and Sten Richters lifted the title with a 7-6(9), 6-3 victory over fifth seeds Bastien Blanque and Jose Jimenez Casas.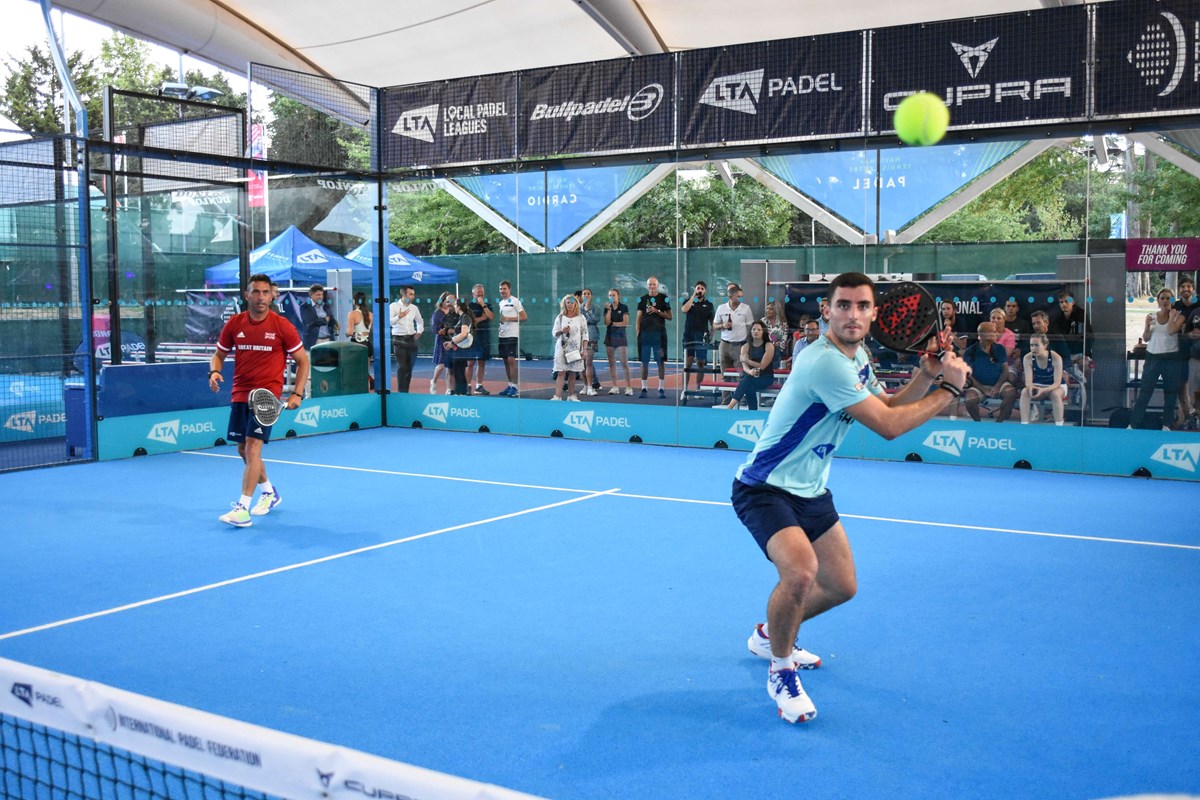 British No.1 Christian Medina Murphy reached Sunday's semi-finals with Javier Navarro Perez – winning their opening four matches – before bowing out to Meijer and Richards 6-3, 6-2.
British duo Sam Jones and Louie Harris made it through to the second round before losing out to sixth seeds Francisco Alameda Robles and Jairo Jose Bautista Ortiz 6-3, 6-1.
With Britain's first international event now in the books, LTA Head of Padel, Tom Murray, reflected on a milestone week for British padel.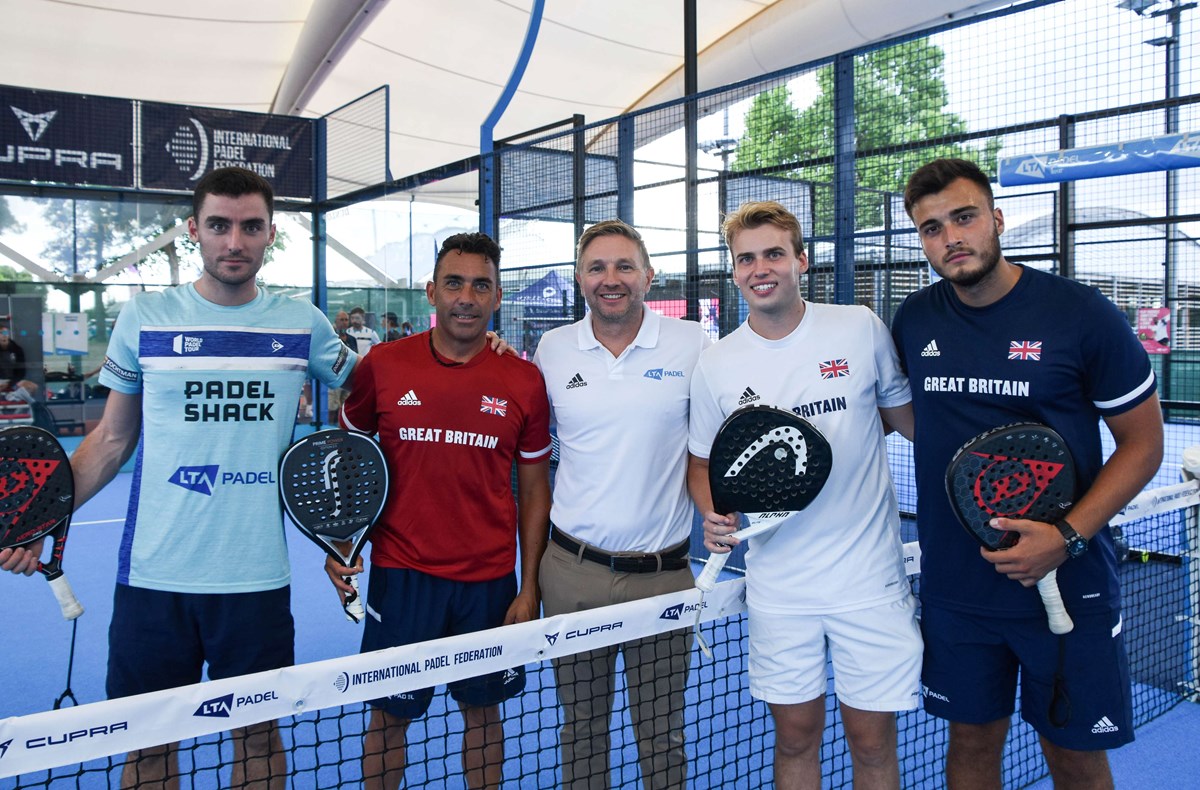 "I'm incredibly proud of Tia's win," said Murray. "I never doubted her and had a feeling she might pull this one off. It's unfortunate that both Hansie Ruddick and then Christian Medina Murphy in the mens both lost in their respective semi-finals matches because it would've been fantastic to have more Brits in the finals.
"The overall feedback from the players has been second to none and are congratulating us on a great event and asking when our next tournament is so they can fit it into their calendars."