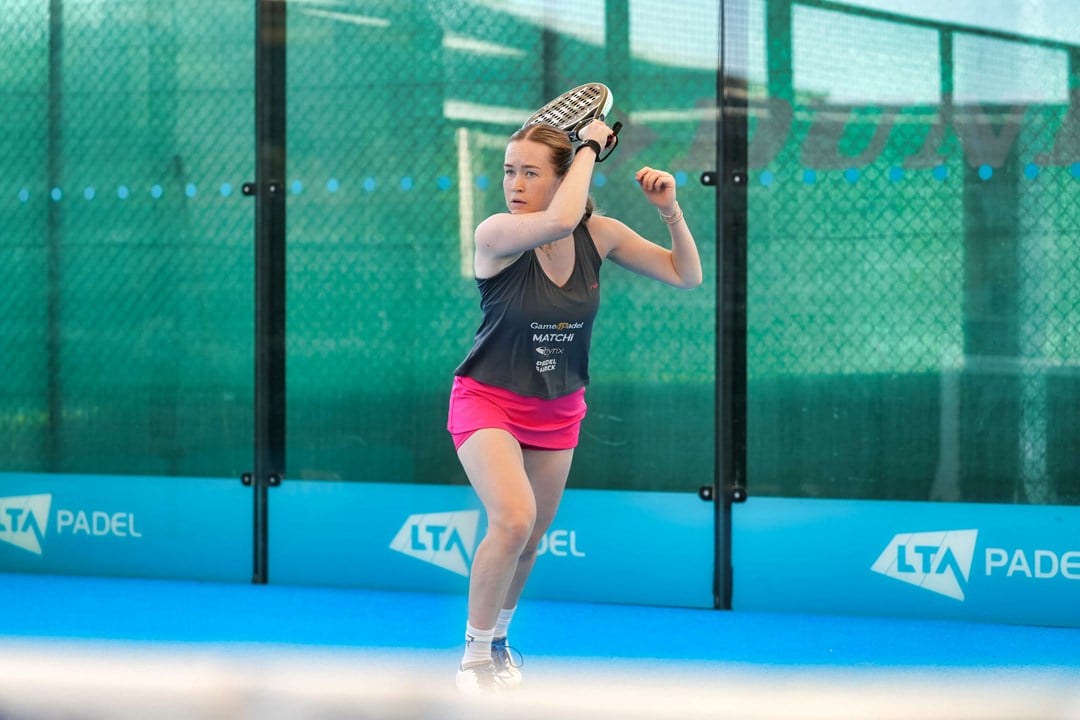 Padel
Great Britain to host padel stars at FIP Rise and British Tour events in 2023
• 3 MINUTE READ
The dates have been announced for the confirmed FIP Padel and Grade 1 British Tour events that are set to take place in Britain in 2023, with the first one commencing on Friday 17 February at Surge Padel, Harrogate, Yorkshire.
This year we're increasing investment into padel performance competitions to further develop the sport in Britain and support the pathway for British professional padel players.
The 2023 calendar features four international FIP events which will see some of the top international players compete in Britain, providing an opportunity for more people to watch and enjoy one of the fastest growing sports in the world.
Meanwhile, our Padel British Tour encompasses the top padel competitions in the UK, where the best players from across Britain will compete in standout events, across full weekends, for prize money.
Acceptance onto British Tour events is based on players' ranking position. The tournaments have been designed to give up-and-coming players the opportunity to gain experience as well as providing competition for professional players in the UK.
We'll be looking to support a number of players through our Padel Performance Programme and have recently appointed Matt Stanforth as Performance Manager to further commit to developing a successful pathway, so we can establish padel as not only a popular recreation sport in Britain but also success at the elite level.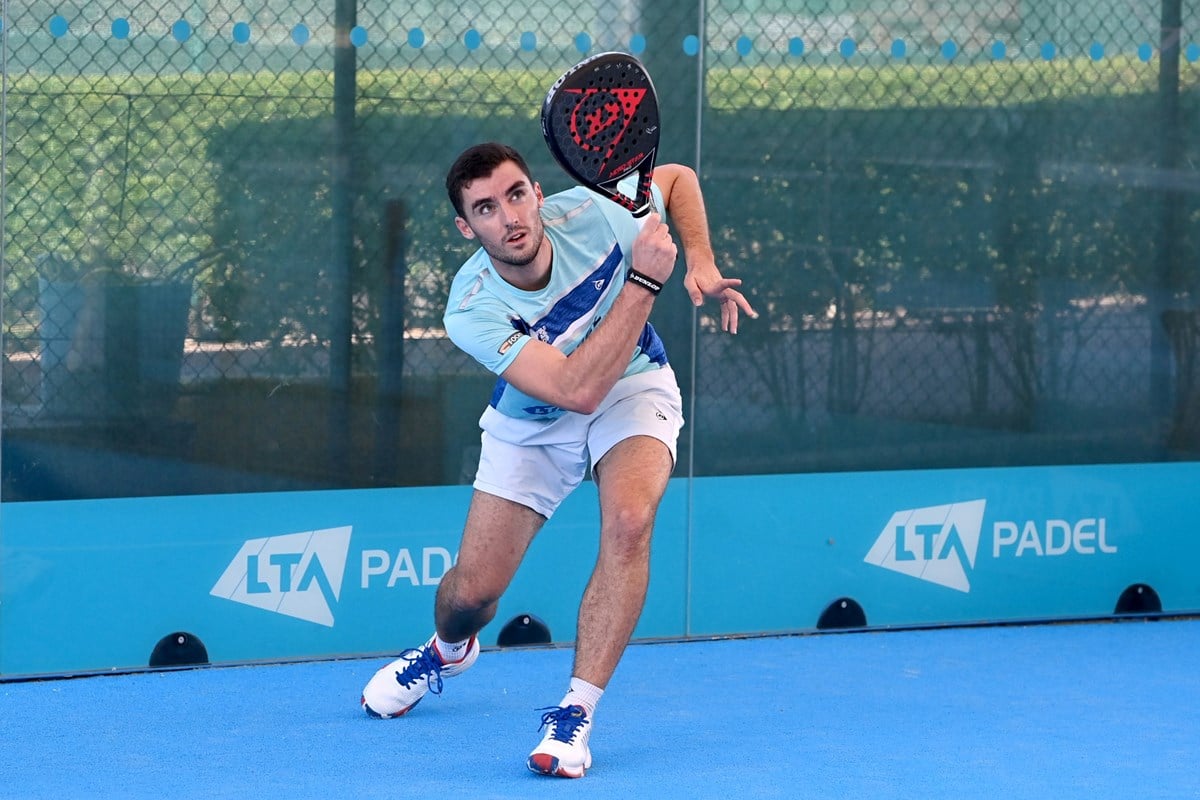 Tom Murray, LTA Head of Padel said: "We've spent the last three years putting everything in place, building a foundation for padel to grow in a sustainable way. It's now the right time for us to focus on the next development phase as per the Padel Development Plan. This includes highlighting opportunities for players via a structured player pathway and performance programme, thus having a competition platform that supports our performance players."
Matt Stanforth, LTA Padel Performance Manager added: "Having more international competitions in the UK for our top performing British players is incredibly important. This helps them gain valuable competition experience and supports them in building their international ranking and individual profiles, which will help inspire the next generation of British padel players as we begin to build our performance pathway and programmes.
"For the sport as a whole, this is a great stage to raise the awareness and status of the sport as we continue to see its rapid growth across the country."