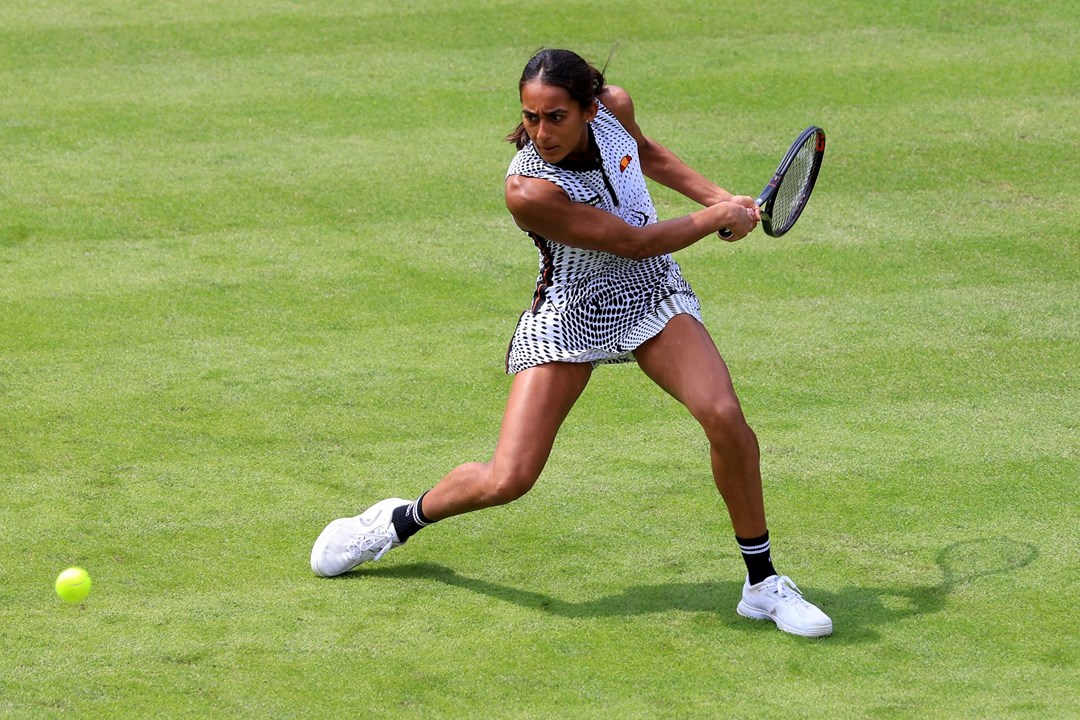 Grand Slam
LTA Wimbledon Wild Card Play Offs 2023: Preview, draws and results
• 2 MINUTE READ
Playing for a chance to compete at Wimbledon qualifying this year – here's everything you need to know about the LTA Wimbledon Wild Card Play Offs.
16 British men's and 16 British women's players will all compete for one of two wild card spots into next week's Wimbledon qualifying.
Taking place from Thursday 22 June to Friday 23 June the Play Offs will be hosted at the National Tennis Centre in Roehampton.
The draws are made up of 10 direct entries based on ranking, as well as wild cards for the winners on the UK Pro League, LTA British Tour, the Progress Tour (women's only) and top-ranking ITF juniors and players competing in the NCAA.
Who is competing in the Wimbledon Wild Card Play Offs?
Men's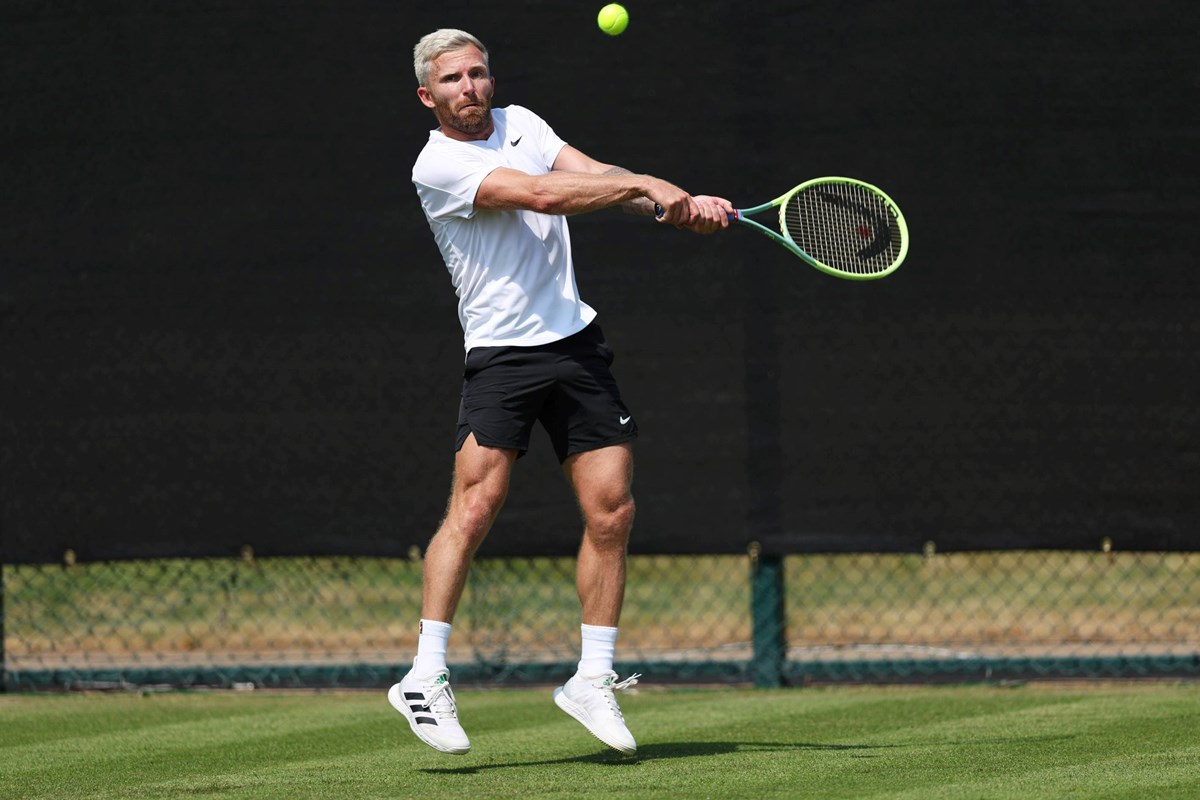 Dan Cox enters as the top seed in the men's draw as world No.417. Cox recently qualified for the main draw at the Lexus Surbiton Trophy and narrowly losing out to Rothesay Open Nottingham runner-up Arthur Cazaux in the final round of qualifiers in Nottingham. His best result this year was reaching the final at the M25 Nottingham.
Stuart Parker enters as the second seed, with the 25-year-old having won his first ATP Challenger title last year and two M25 doubles trophies in 2023. Giles Hussey is the third seed with Harry Wendelken coming in as the fourth seed off the back of a wild card in Ilkley.
Rising stars Oliver Bonding, Will Jansen, Henry Searle and Patrick Brady will be ones to watch.
Women's
Naiktha Bains leads a strong line-up in the women's draw. The world No.314 has reached four ITF quarter-finals this year and has won four doubles titles already in 2023. Bains will also be joined by her regular doubles partner, Maia Lumsden.
Second seed is Anna Brogan, who has been in good form recently having made the final at the W25 Kachreti. Eden Silva is the third seed, who won the W25 Nottingham this year and is a former Wimbledon mixed doubles quarter-finalist.
Then there's Emily Appleton, who impressed at the Rothesay Open Nottingham last week – qualifying for her first WTA singles main draw.
The line-up also includes young stars Ella McDonald, Ranah Stoiber, Hephzibah Oluwadare and Jasmine Conway.