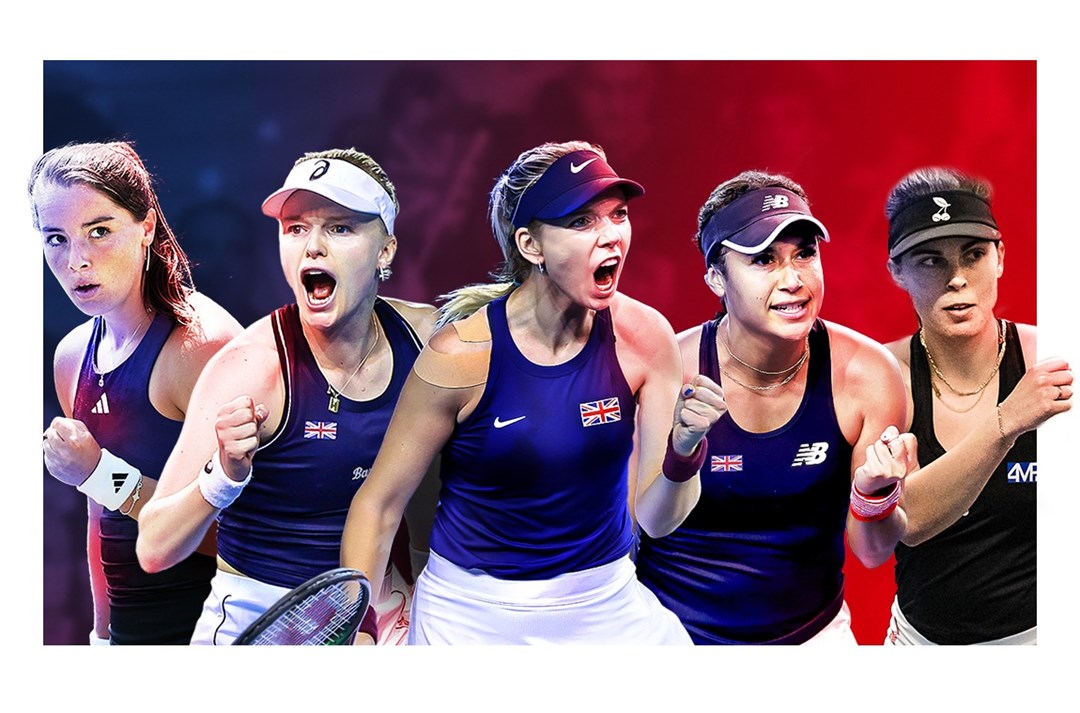 GB Teams
Billie Jean King Cup Play-Offs: Maia Lumsden joins the Lexus GB team for Copper Box tie against Sweden
• 2 MINUTE READ
Maia Lumsden has been selected to join the Lexus GB Billie Jean King Cup team as the fifth and final squad member for their upcoming Play-Off tie against Sweden at the Copper Box between 11-12 November.
This is the first time Lumsden has been selected to represent her country by Great Britain's Billie Jean King Cup captain, Anne Keothavong – marking a significant milestone in her career.
Lumsden joins British No.1 Katie Boulter, Jodie Burrage, Harriet Dart and Heather Watson in a strong British team that are seeking a spot in the 2024 Billie Jean King Cup Qualifiers.
Find out more about Maia Lumsden
Should Lumsden be selected to play in the Brits' tie against Sweden, she will become an LTA Colour Holder - a status that is achieved when a player steps onto court to play their first match for Great Britain.
Lumsden comes into the team in fiery form, having picked up back-to-back doubles titles at the WTA Rouen Challenger and W60 Glasgow event. As a result of these victories, the 25-year-old has now been hailed the new British No.1 doubles player and has achieved a career-high ranking of world No.78.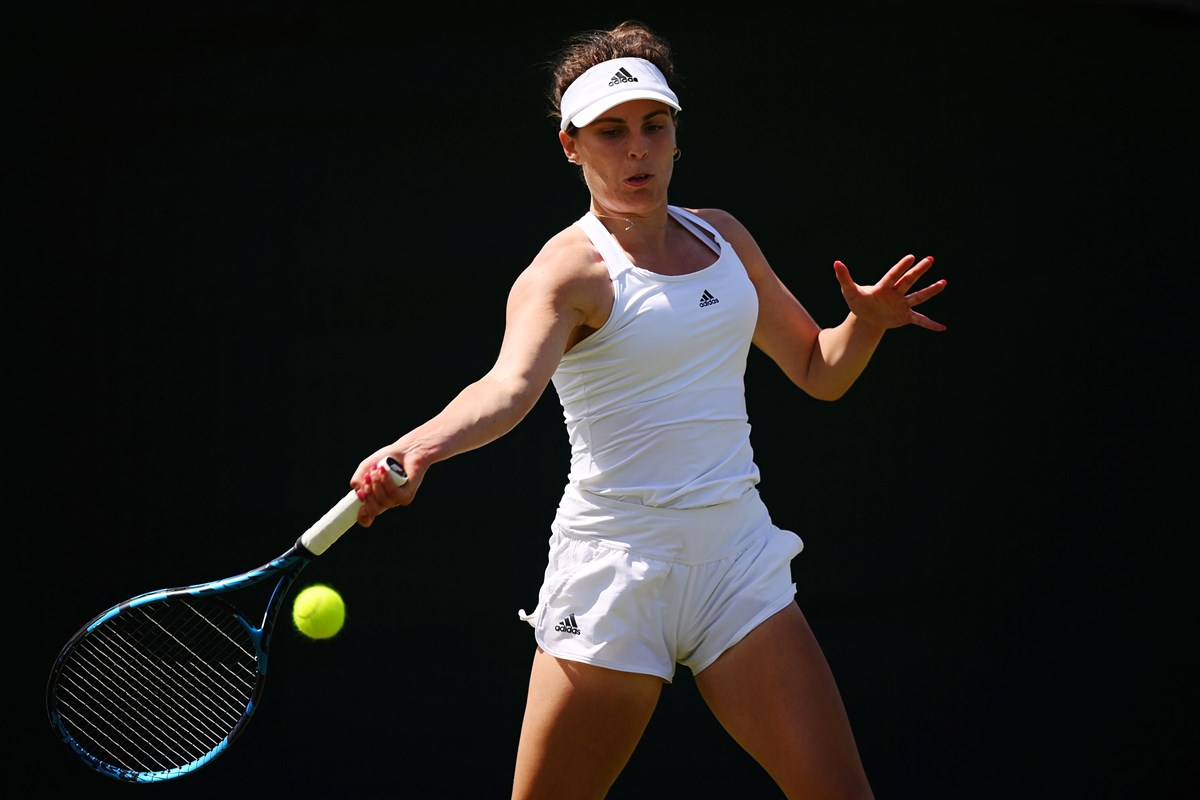 The summer grass court swing saw Lumsden make history when she and Naiktha Bains became the first British pair to reach the women's doubles quarter-finals at The Championships, Wimbledon since 1983.
With 12 doubles titles to her name, Lumsden brings a fresh skillset to the team and could be a key asset to Keothavong's Billie Jean King Cup team, as they look to overcome Sweden and punch their ticket to next year's Qualifiers.
You can watch coverage of Great Britain vs Sweden in the Billie Jean King Cup Play-Offs on the BBC Sport website and via BBC iPlayer.