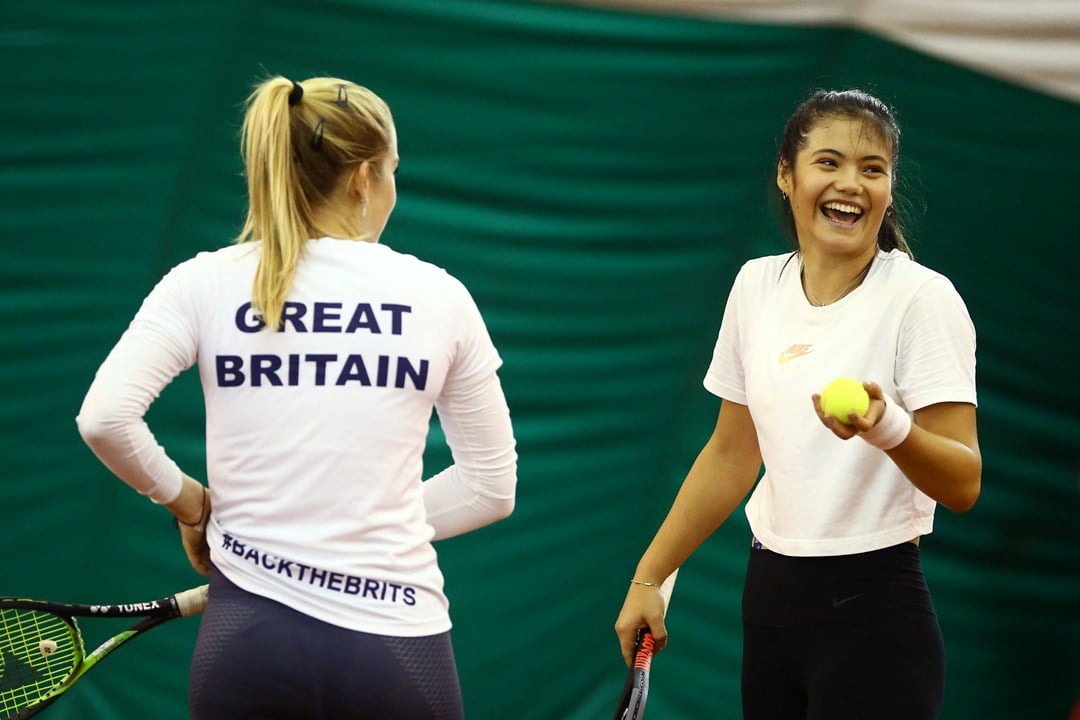 GB Teams
Billie Jean King Cup: GB squad confirmed to face Czech Republic in qualifiers
• 4 MINUTE READ
We have announced today the Great Britain squad to face the Czech Republic in the Billie Jean King Cup Qualifiers on 15-16 April.
The tie will be held outdoors on clay at the historic Tennis Club I. Czech Lawn Tennis Club (CLTK) Prague, site of the 1986 Finals where the USA defeated then Czechoslovakia.
The British team will comprise of:
The Billie Jean King Cup is the world's largest annual women's international team sports competition, originally launched in 1963 to celebrate the 50th anniversary of the International Tennis Federation (ITF) and named in honour of women's sports pioneer Billie Jean King.
Captain Anne Keothavong said: "We are looking forward to the challenge of playing the Czechs.
"Emma will be making her singles debut, although she was part of our teams in 2019 and 2020. Harriet and Katie have been an integral part of the team the last couple of years while I'm excited to give Sonay that experience for the first time.
"Every tie creates a unique pressure and intensity which I'm sure our players will thrive on and, even though we have a difficult challenge ahead against the Czechs, I have every confidence our squad will do themselves and their country proud."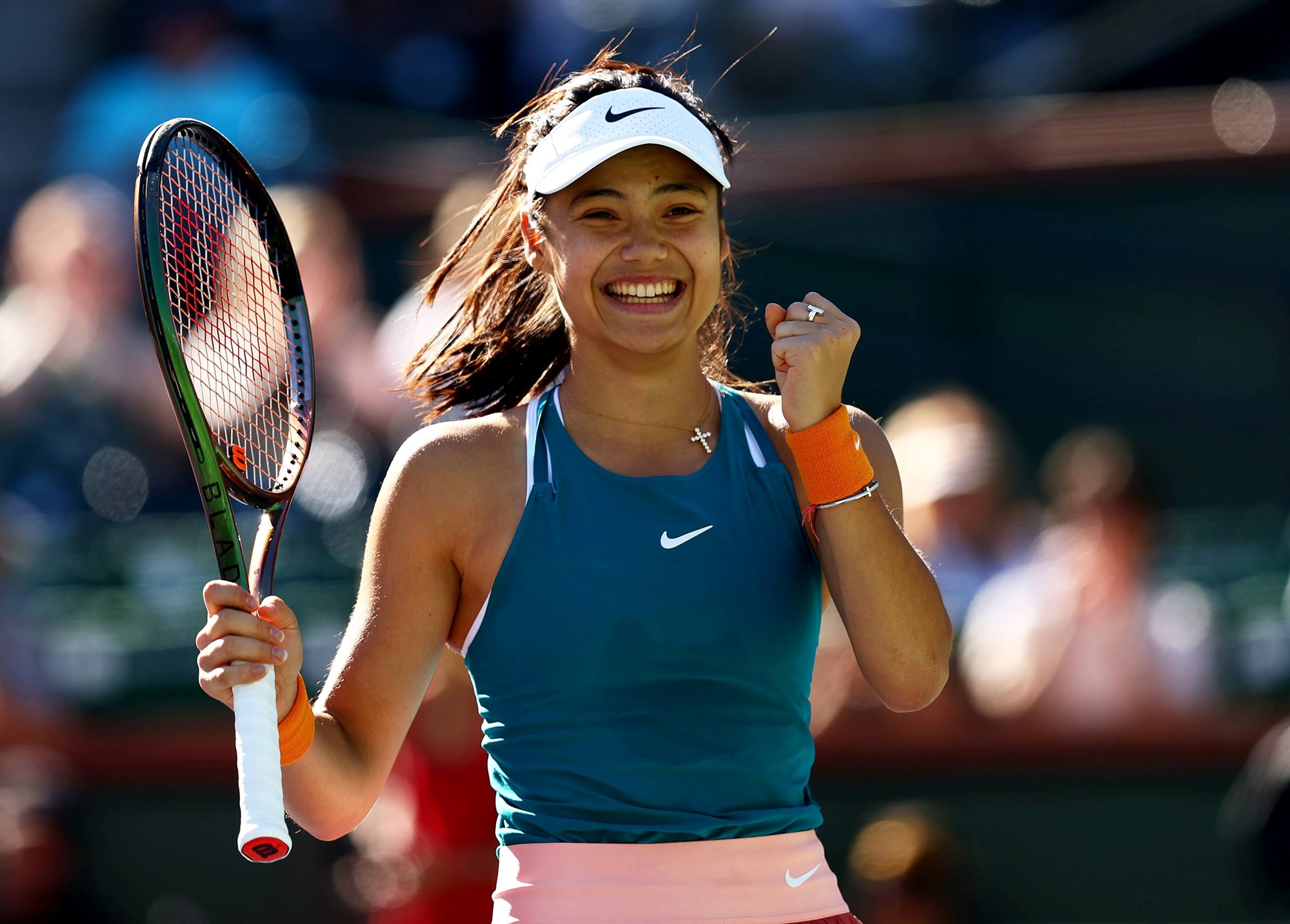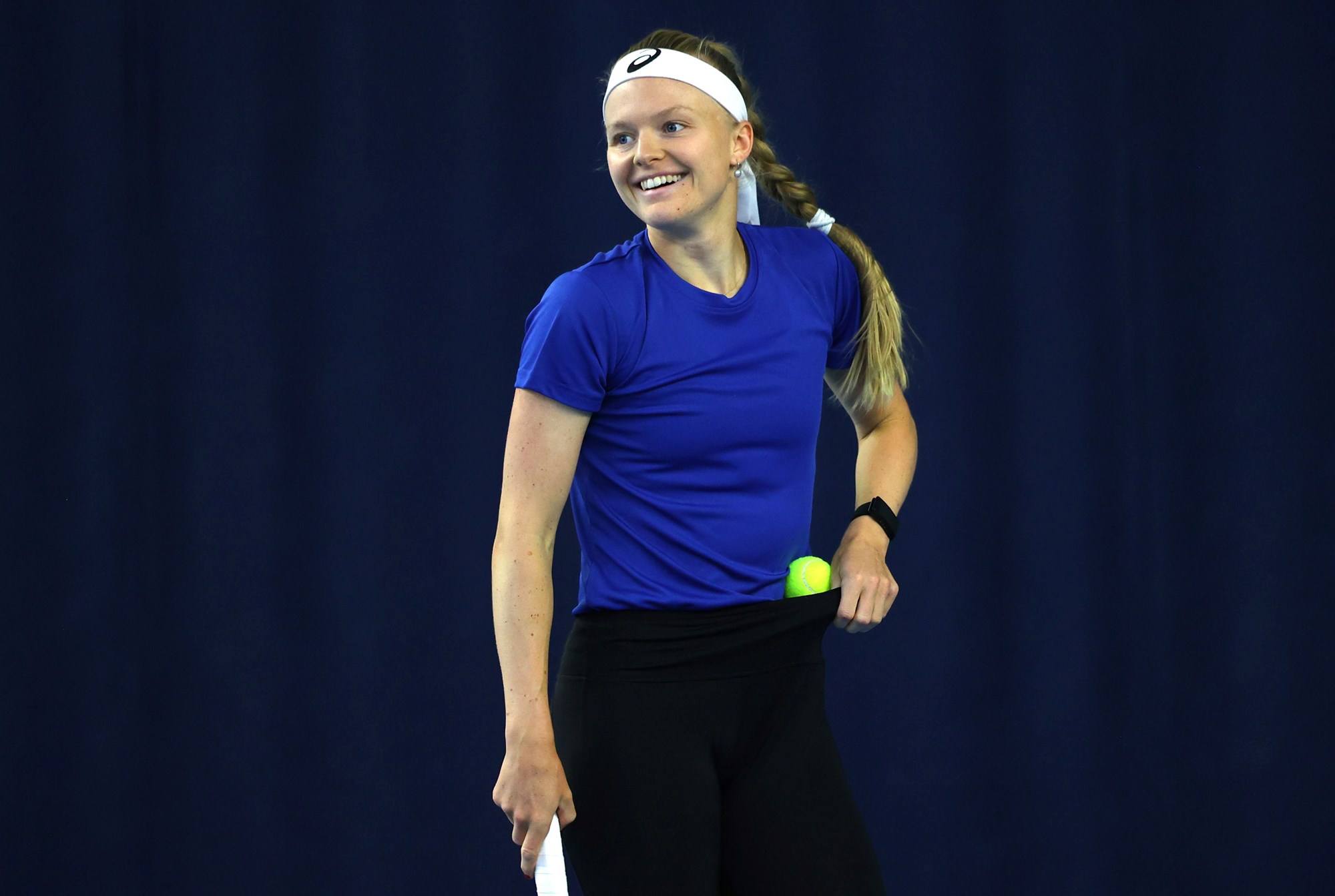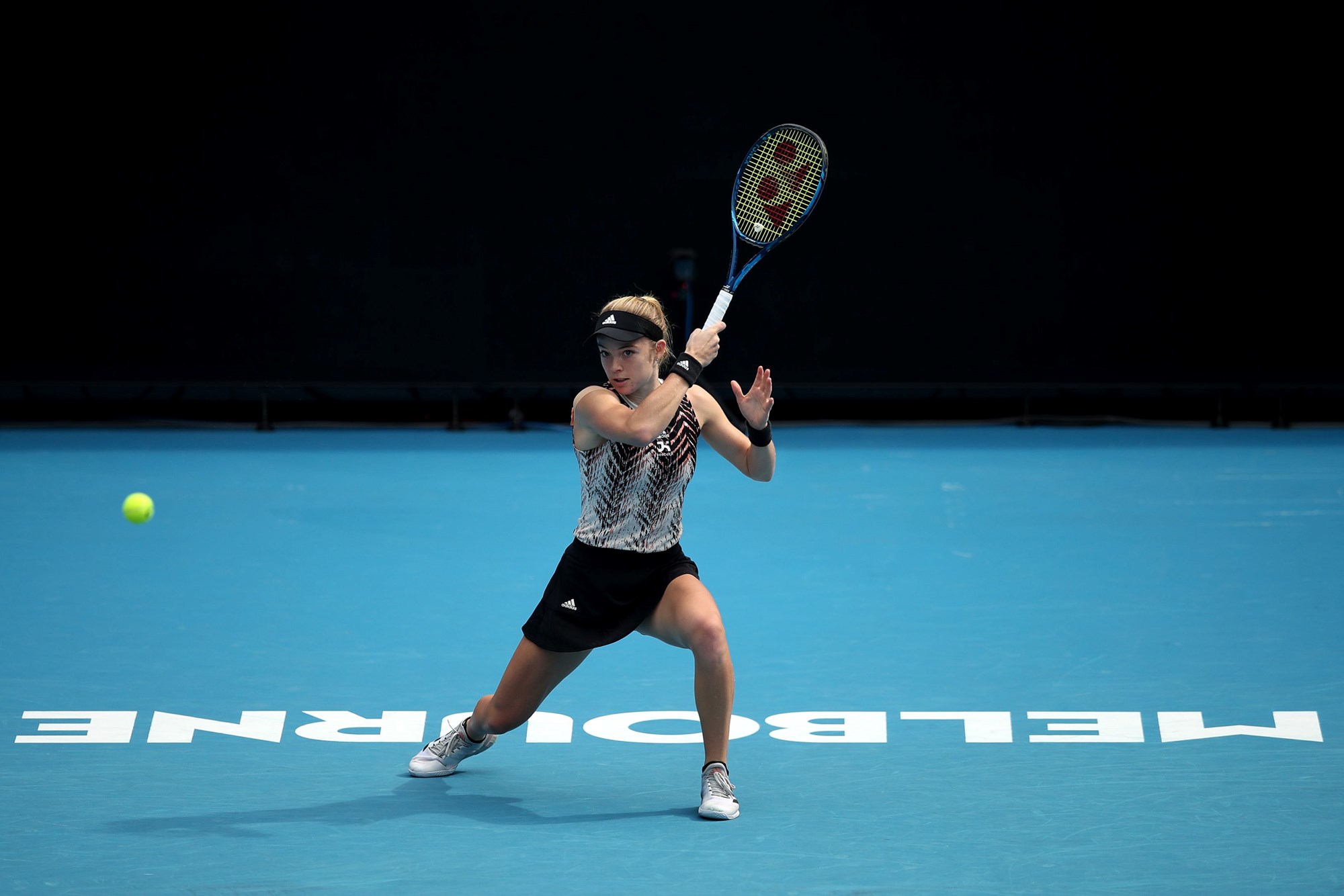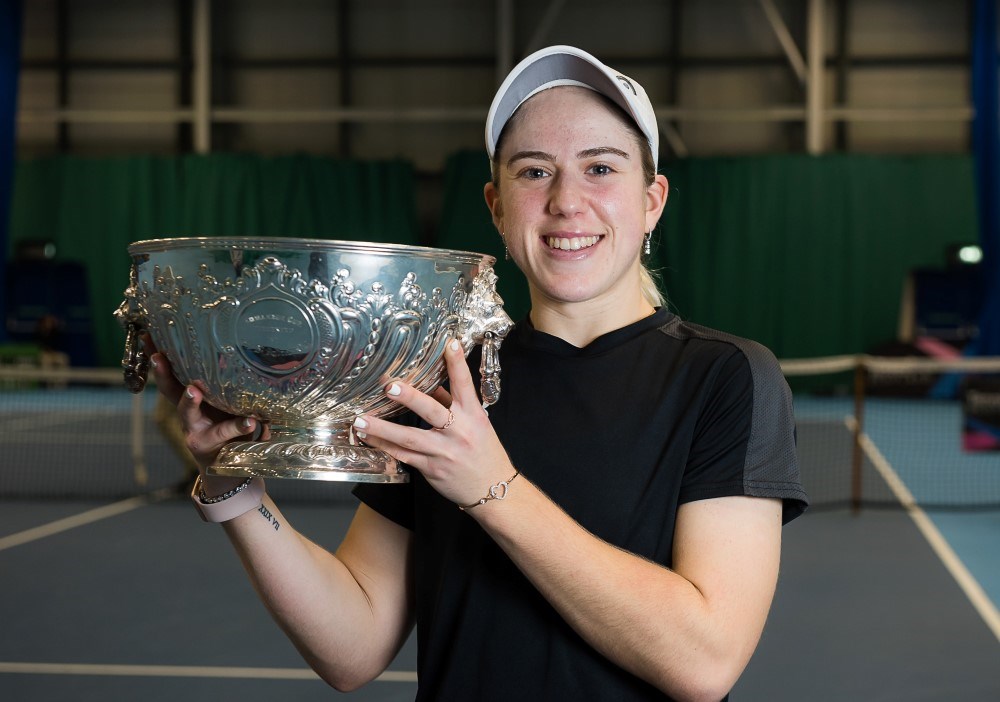 Raducanu following her meteoric rise to world No.13 since last summer, makes her playing debut in the team, after first joining Keothavong's side in Bath in 2019. This was the first time Britain had played a Billie Jean King Cup tie at home for 26 years. Raducanu then followed the team to Bratislava in 2020 where she was nominated for the first time.
Dart who will move to British No.2 following her run at Indian Wells, made her debut in 2019 in Bath (playing doubles) and made her singles debut against Slovakia in 2020.
Swan first played the event in 2016, winning her opening singles match against South Africa and in the process became the youngest British player in Cup history at the age of 16 years and 316 days, beating the record of Keothavong by 270 days. Raducanu, Dart and Swan have all been supported by the LTA's Pro Scholarship Programme, which offers the highest level of support for the brightest talents under 25.
20-year old Kartal is one of the most improved players in British tennis, having won back-to-back the two biggest titles of her career at the ITF W25s in Edgbaston and Glasgow last month, resulting in her ranking jumping from No.823 to 397 during that two-week run.
Under Cup rules, the captain will be able to make up to a maximum of three changes to the team line-up until one hour prior to the official draw deadline on April 14.
The winners of the Qualifiers will advance to the Billie Jean King Cup Finals in November (venue yet to be announced), while the losers will have to battle it out in a Play-Offs for the 2023 Qualifiers. The Finals will feature 12 teams – including top ranked nation Australia, last year's runners up Switzerland and eight qualifiers in four round robin groups of three teams.
To-date, 51 women have represented GB in active Billie Jean King Cup duty, with both Raducanu and Kartal bidding to become the latest players to join the LTA's Colour Holders programme, an elite list of 316 players who have represented GB in international competition dating back to 1896.
Great Britain and Czech Republic have faced each once – most recently in 1995, while GB faced the former Czechoslovakia five previous times, with Britain's three victories all coming prior to 1979.
Great Britain are currently ranked 15th (out of 115 nations) on the Billie Jean King Cup rankings while the Czech's are ranked fifth and seeded fourth for the Qualifiers.
The tie will be broadcast live on the BBC digital platforms (on iPlayer, BBC Sport website and red button where available) as well as the our own social channels, on both days: Friday and Saturday. Start times will be confirmed in due course.