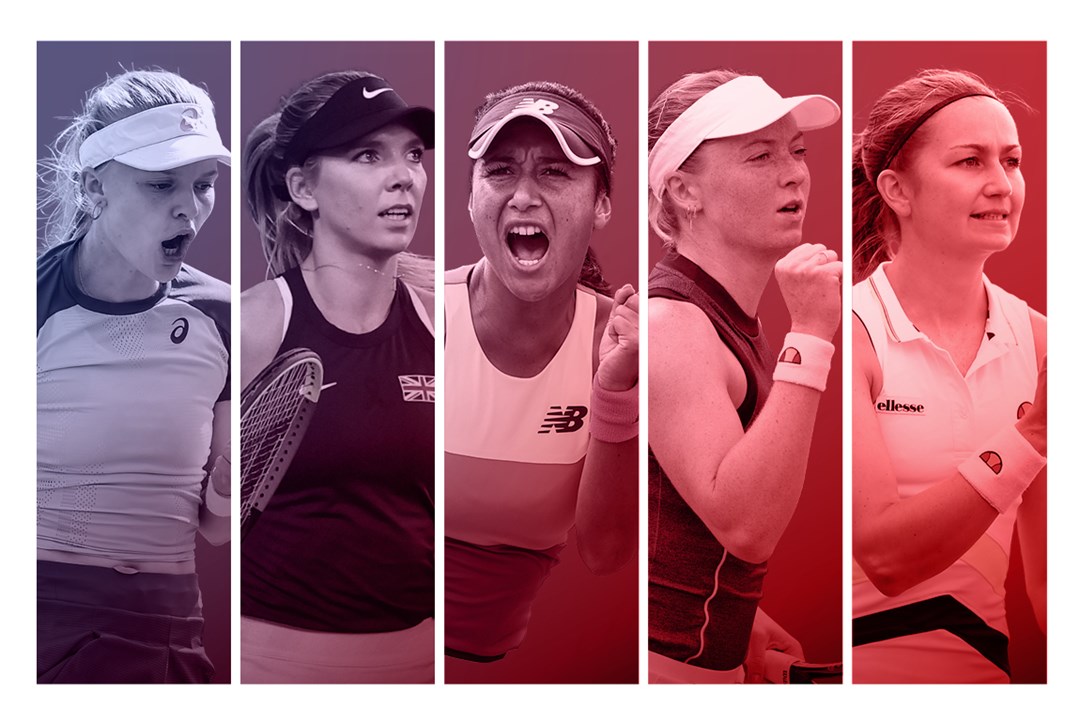 GB Teams
Billie Jean King Cup Finals 2022: Alicia Barnett and Olivia Nicholls to join British team for Finals in Glasgow
• 2 MINUTE READ
Britain's top doubles pair, Alicia Barnett and Olivia Nicholls, are both set to join the British squad for the Billie Jean King Cup by Gainbridge Finals at Glasgow's Emirates Arena from 8-13 November.
Barnett and Nicholls join Harriet Dart, Katie Boulter and Heather Watson as the latest members of captain Anne Keothavong's squad.
"Olivia and Alicia are an established team and what they've done over the past year has surprised a lot of people, me included," said Keothavong.
"Now we do have an established doubles pair that gives me another option if we need it. In this case we have two players that have played together consistently over the past couple of years and I want to give them that chance."
29-year-old Barnett has enjoyed a breakthrough season in 2022, which has seen her rise 112 places in the WTA doubles rankings, breaking into the top 100 for the first time and reaching a new career high at world No.59.
Meanwhile, Nicholls began her season ranked world No.184 before joining her compatriot in climbing her way up into the top 100, reaching a career high of world No.62 in the space of just nine months.
Together Barnett and Nicholls have won three doubles titles this year, including their first WTA trophy in Granby only a few months ago. The duo have also won titles at the W100 Grodzisk Mazowiecki and W60 Bellinzona this year, as well as reaching the final in their first WTA event in Lyon.
Barnett also made headlines at Wimbledon this summer, jnoining forces with Jonny O'Mara to knock out Jamie Murray and Venus Williams in the early rounds of the mixed doubles.
SEE THE BIGGEST STARS AT THE WOMEN'S WORLD CUP OF TENNIS
Get your tickets to watch the Brits and the best tennis stars in action live at the Billie Jean King Cup Finals by Gainbridge at the Emirates Arena in Glasgow.