CAREER HIGH
20/05/2019 44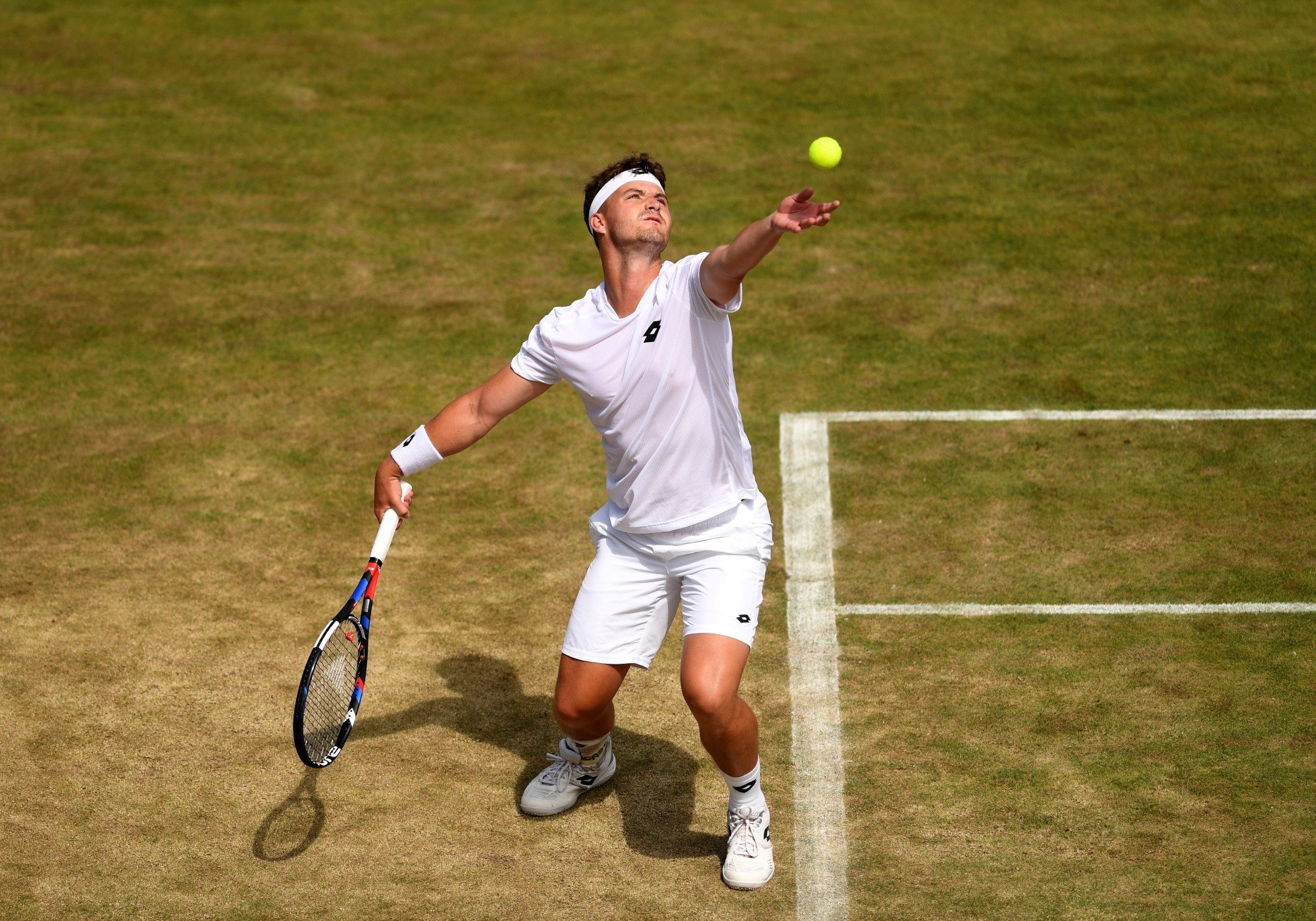 FAVOURITE
SURFACE: Grass
SHOT: Forehand
COACH
Toby Smith & Colin Fleming
AGE27
HEIGHT182 cm
PLAYSRight-handed
BACKHANDTwo-handed
LTA SUPPORT NTC Pro Access
FAVOURITE
SURFACE:Grass
SHOT:Forehand
COACH
Toby Smith & Colin Fleming
About
QUICK-FIRE FACTS
Nickname: Jon-oir
Place of birth: Arbroath, Scotland
Lives: Edinburgh
Trains: Stirling
Family: Father Dave, Mum Jane. Brothers Ben (eight years younger) and Chris (three years older). Ben is a student and semi-professional cricketer and Chris works in musical theatre.
Likes: Drinking coffee and good conversation. Three people alive or dead he would invite over for dinner – Alex Ferguson, Rory McIlroy and Ken Skupski.
Favourite tournament: Eastbourne for its chilled atmosphere
TENNIS BEGINNINGS
Started playing around 4/5 years old at local Next Gen Club in Dundee. First coaches at the Arbroath Club were Mark Walker and Judy Murray.
Tennis idols: Murray brothers, coming from a small town in Scotland and not from a wealthy background, they showed him that being a tennis pro was achievable.
Tennis Career
January
After reaching the quarter-finals in Sydney with Fabrice Martin, O'Mara teamed up with Andrei Vasilevski for the Australian Open. The pair - playing together for the first time - got through to the second round before losing to Mackenzie McDonald and John Millman.
February
O'Mara reached two semi-finals in Febraury - starting at the Montpellier Open alongside Hunter Reese and then again at the Pau Challenger with Australian Matt Reid.
March
O'Mara and Ken Skupski made it through to the semi-finals of the Lille Challenger after defeating German double-act, Hendrik Jebens and Benjamin Hassan. In their bid for a place in the final, the Brits lost out to France's Quentin Halys and Jonathan Eysseric 6-4, 6-7(1), 8-10.
O'Mara and Skupski clinched a spot in the quarter-finals of the ATP Challenger held in Marbella, but, subsequently, lost out on a place in the top four after losing 2-6, 6-3, 10-7 to Roman Jebavy and Philipp Oswald.
April
O'Mara and Skupski beat German/Austrian duo, Mats Moraing and Dennis Vovak, to reach the semi-finals of the Prague Challenger, but their campaign came to an end after losing 4-6, 7-6(7), 10-5 to French pair, Lucas Pouille and Tristan Lamasine.
Partnered with Cam Norrie, O'Mara made the quarter-finals of the ATP 250 Melbourne, defeating fellow Brit Joe Salisbury en-route.
O'Mara equalled his best Grand Slam result at the US Open, reacching the third round with Aisam ul-Haq Quereshi before losing to second seeds Marcel Granollers and Horacio Zeballos.
He won his third career ATP title, partnering with fellow Brit Ken Skupski, at the Sofia Open, beating third seeds Oliver Marach and Philipp Oswald.
Runner up alongside Marcelo Arevalo at Dove Open in Santiago on March. Also reached Australian Open quarter final alongside Arevalo in January.
Lost out in the first round of the Fever-Tree Championships doubles when he and partner Luke Bambridge lost to Bob and Mike Bryan. Reached the finals of three tournaments alongside Bambridge, but fell short in all three (ATP 250 in Brazil, ATP Challenger in Florida, ATP 250 in Estoril, Portugal)
Winning Nature Valley International doubles title in Eastbourne in 2018 alongside Luke Bambridge.
Won the GB Junior Winter Cup (U16) in 2012.
*ATP Challenger and ITF titles have been combined in the overall ITF titles on this page
Australian Open 2022: Britwatch – meet the British players competing in Melbourne
With 27 Brits involved across the draws in Melbourne, this is your one stop shop for finding out who is competing in the 2022 Australian Open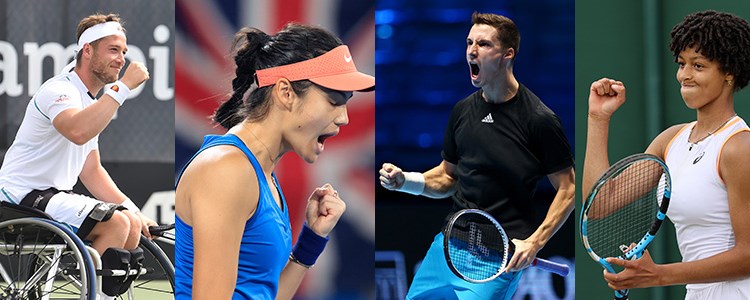 Keeping up with the Brits: 08 November, 2021
Keeping up with the Brits: 08 November, 2021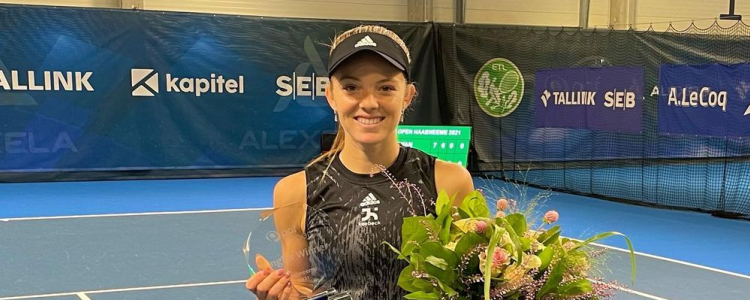 Keeping up with the Brits: 04 October, 2021
Keeping up with the Brits: 04 October, 2021